diageo logo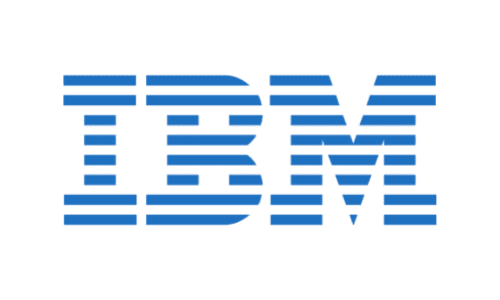 IBM Logo
uber logo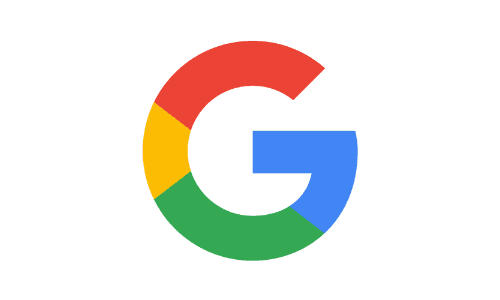 googlelogo
pwc Logo
salesforcelogo
spotify logo
nikelogo
dell logo
airbnb logo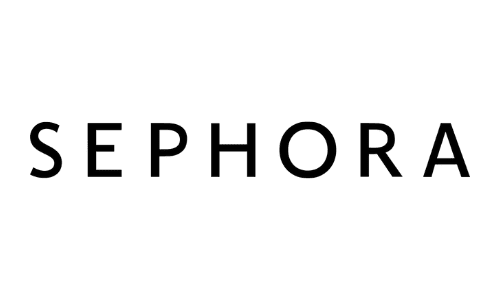 sephora logo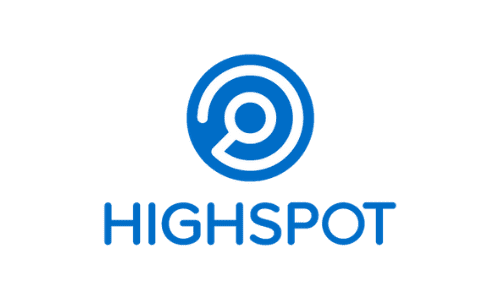 highspotlogo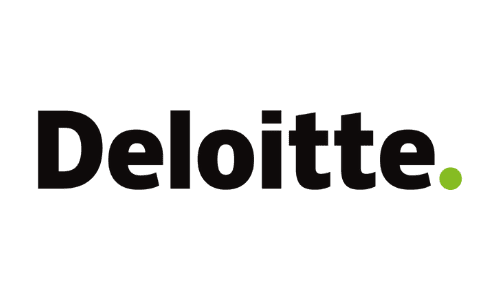 deloitte logo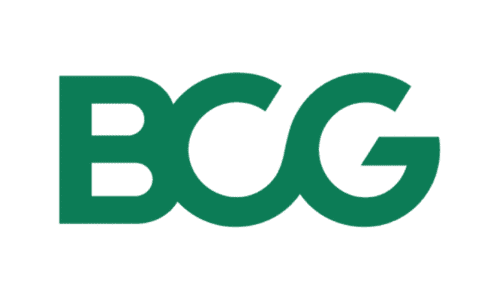 BCG Logo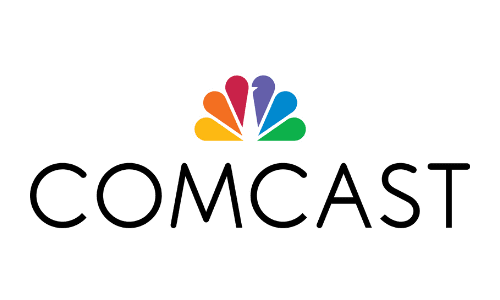 Comcast Logo
bayerlogo
amazonlogo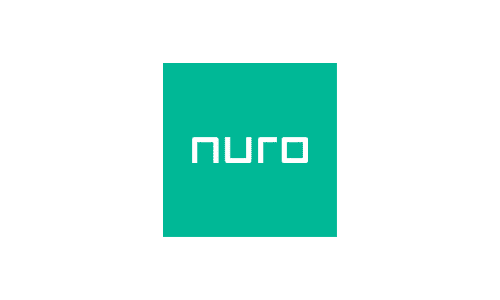 nuro logo
capitalonelogo
snapdocslogo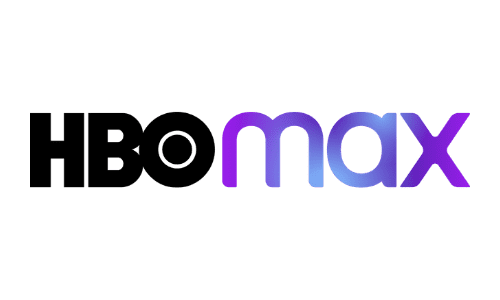 hbomaxlogo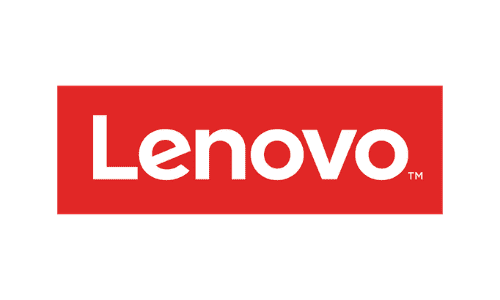 lenovo logo
firsthorizonlogo
EY logo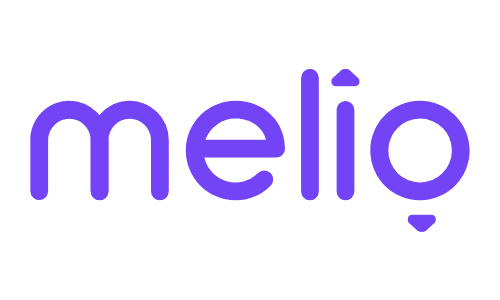 meliologo
confidant logo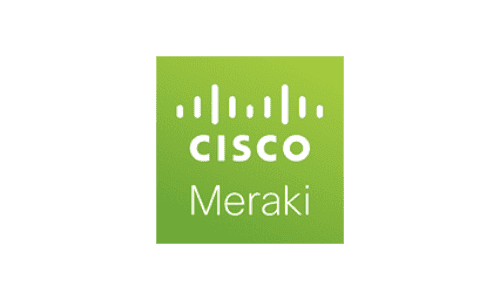 ciscomerakilogo
royalcaninlogo
insight software logo
heaplogo
ford logo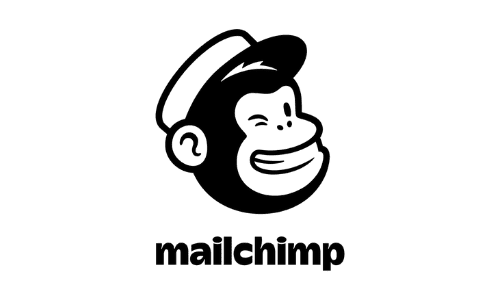 mailchimp logo
creditsuisselogo
sesame logo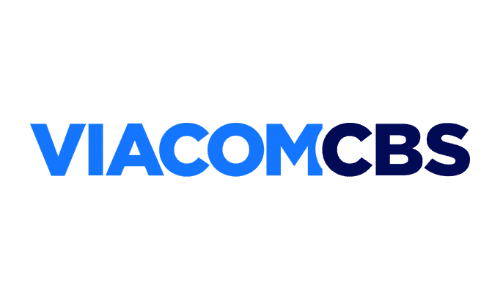 viacomcbslogo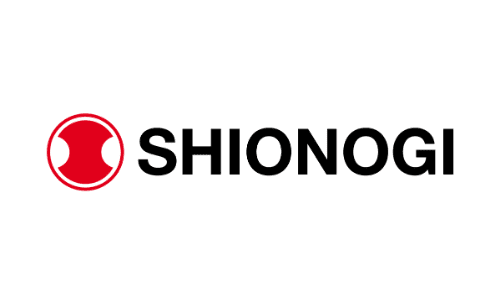 shionogi logo
sapphire logo
cohleylogo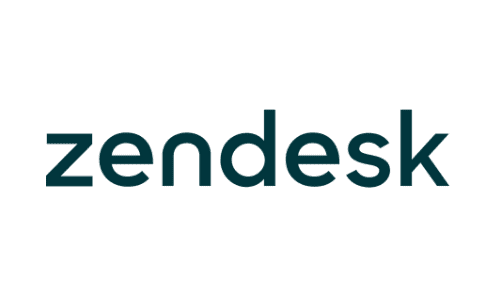 Zendesk Logo
hubspot logo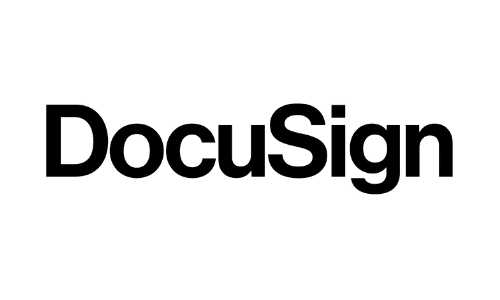 docusign logo
syntrio logo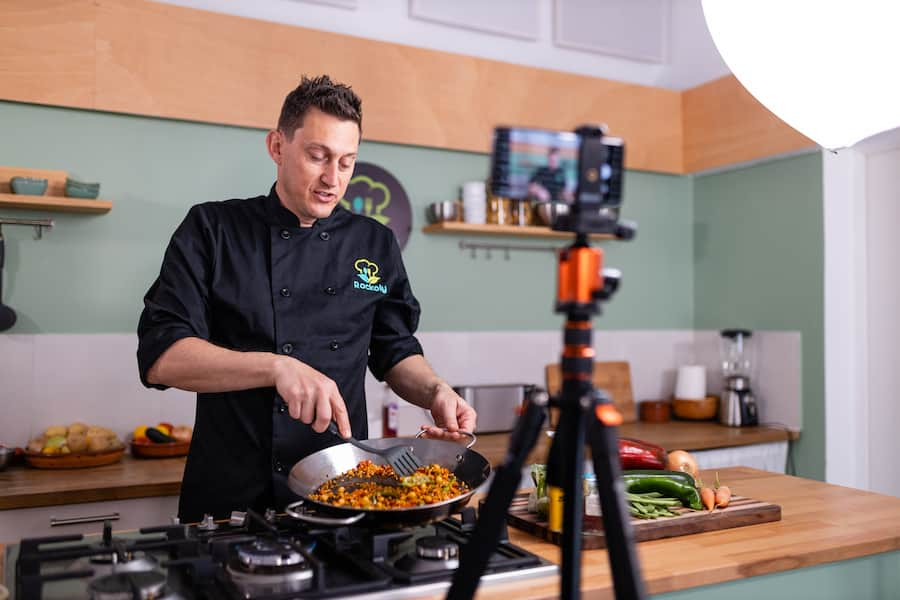 Where remote teams get to create amazing cuisine from start to finish — with a professional chef and ingredients delivered.
LEARN MORE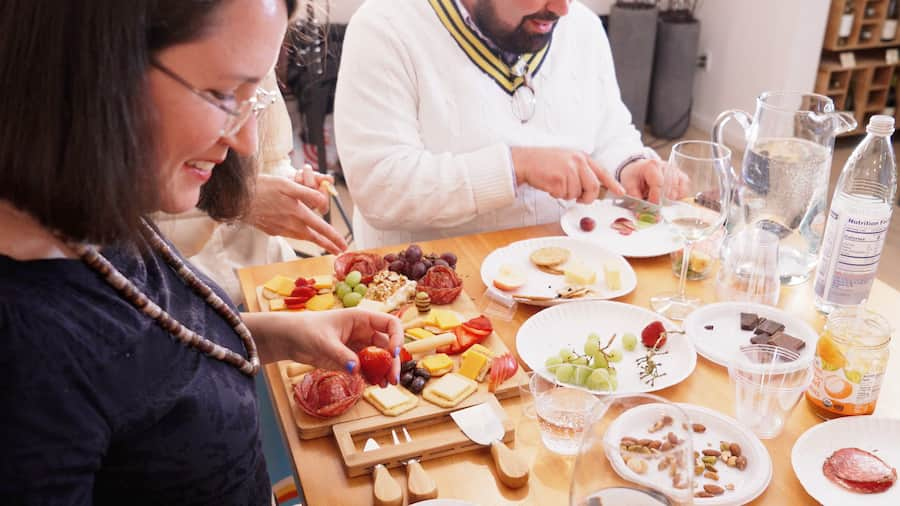 Have an in-person team? We will organize and plan the venue, chef, food, and technology for your in-person or hybrid team!
LEARN MORE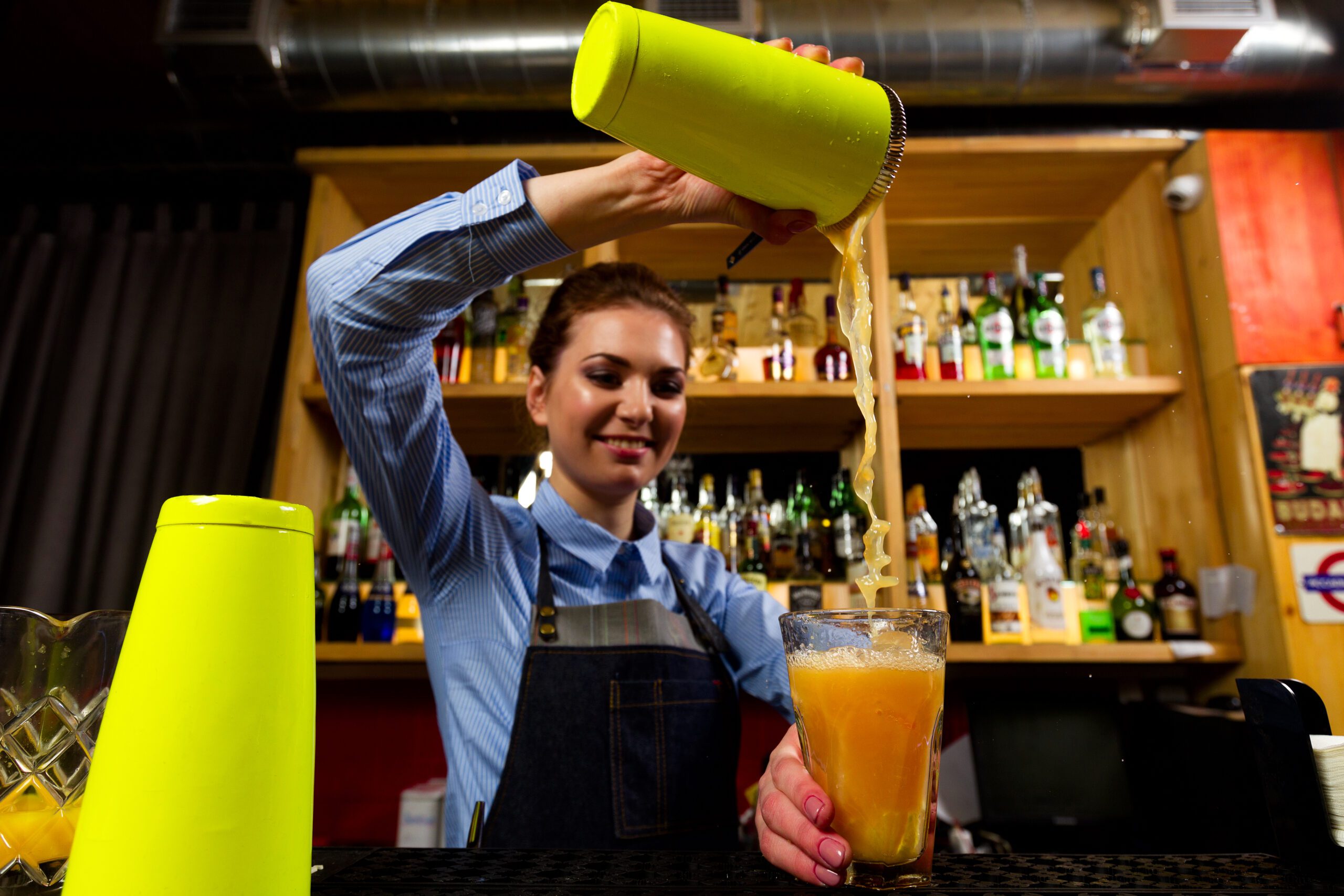 Join a professional mixologist with your team and incredible cocktails from scratch. There's no better place to learn, laugh, and make memories!
LEARN MORE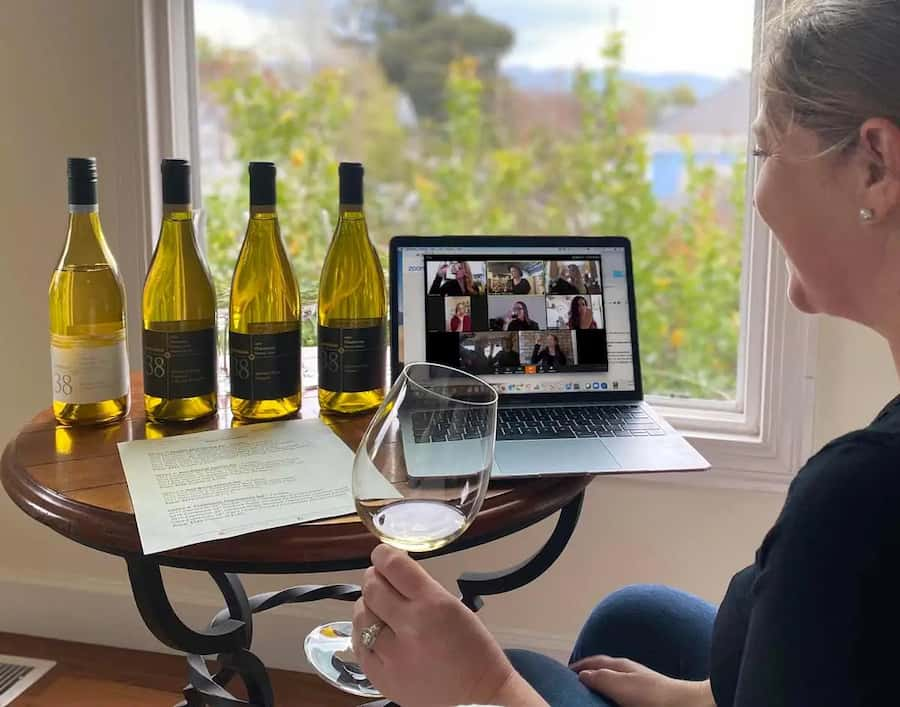 Enjoy three distinct French or Italian wines with a world-class sommelier. It's an experience your team will love and remember!
LEARN MORE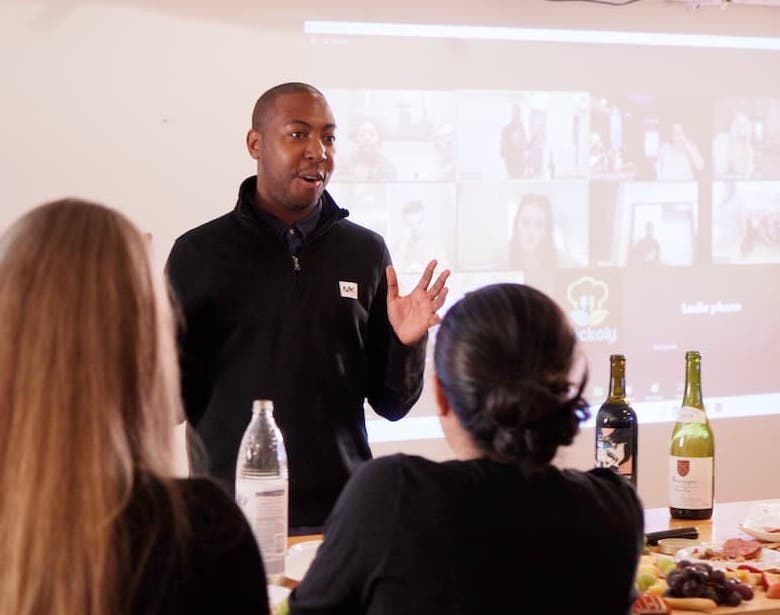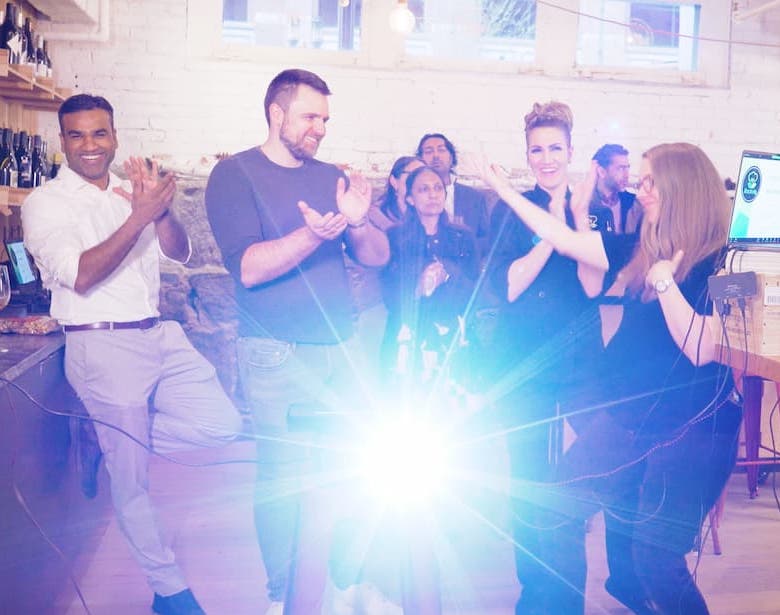 Our team building events are fast-paced and keep your crew moving, talking, and laughing!
We handle everything, from ingredient delivery to event planning. Sit back and enjoy!
Leave no team member behind. Our events are designed to bring out the best in everyone.
Everyone will learn something new, no matter what class, location, or menu you select!
"We LOVE Rockoly. Bonusly recently partnered with Chef Emily for a fun and interactive cooking class. Rockoly makes it super easy — even sending the ingredients directly to your employees' homes! We learned how to make a pizza from scratch, which opened up space for lots of great conversation."
Webinar & Social Media Specialist
Learn more about team building events with Rockoly!
Have questions? Ready to get started? Fill out our brief form and our team will reach out to you. Or, schedule a quick call with them here!