Cooking Hacks, They say you learn something new every day, and that most definitely applies to cooking. It doesn't matter if you are a beginner or a master chef, there is always a way to expand your culinary skill set.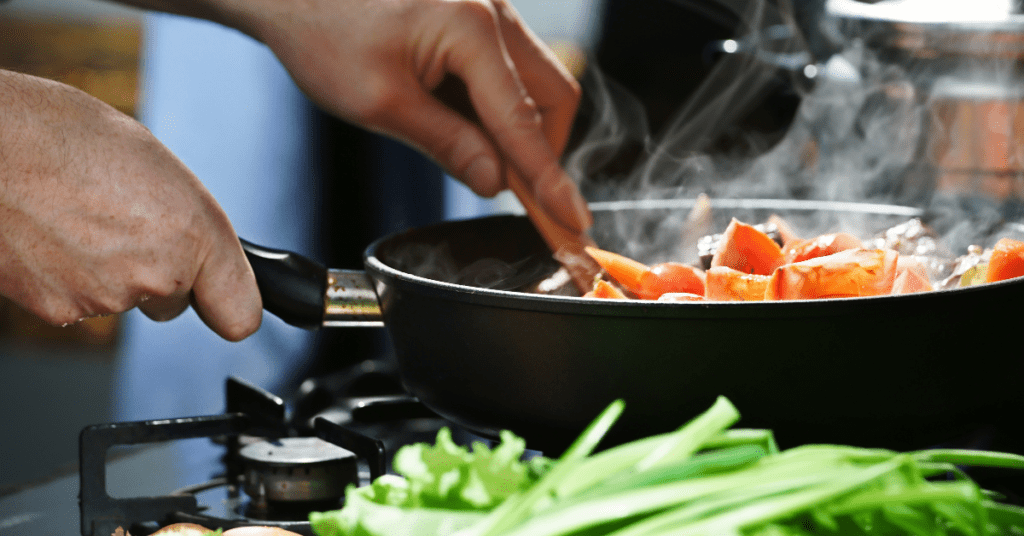 There are always ingredient additions that can spice up a dish, but what about the cooking process itself?
A simple cooking hack can completely transform your cooking game.
Remember, there is always a way to spice up your cooking process as well! There are plenty of unique cooking hacks out there, but here are 5 of our favorites: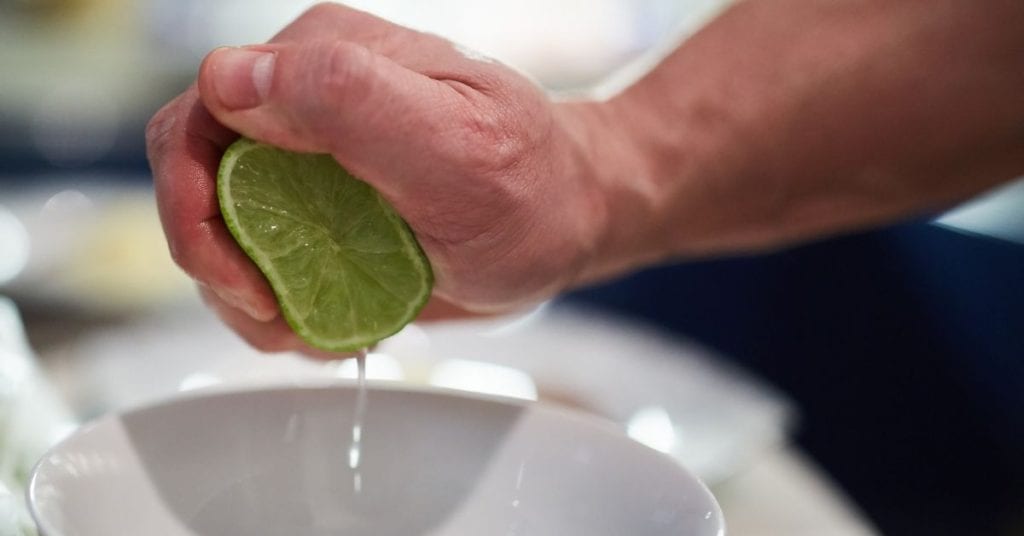 1. Use a damp towel to keep your cutting board in place.
2. Roll your citrus on the counter before slicing to create more juice.
3. Use a spoon for easy ginger peeling.
4. Grill fish on top of lemons to prevent sticking.
5. Store your herbs in the freezer to keep them longer, the same goes for spinach!
Did you learn something new? We hope so! Try out one of these tricks the next time you get to work in the kitchen; you will be surprised by how seamless and fun cooking can be!
Are you ready to begin your live virtual cooking journey and book your workshop with Rockoly today? Bring a personal chef into your home, get your team back together, and create awesome memories.  Email welcome@rockoly.com to begin planning your event today!