diageo logo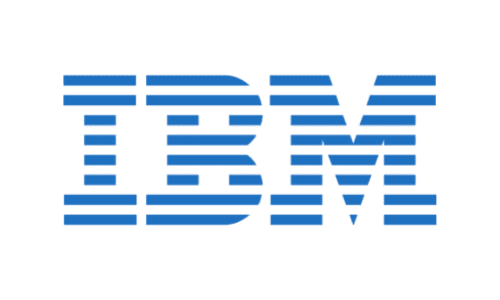 IBM Logo
uber logo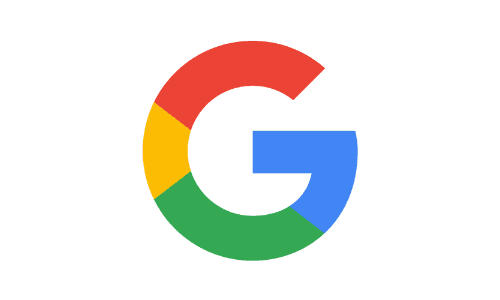 googlelogo
pwc Logo
salesforcelogo
spotify logo
nikelogo
dell logo
airbnb logo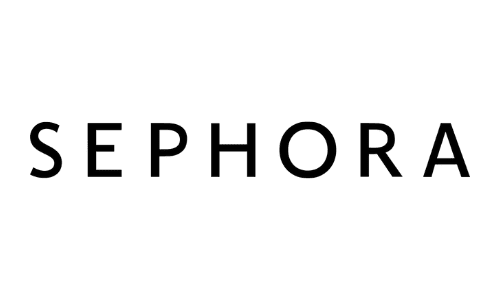 sephora logo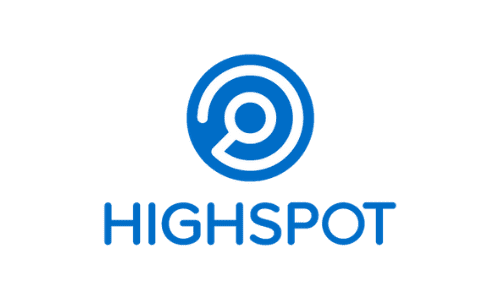 highspotlogo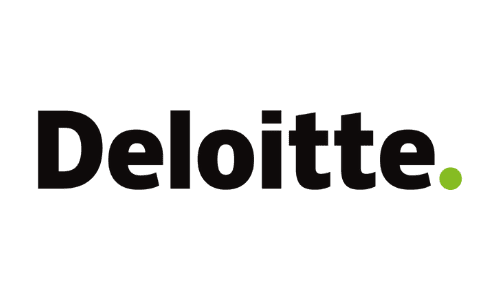 deloitte logo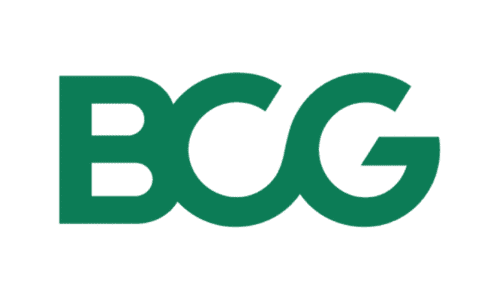 BCG Logo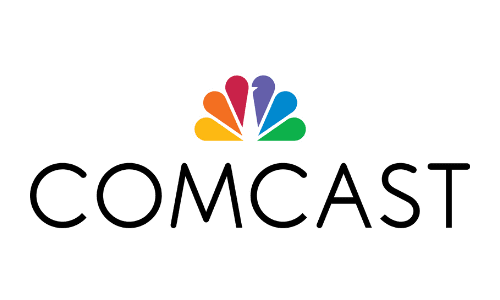 Comcast Logo
bayerlogo
amazonlogo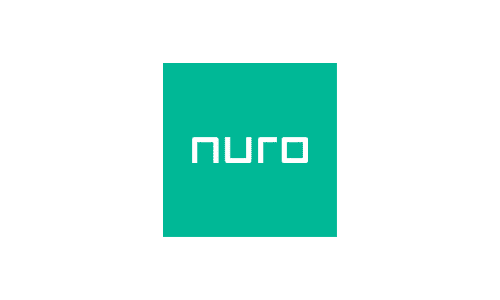 nuro logo
capitalonelogo
snapdocslogo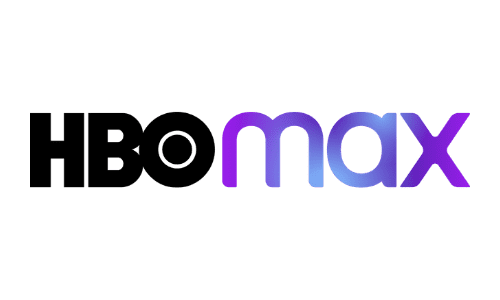 hbomaxlogo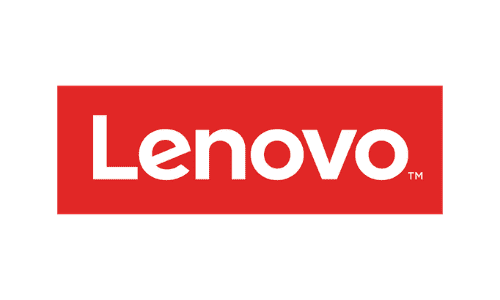 lenovo logo
firsthorizonlogo
EY logo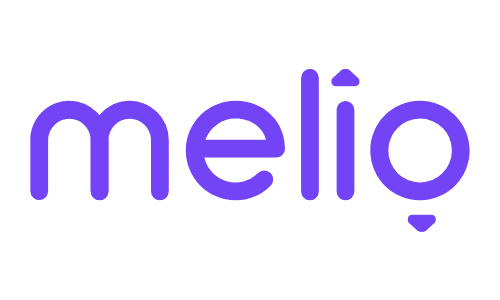 meliologo
confidant logo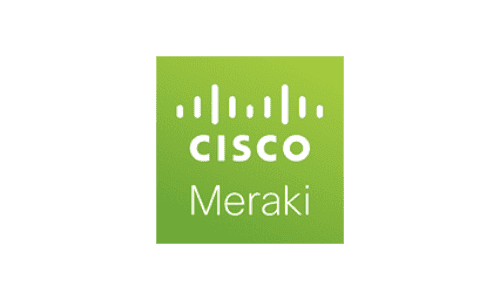 ciscomerakilogo
royalcaninlogo
insight software logo
heaplogo
ford logo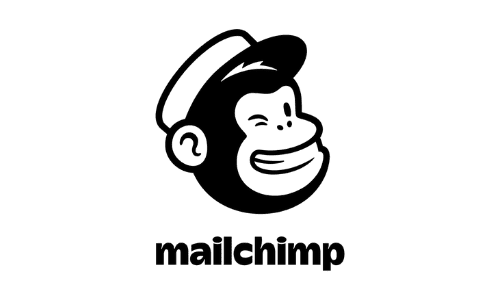 mailchimp logo
creditsuisselogo
sesame logo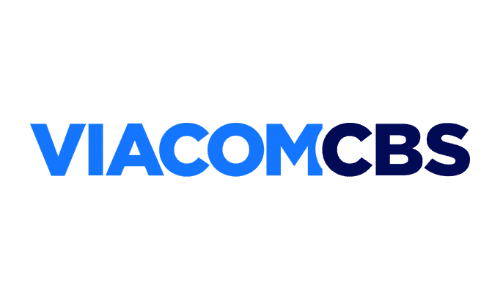 viacomcbslogo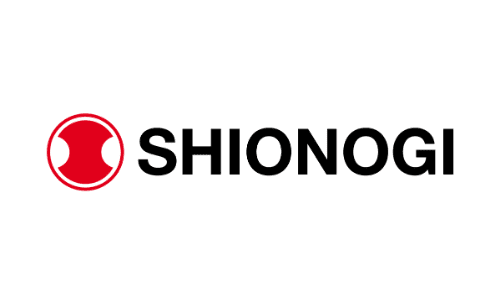 shionogi logo
sapphire logo
cohleylogo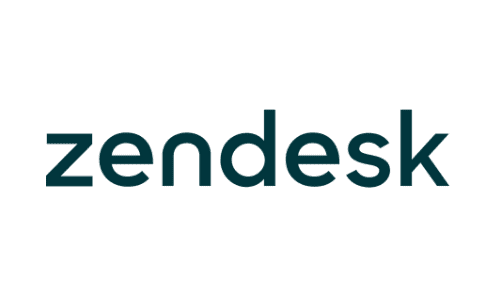 Zendesk Logo
hubspot logo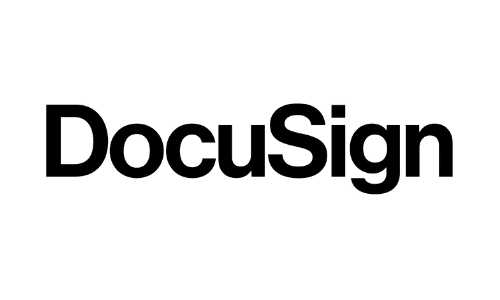 docusign logo
syntrio logo
ChatGPT Happy Hour Adventure
The Rockoly Happy Hour Class is a structured, hour-long session that seamlessly blends hands-on cocktail (or mocktail) crafting with an interactive introduction to the capabilities of ChatGPT. The class kicks off with a five-minute introduction led by Leslie, our in-house AI expert and mixologist, who outlines what participants can expect from the session. This is followed by a brief tutorial explaining how to leverage ChatGPT's functionalities, such as summarization and brainstorming. To help attendees grasp ChatGPT's summarization skills, a portion of the class will be transcribed in real-time, and ChatGPT will be tasked with creating a succinct summary, thus demonstrating how it can serve as a useful "meeting scribe."
The core of the class revolves around a cocktail experiment using a specially curated mocktail kit that includes two types of bitters, two juices, and limes. Participants will be asked to craft cocktail recipes using these ingredients, and ChatGPT will do the same. This will be an interactive part of the session, where ChatGPT will also answer questions about its own recipe suggestions, provide historical or fun facts about the ingredients, and engage in playful banter. It's a fun way to get creative while learning how AI can be a valuable addition to any team or project.
To round off the experience, the class includes a dedicated segment on how to prompt ChatGPT effectively. Participants will learn about various types of prompts—such as "What If," "Challenge," "Association," and "Solution to"—that can help extract more targeted and useful responses from the AI. These prompts are not only applicable to the world of cocktails but also offer valuable insights into how ChatGPT can assist in a range of creative and problem-solving tasks.
FOOD FOR THOUGHT
Rockoly AI Happy Hour FAQs
The Rockoly Happy Hour Class covers several key capabilities of ChatGPT:
Summarization: ChatGPT will summarize the main points of a transcribed segment of the class, showcasing its ability to distill information.
Brainstorming/Creativity: ChatGPT will generate a list of its top 5 cocktails based on the given set of ingredients, highlighting its capacity for creative thought and idea generation.
Answering Questions: The class includes a Q&A session where ChatGPT will answer various questions, demonstrating its informational and conversational abilities.
Explanatory Skills: ChatGPT will provide reasons for its choices in cocktail ingredients, and respond to follow-up queries, indicating its capacity for elaborative and explanatory responses.
Knowledge Sharing: ChatGPT will share historical facts or fun anecdotes about vodka or other ingredients used, highlighting its capability to provide educational content.
Prompt-based Interactions: The class teaches participants how to effectively use specific types of prompts ("What If", "Challenge", "Association", "Solution to") to interact with ChatGPT for various problem-solving and creative tasks.
Overall, the class aims to present ChatGPT as a multi-faceted tool that can serve both as an informational resource and a collaborative team member.
Our Rockoly AI Happy Hour Mocktail Kit is specifically curated for participants in the Rockoly AI Happy Hour Class. This kit contains everything you need to experiment with a variety of mocktail recipes using ChatGPT as your virtual mixologist. With a mix of bitters, juices, and a versatile fruit, you're well-equipped to shake, stir, and sip your way to mocktail mastery!
Bitters:
Orange Bitters

A citrusy blend that adds depth and complexity to your mocktails.
Quantity: 1oz bottle

Herbal Bitters

A mix of herbs and botanicals that provide a layered taste.
Quantity: 1oz bottle
Juices:
Pomegranate Juice

Adds a sweet-tart flavor and vibrant color to your beverages.
Quantity: 8oz bottle

Grapefruit Juice

Provides a tangy kick, excellent for balancing sweetness.
Quantity: 8oz bottle
Limes
Join Rockoly's Happy Hour Class to mix cocktails and master ChatGPT skills in one fun-filled session!
"We LOVE Rockoly. Bonusly recently partnered with Chef Emily for a fun and interactive cooking class. Rockoly makes it super easy -- even sending the ingredients directly to your employees' homes! We learned how to make a pizza from scratch, which opened up space for lots of great conversation."
Kylie Bradbury
Webinar & Social Media Specialist