diageo logo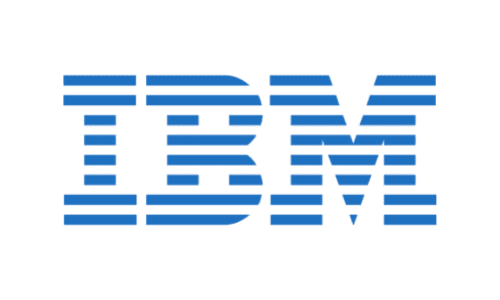 IBM Logo
uber logo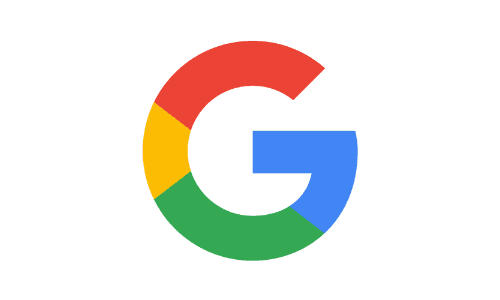 googlelogo
pwc Logo
salesforcelogo
spotify logo
nikelogo
dell logo
airbnb logo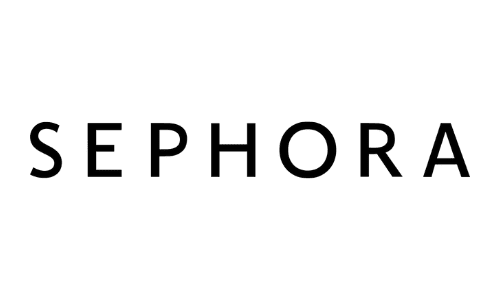 sephora logo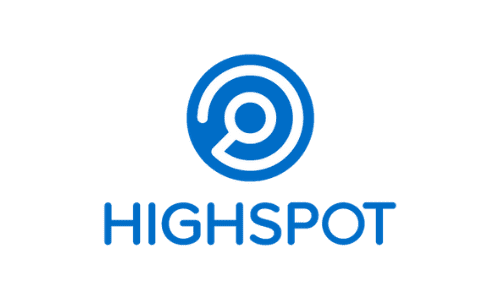 highspotlogo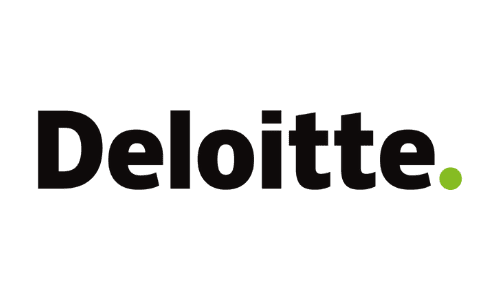 deloitte logo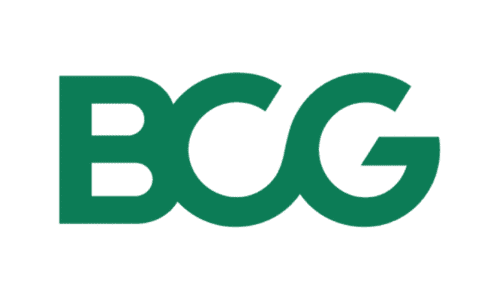 BCG Logo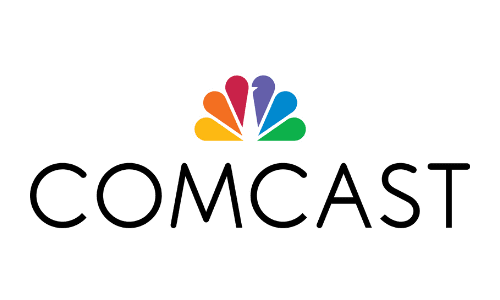 Comcast Logo
bayerlogo
amazonlogo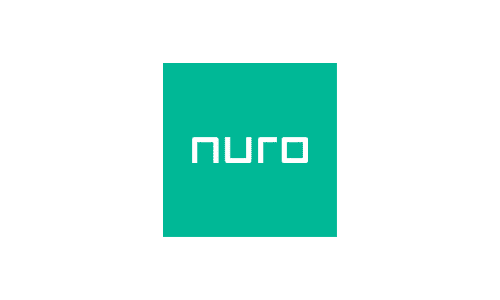 nuro logo
capitalonelogo
snapdocslogo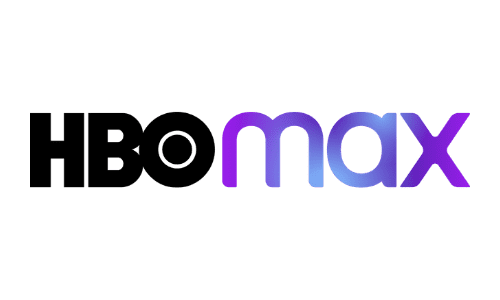 hbomaxlogo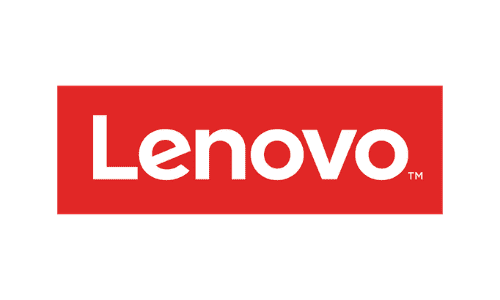 lenovo logo
firsthorizonlogo
EY logo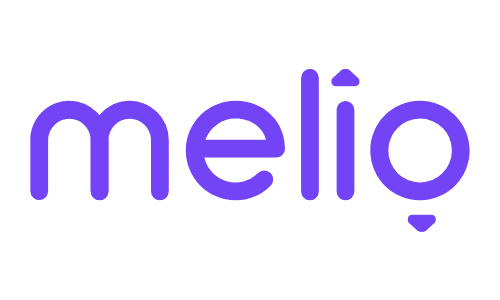 meliologo
confidant logo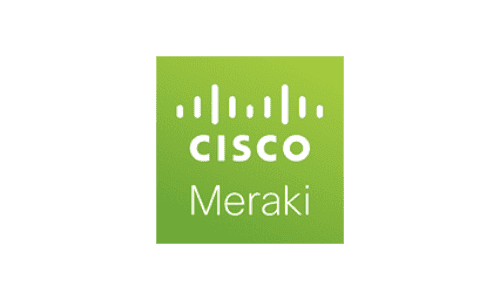 ciscomerakilogo
royalcaninlogo
insight software logo
heaplogo
ford logo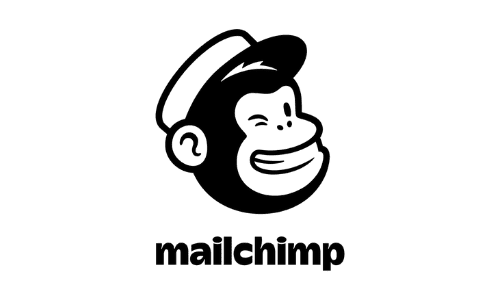 mailchimp logo
creditsuisselogo
sesame logo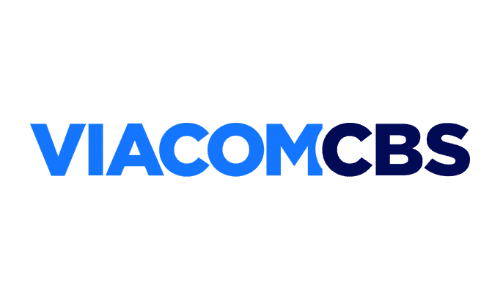 viacomcbslogo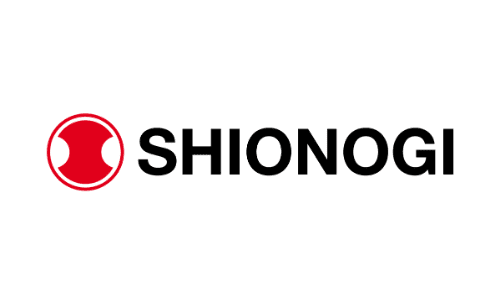 shionogi logo
sapphire logo
cohleylogo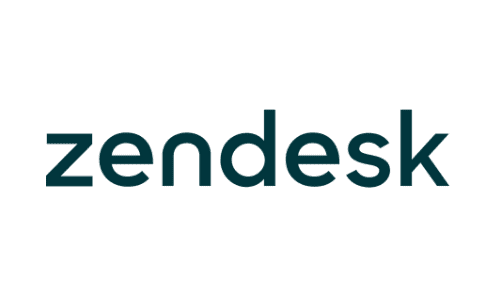 Zendesk Logo
hubspot logo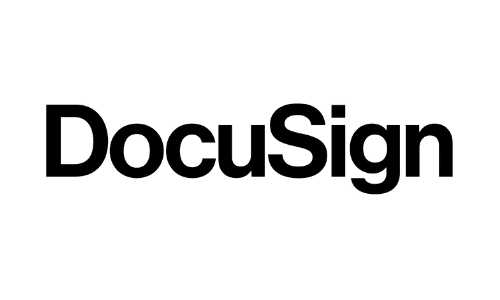 docusign logo
syntrio logo
April Earth Day Cooking Workshops
Veggie Burger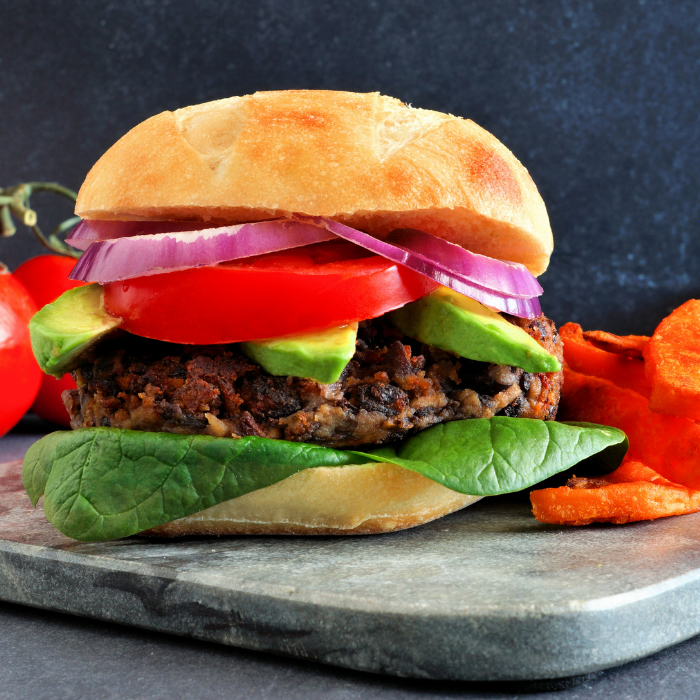 April Earth Day Cooking Workshops:
Smokey Veggie Burger with Sweet Potato Fries
Duration:
60 min
Dietary info:
Vegan
Enjoy this healthier spin on your typical burger and fries. A superfood packed plant-based patty topped with avocado and served with roasted sweet potato fries. Add on a velvety Green Goddess sauce to put right on your burger or use as an amazing dipping sauce. (Vegan)
Group Size:
| | | | |
| --- | --- | --- | --- |
| < 5 | 5 – 30 | 31 – 50 | 50+ |
| $645 | $129/pp | $119/pp | $109/pp |
Virtual event rate includes personal chef, dedicated event planner, ingredient delivery, taxes and all service fees.
Green Smoothie Bowl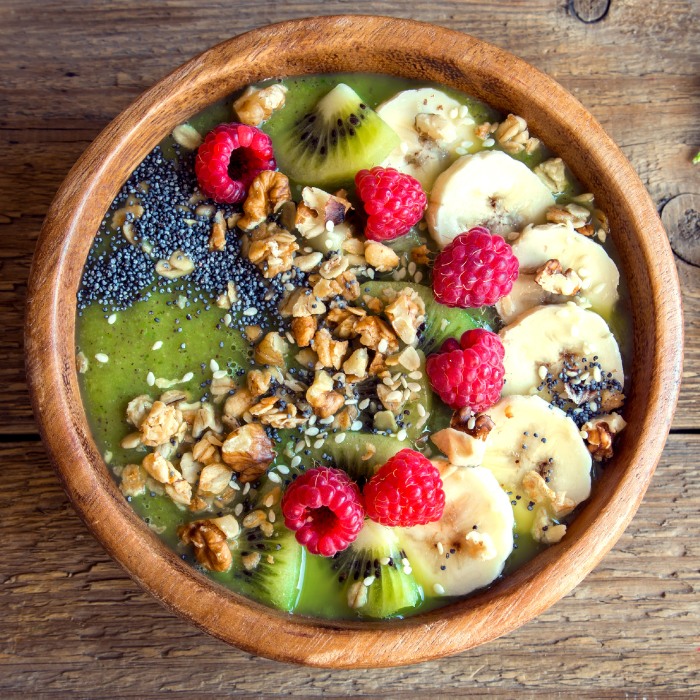 April Earth Day Cooking Workshops:
Green Smoothie Bowl with Fruits and Nuts
Duration:
60 min
Dietary info:
Vegan, Gluten-free
Wine Pairing or Coffee Tasting + Apron
This simple super green smoothie bowl is packed with tons of greens and customizable toppings. Get creative with a variety of fruits, nuts and seeds, and assemble a flavor packed, picture perfect bowl! Add a coffee tasting to round up your experience. (Vegan and Gluten-free)
Group Size:
| | | | |
| --- | --- | --- | --- |
| < 5 | 5 – 30 | 31 – 50 | 50+ |
| $645 | $129/pp | $119/pp | $109/pp |
Virtual event rate includes personal chef, dedicated event planner, ingredient delivery, taxes and all service fees.
Flexible Frittata
April Earth Day Cooking Workshops:
Egg Frittata with Assorted Vegetables
Duration:
60 min
Dietary info:
Vegetarian
Coffee Tasting or Bloody Mary Cocktail Pairing + Apron
This fresh and light egg dish will brighten your tastebuds with colorful peppers, mushrooms, tomatoes, and more. Flexible Frittata is a feel-good meal that is great for any time of the day, but pairs best for brunch with a Coffee or Bloody Mary Cocktail. (Vegetarian)
Group Size:
| | | | |
| --- | --- | --- | --- |
| < 5 | 5 – 30 | 31 – 50 | 50+ |
| $645 | $129/pp | $119/pp | $109/pp |
Virtual event rate includes personal chef, dedicated event planner, ingredient delivery, taxes and all service fees.
FOOD FOR THOUGHT
April Earth Day Cooking Workshops: Celebrating Earth Day
Earth Day, celebrated annually on April 22, is a global event that focuses on raising awareness about the importance of environmental protection and promoting sustainable practices to preserve our planet for future generations. In honor of this eco-conscious occasion, rockoly.com is hosting a series of April cooking workshops inspired by Earth Day. These workshops will teach participants how to prepare delicious, earth-friendly meals that highlight the benefits of plant-based cuisine. By attending our April cooking workshops, you'll not only learn valuable culinary skills but also contribute to a greener planet by adopting sustainable food practices. Join us this Earth Day and embrace the opportunity to make a positive impact on the environment while enjoying delectable, eco-friendly dishes.
There are several ways you can help the Earth while cooking, both in terms of reducing your environmental impact and promoting sustainable practices. Here are some suggestions:
Choose locally-sourced, seasonal ingredients: Shopping at local farmers' markets or choosing locally-produced foods can help reduce the carbon footprint associated with transporting food over long distances. Additionally, seasonal produce typically requires fewer resources to grow.
Opt for plant-based meals: Incorporating more plant-based dishes into your diet can help reduce the environmental impact of animal agriculture, which is a major contributor to greenhouse gas emissions, deforestation, and water pollution.
Minimize food waste: Plan your meals to use up ingredients you already have, store food properly to extend its shelf life, and repurpose leftovers into new dishes. Compost any unavoidable food waste to help return nutrients to the soil.
Conserve water and energy: Use energy-efficient appliances and cookware, and be mindful of your energy and water usage while cooking. For example, use a pressure cooker or slow cooker, cover pots when boiling water, and defrost food in the refrigerator instead of using running water.
Reduce plastic and packaging waste: Choose products with minimal packaging, or opt for reusable containers when shopping for ingredients. Use cloth bags or reusable containers for storage and transportation, and recycle packaging materials whenever possible.
Cook in bulk and meal prep: Cooking larger quantities of food at once can help save energy and reduce overall waste. Store leftovers in reusable containers for later consumption, or share with friends and family.
Practice energy-efficient cooking techniques: Use the right-sized burner for your pots and pans, keep lids on pots to reduce cooking time, and turn off the heat a few minutes before your dish is fully cooked to let residual heat finish the job.
Use eco-friendly cookware and utensils: Opt for long-lasting, high-quality cookware made from sustainable materials like stainless steel, cast iron, or ceramic. Avoid single-use items like plastic utensils or aluminum foil.
Grow your own herbs and vegetables: Cultivate a small garden or start an indoor herb garden to enjoy fresh, organic produce while reducing your environmental footprint.
Educate yourself and others: Share sustainable cooking practices with friends and family, or participate in workshops, like April cooking workshops inspired by Earth Day, to learn more about eco-friendly cooking techniques and recipes.
By incorporating these practices into your daily cooking routine, you can contribute to a healthier planet while enjoying delicious, sustainable meals.
To donate to help fight Earth climate change please visit: https://www.coolearth.org/donate/
Ready to celebrate Earth Day?
STEP 1
How many participants will be joining? Any vegetarians, vegans in the mix? Looking for a casual lunch break, a dinner party, or maybe a Happy Hour? Your event is fully customizable!
STEP 2
STEP 3
At Rockoly's cooking workshop team building event, our expert chef will lead your group, promoting collaboration and engagement. After honing your culinary skills, relish a delectable meal together as a team!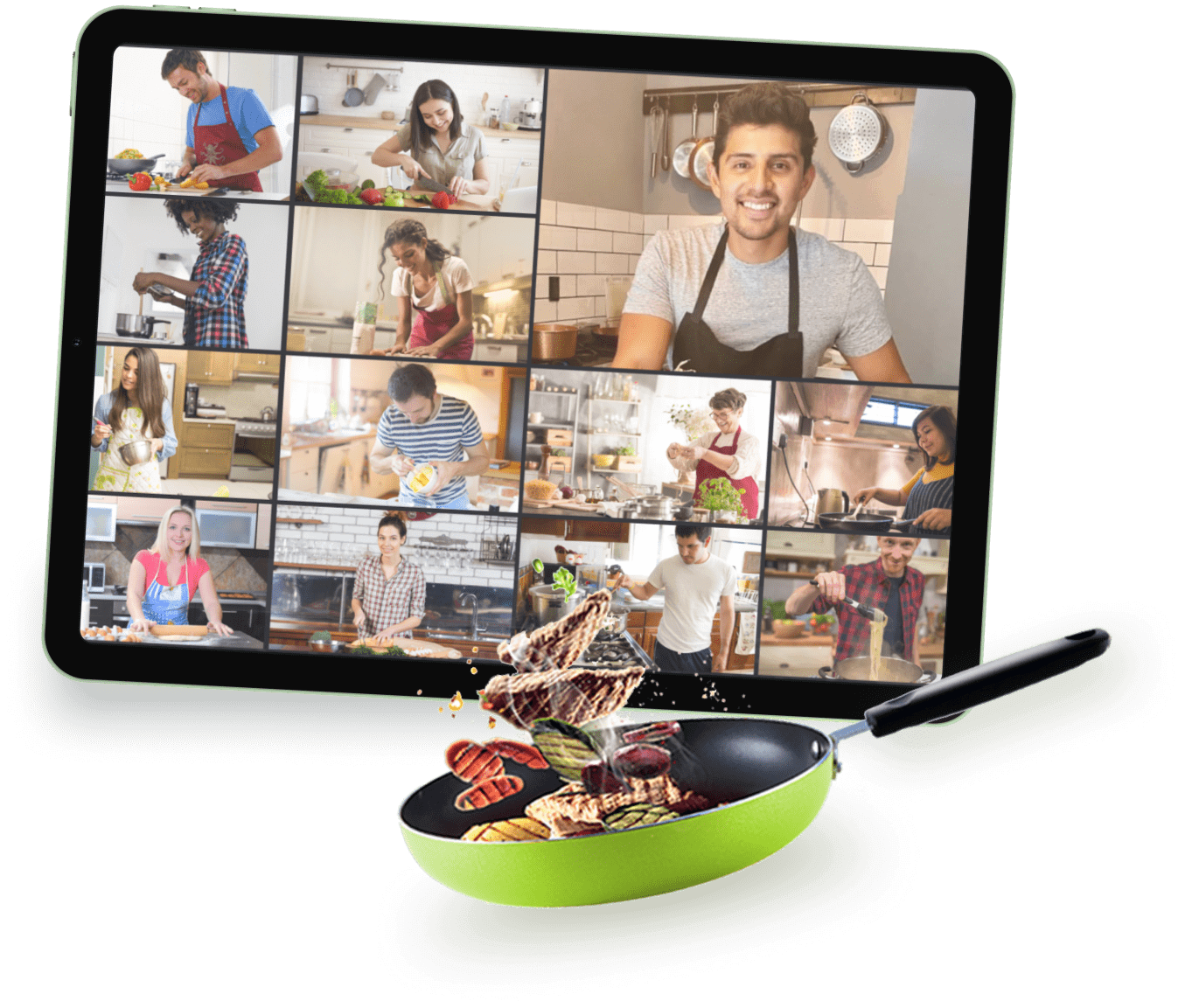 "We LOVE Rockoly. Bonusly recently partnered with Chef Emily for a fun and interactive cooking class. Rockoly makes it super easy -- even sending the ingredients directly to your employees' homes! We learned how to make a pizza from scratch, which opened up space for lots of great conversation."
Kylie Bradbury
Webinar & Social Media Specialist