diageo logo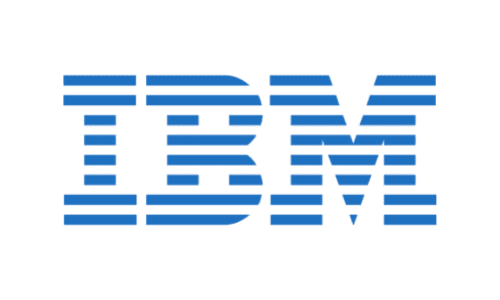 IBM Logo
uber logo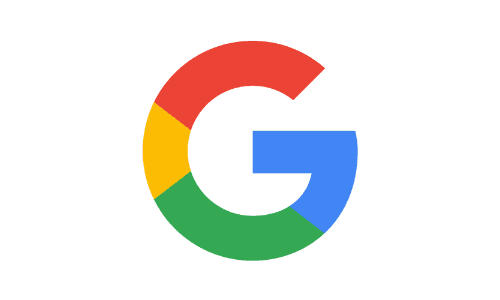 googlelogo
pwc Logo
salesforcelogo
spotify logo
nikelogo
dell logo
airbnb logo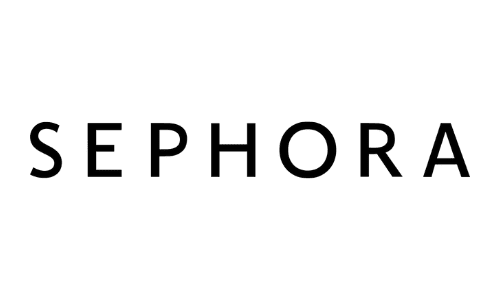 sephora logo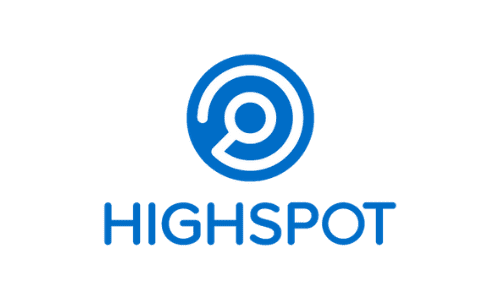 highspotlogo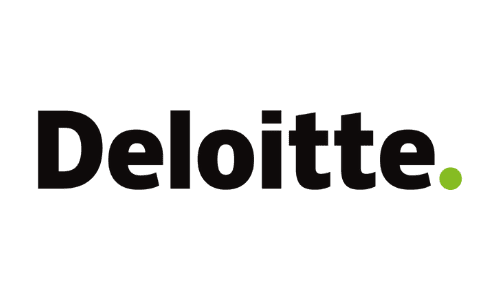 deloitte logo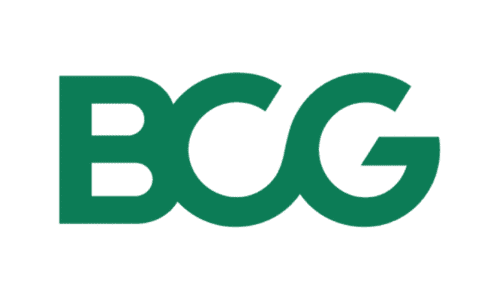 BCG Logo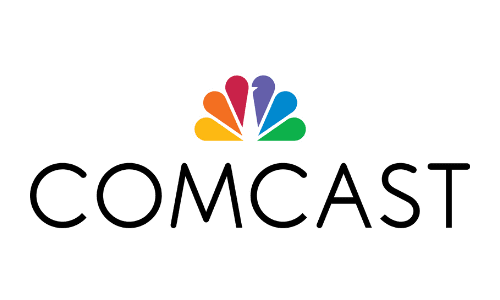 Comcast Logo
bayerlogo
amazonlogo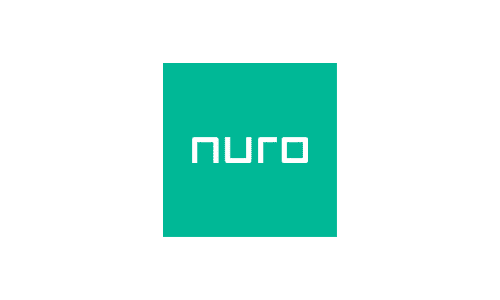 nuro logo
capitalonelogo
snapdocslogo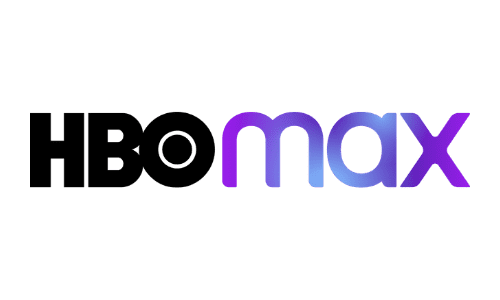 hbomaxlogo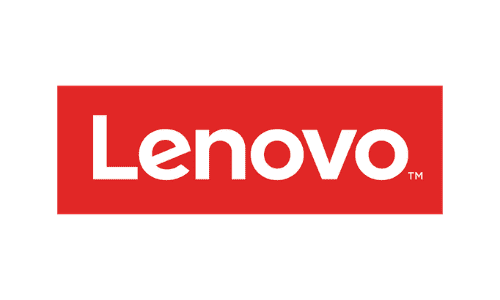 lenovo logo
firsthorizonlogo
EY logo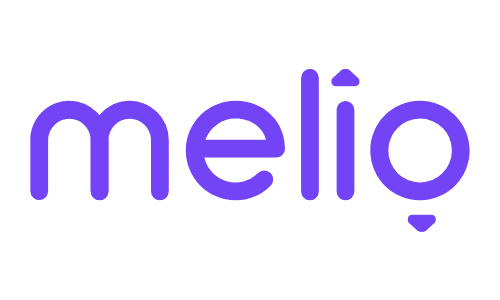 meliologo
confidant logo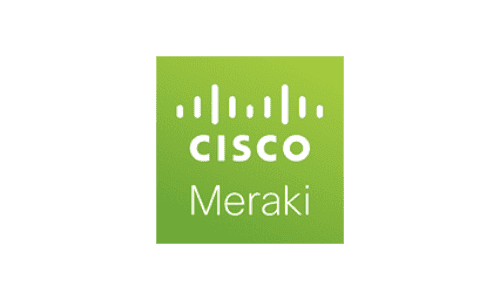 ciscomerakilogo
royalcaninlogo
insight software logo
heaplogo
ford logo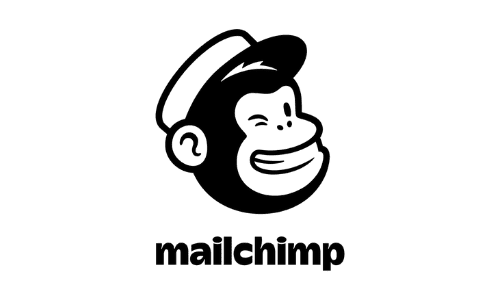 mailchimp logo
creditsuisselogo
sesame logo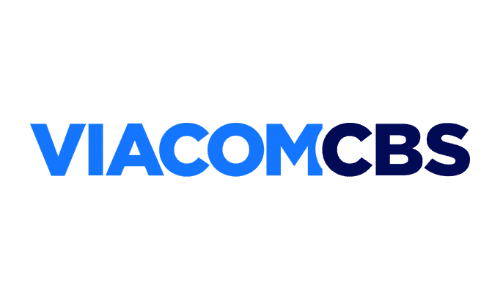 viacomcbslogo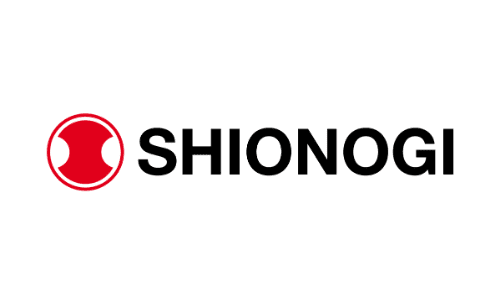 shionogi logo
sapphire logo
cohleylogo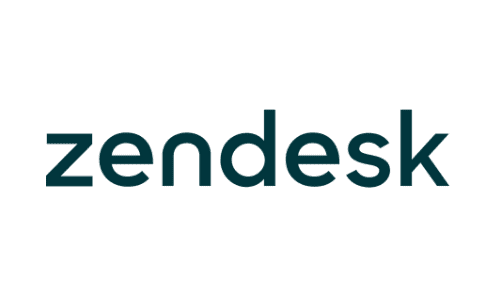 Zendesk Logo
hubspot logo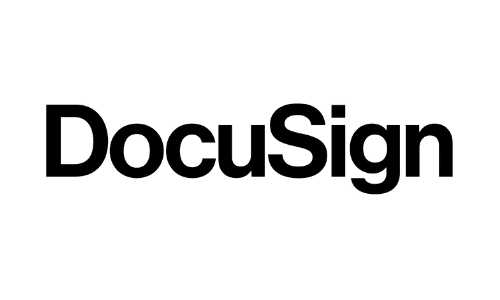 docusign logo
syntrio logo
Watermelon Poke Bowl
On the menu:
Sushi Rice topped with Spicy Watermelon and Fresh Vegetables

Workshop Duration:
60 min
Dietary info:
Gluten-Free, Vegan, Vegetarian
Make any dish a party with a cocktail add-on. Enjoy a margarita, bloody mary, mimosa, and more!
Make a tasty bowl filled with sweet and spicy watermelon, rice, edamame, cucumber, avocado, and more. This special workshop dish is just bursting with flavor and is perfect for any team celebration. Complete the festivities with a Margarita add-on.
BOOK NOW
Japanese Sushi
On the menu:
California Maki Rolls

Workshop Duration:
60 min / 90 min
Dietary info:
Gluten-Free, Vegan option, Vegetarian option
Learn more about proper Japanese Sake Etiquette with the culture-rich and delicious add-on.
Master the art of Sushi making: Learn how to prepare perfect rice and roll your own California Maki Roll with fresh cucumber, avocado and crab or surimi. Enjoy with some soy sauce and wasabi. Take this opportunity to learn more about proper Japanese Sake etiquette, too!
BOOK NOW
Thai Summer Rolls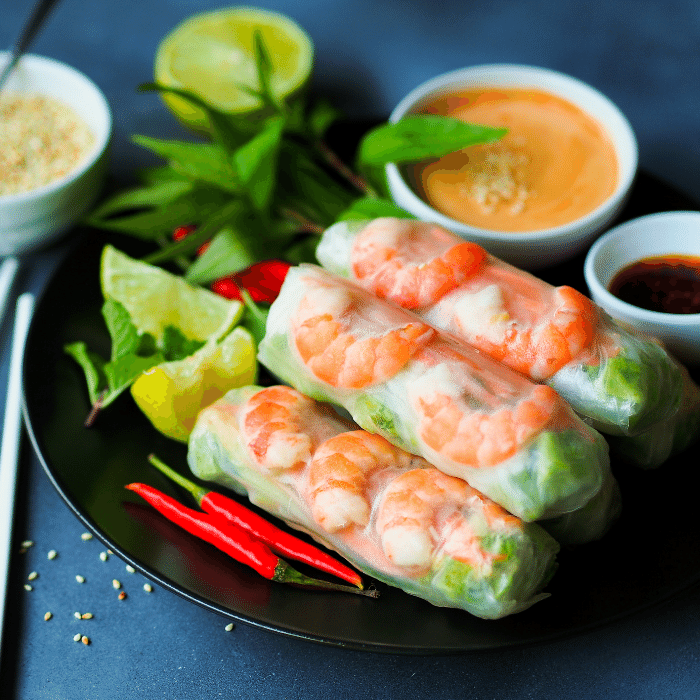 On the menu:
Rice-wrapped Shrimp Spring Rolls with Peanut Dipping Sauce

Workshop Duration:
90 min
Dietary info:
Gluten-Free, Vegan option, Vegetarian option
Complete the occasion with a wine pairing add-on and explore Italian vineyards to complement any dish.
These fresh spring rolls are wrapped in rice paper and filled with crunchy vegetables, delicious shrimp, and tasty noodles. Paired with a homemade dipping sauce, you won't be able to stop eating these handheld rolls. Add a wine pairing to finish the dish!
BOOK NOW
STEP 1
How many participants will be joining? Any vegetarians, vegans in the mix? Looking for a casual lunch break, a dinner party, or maybe a Happy Hour? Your event is fully customizable!
STEP 2
Select from our exciting workshop menus, or create your own. Popular options include Traditional Pasta Making, Mexican Street Food, or Spanish Paella.
STEP 3
A Rockoly chef will guide your team through the workshop and help foster interaction. And at the end, your team will enjoy a delicious meal together!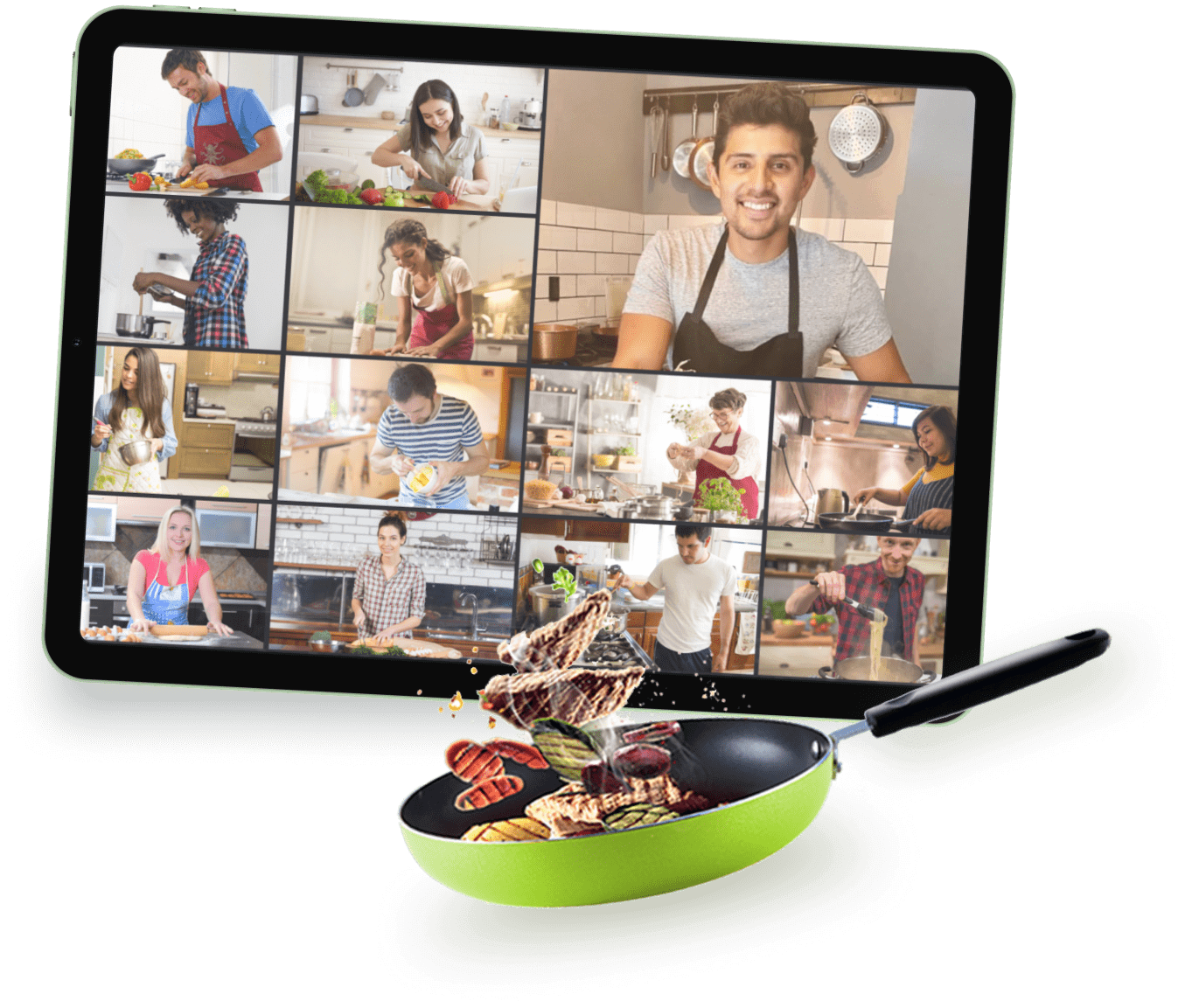 "We LOVE Rockoly. Bonusly recently partnered with Chef Emily for a fun and interactive cooking class. Rockoly makes it super easy -- even sending the ingredients directly to your employees' homes! We learned how to make a pizza from scratch, which opened up space for lots of great conversation."
Kylie Bradbury
Webinar & Social Media Specialist