diageo logo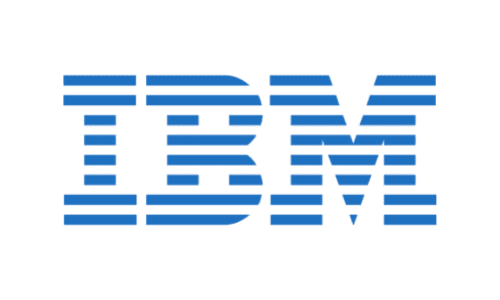 IBM Logo
uber logo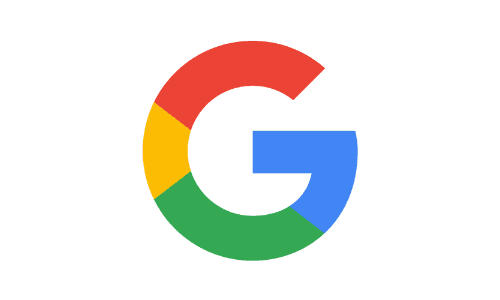 googlelogo
pwc Logo
salesforcelogo
spotify logo
nikelogo
dell logo
airbnb logo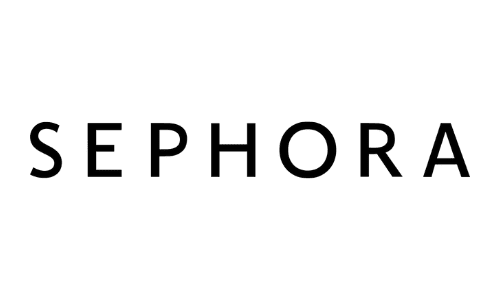 sephora logo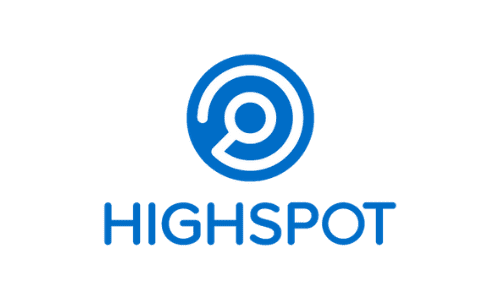 highspotlogo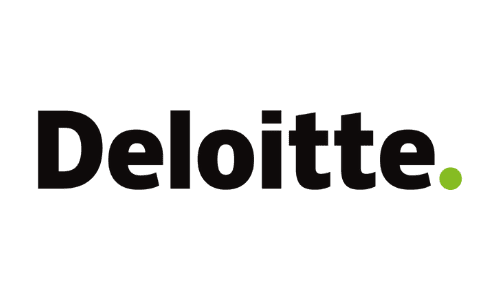 deloitte logo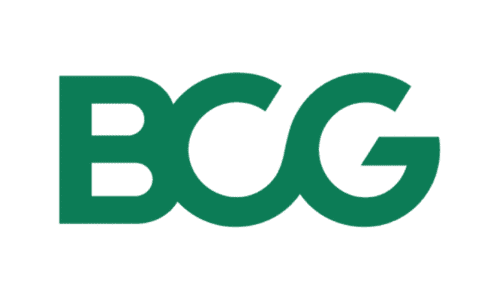 BCG Logo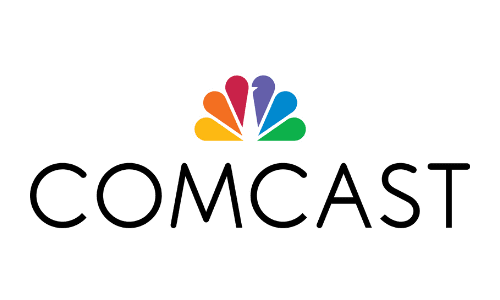 Comcast Logo
bayerlogo
amazonlogo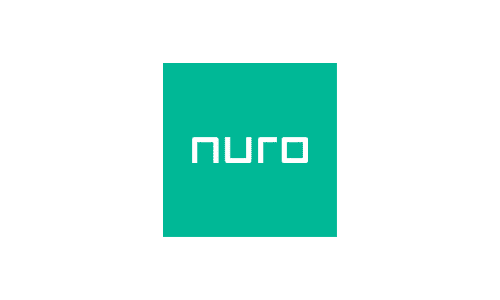 nuro logo
capitalonelogo
snapdocslogo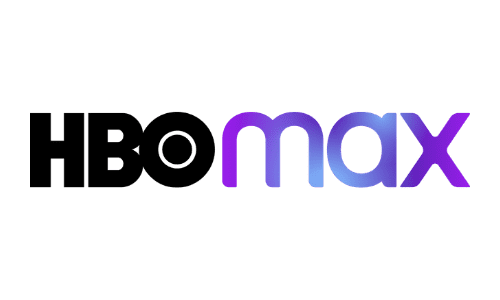 hbomaxlogo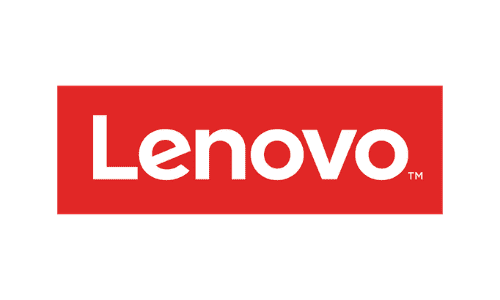 lenovo logo
firsthorizonlogo
EY logo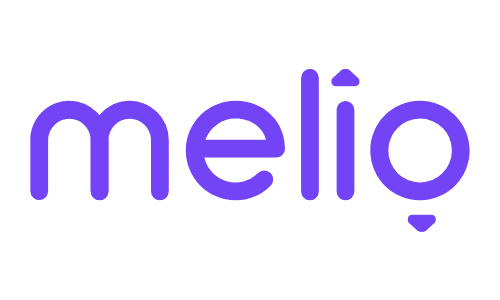 meliologo
confidant logo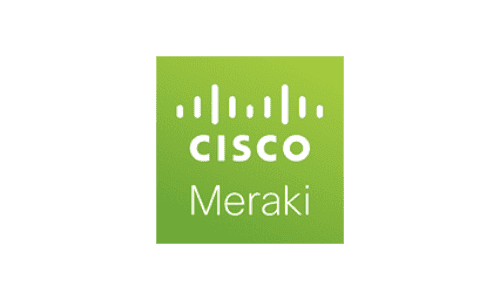 ciscomerakilogo
royalcaninlogo
insight software logo
heaplogo
ford logo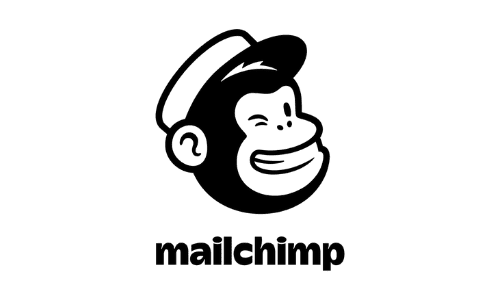 mailchimp logo
creditsuisselogo
sesame logo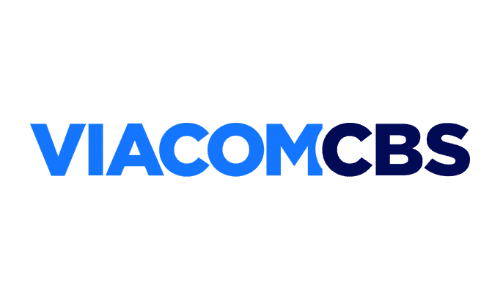 viacomcbslogo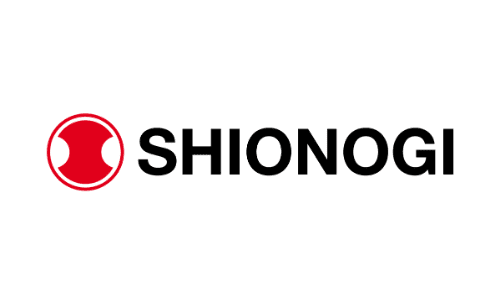 shionogi logo
sapphire logo
cohleylogo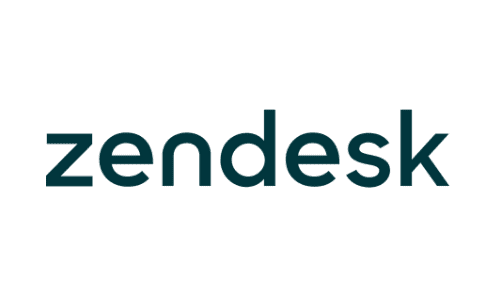 Zendesk Logo
hubspot logo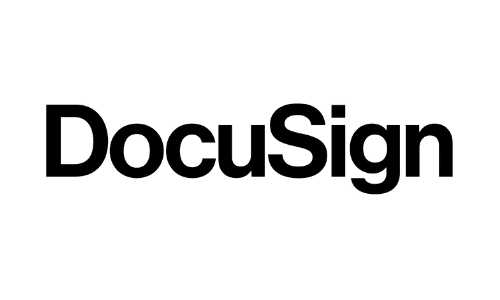 docusign logo
syntrio logo
Churros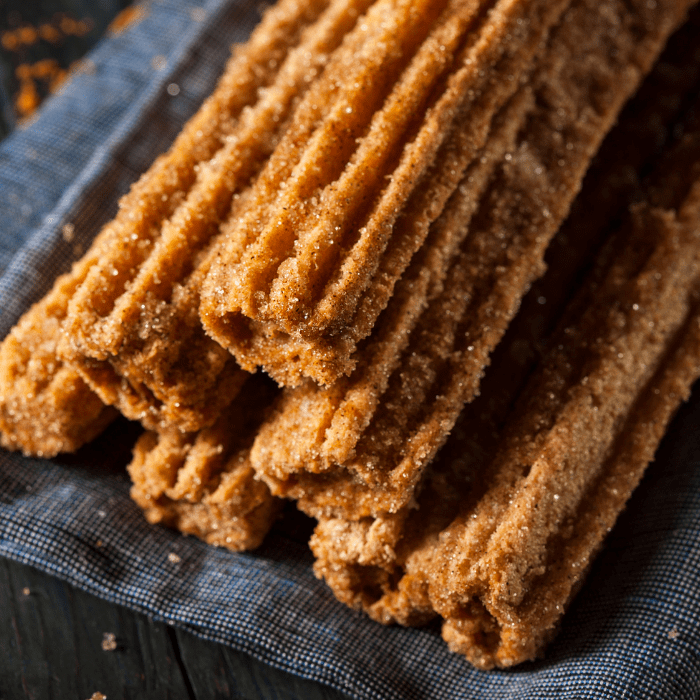 This sweet treat is perfect for any Cinco de Mayo celebration! It doesn't get much better than our hand-made churros — fried to perfection and coated in a dusting of cinnamon sugar. Make the most of your treat with a Horchata add-on.
BOOK NOW
Mexican Street Tacos
Make tortillas from scratch and prepare delicious tacos with tender steak, fresh guacamole, and zesty corn salsa. Vegetarians and vegans will love their garlic mushrooms. Each bite is so flavorful, one taco isn't nearly enough. Make it a party and add a Margarita.
BOOK NOW
Ceviche Tostada
Get festive with this classic dish! The Ceviche Tostada will brighten your tastebuds with fresh shrimp, cucumbers, tomatoes, avocados, and cilantro all on a crunchy tostada. Complete the occasion with a tasty wine pairing.
BOOK NOW
5-star chef and all ingredients delivered. Ready to have some fun?
STEP 1
How many participants will be joining? Any vegetarians, vegans in the mix? Your Cinco De Mayo team building event will be fully customized to your needs!
STEP 2
Select from these exciting Cinco De Mayo team building workshop menus, or create your own.
STEP 3
Chef Arturo, a Rockoly star chef from Mexico City, will guide your team through the Cinco de Mayo recipe of your choice, immersing everyone in the celebratory flavor of Mexico!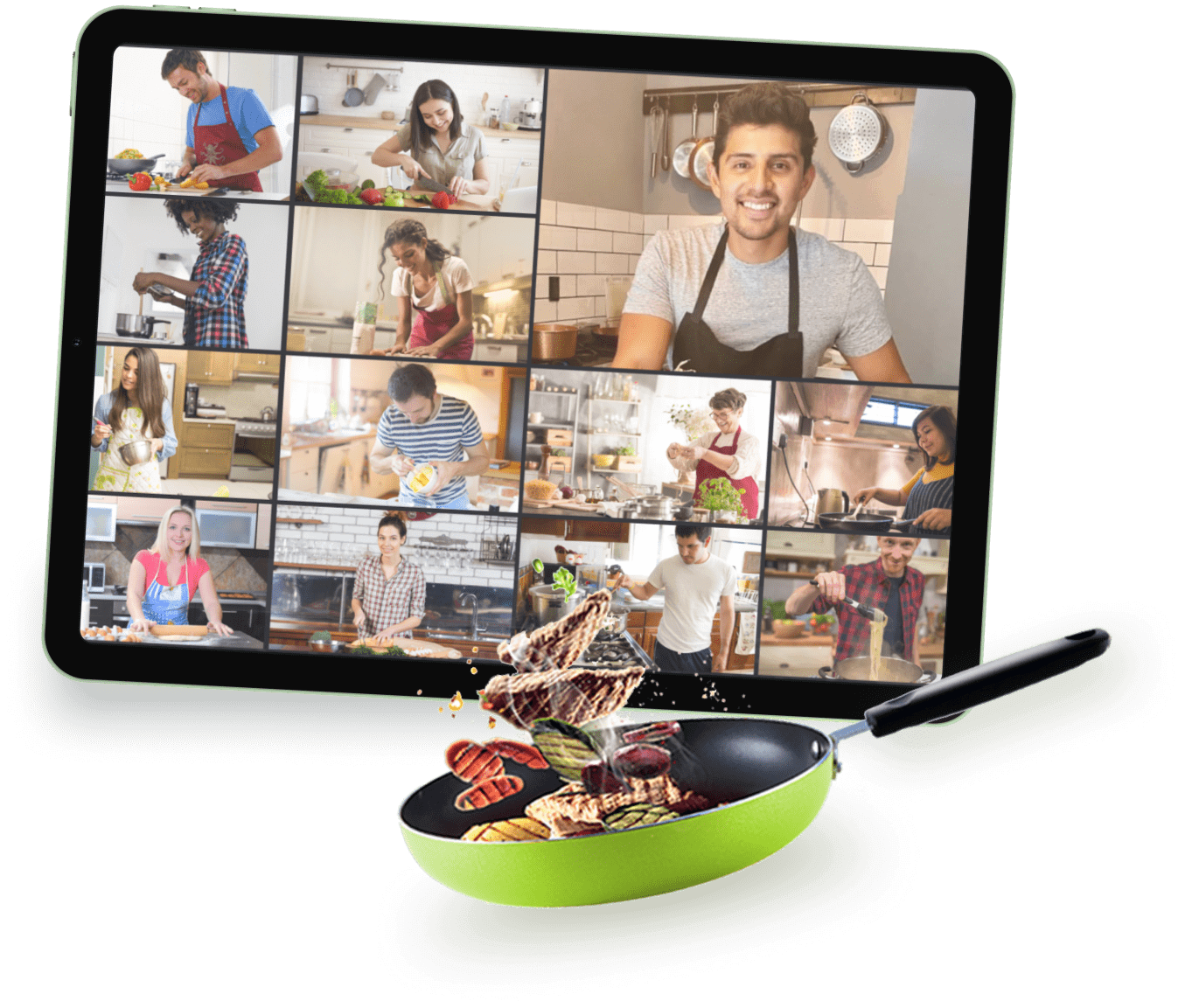 "We LOVE Rockoly. Bonusly recently partnered with Chef Emily for a fun and interactive cooking class. Rockoly makes it super easy -- even sending the ingredients directly to your employees' homes! We learned how to make a pizza from scratch, which opened up space for lots of great conversation."
Kylie Bradbury
Webinar & Social Media Specialist