diageo logo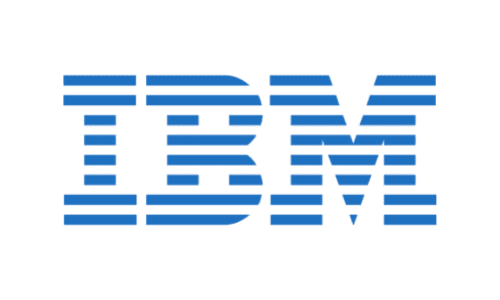 IBM Logo
uber logo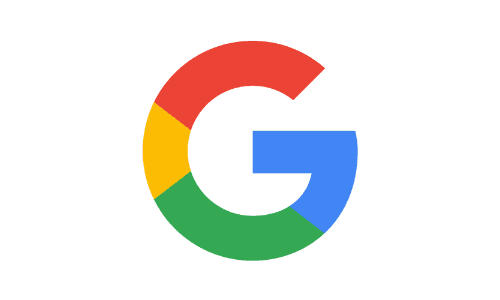 googlelogo
pwc Logo
salesforcelogo
spotify logo
nikelogo
dell logo
airbnb logo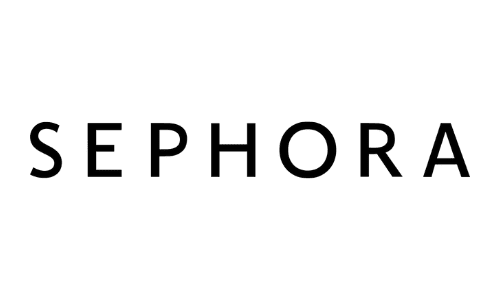 sephora logo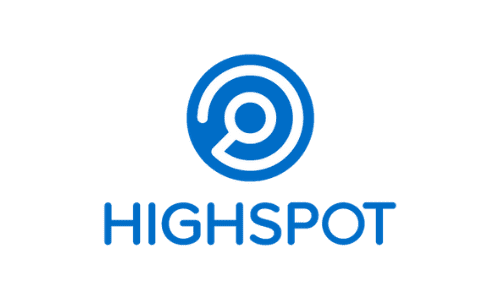 highspotlogo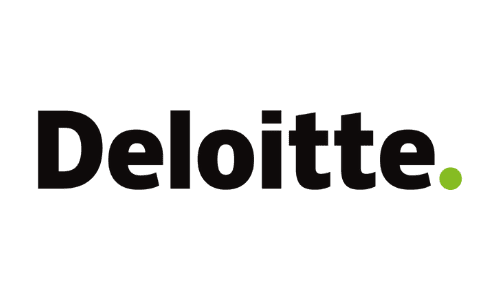 deloitte logo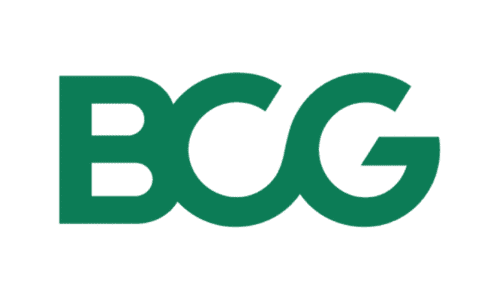 BCG Logo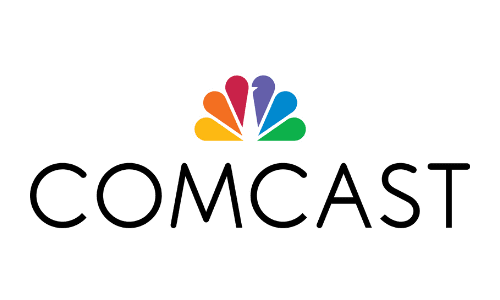 Comcast Logo
bayerlogo
amazonlogo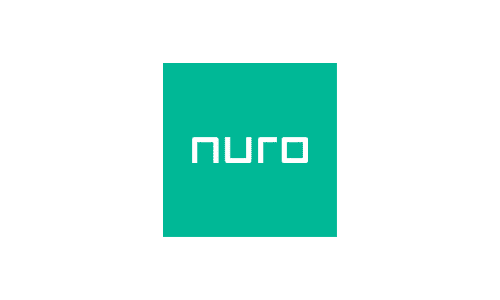 nuro logo
capitalonelogo
snapdocslogo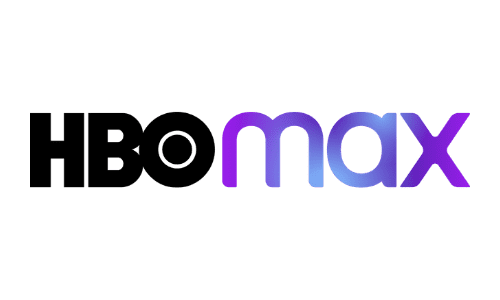 hbomaxlogo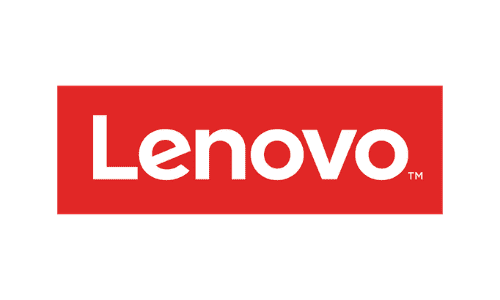 lenovo logo
firsthorizonlogo
EY logo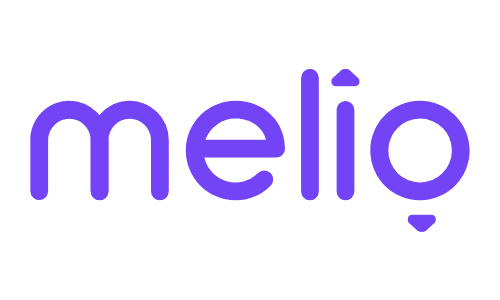 meliologo
confidant logo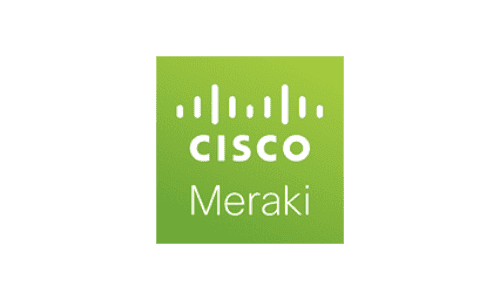 ciscomerakilogo
royalcaninlogo
insight software logo
heaplogo
ford logo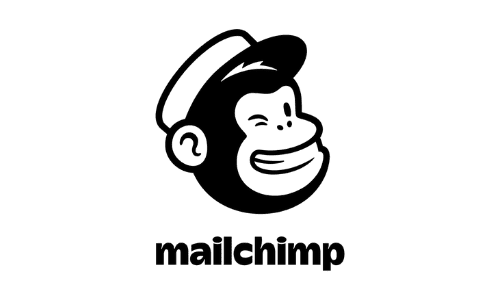 mailchimp logo
creditsuisselogo
sesame logo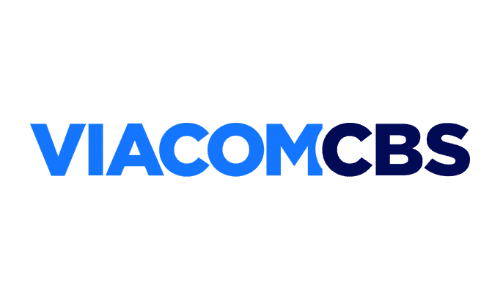 viacomcbslogo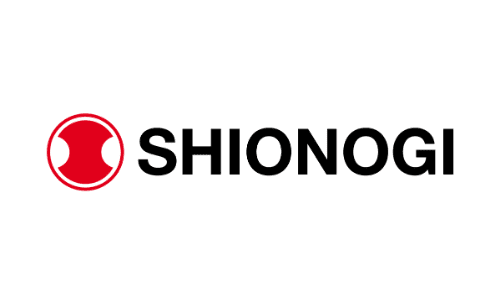 shionogi logo
sapphire logo
cohleylogo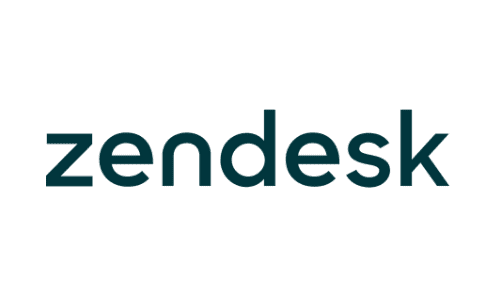 Zendesk Logo
hubspot logo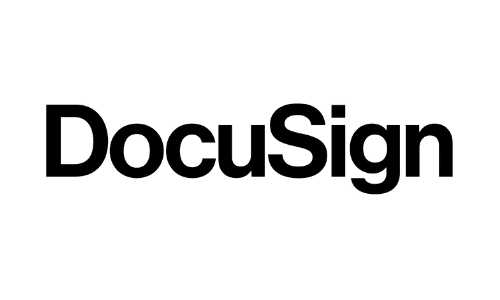 docusign logo
syntrio logo
A TEAM-BUILDING REVOLUTION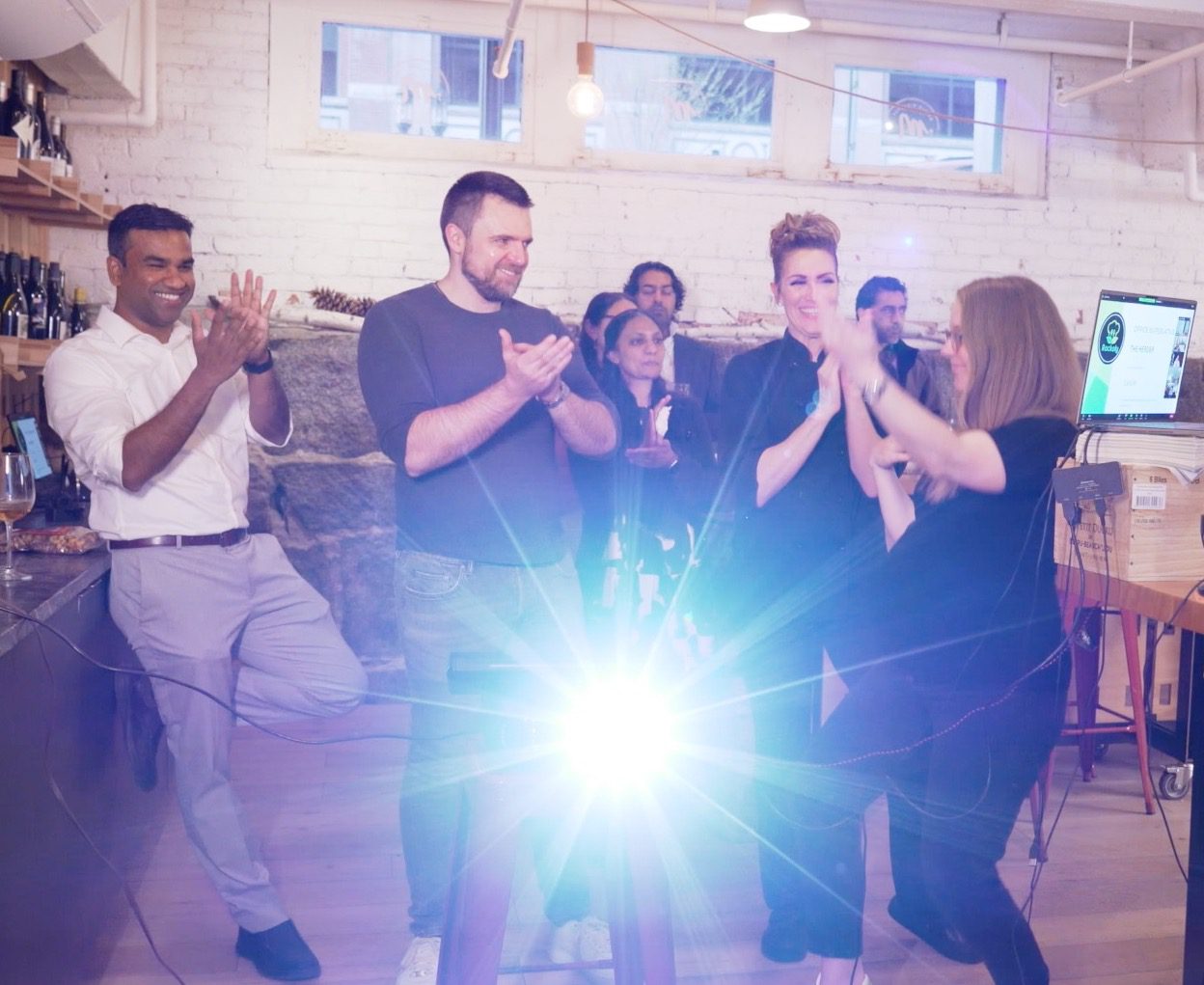 STEP ONE
Customize Your Event
Let us know where you would like to host your Hybrid Hub. This will be the gathering place of all your on-location workers -- and everyone that works remotely will attend by the power of the internet!
STEP TWO
Get Delivery
We'll send you a classically-trained Rockoly Chef and we'll deliver the ingredients and tools needed to complete the workshop -- to those on-location and remote!
STEP THREE
Connect & Enjoy!
You and your team can choose from a variety of workshop events to enjoy. Some fan favorites are the Charcuterie Board and Wine Pairings.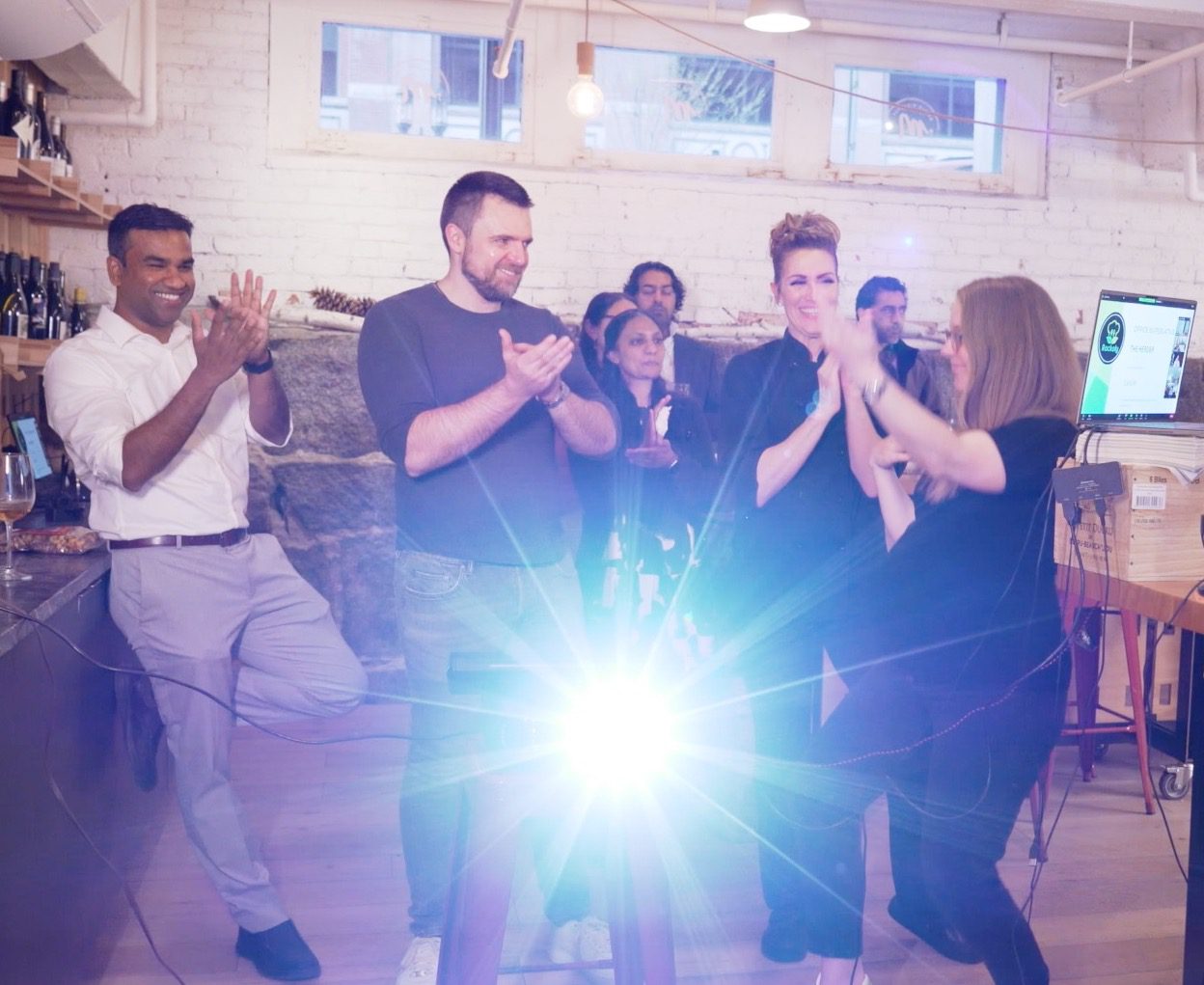 A New Breed Of Events
Interactive And Inclusive
Live chefs guide your event
Our classically-trained chefs (who are just so charming) will walk your team through a unique team-building experience.
Exciting event activities
Whether it's making from-scratch salsa, tasting some Spanish wines, or anything in-between, your team will have a blast.
Reconnect with co-workers
We'll set up a venue near your desired office and make a wonderful space for your in-person team to socialize and chat.
All ingredients delivered
The food and drink delivery for all workshop events (to those in-person and remote!) are completely taken care of by us.
You don't have to leave behind those working remotely. We'll make sure they can cook along with the chef and live team.
Hassle-free start to finish
Our team will handle everything — the pre-planning, event set-up, remote/on-location food delivery, and final tear-down.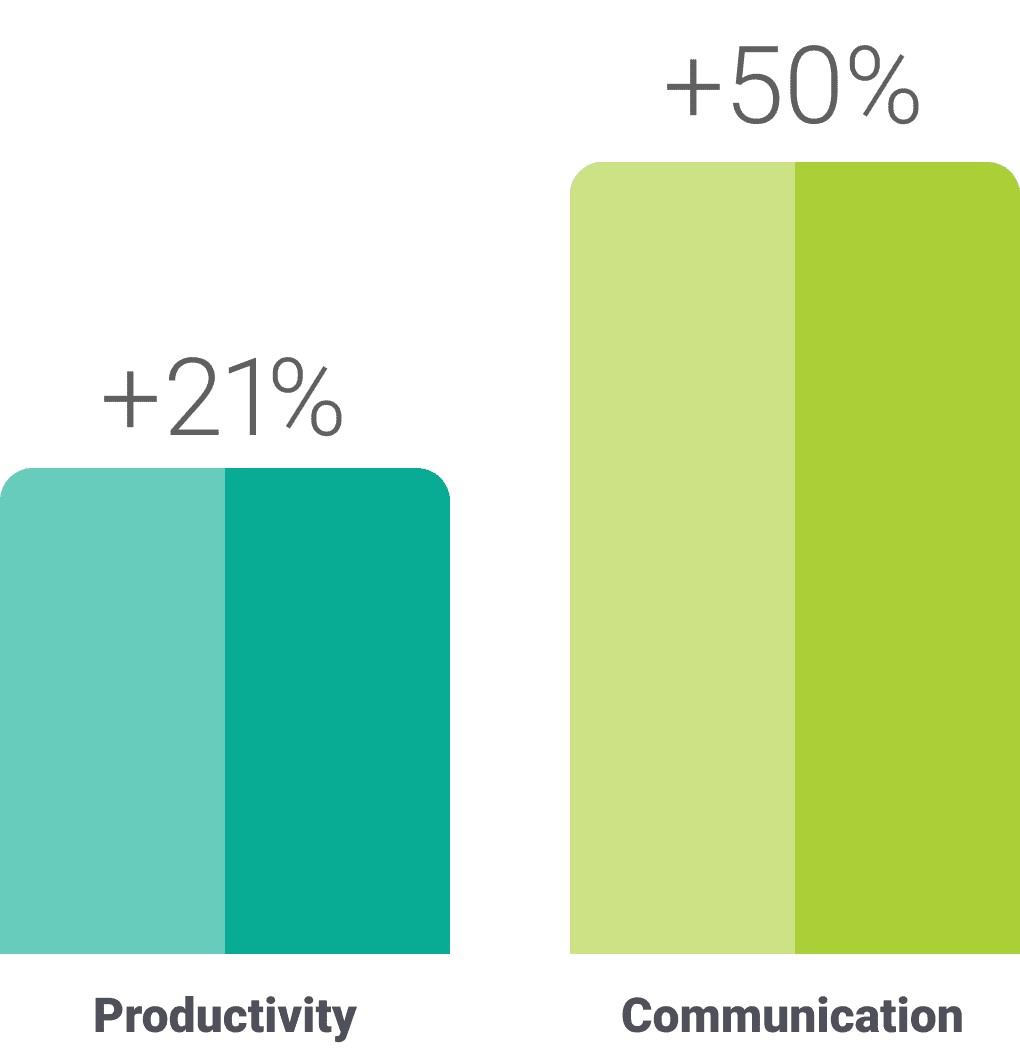 Feelings of employee inclusion increases productivity up to 21%
Gallup Inc.
Socializing between team members improves communication patterns by more than 50%
Harvard Business Review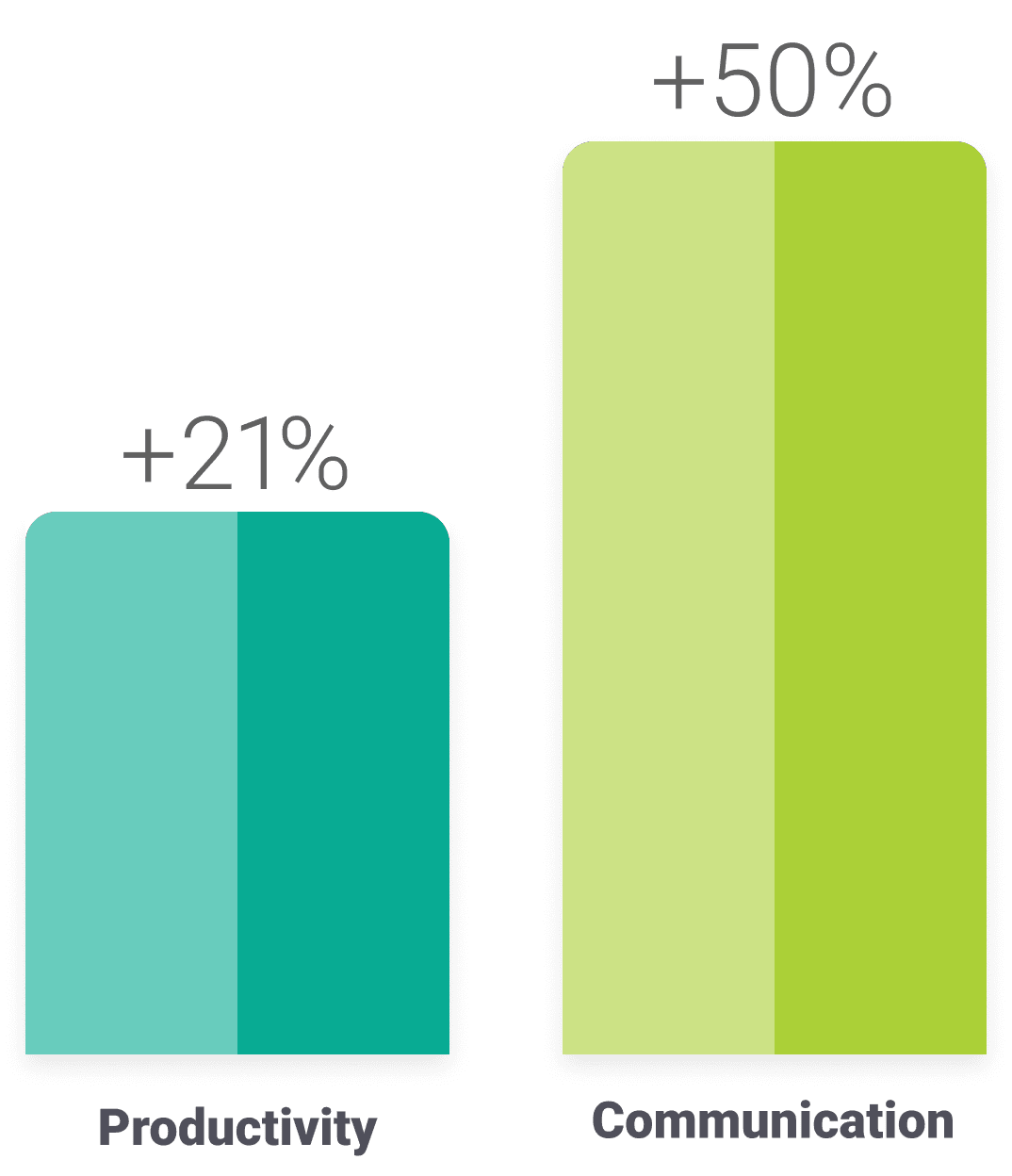 Team performance is best among teams that communicate in informal situations
MIT Human Dynamics Lab
Virtual teams can surpass in-person teams if they receive enough support and team-building
MIT Sloan
EXCITING. ENGAGING. FUN.
Charcuterie and Wine Tasting
Create an exciting Charcuterie board with a variety of meat and dairy cold cuts, fruits, nuts, crackers, and jam. Include a red and a white wine pairing for a fun and unique tasting experience.
Non-Alcoholic Pairing: Spritzers (Blackberry Thyme or Peach Basil)
Alcoholic Pairing: Pinot Grigio and Pinot Noir
Japanese Sushi
Master the art of Sushi making: Learn how to prepare the perfect Sushi rice and roll your own California Maki Roll with fresh cucumber, avocado and crab or surimi. Enjoy with some soy sauce and wasabi.
Non-Alcoholic Pairing: Iced Matcha Tea
Alcoholic Pairing: Sake
Salsa Making and Margaritas
Learn how to make delicious and authentic homemade salsas and guacamole, recipes created by Chef Arturo from Mexico City.  Mix up a frozen margarita to make this a true salsa party!  Don't worry, we won't forget the chips!
Non-Alcoholic Pairing: Mexican Beer (Dos Equis)
Alcoholic Pairing: Aqua Fresca
Mezze Spread with Pita
Creating a Mediterranean Mezze spread is a cultural experience that will ignite your taste buds! Enjoy making creamy hummus, crispy pita chips, and fresh cabbage salad, while crafting a beautiful and delicious platter.
Non-Alcoholic Pairing: Limonana
Alcoholic Pairing: Brut Rose
Spanish Tapas Party
A Spanish Tapas Party is a great way to discover the flavors of Spain in your own kitchen. Get a taste of Pan con Tomate, Patatas Bravas, and sip some refreshing and authentic Sangria.
Non-Alcoholic Pairing: Virgin Sangria
Alcoholic Pairing: Red Wine Sangria
Thai Summer Rolls
These fresh spring rolls are wrapped in rice paper and filled with crunchy vegetables, delicious shrimp, and tasty noodles. Paired with a homemade dipping sauce, you'll be hooked after the first bite!
Non-Alcoholic Pairing: Thai Iced Tea
Alcohol Pairing: Riesling
A WHOLE LOTTA LOVE
"We LOVE Rockoly. Bonusly recently partnered with Chef Emily for a fun and interactive cooking class. Rockoly makes it super easy -- even sending the ingredients directly to your employees' homes! We learned how to make a pizza from scratch, which opened up space for lots of great conversation."
Kylie Bradbury
Webinar & Social Media Specialist
"Chef Arturo was extraordinary! He had very good energy and was very knowledgable. We loved learning how to assemble the dish!"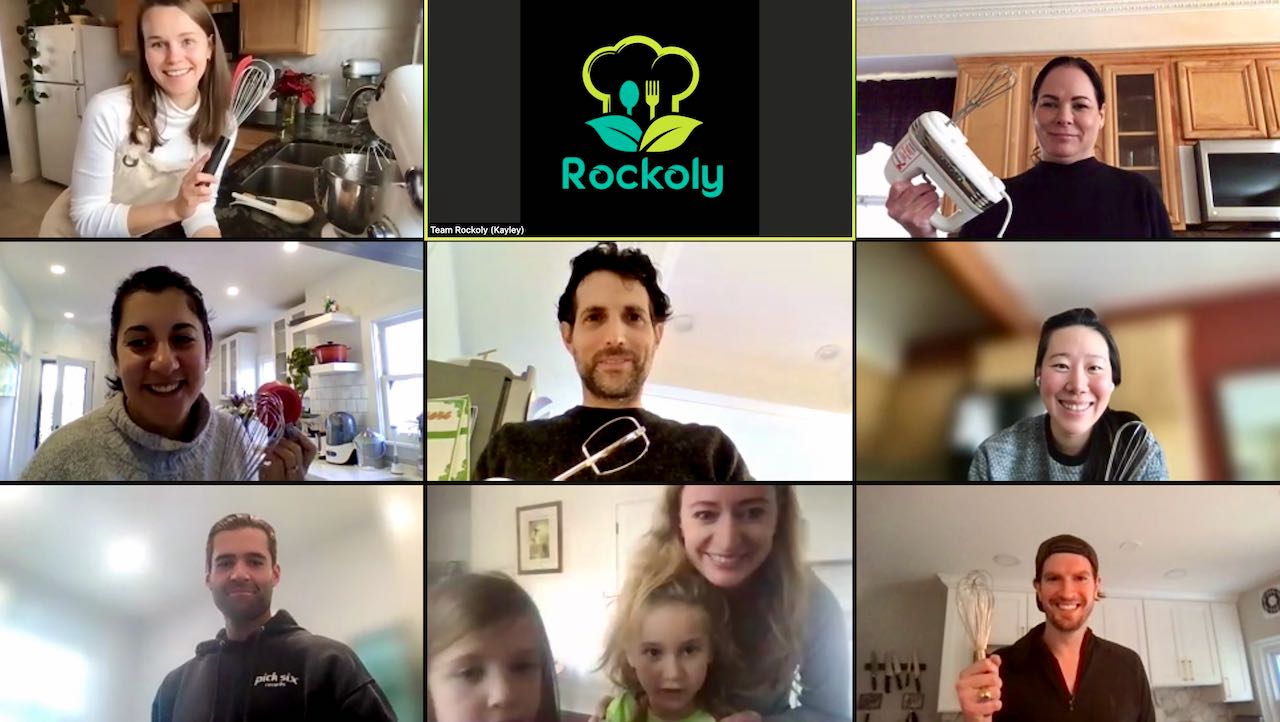 "Chef Lenka was wonderful. She is very outgoing and fun to bake with. She took her time with us and made sure we were all comfortable with what we were making."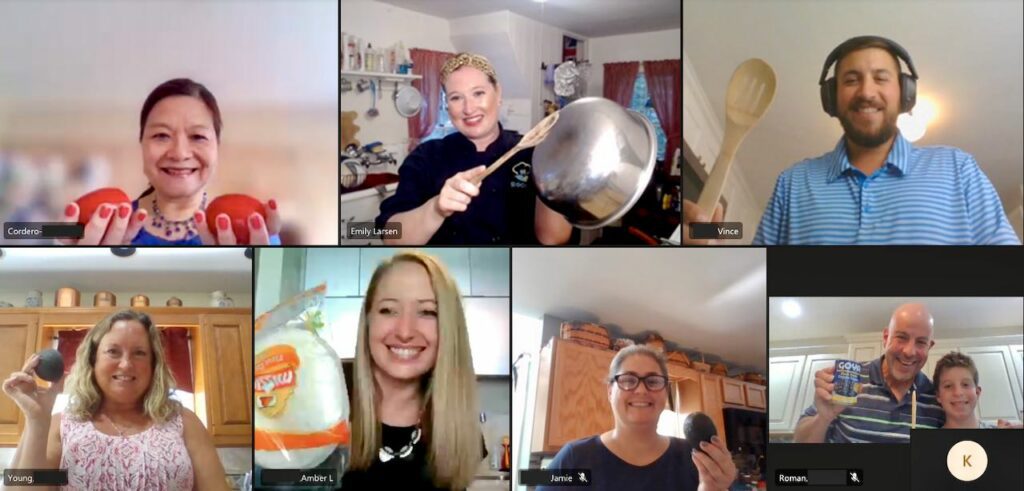 "The best part was having all the fresh ingredients right there and making a delicious meal ... while being with colleagues in an informal setting and just having a good time!"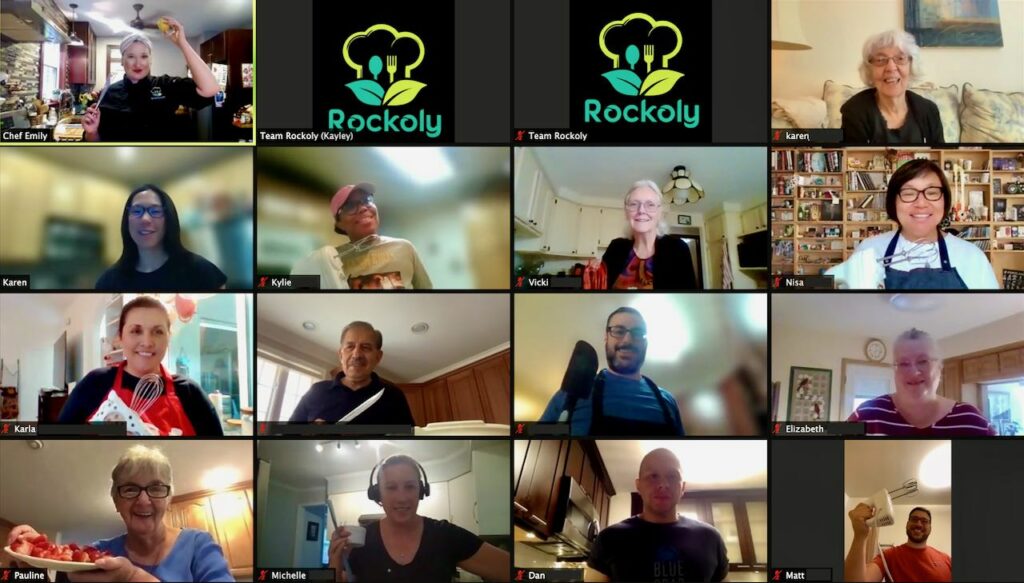 "Chef Emily was so fun to work with! She was very friendly and included everyone in the conversation. She answered all our questions knowledgeably. She set the tone for a really fun experience!"
Chef Arturo was a fantastic instructor-- entertaining and educational and very patient with our large group. We really enjoyed his class!"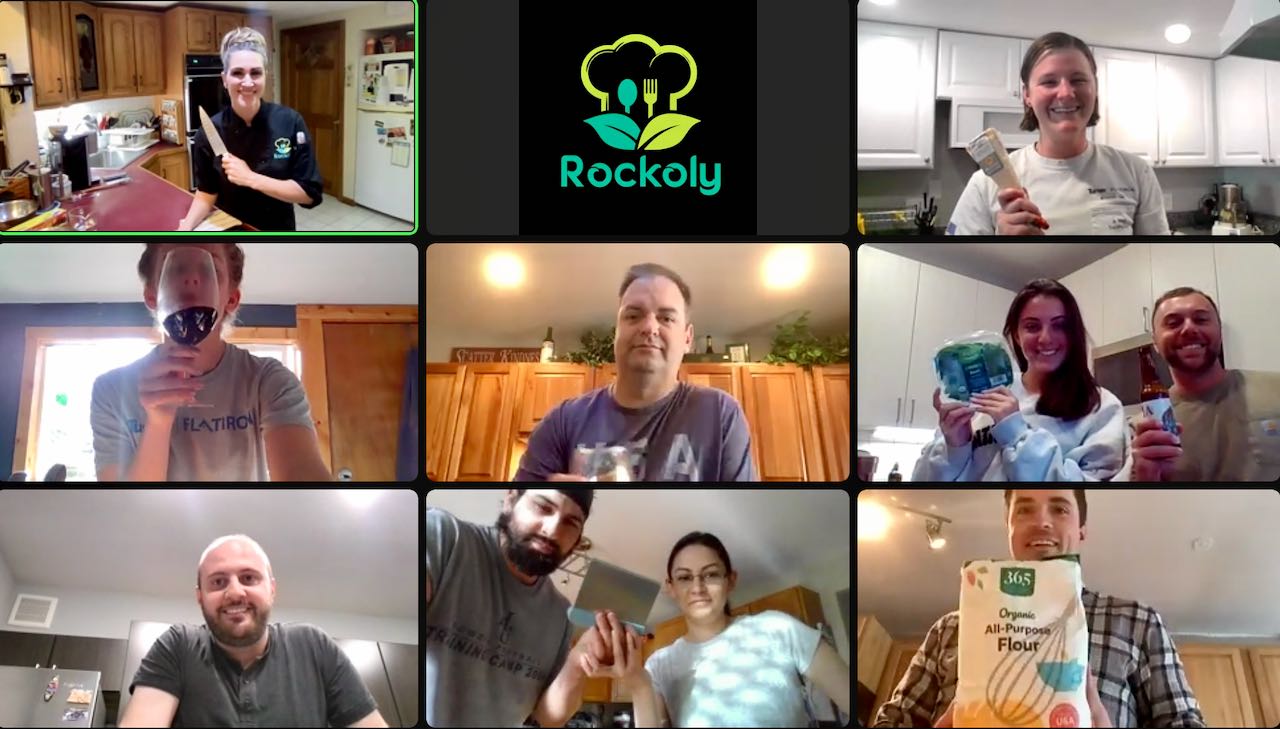 "The food delivery was extremely helpful, and the zoom class was easy to follow. Chef Heidi was awesome. She kept the class fun and lively, as well as offered helpful tips as to what our dish was supposed to look like."
ROCKOLY'S HUB COVERAGE
Hubs Across U.S. and Europe
Picture this: You're in California, having a live team-building event with remote attendees
from the East Coast, UK, and Canada who are all participating. That's what we do.