diageo logo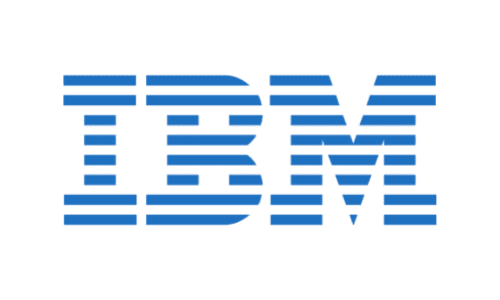 IBM Logo
uber logo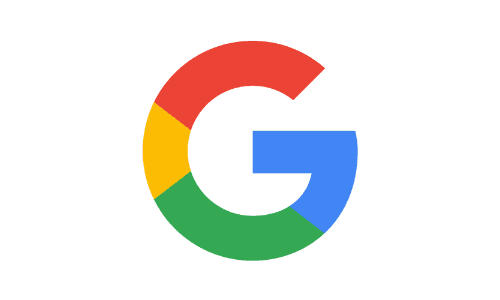 googlelogo
pwc Logo
salesforcelogo
spotify logo
nikelogo
dell logo
airbnb logo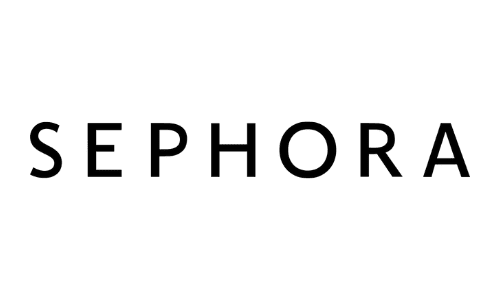 sephora logo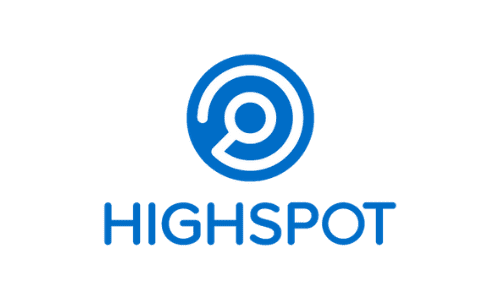 highspotlogo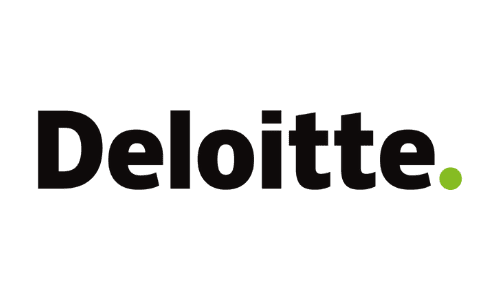 deloitte logo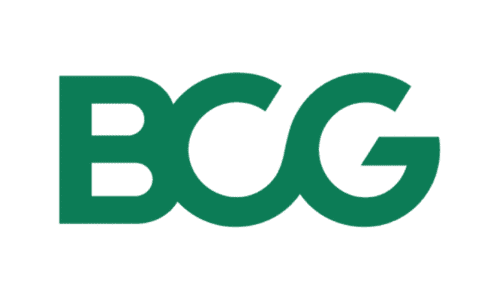 BCG Logo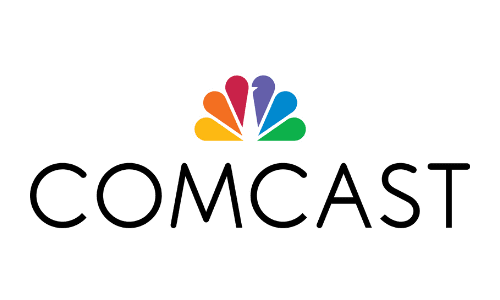 Comcast Logo
bayerlogo
amazonlogo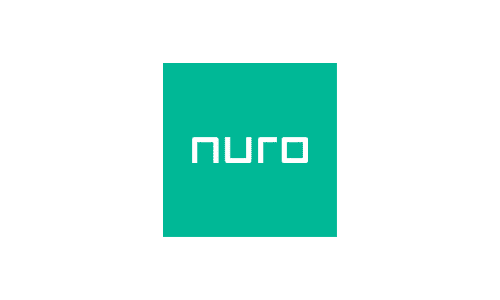 nuro logo
capitalonelogo
snapdocslogo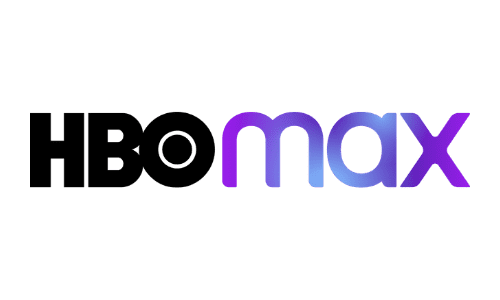 hbomaxlogo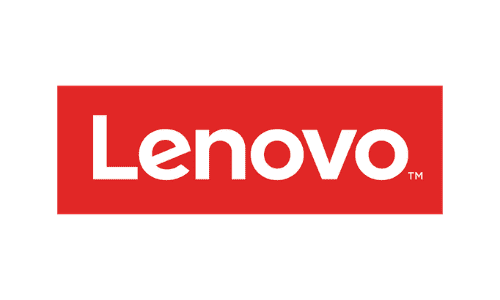 lenovo logo
firsthorizonlogo
EY logo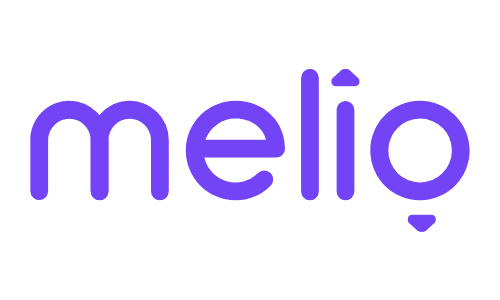 meliologo
confidant logo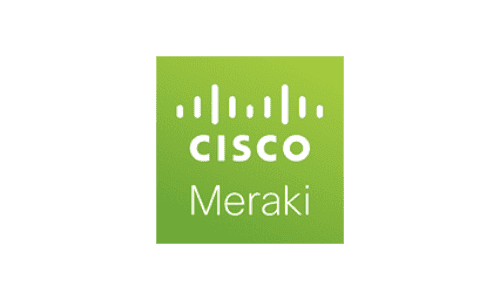 ciscomerakilogo
royalcaninlogo
insight software logo
heaplogo
ford logo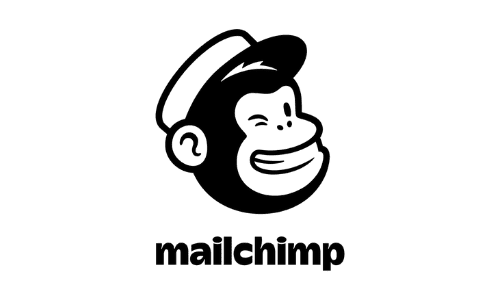 mailchimp logo
creditsuisselogo
sesame logo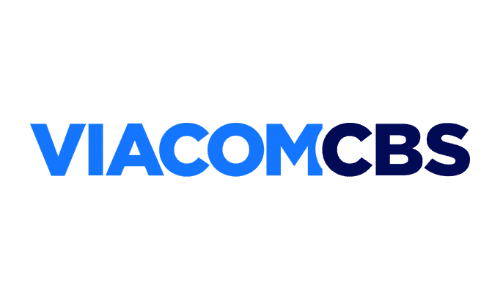 viacomcbslogo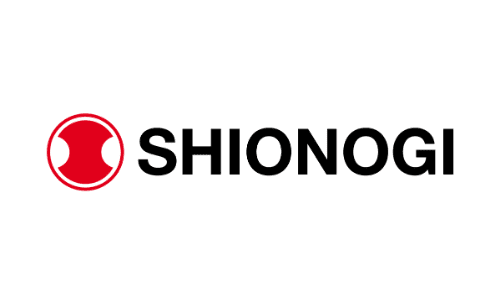 shionogi logo
sapphire logo
cohleylogo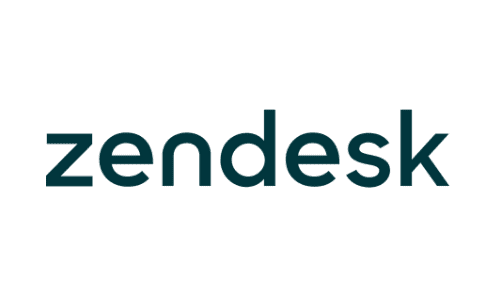 Zendesk Logo
hubspot logo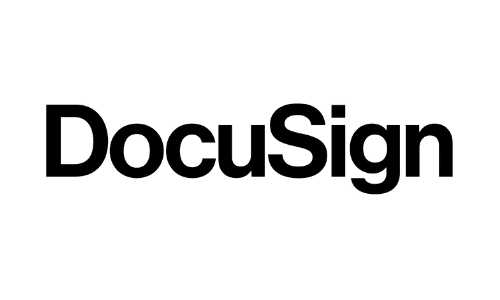 docusign logo
syntrio logo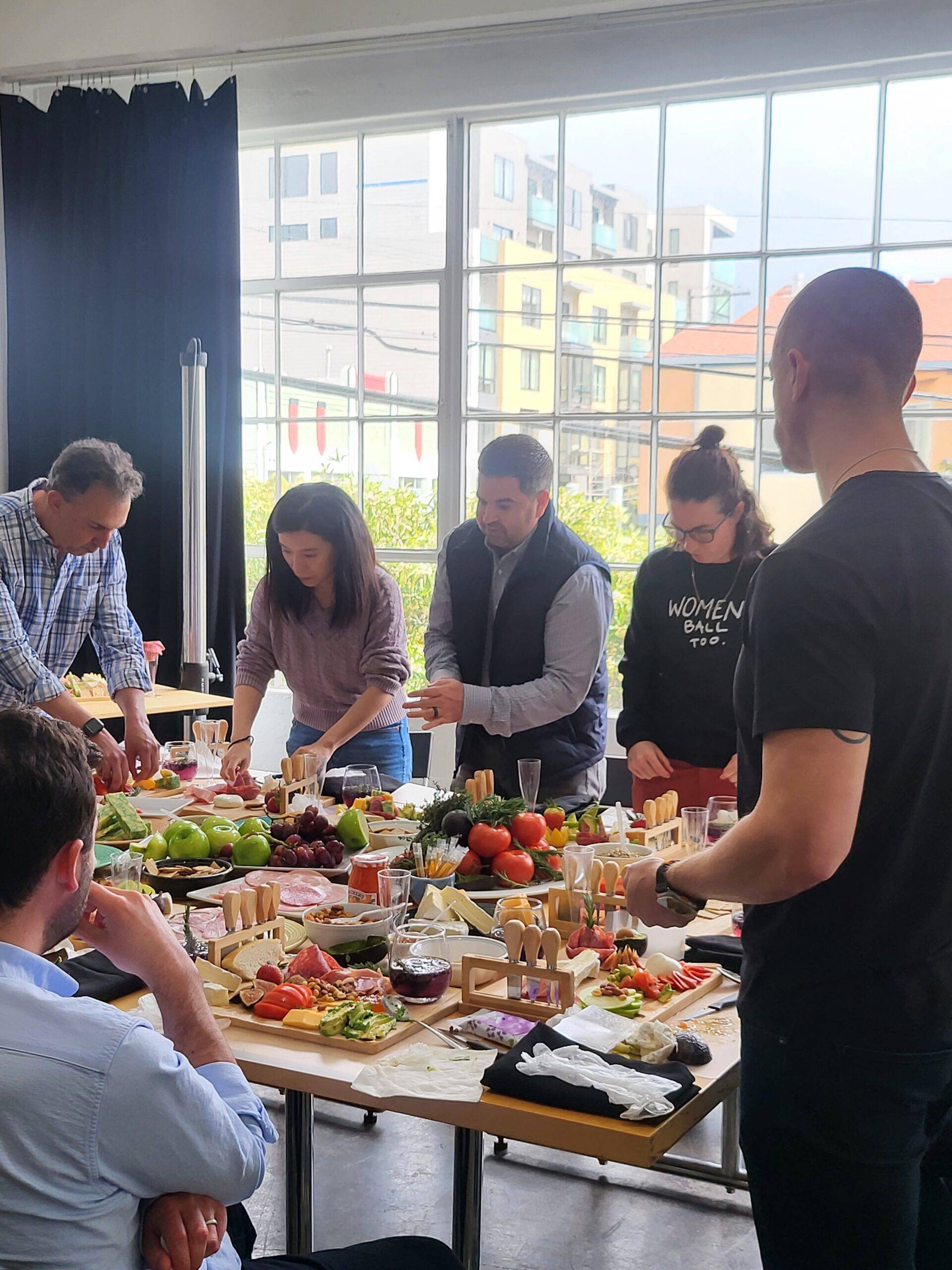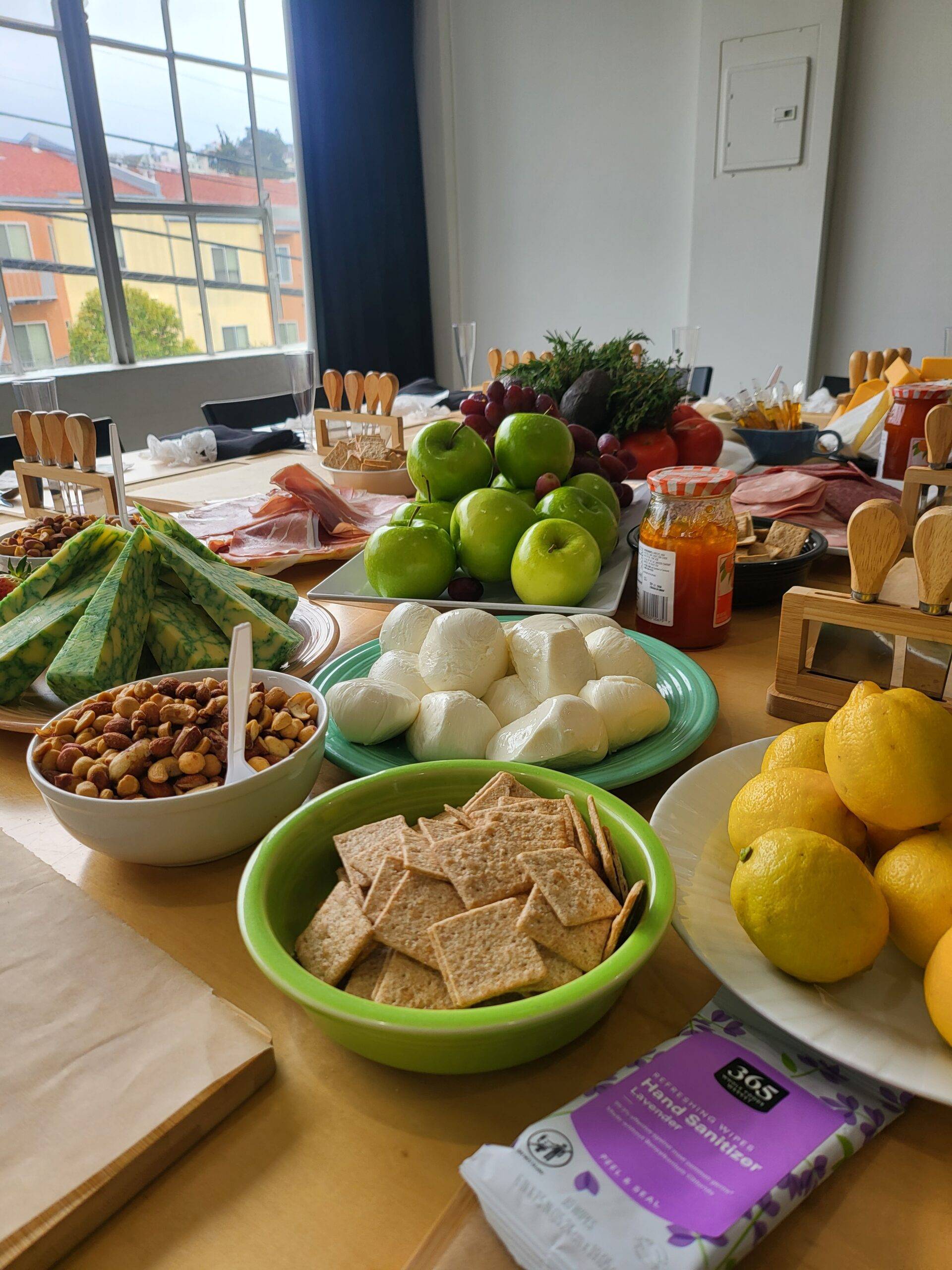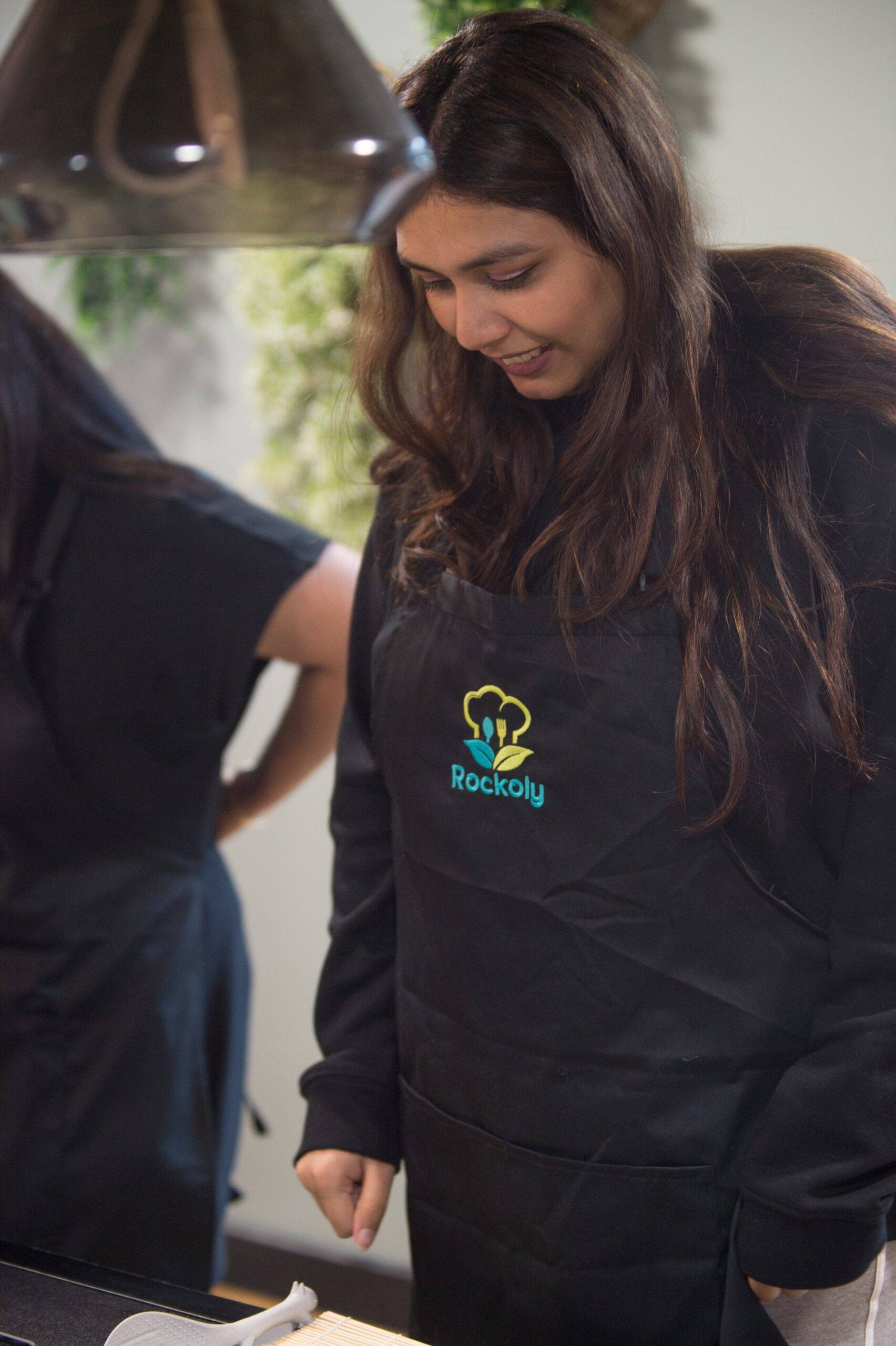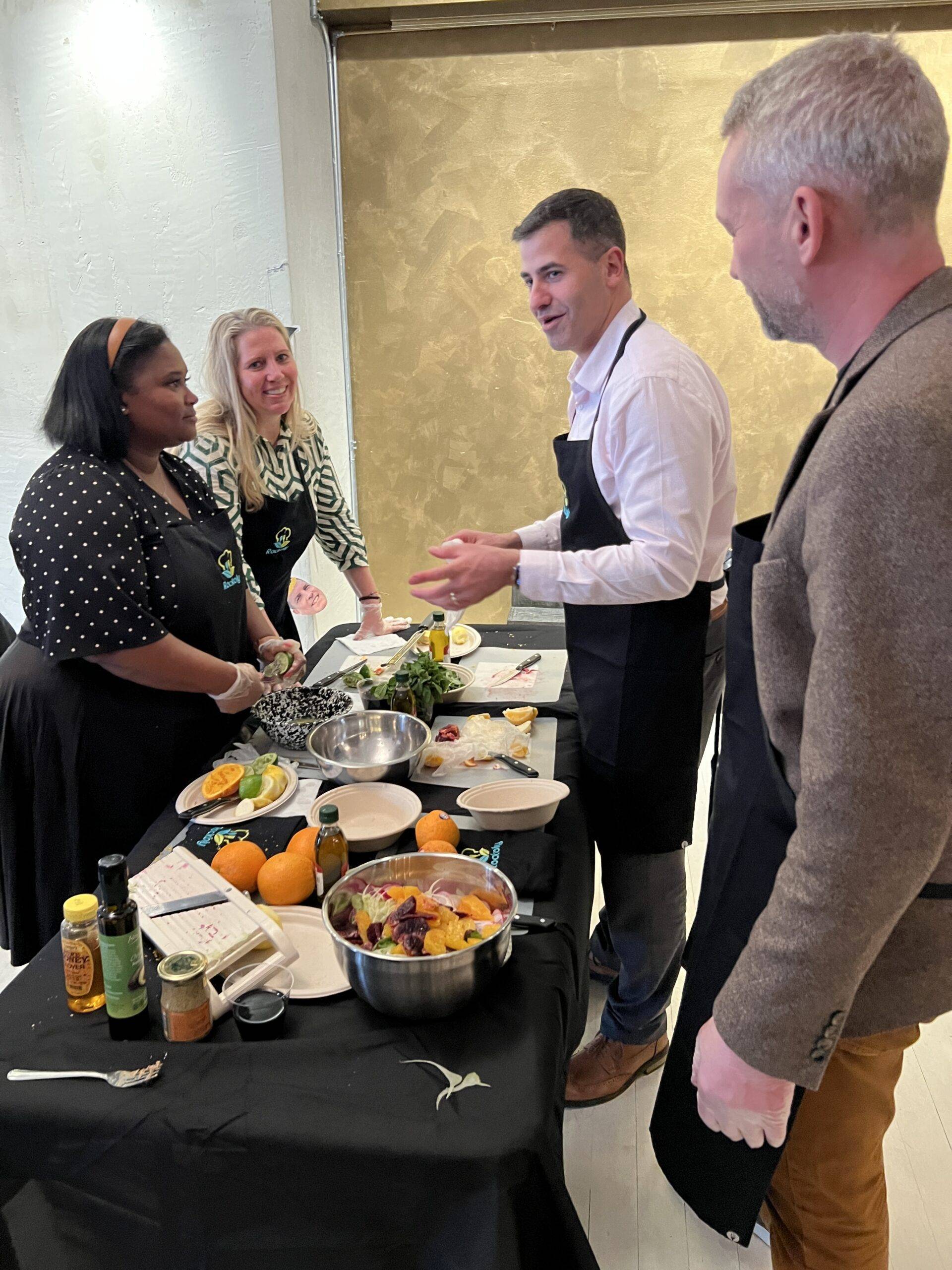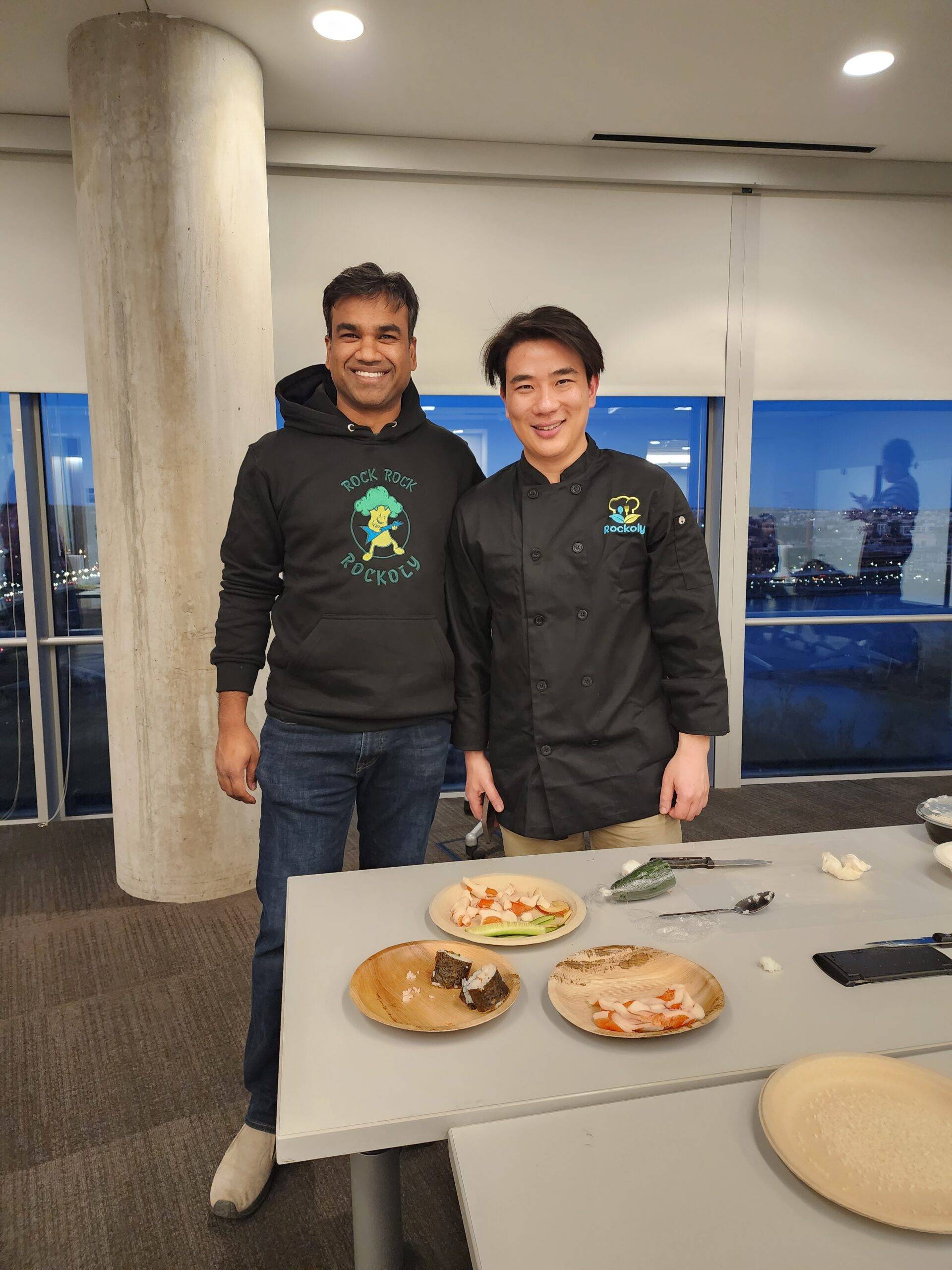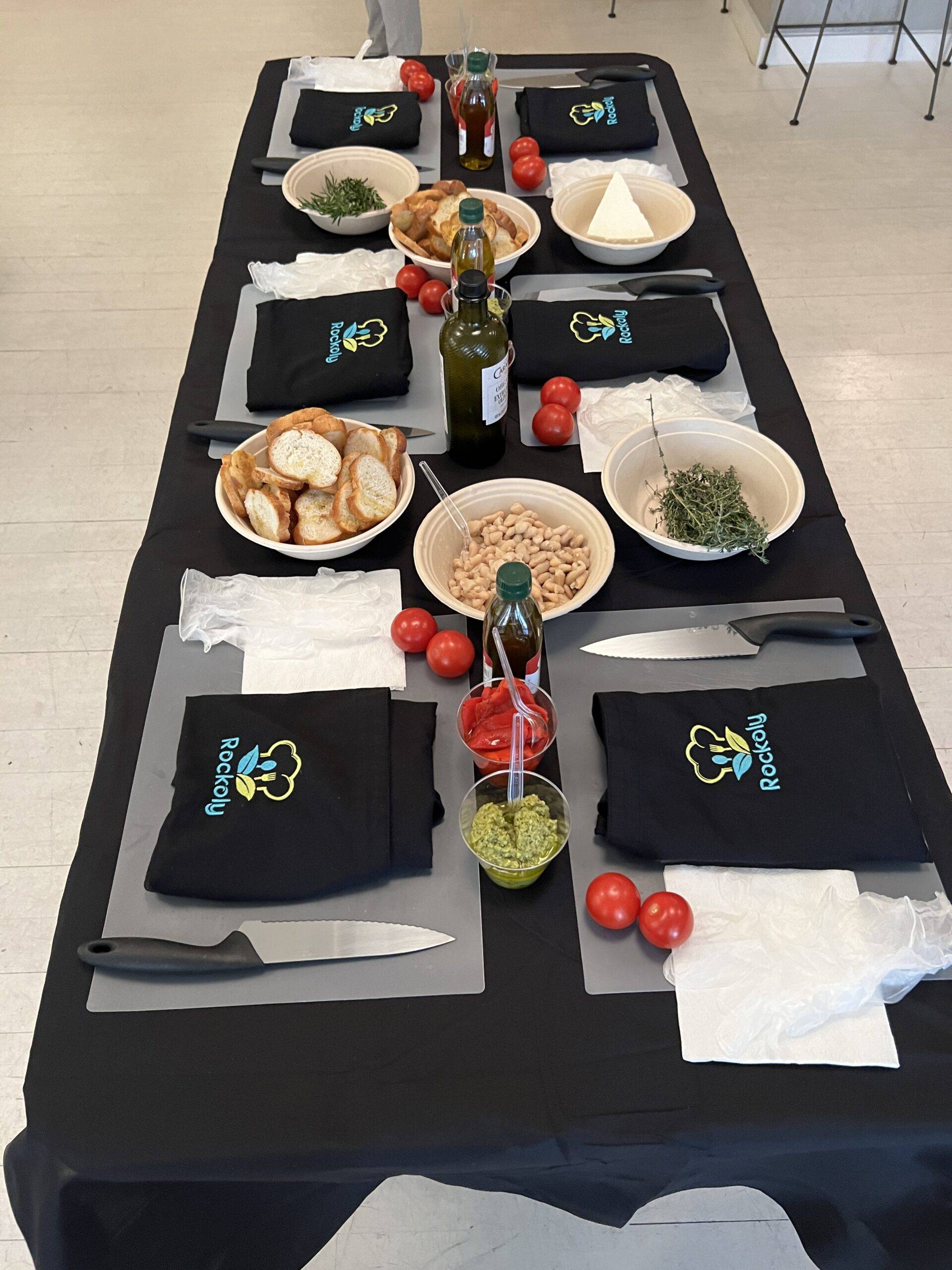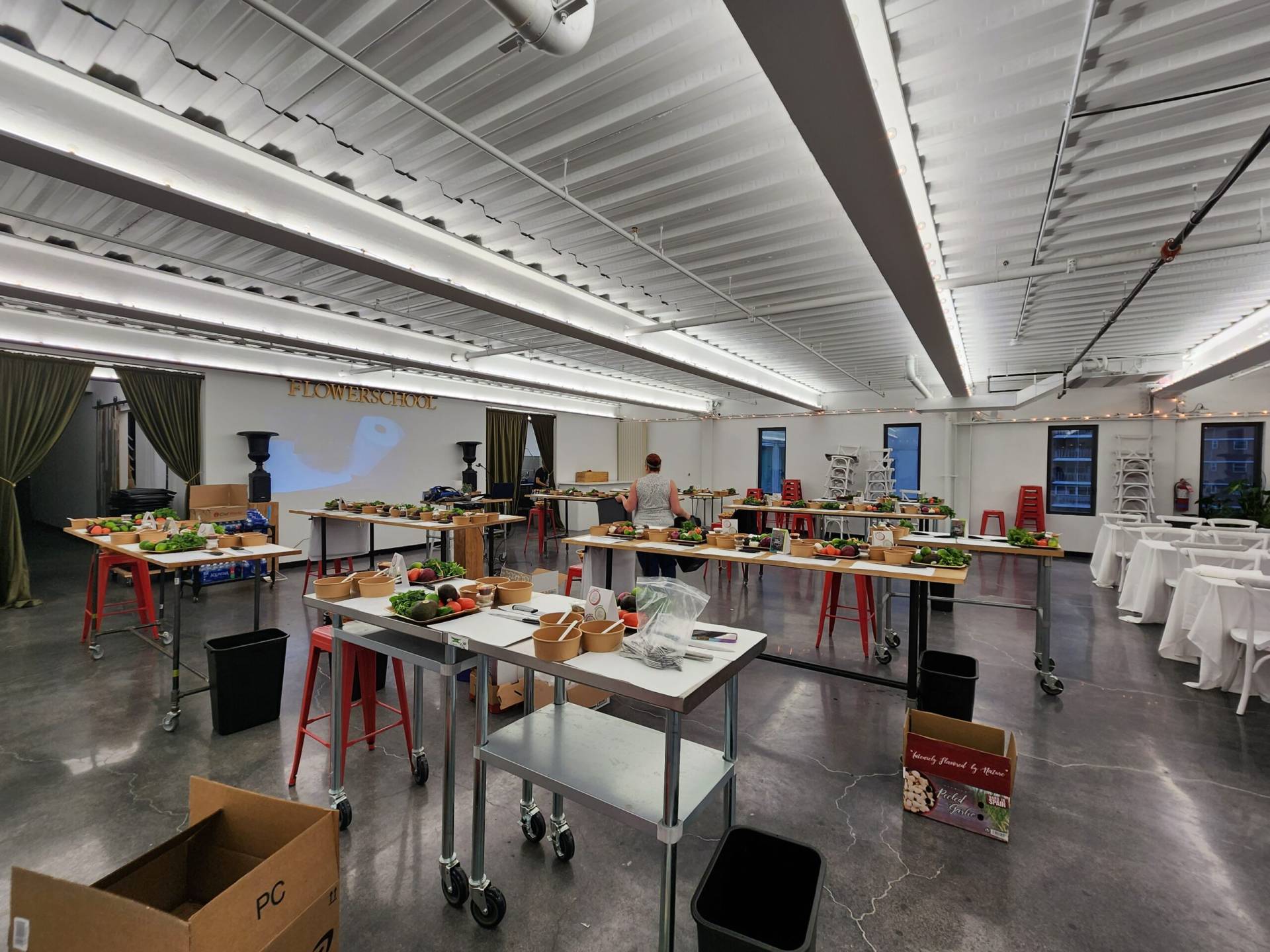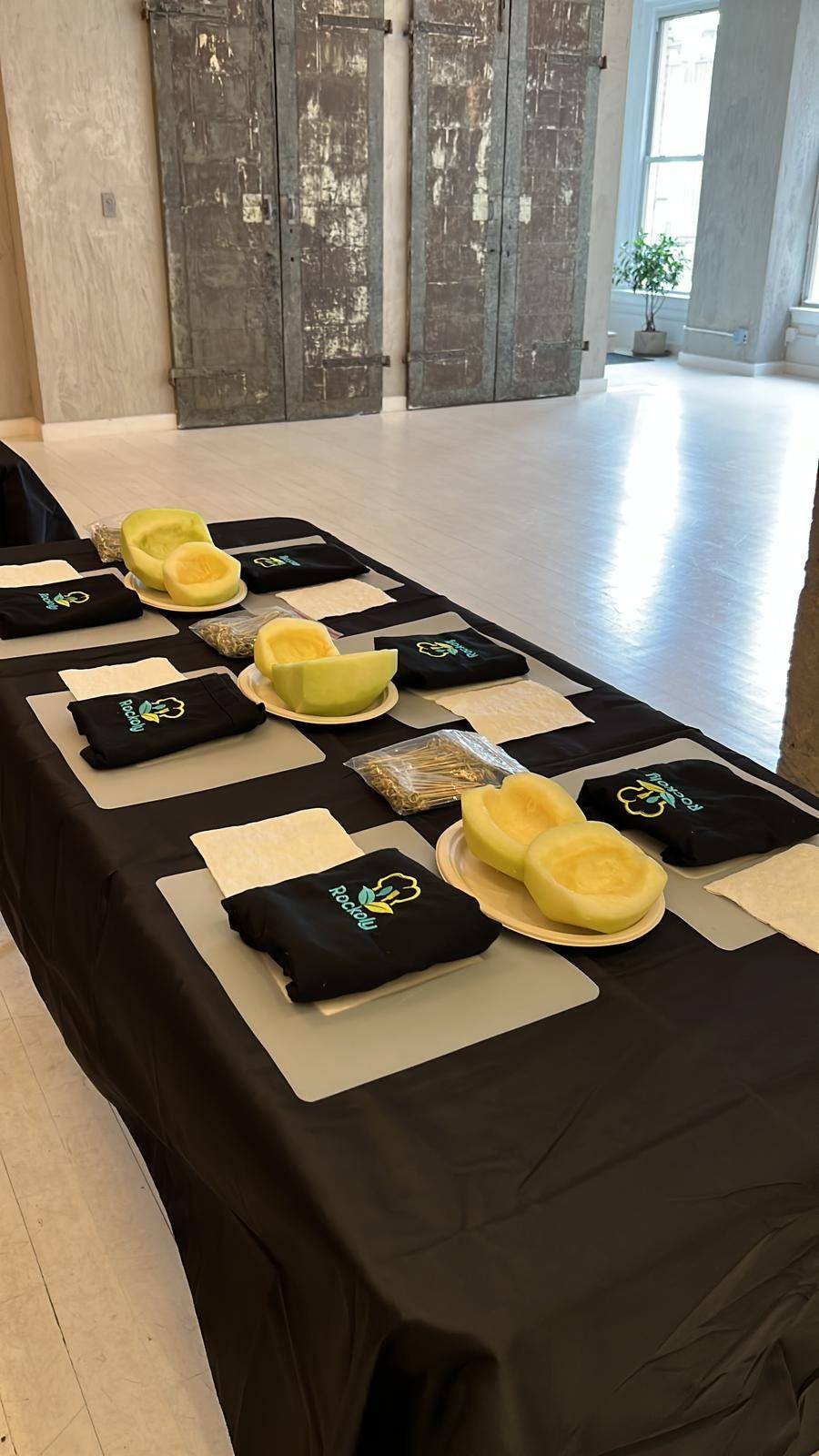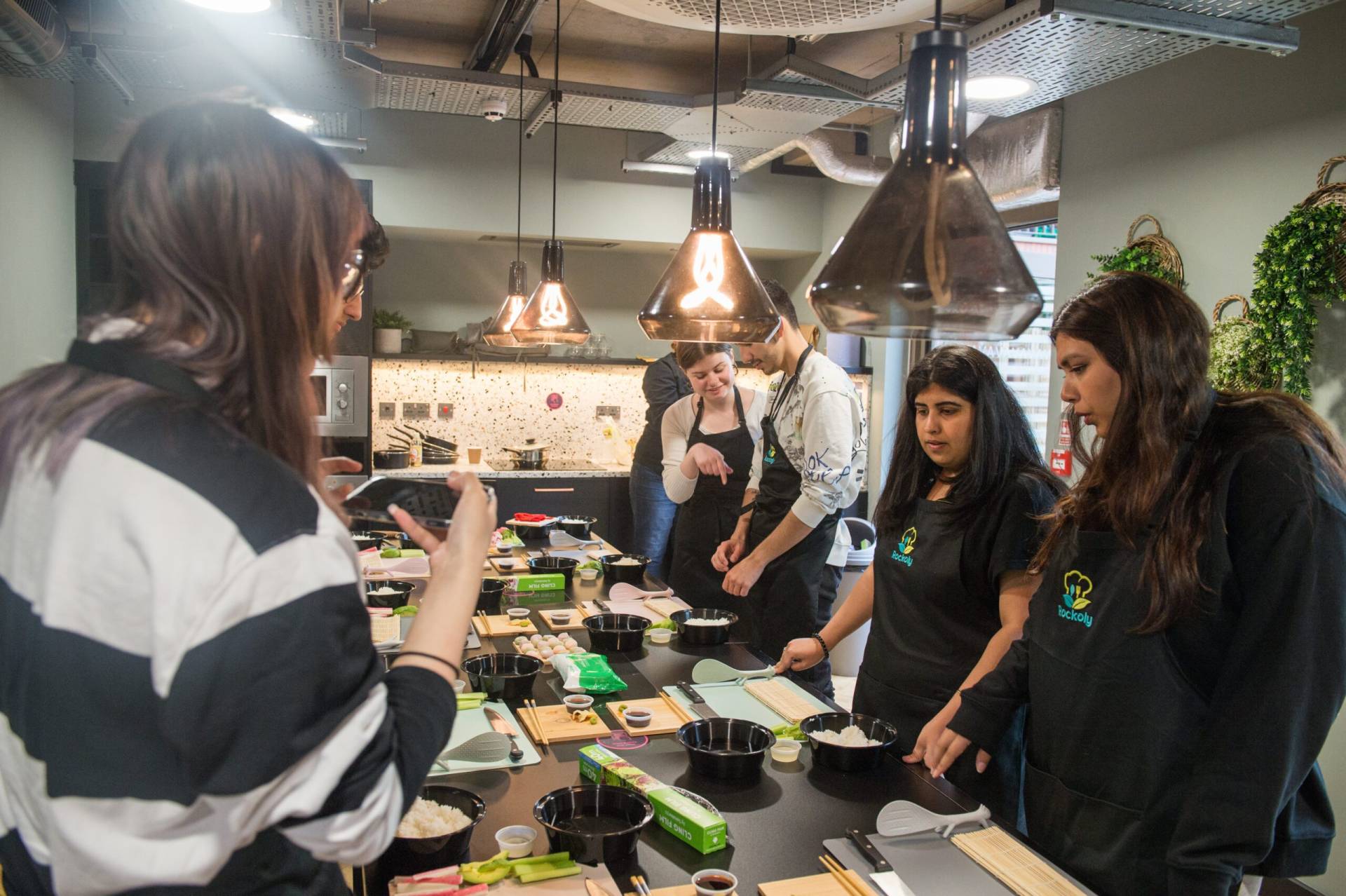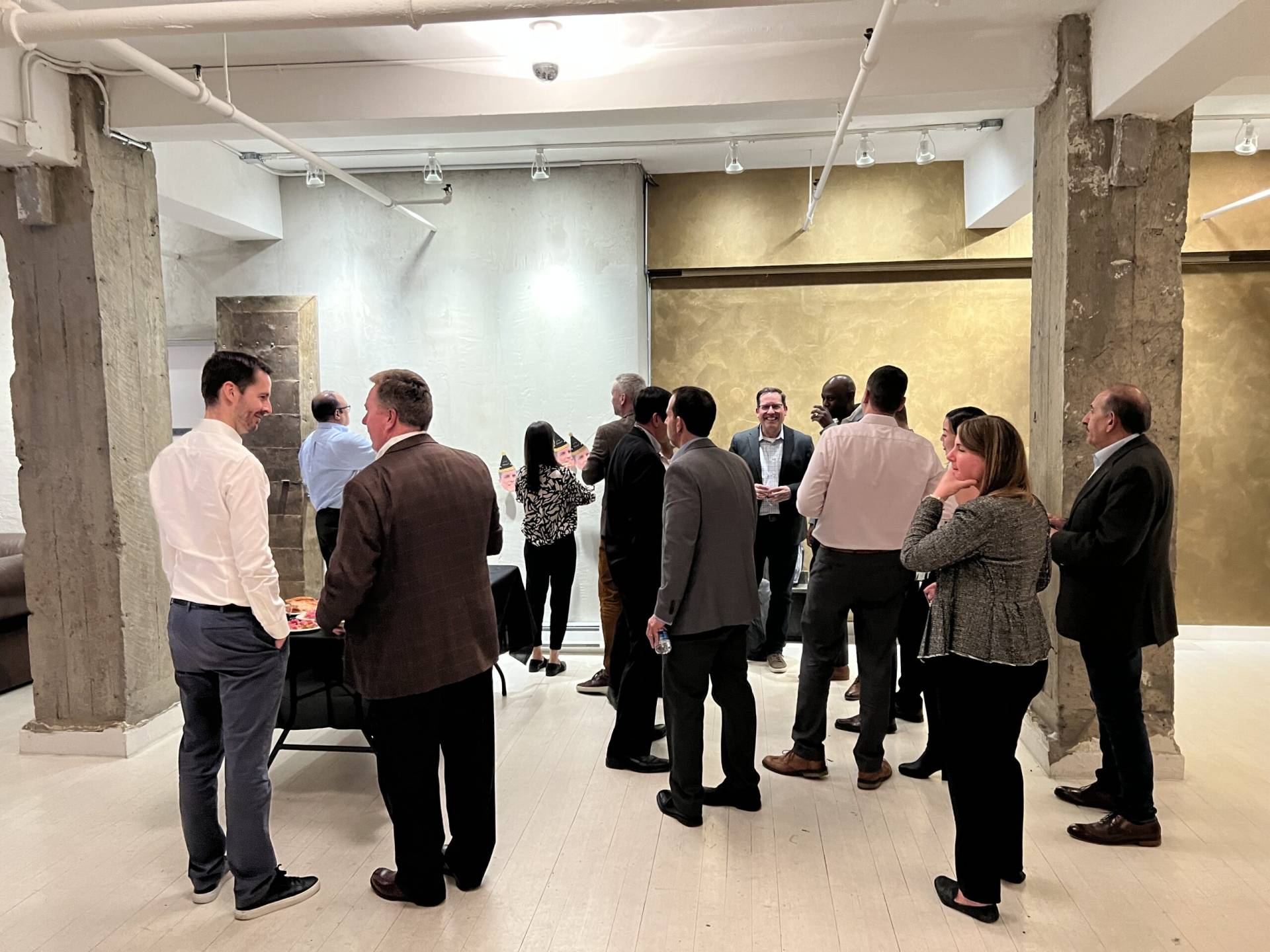 IMG_6754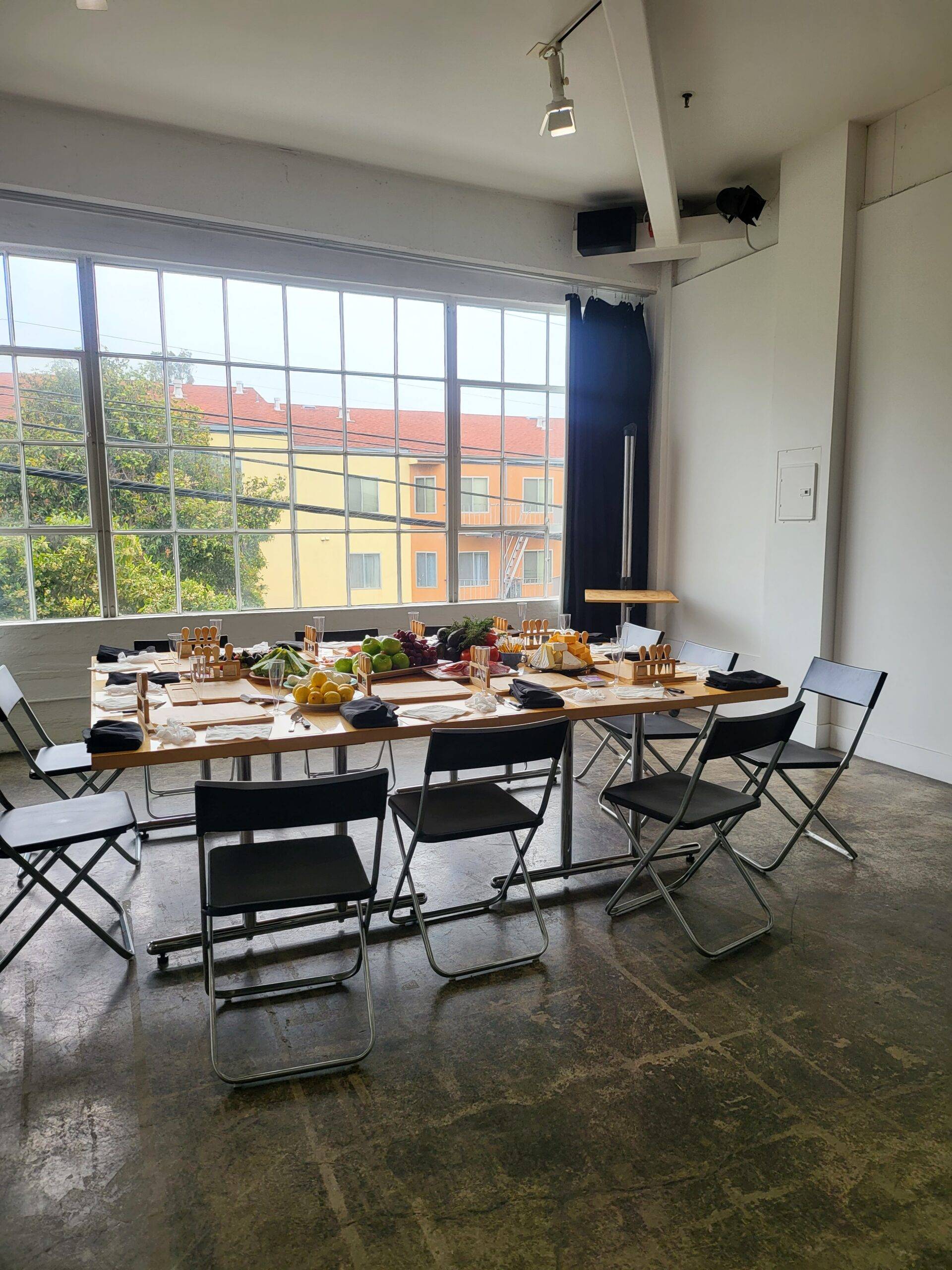 20230314_122156
SushiNott-7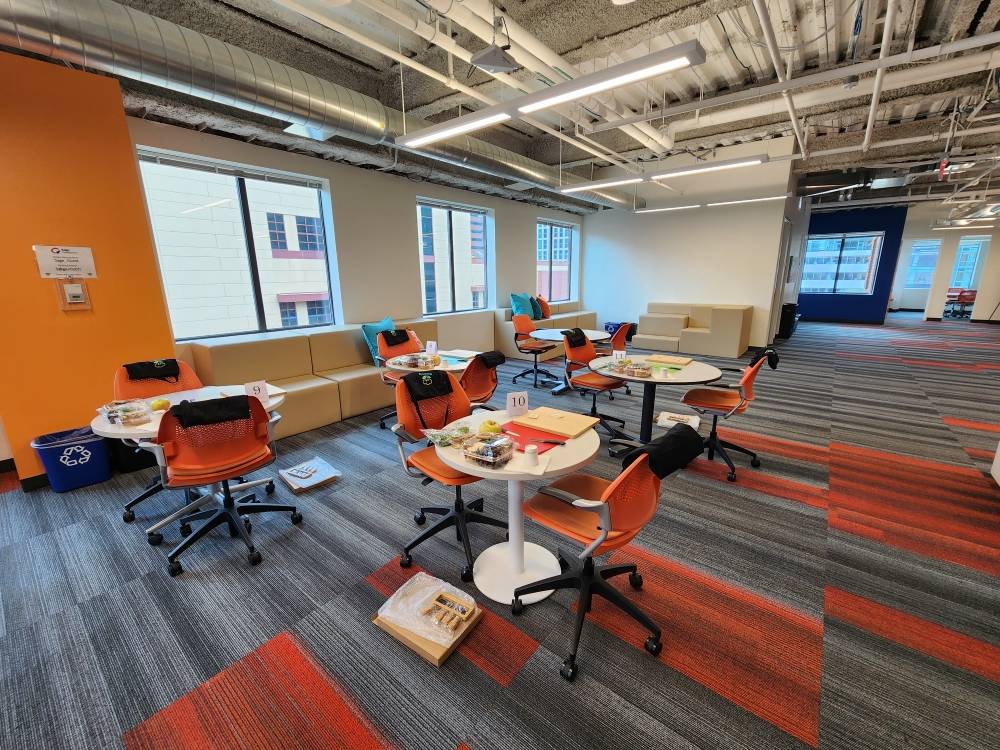 venue_picture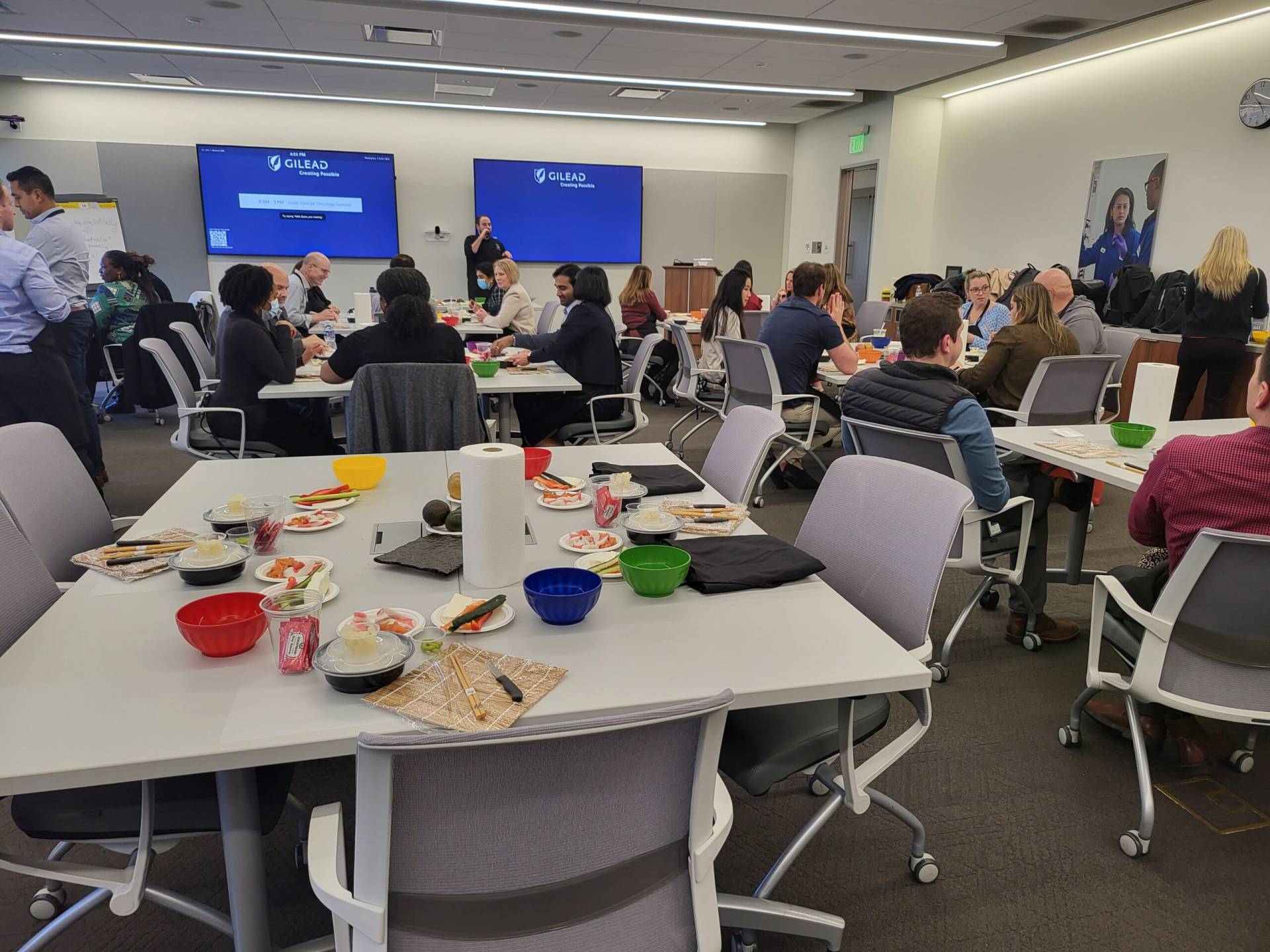 20230308_165317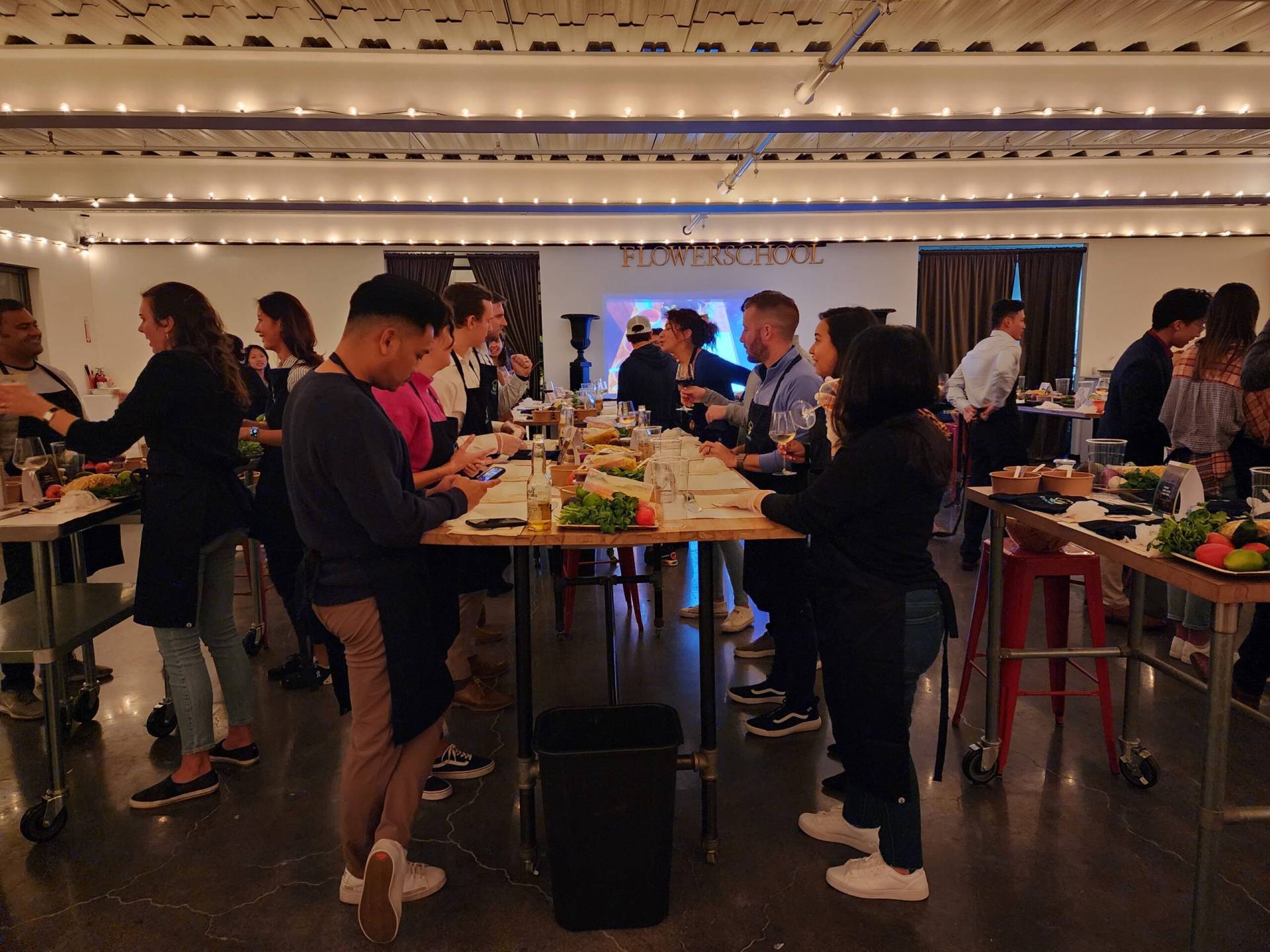 20221005_191616
20230314_125659
A TEAM-BUILDING REVOLUTION
How Rockoly's Cooking In-Person Team Events Work
STEP ONE
Customize Your Event
Collaborate with your dedicated event planner to create your perfect event. With Rockoly's help, you can select the ideal venue from our trusted partners, choose from our delectable in-person menus, and add any special touches you desire. Our team takes care of all the planning and logistics, so all you have to do is sit back, relax, and enjoy the event. Want to add some extra excitement? Consider spicing things up with a cooking competition!
STEP TWO
White Glove Service
Experience unmatched service with Rockoly's In-Person and Hybrid events. We provide a dedicated event planner, event helper and an entertaining chef for each event, ensuring that every aspect of your event is carefully planned and executed to perfection. With Rockoly, you can relax and enjoy the event, as we take care of all the logistics, including delivery and set-up of all tools and ingredients at your chosen location.
STEP THREE
Connect Your Team & Enjoy!
On the day of your Cooking In-Person Team Event, gather your team and immerse yourselves in the hands-on culinary activities. Collaborate, create, and savor delicious dishes while strengthening team unity and communication.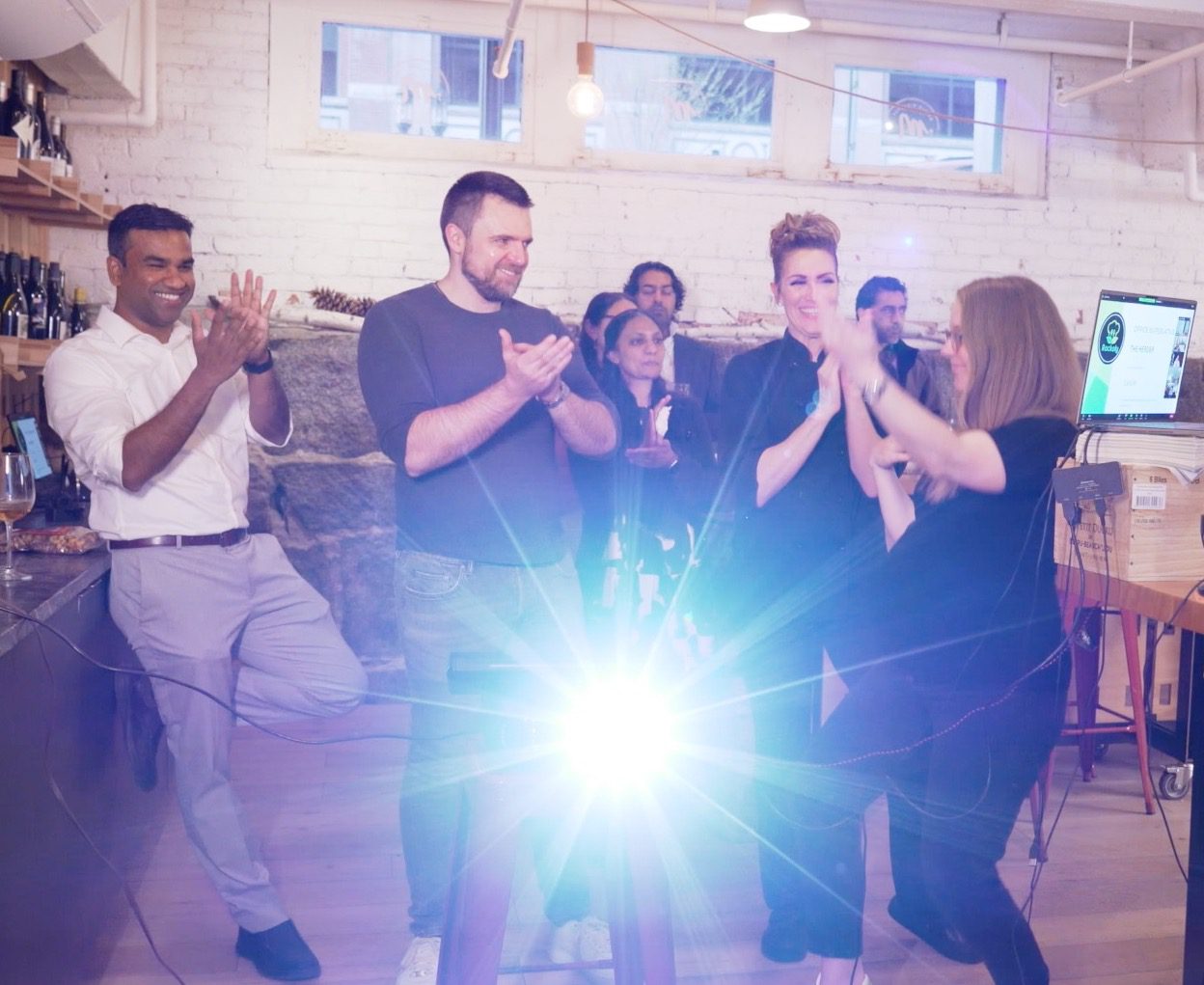 Charcuterie Board
On the menu:
Variety of Cured Meats and Cheeses, Fruits, Nuts, Crackers, Olives, and Jam
Workshop Duration:
120 min
Dietary info:
Vegetarian option, Gluten-Free option, Vegan option
Make your charcuterie class even more beautiful with a bamboo cheese board with detachable cutlery set.
Non-Alcoholic Pairing: Fruit Spritzers
Alcoholic Pairing: Pinot Grigio and Pinot Noir
Create an exciting Charcuterie Board with a variety of cured meats and cheeses, fruits, nuts, crackers, and jam. Artfully arrange the delicious ingredients on your board. Include a red and a white wine pairing or Fruit Spritzer for a fun and unique tasting experience.
BOOK NOW
Japanese Sushi
On the menu:
California Maki Rolls
Workshop Duration:
120 min
Dietary info:
Vegetarian option, Gluten-Free option, Vegan option
BOOK NOW
Non-Alcoholic Pairing: Iced Matcha Tea
Alcoholic Pairing: Sake
BOOK NOW
Master the art of sushi making: Learn how to prepare the perfect sushi rice and roll your own California Maki Roll with fresh cucumber, avocado and crab or surimi. Enjoy with soy sauce and wasabi. Upgrade your class by adding a Sake or Iced Matcha Tea pairing.
BOOK NOW
Mexican Salsa Party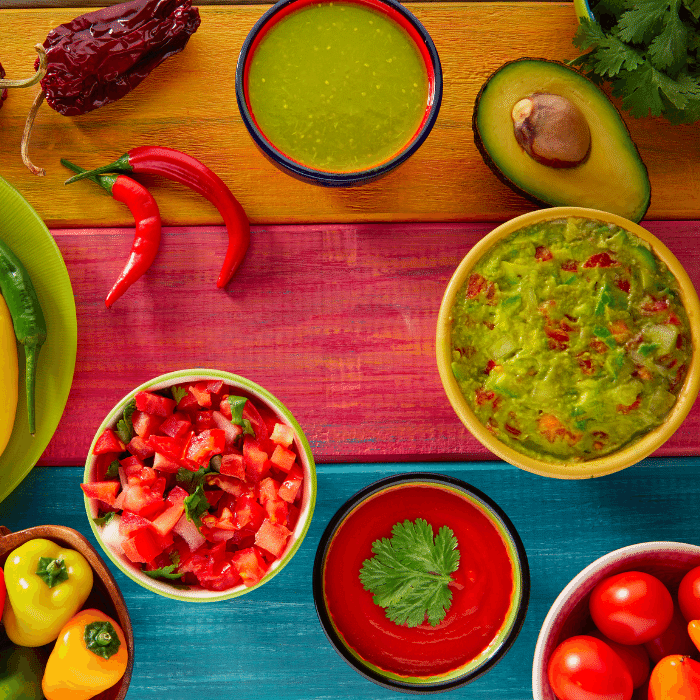 On the menu:
Pico de Gallo, Guacamole, and Corn Salsa
Workshop Duration:
120 min
Dietary Info:
Vegetarian, Gluten-Free option, Vegan option
Non-Alcoholic Pairing: Aqua Fresca
Alcoholic Pairing: Mexican Beer
No fiesta is complete without salsa. Make 3 authentic dips; fresh pico de gallo, zesty guacamole, and a bright corn salsa. Sample each with some crunchy tortillas chips – good luck choosing your favorite! Complete the party with a Mexican Beer or Aqua Fresca add-on.
BOOK NOW
Mezze Spread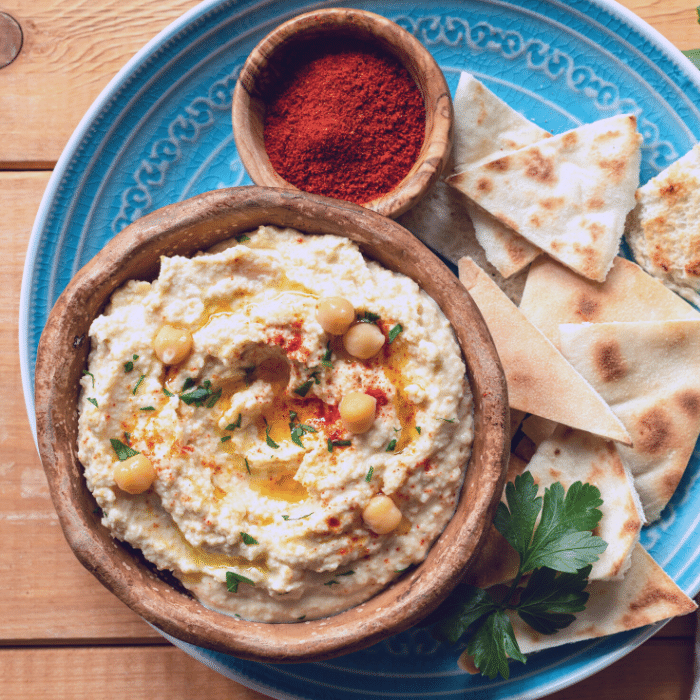 On the menu:
Hummus, Pickled Vegetables, and Tabbouleh
Workshop Duration:
120 min
Dietary info:
Vegetarian, Gluten-Free option, Vegan
Non-Alcoholic Pairing: Limonana
Alcoholic Pairing: Pinot Grigio and Pinot Noir
Creating a Mediterranean Mezze Spread is a cultural experience that will ignite your taste buds. Enjoy making a platter full of creamy hummus, pickled vegetables, marinated feta, and vibrant tabbouleh. Add a wine or Limonana to complete to occasion.
BOOK NOW
Spanish Tapas Party
On the Menu:
Sangria, Pan con Tomate, Melon con Jamon, Ensalate, and Roasted Peppers
Workshop Duration:
120 min
Dietary info:
Vegetarian option, Gluten-Free option, Vegan option
BOOK NOW
Non-Alcoholic Pairing: Alcoholic Sangria
Alcoholic Pairing: Non-Alcoholic Sangria
BOOK NOW
A Spanish Tapas Party is a great way to discover the flavors of Spain. Get a taste of pan con tomate, melon con jamon, ensalate, stuffed roasted peppers, and sip some authentic Sangria (non-alcoholic). Add some wine to your Sangria for even more fun.
BOOK NOW
Thai Summer Rolls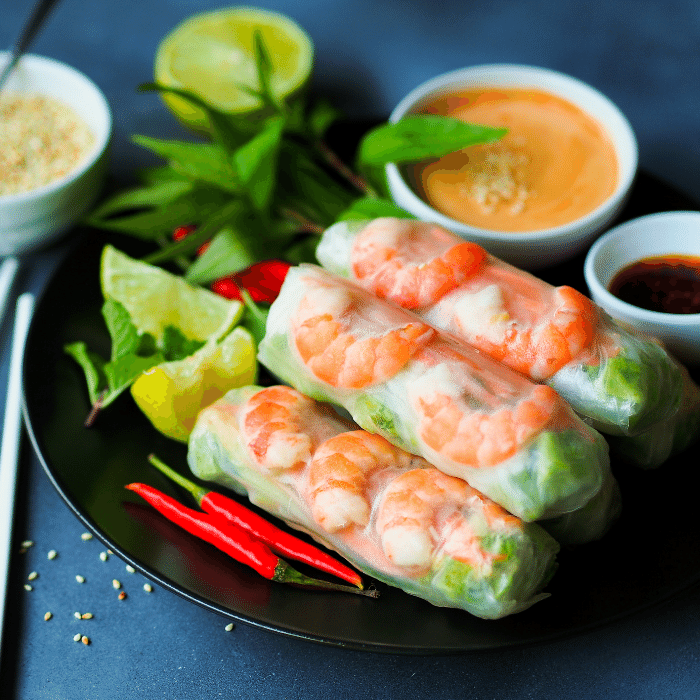 On the menu:
Rice-Wrapped Shrimp Spring Rolls with Peanut Sauce
Workshop Duration:
120 min
Dietary Info:
Vegetarian option, Gluten-Free, Vegan option
Non-Alcoholic Pairing: Wine
Alcoholic Pairing: Thai Iced Tea
These fresh summer rolls are wrapped in rice paper and filled with crunchy vegetables, delicious shrimp, and tasty noodles. Paired with a homemade dipping sauce, you won't be able to stop eating these handheld rolls. Add a wine or Thai Iced Tea to finish the dish.
BOOK NOW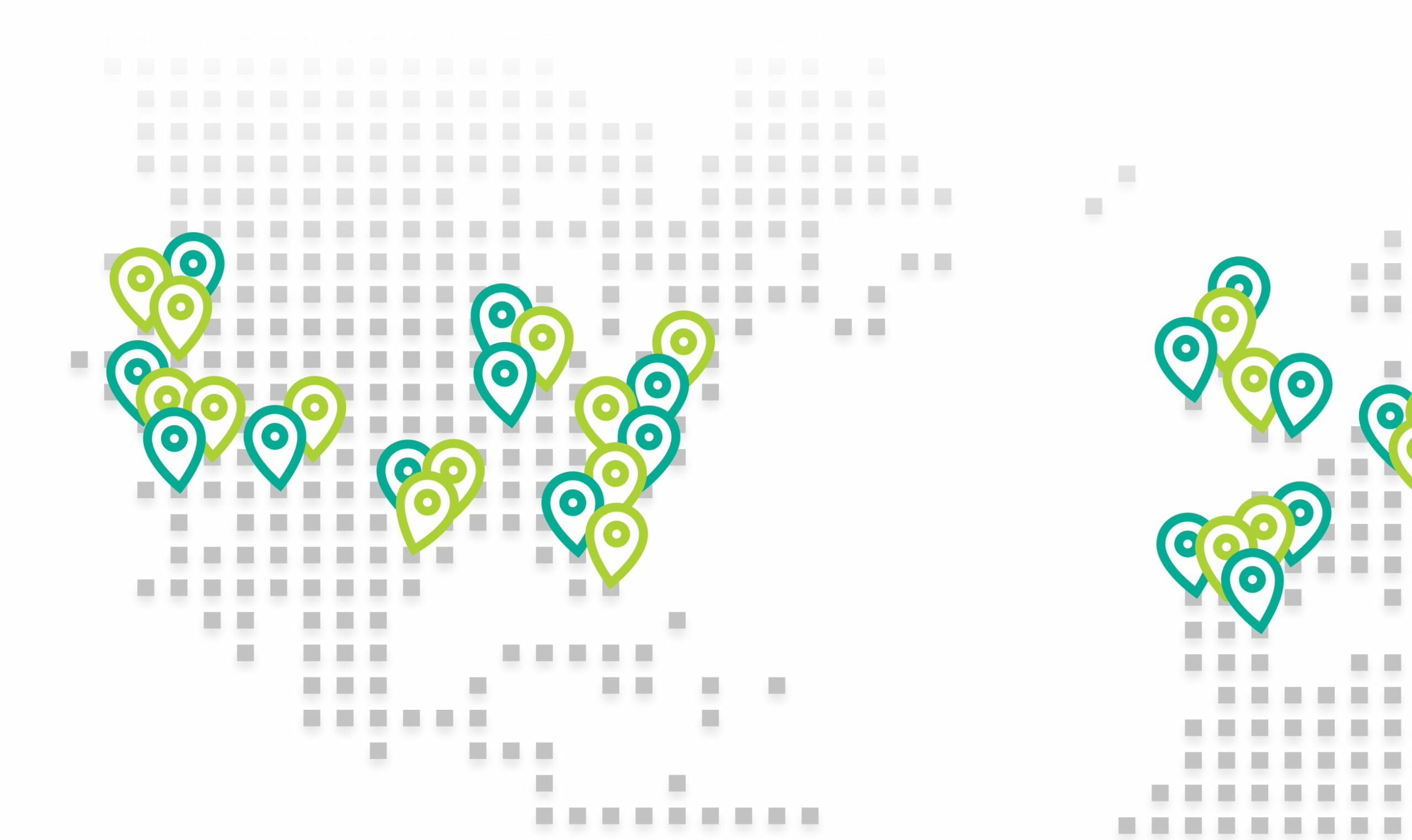 COOKING IN-PERSON TEAM EVENTS COVERAGE
Across the US, UK and Canada
New York City, NY
Orange County, CA
Bay Area (San Francisco, San Jose, etc.)
Sacramento, CA
Salt Lake City, UT
Indianapolis, IN
Washington D.C.
Pittsburgh, PA
New England (CT, MA, NH, ME, VT, RI)
Seattle, WA
Austin, TX
And more!
FOOD FOR THOUGHT
Rockoly's in-person events stand out due to several unique aspects that make them truly memorable experiences for attendees.
Expert Guidance: Our skilled and passionate chefs lead the events, sharing their culinary expertise and providing hands-on guidance, ensuring that participants not only have a great time but also learn valuable cooking skills.
Interactive Experience: Rockoly's in-person events are highly interactive, allowing attendees to actively participate in the cooking process, fostering engagement, and promoting teamwork.
Customizable Menus: With a wide range of menu options and the flexibility to create your own, Rockoly events cater to diverse tastes and preferences, ensuring a personalized and enjoyable culinary experience for all participants.
High-Quality Ingredients: Rockoly takes pride in sourcing fresh, seasonal, and, when possible, locally-produced ingredients, ensuring that each dish prepared during the event is flavorful and of the highest quality.
Social Connection: Rockoly's in-person events provide an excellent opportunity for participants to bond with their team members, friends, or family, making connections and creating lasting memories together.
Focus on Sustainability: Rockoly's commitment to sustainability and eco-friendly practices is evident in its events, with a strong emphasis on plant-based dishes and responsible sourcing, educating attendees on the importance of sustainable choices.
Unique Themes: Rockoly offers a variety of themed events, from traditional cooking workshops to Happy Hour gatherings and Earth Day specials, ensuring a fresh, engaging experience for every occasion.
Welcoming Atmosphere: Our events are designed to create a warm, inviting environment where participants feel comfortable and at ease, regardless of their cooking experience or skill level.
Educational Opportunities: Beyond just learning to cook delicious meals, Rockoly's events often include information about nutrition, sustainability, and food culture, enriching participants' understanding of the culinary world.
Satisfying Culinary Creations: At the end of each event, participants get to enjoy the delectable dishes they have prepared together, making for a gratifying and satisfying conclusion to the experience.
Rockoly's in-person events combine expert guidance, a welcoming atmosphere, and a focus on sustainability to create truly unforgettable culinary experiences that foster connection, learning, and enjoyment.
Rockoly's in-person events are staffed with a dedicated and professional team to ensure a seamless and enjoyable experience for all attendees. Each event is carefully planned and executed with the following roles in mind:
Chef: A highly skilled and experienced chef leads the event, providing expert guidance and hands-on instruction to participants. The chef shares their culinary knowledge, demonstrates techniques, and offers tips to ensure that everyone enjoys the cooking process and creates delicious dishes.
Event Planner: The event planner is responsible for organizing and coordinating the event. They work closely with the client to understand their needs and preferences, customizing the event's theme, menu, and other details to create a memorable experience. The event planner also manages the event's logistics, including scheduling, venue selection, and setup.
Event Helper: Event helpers assist the chef and event planner during the event, providing support in various capacities, such as prepping ingredients, setting up cooking stations, and helping attendees with any questions or concerns. They play a crucial role in ensuring that the event runs smoothly and efficiently.
Catering: Depending on the event's specific requirements, a catering team may be present to provide additional food and beverage services. The catering staff ensures that all attendees are well taken care of, offering refreshments, appetizers, or other menu items as needed.
Cleaning: A dedicated cleaning crew is responsible for maintaining cleanliness and hygiene throughout the event. They handle tasks such as clearing tables, washing dishes, and sanitizing cooking stations, ensuring that the event space remains clean and safe for all participants.
By staffing each event with a team of experienced professionals, Rockoly ensures that every aspect of the experience is well-coordinated and enjoyable, creating a memorable and successful event for all attendees.
Rockoly boasts an extensive catalog of venue partners to accommodate your team's needs for a location close to your offices and a space that matches your desired size and ambiance. With partnerships in most cities and neighborhoods across the US, UK and Canada, Rockoly ensures a diverse range of venue options to suit different preferences and requirements.
From trendy urban spaces and cozy restaurants to spacious banquet halls and charming outdoor settings, Rockoly's venue partners cater to various event types and sizes, allowing clients to find the perfect setting for their in-person events.
To provide a seamless and convenient experience, Rockoly works closely with each venue partner to coordinate event logistics, including setup, equipment, and any additional services required.
By maintaining strong relationships with a wide array of venue partners, Rockoly offers clients the flexibility and convenience of hosting their events in locations that are easily accessible, while also providing the ideal atmosphere for a memorable and enjoyable experience.
A WHOLE LOTTA LOVE
From Our Amazing Customers
"We LOVE Rockoly. Bonusly recently partnered with Chef Emily for a fun and interactive cooking class. Rockoly makes it super easy -- even sending the ingredients directly to your employees' homes! We learned how to make a pizza from scratch, which opened up space for lots of great conversation."
Kylie Bradbury
Webinar & Social Media Specialist
"Chef Arturo was extraordinary! He had very good energy and was very knowledgable. We loved learning how to assemble the dish!"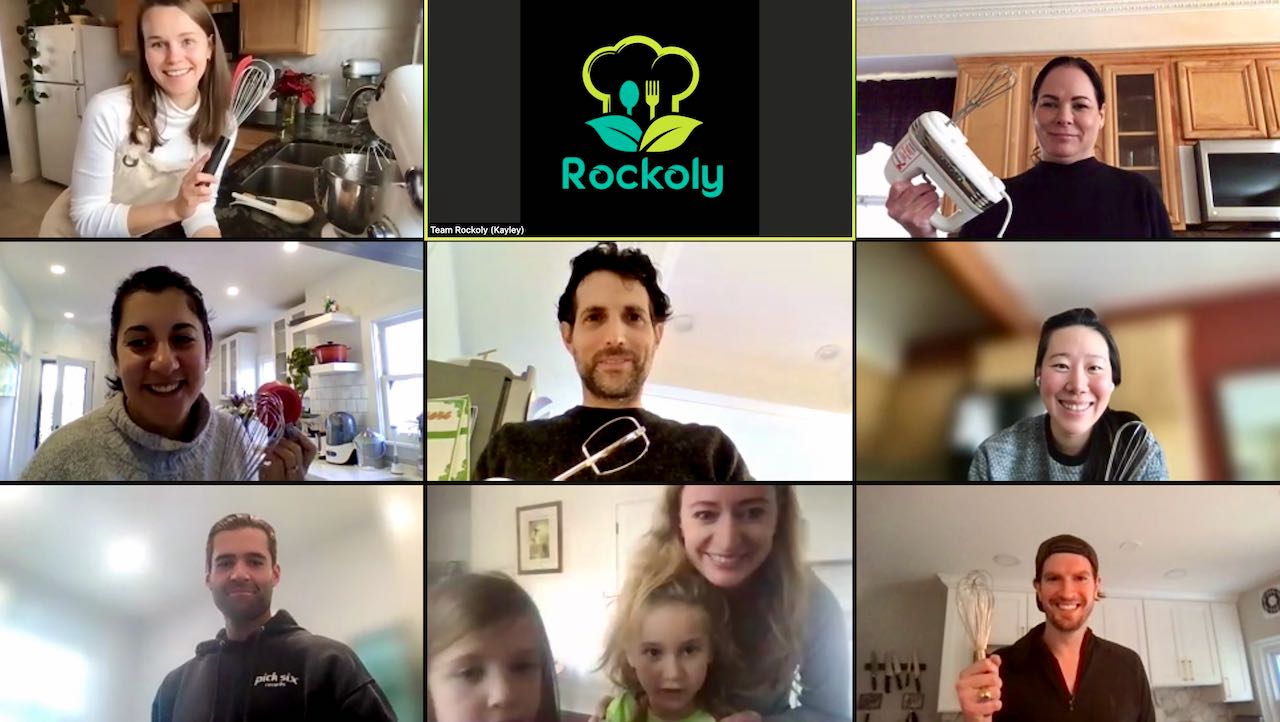 "Chef Lenka was wonderful. She is very outgoing and fun to bake with. She took her time with us and made sure we were all comfortable with what we were making."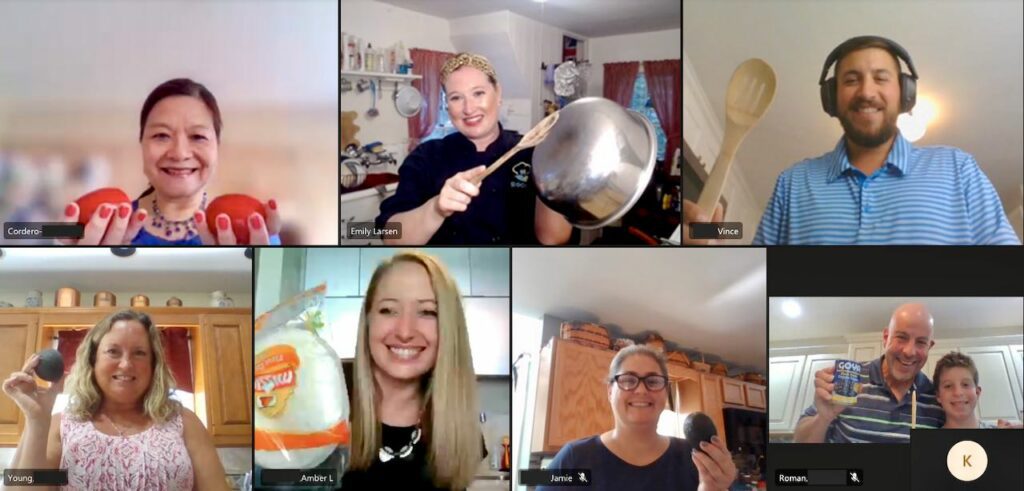 "The best part was having all the fresh ingredients right there and making a delicious meal ... while being with colleagues in an informal setting and just having a good time!"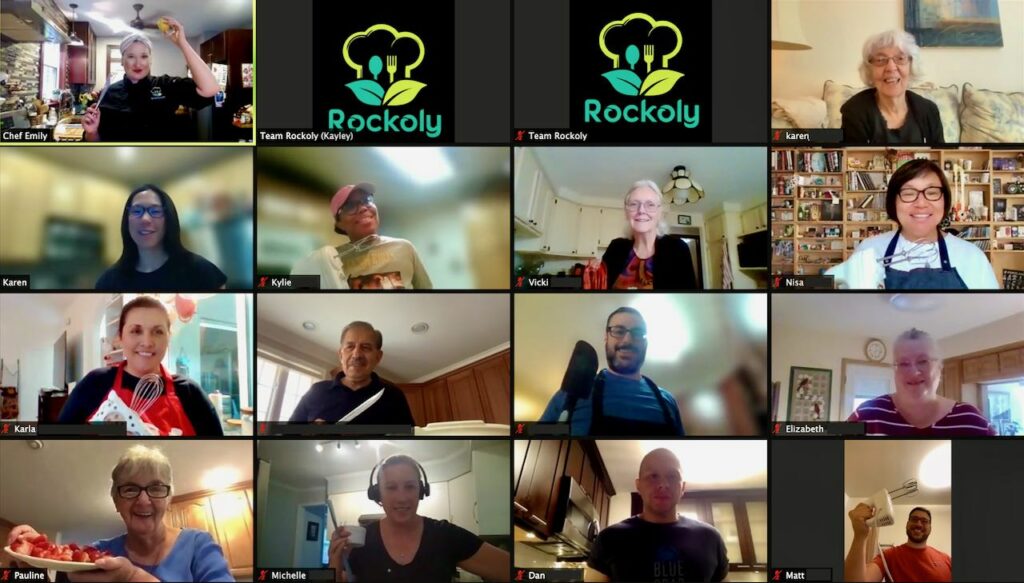 "Chef Emily was so fun to work with! She was very friendly and included everyone in the conversation. She answered all our questions knowledgeably. She set the tone for a really fun experience!"
Chef Arturo was a fantastic instructor-- entertaining and educational and very patient with our large group. We really enjoyed his class!"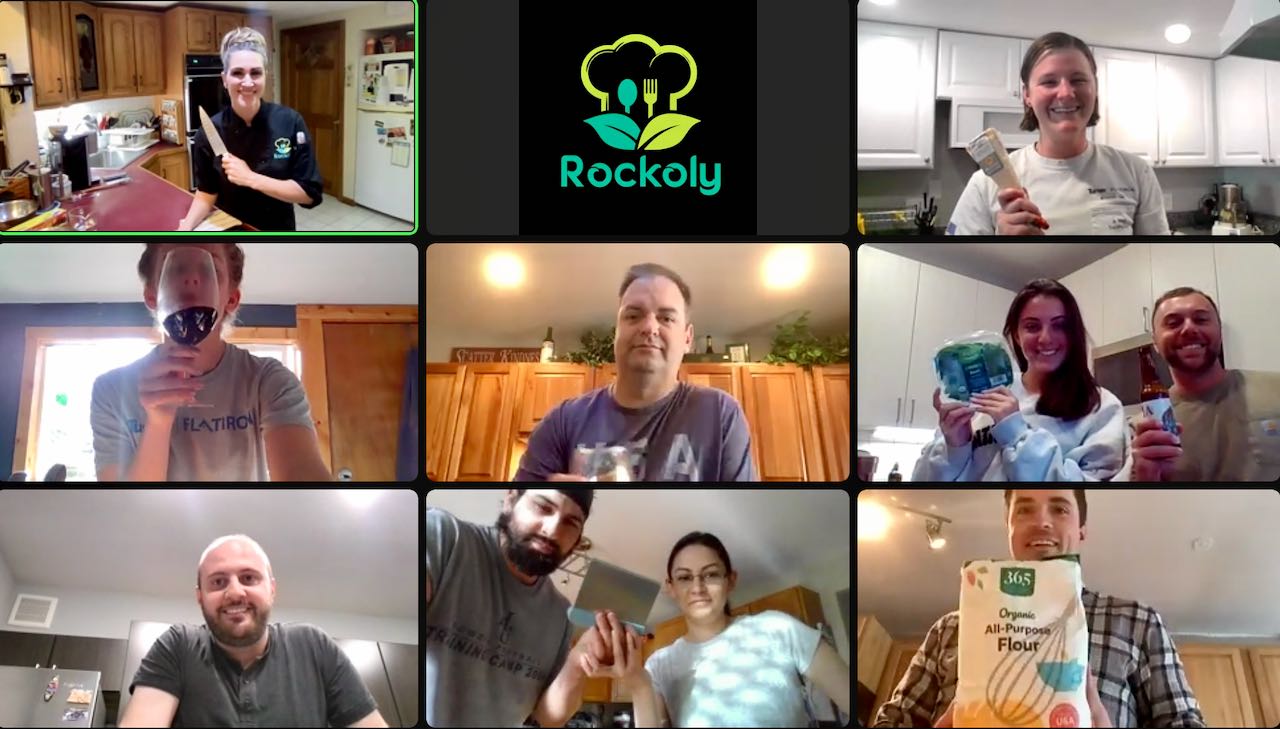 "The food delivery was extremely helpful, and the zoom class was easy to follow. Chef Heidi was awesome. She kept the class fun and lively, as well as offered helpful tips as to what our dish was supposed to look like."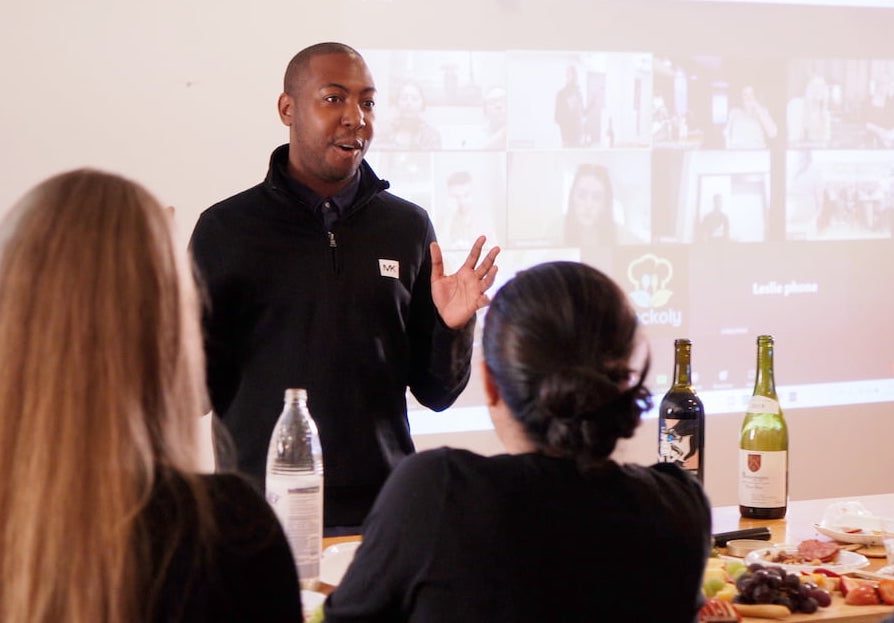 EVERYONE'S INVITED
In-Person + Remote Hybrid Team Building Events
Bring Your Team Together with Our Hybrid Add-On. Whether you have remote team members or simply want to expand your reach, our hybrid add-on allows for seamless integration of virtual attendees into your in-person event. We take care of all the technical details, ensuring that your live attendees can interact with their virtual counterparts in real time. With our hybrid add-on, you can make your event more inclusive, engaging, and productive for all participants
INQUIRE NOW