diageo logo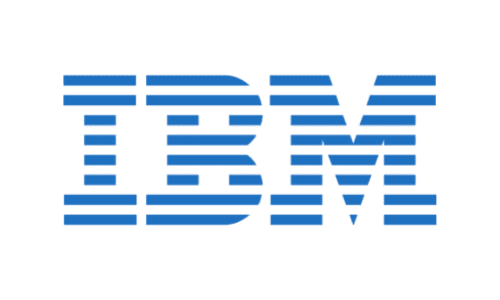 IBM Logo
uber logo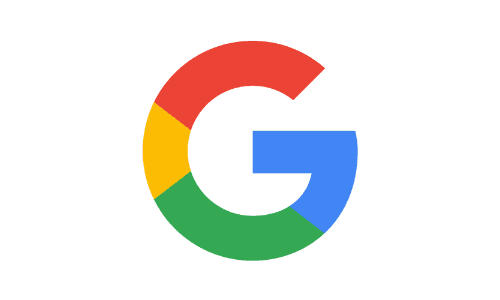 googlelogo
pwc Logo
salesforcelogo
spotify logo
nikelogo
dell logo
airbnb logo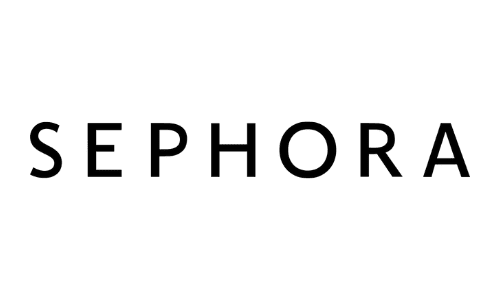 sephora logo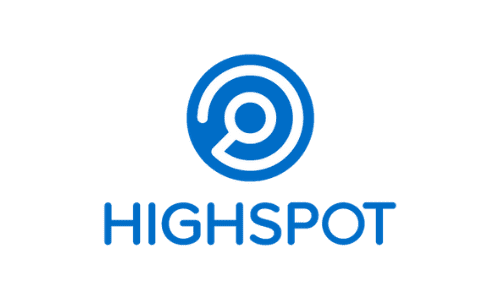 highspotlogo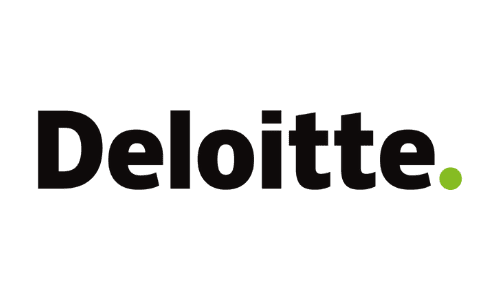 deloitte logo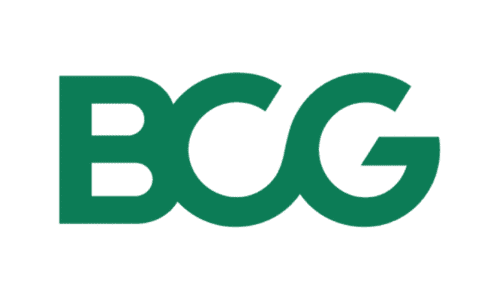 BCG Logo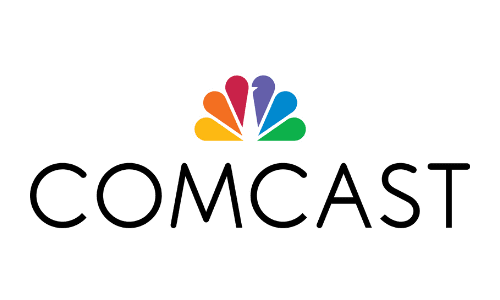 Comcast Logo
bayerlogo
amazonlogo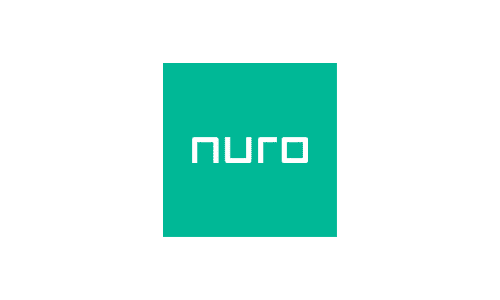 nuro logo
capitalonelogo
snapdocslogo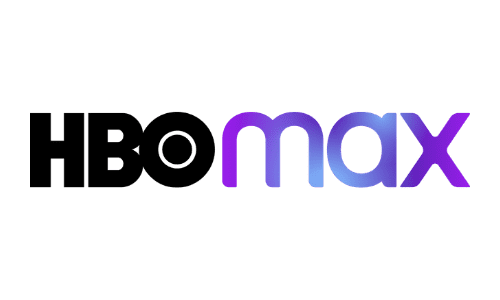 hbomaxlogo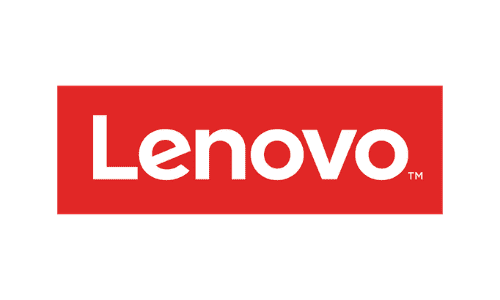 lenovo logo
firsthorizonlogo
EY logo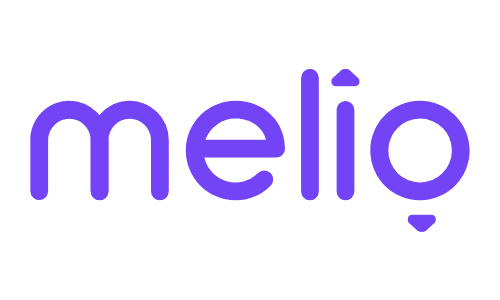 meliologo
confidant logo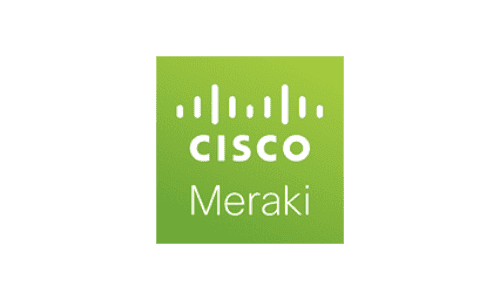 ciscomerakilogo
royalcaninlogo
insight software logo
heaplogo
ford logo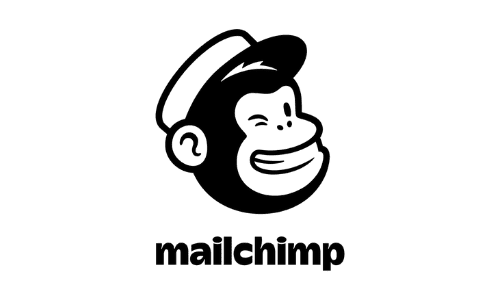 mailchimp logo
creditsuisselogo
sesame logo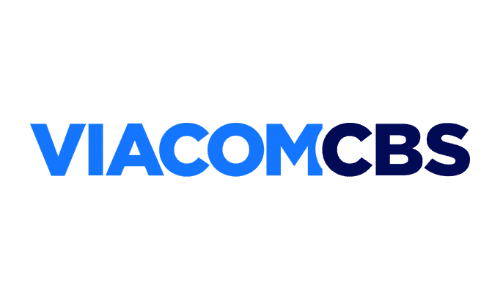 viacomcbslogo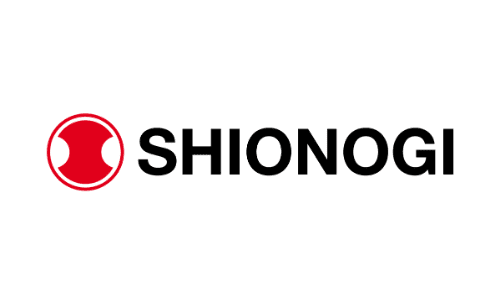 shionogi logo
sapphire logo
cohleylogo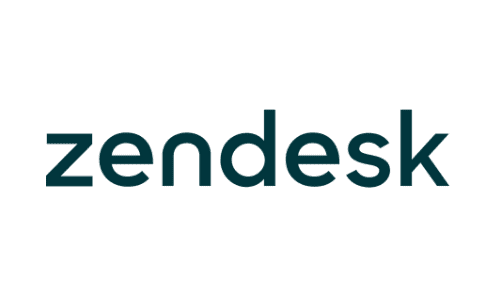 Zendesk Logo
hubspot logo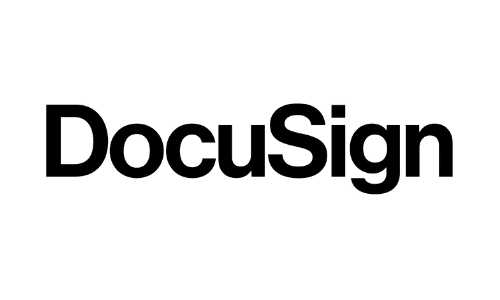 docusign logo
syntrio logo
Quick Italian Pizza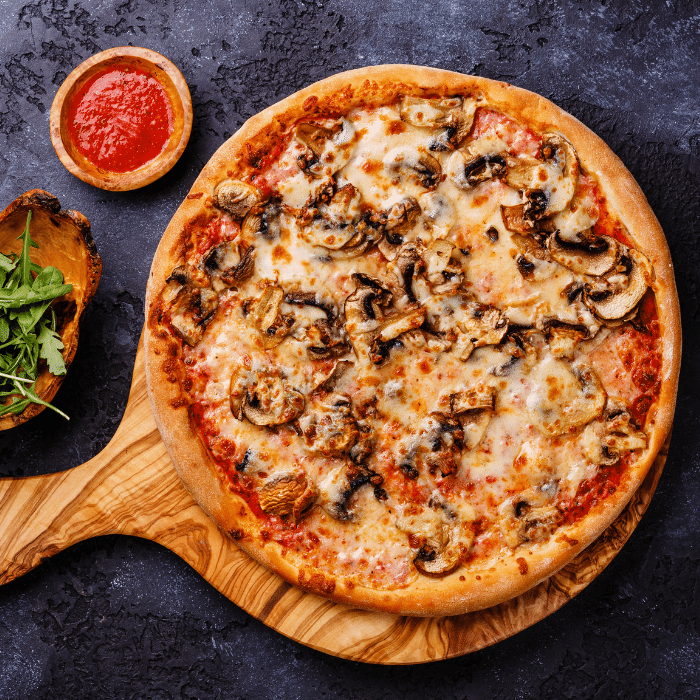 Cavatelli with Pesto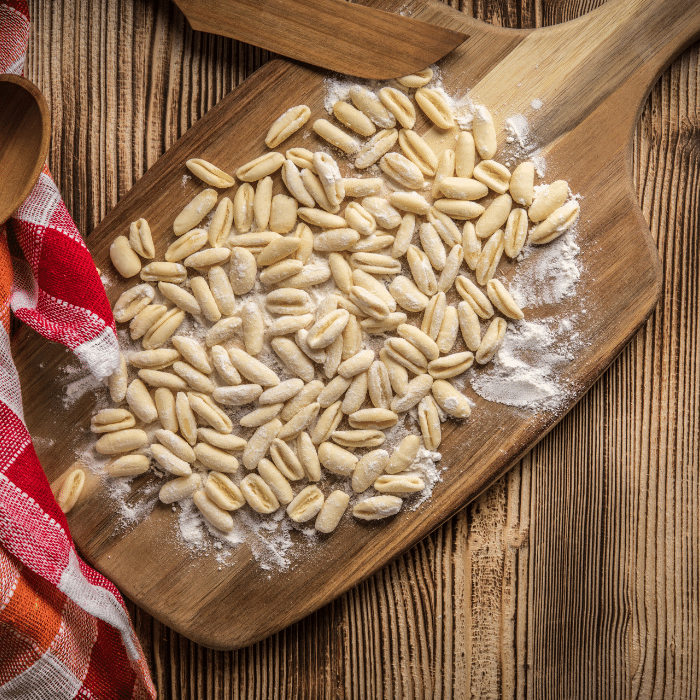 Mexican Street Tacos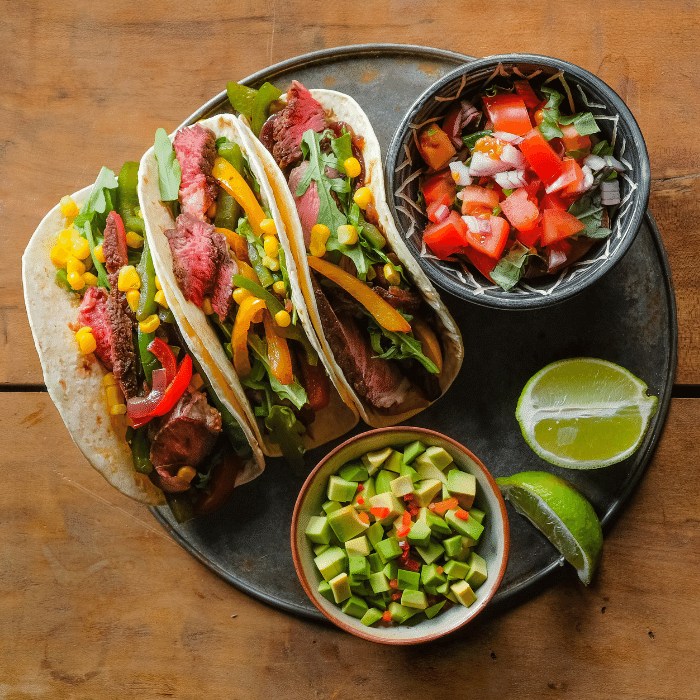 STEP 1
How many participants will be joining? Any vegetarians, vegans in the mix? Looking for a casual lunch break, a dinner party, or maybe a Happy Hour? Your event is fully customizable!
STEP 2
Select from our exciting workshop menus, or create your own. Popular options include Traditional Pasta Making, Mexican Street Food, or Spanish Paella.
STEP 3
A Rockoly chef will guide your team through the workshop and help foster interaction. And at the end of your cooking workshop team building, you will enjoy a delicious meal together!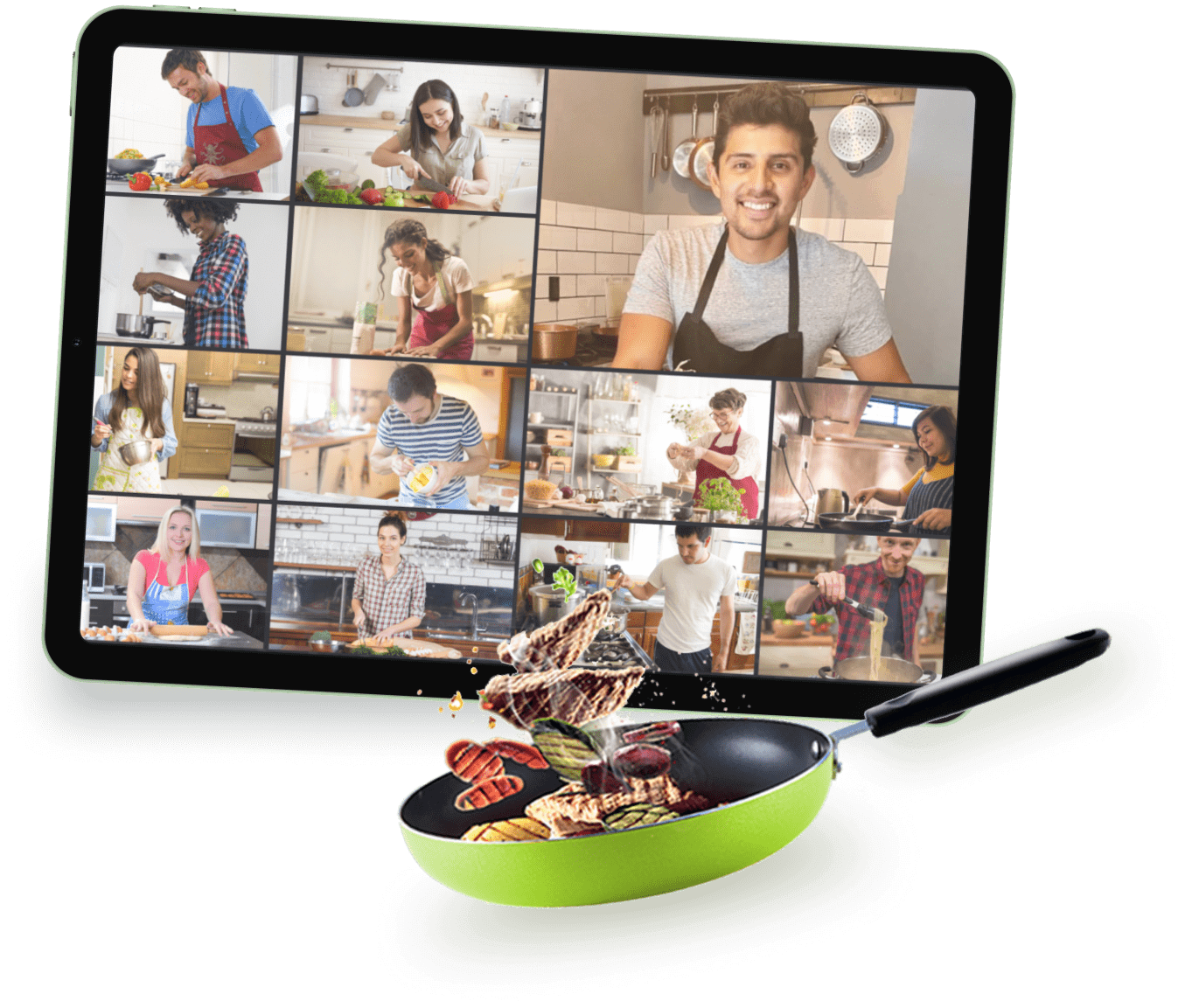 "We LOVE Rockoly. Bonusly recently partnered with Chef Emily for a fun and interactive cooking class. Rockoly makes it super easy -- even sending the ingredients directly to your employees' homes! We learned how to make a pizza from scratch, which opened up space for lots of great conversation."
Kylie Bradbury
Webinar & Social Media Specialist