Each year countless food trends are introduced, but only the best stick around. 2021 brought us so many new cooking styles, recipes, and unique uses for various ingredients. With the year coming to a close, let's look back on 5 of the biggest trends we saw!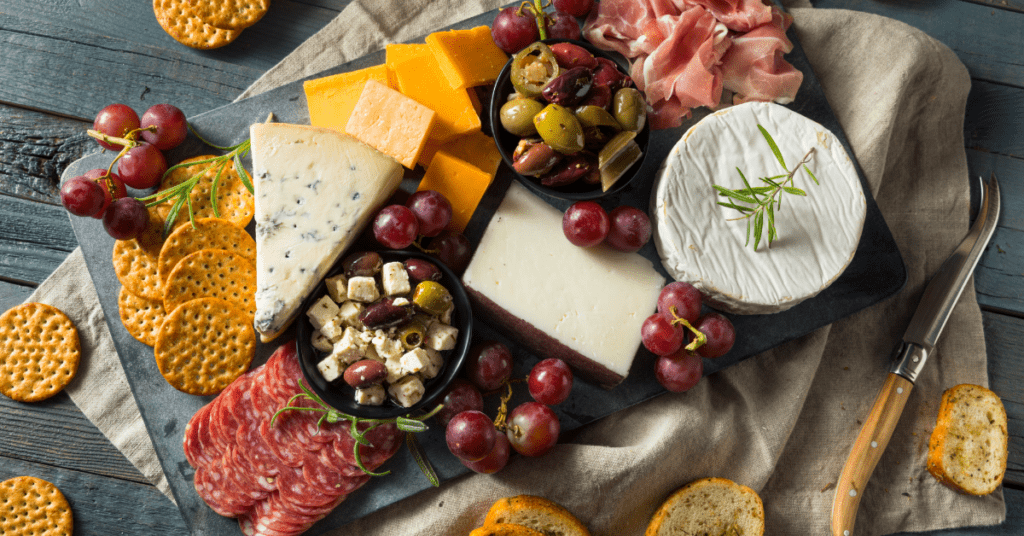 Charcuterie Boards: these have always been a crowd-pleasing appetizer, but this year they became more extravagant than ever. Rather than classic meat, cheese, and crackers, we saw charcuterie boards go to the next level. The more photogenic they are, the better!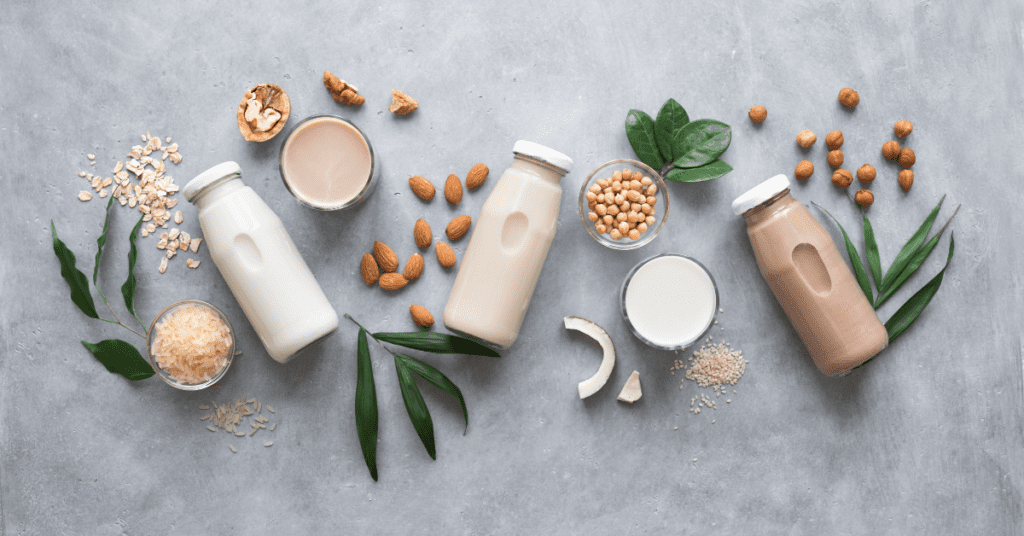 Plant-Based Options: not only did more plant-based options come out this year, they also became much more popular! New milk, egg, coffee creamer, and butter substitutes became the norm for many. Even those who don't follow a plant-based diet!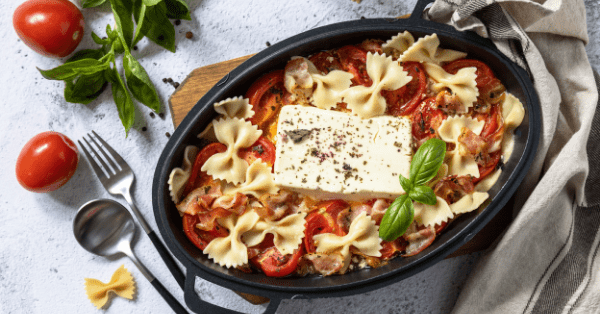 Tik Tok Meals: these quick, step by step cooking videos took the world by storm. Users were tempted to taste test the recipe and create their own video! From feta pasta to nature's cereal to salmon rice bowls, each recipe blew up more than the last.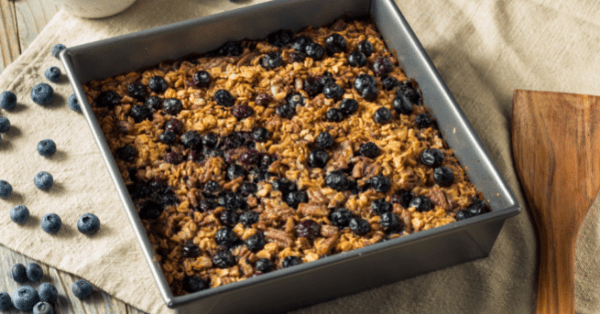 Baked Oatmeal: rather than cooking on the stove top or microwaving, baking became the trendy way to prepare oatmeal. With chocolate or fruit, this warm and filling breakfast often tastes more like a dessert!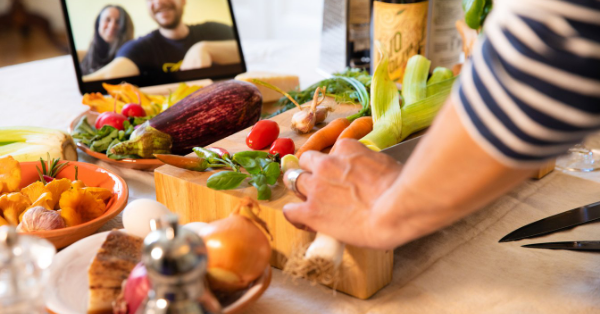 Virtual Cooking Classes: with many of us staying at home this year, we had to find new ways to connect. Chef-led live virtual cooking classes became an amazing way to spend time with people and enjoy a meal together!
Each of these trends will stay around for a while, it's not too late to try one out if you haven't had the chance yet! What was your favorite food trend of 2021?
Are you ready to begin your live virtual cooking journey and book your workshop with Rockoly today? Bring a personal chef into your home, get your team back together, and create awesome memories.  Email welcome@rockoly.com to begin planning your event today!