Instant Booking :
Quick Italian Pizza
Group Size:
Virtual event rate includes personal chef, dedicated event planner, ingredient delivery, taxes and all service fees.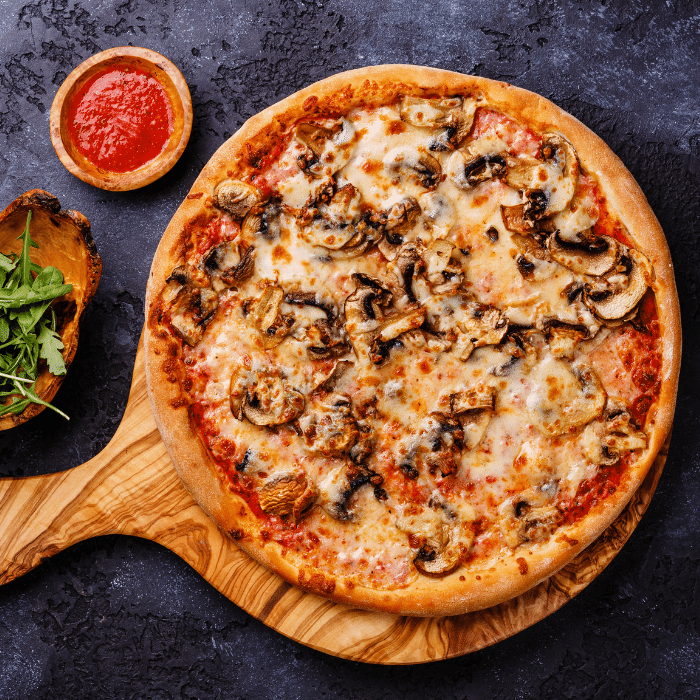 EVENT DETAILS

1

attendees

Online event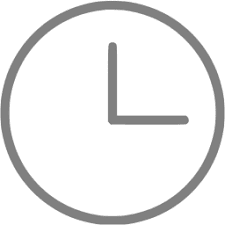 60 min.
Aproximate Total (USD) :
$645 x 1 = $645
Deposit due today (USD) : $250
All payment is due before the event and includes all fees, taxes, gratuities, shipment cost.