Festive for Fall, With fall beginning next week, it's officially time to prepare! From clothing to weather to activities, everything changes once fall begins.
This means what we eat changes as well. Fall eating means heartier meals, warm soups, fragrant spices, and pumpkin everything.
Need some inspiration? We've got you covered with our delicious selection of new fall workshops.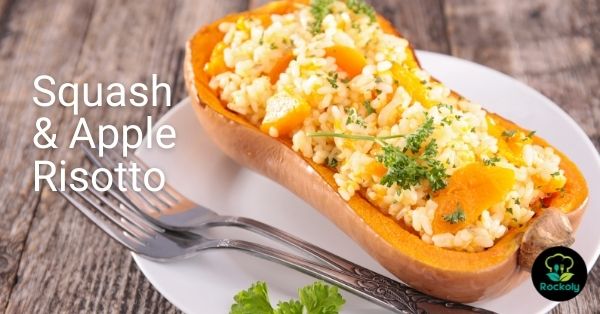 The nutty caramel essence of perfectly seasoned roasted butternut squash combines heavenly with sweet fall apples in this whimsical spin on classic Italian risotto.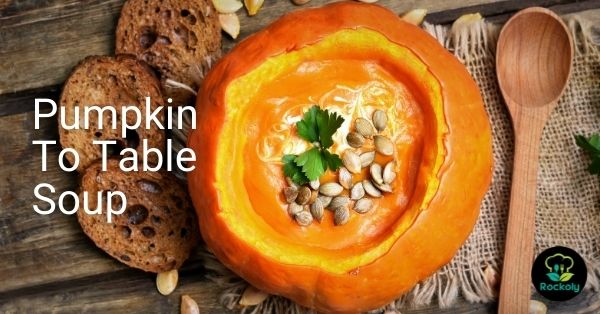 A gorgeous seasonal presentation, this whole pumpkin-to-table experience combines roasted creamy pumpkin with a menagerie of warm aromatic spices and toasted cinnamon pumpkin seeds into a wholesome fall culinary experience packed with flavor and fun.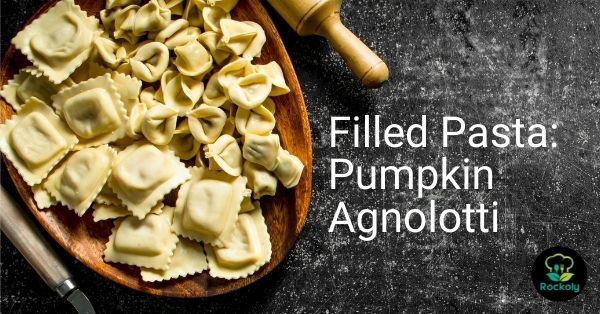 Sweet and savory pumpkin wrapped in tender agnolotti pasta and glazed with a rich brown butter herbaceous sage sauce; this agnolotti is two bites full of fall.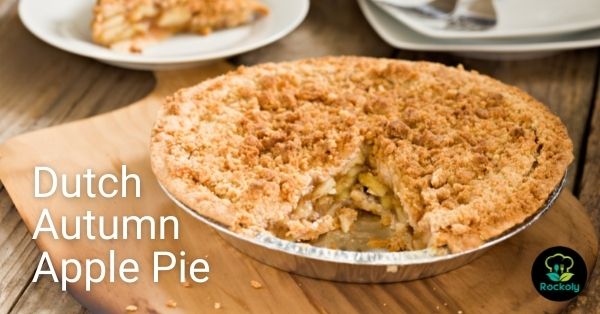 The essence of fall and the smells of the season will fill your home with this buttery, crumbly, spiced-to-perfection Dutch Autumn Apple Pie. Layers of warm full-flavored crust, sweet baked apples, and delicious crumbly morsels combine into a crowd-pleasing fall treat.
Nothing will get you into the fall mood like preparing a festive dish like these. What's your go-to meal for the fall season? Let us know in the comments below!
Are you ready to begin your live virtual cooking journey and book your workshop with Rockoly today? Bring a personal chef into your home, get your team back together, and create awesome memories. Email welcome@rockoly.com to begin planning your event today!