The holiday season looks different in every part of the world. Each area has its own special, unique way of celebrating. With this celebration comes a wide array of different dishes! Let's look into 5-holiday dishes from different parts of the world, shall we?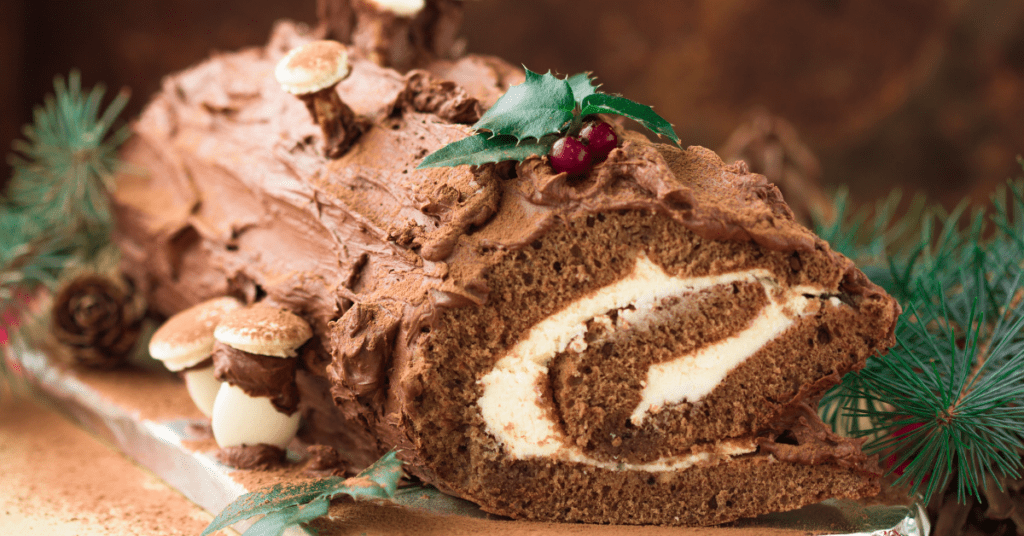 France: during December, it is likely you will see a festive Buche de Noel being served.
This dessert includes whipped cream rolled inside the chocolate cake, covered in chocolate frosting, and decorated with cranberries!
Israel: during Hanukkah from the end of November to the beginning of December, many people enjoy the Jewish dish of Latkes.
A potato and onion mixture fried in oil to create a crunchy delight!
Philippines: sold during the holiday season, Puto Bumbong is a purple rice cake!
This is prepared with ground purple rice, sugar, butter, and coconut all cooked inside a bamboo tube.
United States: for Christmas dinner on December 25th, many families enjoy baked ham with pineapple.
Though it is served with many side dishes, the sweet brown sugar ham is the star of the show!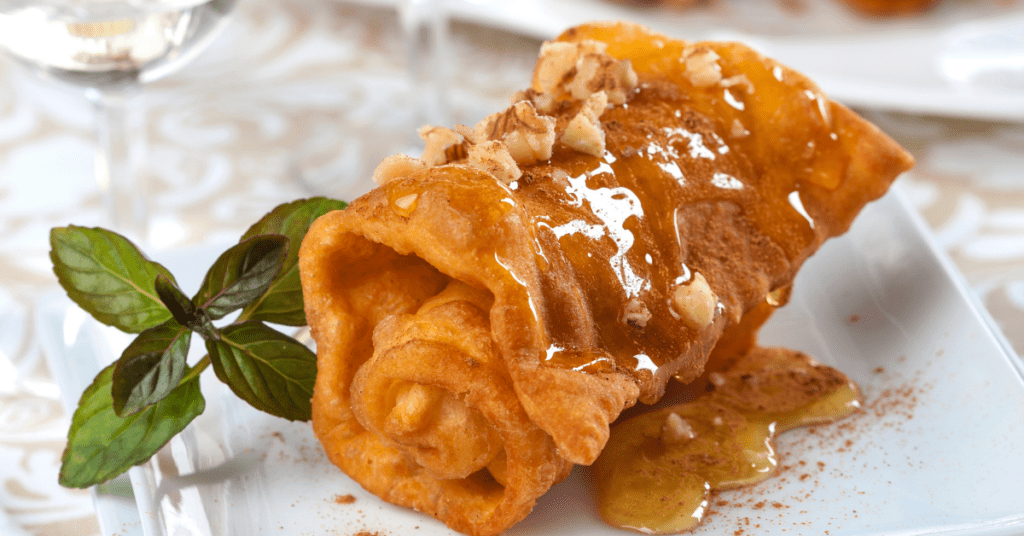 Greece: diples are a traditional pastry consisting of fried dough folded up and dipped in sugar. Drizzled with honey, this is a sweet holiday treat!
Holiday Dishes are the perfect way to bring loved ones together this holiday season. Friends, family, and amazing food; what more could anyone ask for?
Are you ready to begin your live virtual cooking journey and book your workshop with Rockoly today? Bring a personal chef into your home, get your team back together, and create awesome memories.  Email welcome@rockoly.com to begin planning your event today!