Halloween always marks the beginning of holiday season! Since it has passed, we can look forward to all of the winter holidays like Thanksgiving, Hanukkah, Christmas, Kwanzaa, and more.
Each of these holidays allows us to gather with our loved ones surrounded by amazing food. These iconic dishes are ones that oftentimes are only had once a year, making them that much more special and festive. Check out some of our new, holiday workshops below: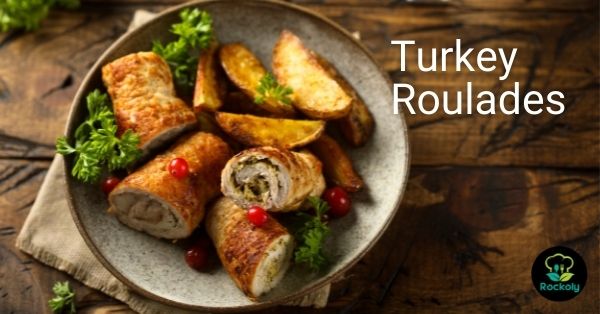 Turkey breast filled with breadcrumbs, garlic, and herbs, rolled up and cooked to tender perfection.
Paired with creamy mashed potatoes and gravy this dish is the perfect choice for a comforting, festive meal.
Pair with wine to round up the experience.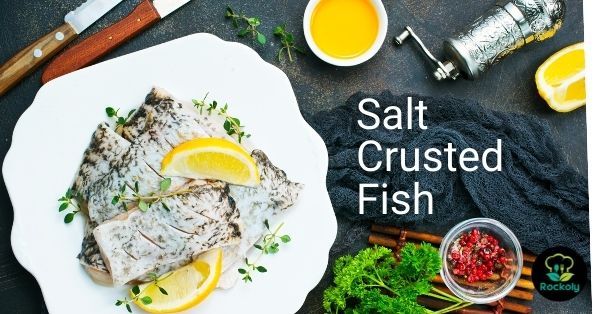 Salt crusting is a great technique to help fish cook evenly, making it moister and more flavorful when cooked.
Served alongside a salad of spinach, pomegranates, almonds, and a zesty orange dressing. This meal is vibrant in both taste and presentation.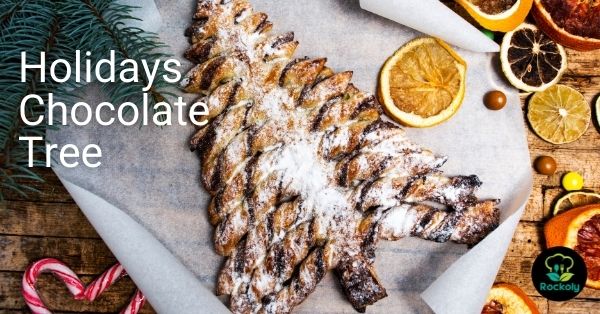 A seasonal showstopper, layers of sweet puff pastry combined with velvety chocolate for easy addition to your holiday table.
Our traditional mulled wine add-on completes your culinary occasion for a more celebratory experience.
Each of these dishes is a decadent crowd-pleaser that is sure to make the holiday you're celebrating even better! What's your favorite holiday dish? Comment below!
Are you ready to begin your live virtual cooking journey and book your workshop with Rockoly today? Bring a personal chef into your home, get your team back together, and create awesome memories.  Email welcome@rockoly.com to begin planning your event today!