Every year May 5 rolls around and many scrambles for something to commemorate the day. What is the real meaning behind May 5?
The day is meant to honor Mexico's victory over France at the Battle of Puebla in 1862. As a turning point in the U.S. Civil war, the holiday is widely celebrated to this day.
Celebrations take place in the form of heading to a local restaurant with friends to enjoy margaritas and a Mexican dish of Tacos, Enchiladas, or some chips and Guacamole.
Are you looking to celebrate from home this year? Let us help you have your best Cinco de May celebration yet!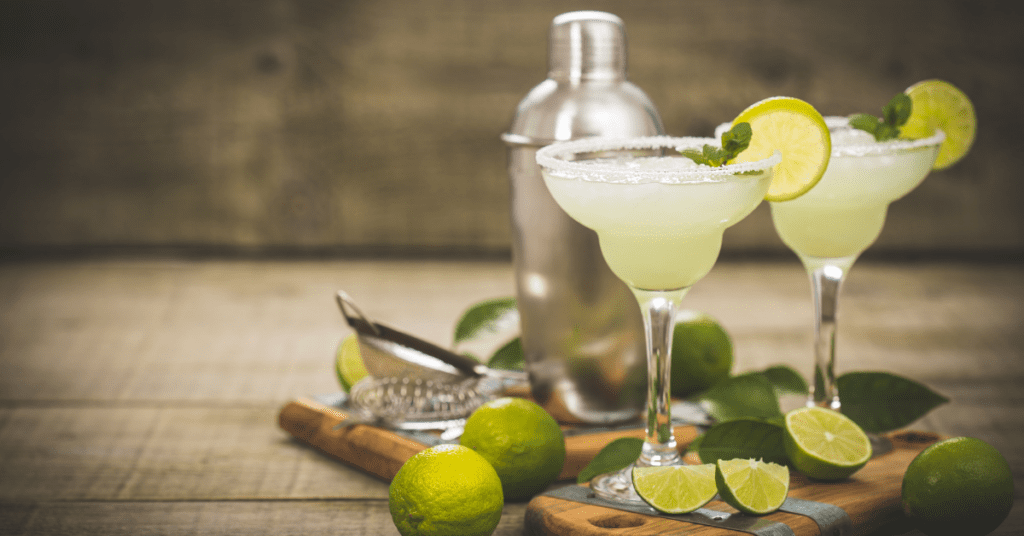 The solution is simple, you barely need to plan anything! Just book our authentic Mexican Street food workshop to enjoy the holiday virtually. What is Cinco de Mayo without a margarita? you may ask. Not nearly as fun as it could be!
That's why we offer signature drink pairings with our workshops; taco and margarita ingredients can be delivered right to your door.
What will you make in the Mexican Street food workshop? Tacos with chicken tinga and red roasted tomato salsa.
If you prefer the shorter version of this workshop, enjoy a nice steak with guacamole and corn salsa on top of your pre-made corn tortillas.
Vegetarians and vegans will love their garlic mushrooms!
I'm sure your mouth is watering, what are you waiting for? Celebrate Cinco de Mayo will be here before you know it! Even if you aren't celebrating on May 5, let's be honest, tacos are always a good idea.
Are you ready to begin your live virtual cooking journey and book your workshop with Rockoly today? Bring a personal chef into your home, get your team back together, and create awesome memories. Email welcome@rockoly.com to begin planning your event today!