Every organization's success is based on the synchronization of team members. If the staff is in sync an organization can achieve its goals seamlessly, but team building could be extremely challenging.
It involves people from very different backgrounds, experiences, and mentalities.
If there is anything that can get everyone on the same page, it's food. That's why a virtual cooking activity is one of the best corporate events that can help you build your team. It's time to learn more about it!
Team building with virtual corporate cooking events: team building activities improve and strengthen the relationships between staff members.
These activities help employees socialize with each other and enhance the work environment.
Here are some reasons why online corporate events are so in-demand:
Convenience: you can attend these events from the comfort of your own home!
Fun: help employees divert their minds from stress and give them a time where they can relax and enjoy!
Sportsmanship: everyone gets to work together and perform various activities which helps them work better as a team!
Why are virtual cooking activities ideal for team building? Food is one of the things that has the power of bringing everyone together. No matter where you're from and what you like, you can never say no to good food!
They are a great opportunity to learn how to make new recipes and explore new cultures through cuisine!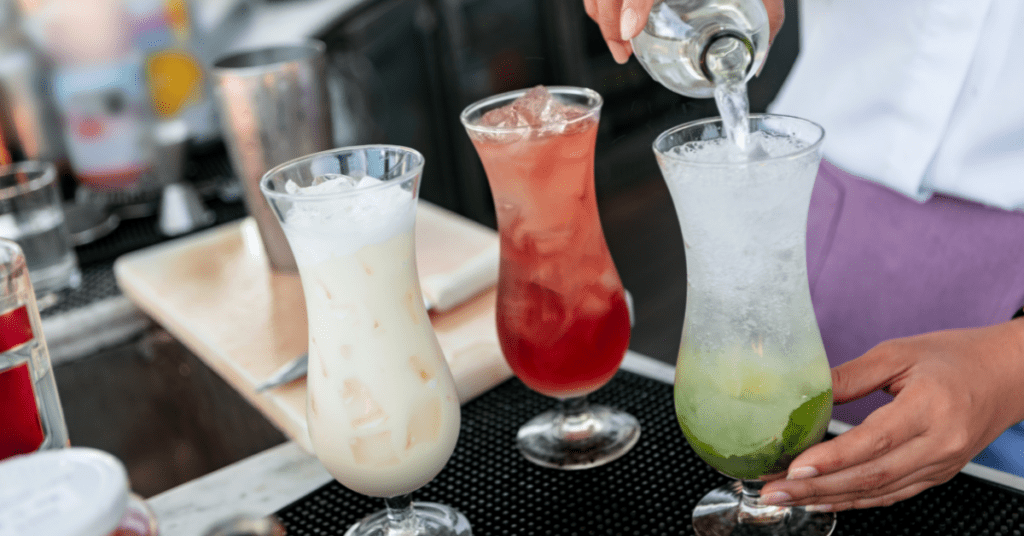 Let's put something extra on the table! Surprise happy hours or wine tastings are another way to bond with your team!
Connect with a mixologist or a sommelier to provide an amazing experience for you to share with coworkers.
This also allows you to learn how to make a new, delicious drink or expand your knowledge about various wines!
As you can see, virtual corporate events are extremely beneficial for those organizations that want to build strong relationships between their staff members.
The virtual cooking activity offers a common ground where everyone can learn amazing recipes in their own homes. Rockoly understands the value of virtual team-building events, we will send ingredients to the doorsteps of all participants and match you with a professional chef to guide you through the recipe!
Are you ready to begin your live virtual cooking journey and book your workshop with Rockoly today? Bring a personal chef into your home, get your team back together, and create awesome memories.  Email welcome@rockoly.com to begin planning your event today!