In-Person Team-Building Activities. When the holidays come around, it's time to show your employees how much you care. Hosting an in-person team-building activity is a great way for everyone on staff (and their friends!) to get into that festive mood! Incorporating fun games and activities will make this season even more memorable than usual at work – plus they can't wait until next year when hopefully there are plans again!!
In-Person Team-Building Activities for Your Holiday Party
1. Make Your Own Ornament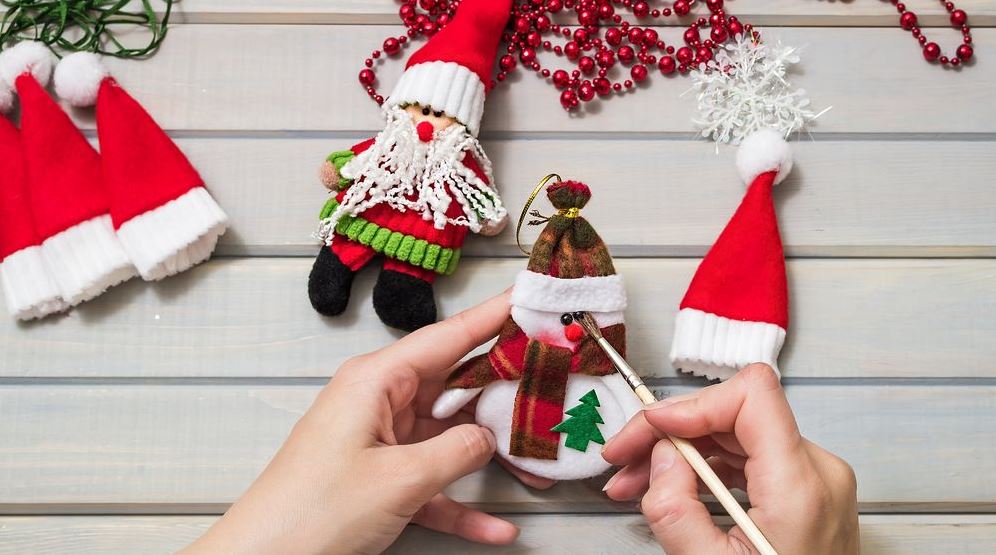 Get crafty and have each team member make their own ornament for the office tree. This activity is perfect for those who are artistically inclined. It's also a great way to add some personalization to your office decor.
2. Gingerbread House Building Contest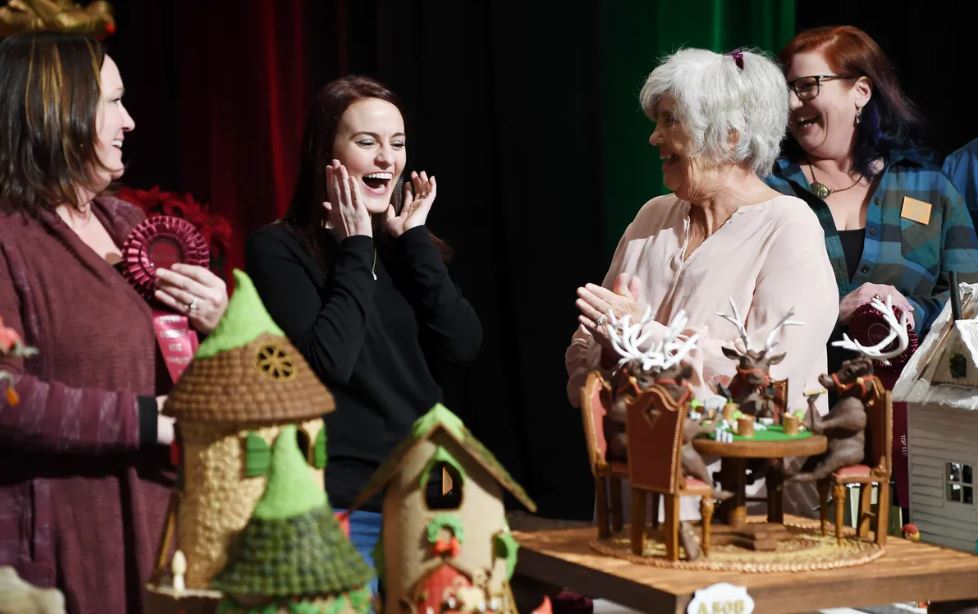 Again, divide into teams and give each team a gingerbread house kit. The team with the most creative/unique/festive gingerbread house wins a prize.
3. White Elephant Gift Exchange
This holiday game is always a hit! Set the dollar limit and have each person bring a wrapped gift to exchange. The catch: you can either open your present or swipe someone elses' in secret without them knowing – it's fun seeing who gets caught 😉
4. Secret Santa
Similar to the white elephant gift exchange, each person is assigned one other person to buy a gift for. This is a great way to get people talking and bonding with people they may not usually talk to.
5. Holiday Trivia
Have a fun and productive holiday season with this trivia game that will test your knowledge of all things related to the season. You can make it easy or difficult depending on your preference, but whoever gets the answers right first wins!
6. Caroling
What's more festive than some good old-fashioned caroling? Gather everyone together and sing some Christmas classics like "Jingle Bells" and "Silent Night." Bonus points if you can get everyone dressed up in Christmas sweaters or Santa hats!
7. Photos with Santa
If you have kids in the office, this is a must-do activity! Set up a makeshift photo booth with some props and let everyone snap some pictures with Santa (or one of your employees dressed up as Santa).
8. Ugly Sweater Contest
Break out those tacky holiday sweaters and put them to good use! Have employees strut their stuff in their ugly sweaters and vote on the winner. The uglier the sweater, the better!
9. Christmas Carol Karaoke
Have you ever heard the lyrics to a Christmas song and couldn't figure out what they were singing? If so, this is just for YOU. No one else has been able to get them all in their heads like that! To make it more challenging try making up your own rules like only allowing one word per lyric or using emotion instead of words when possible (eek!).
10. Christmas Scavenger Hunt
Get everyone moving with this fun scavenger hunt! Hide clues around the office (or even outside if weather permits) and see which team can find all the clues first. Make it holiday-themed by including items like candy canes, Santa hats, etc.
Celebrate the Holidays with Rockoly
Rockoly is here to help you get in the holiday spirit and celebrate with your team this year. With a little planning, creativity can go a long way when it comes to making sure that our virtual Secret Santa event becomes one of success! Follow these tips below so we may together create an unforgettable experience. So what are you waiting for? Start planning today.
For more ideas Rockoly is always happy to help your team connect through Virtual Team Building Cooking Classes, Wine-Tastings or Virtual Happy Hours.