During October, many of us go to the pumpkin patch, carve pumpkins, and use them to decorate for Halloween. But do we really know about all of the ways they can be utilized in the kitchen?
Not just for those seasonal treats and sweets, but in awesome savory ways too! Fall really is the season of pumpkins, so let's make the most of it! Check out 2 recipes and 2 of our amazing seasonal workshops below. All highlighting pumpkin in a savory way!
When carving pumpkins, don't throw away the seeds! Wash, dry, season, then pop in the oven, tossing every couple minutes, until golden. Salt, pepper, garlic powder, whatever you like! They create a perfect, salty snack that is simply irresistible.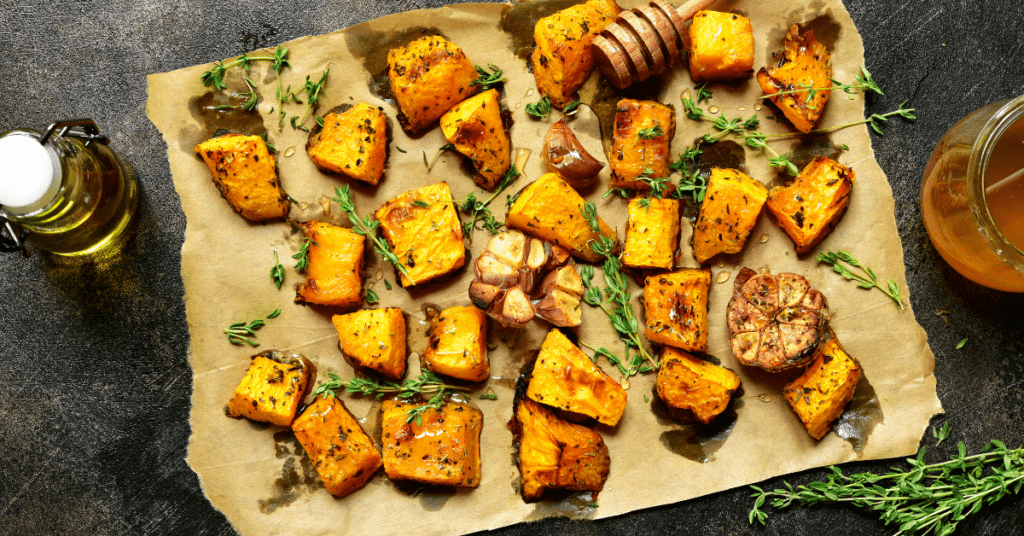 Treat your pumpkin like any other vegetable and roast it! Toss with oil, spices, and your favorite herbs for an excellent fall side dish.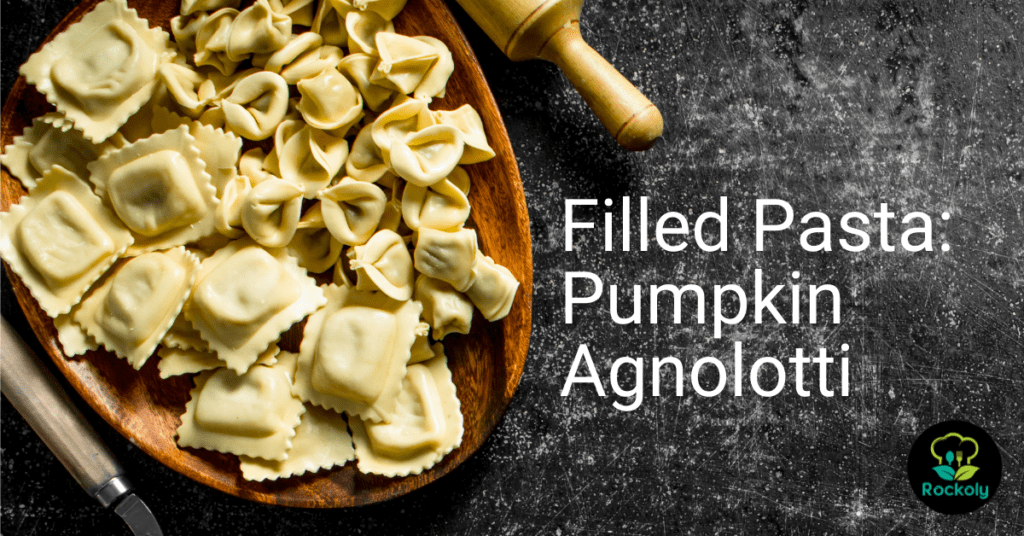 Sweet and savory pumpkin wrapped in tender agnolotti pasta and glazed with a rich brown butter herbaceous sage sauce; this agnolotti is bites full of fall. Complete the occasion with a wine pairing and explore Italian vineyards to complement the traditional autumn palate.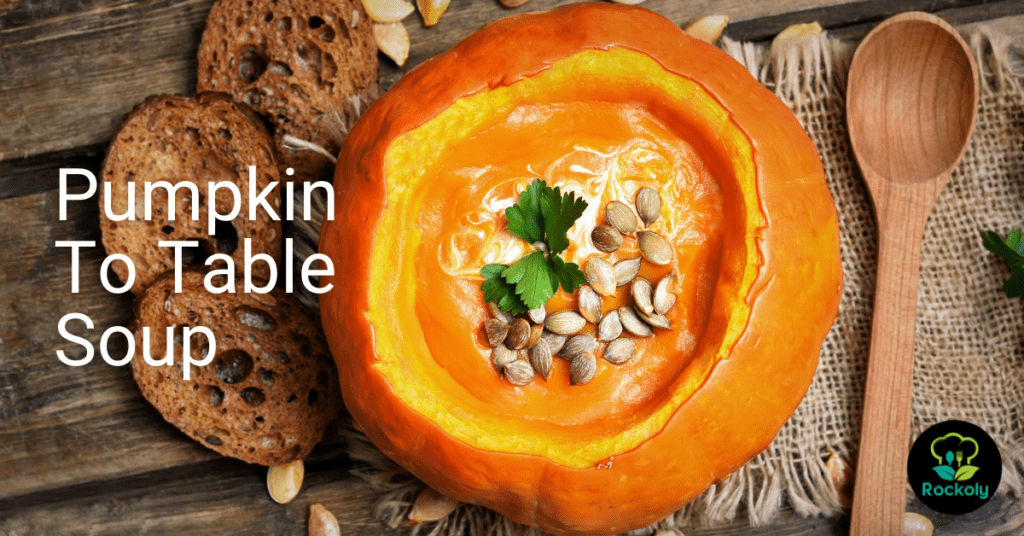 A gorgeous seasonal presentation, this whole pumpkin-to-table experience combines roasted pumpkin with warm, aromatic spices. Toasted cinnamon pumpkin seeds add the perfect crunch to this creamy, flavorful dish! Complete the occasion with a wine pairing.
Of course, you can never go wrong with a sweet cookie, pie, or muffin. However, pumpkins are much more versatile than that! Whether it's sweet or savory, what's your favorite pumpkin recipe? Comment below!
Are you ready to begin your live virtual cooking journey and book your workshop with Rockoly today? Bring a personal chef into your home, get your team back together, and create awesome memories.  Email welcome@rockoly.com to begin planning your event today!