diageo logo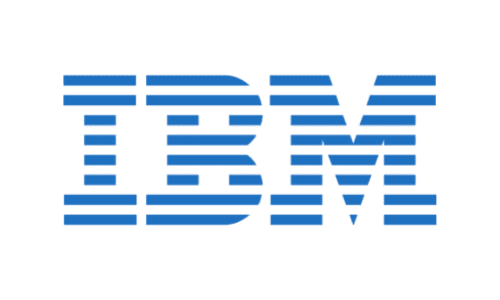 IBM Logo
uber logo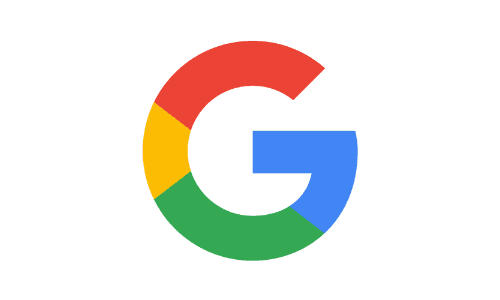 googlelogo
pwc Logo
salesforcelogo
spotify logo
nikelogo
dell logo
airbnb logo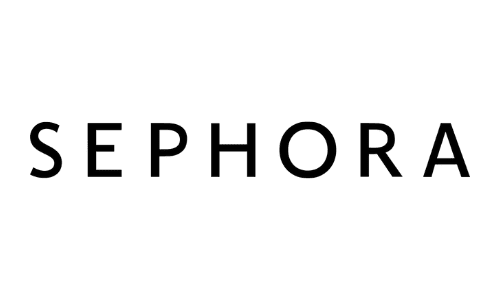 sephora logo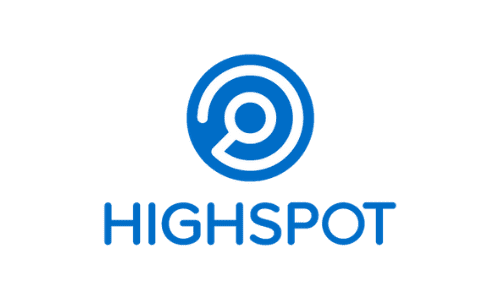 highspotlogo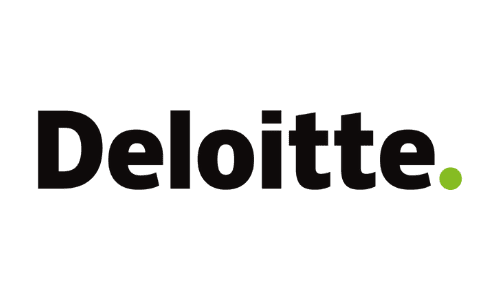 deloitte logo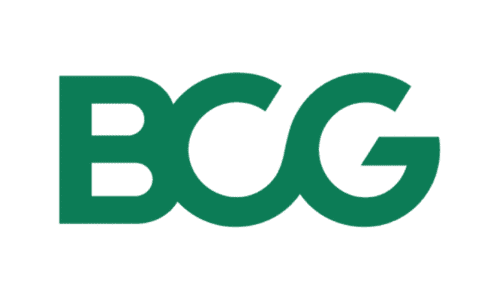 BCG Logo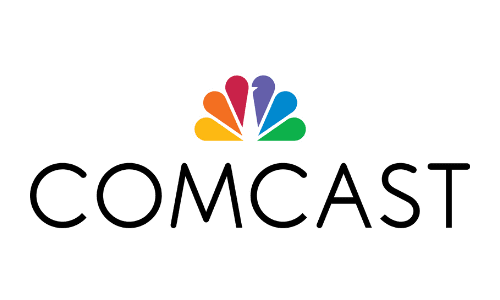 Comcast Logo
bayerlogo
amazonlogo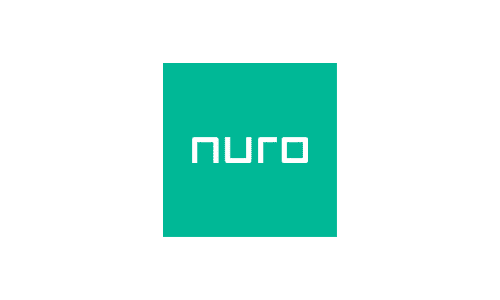 nuro logo
capitalonelogo
snapdocslogo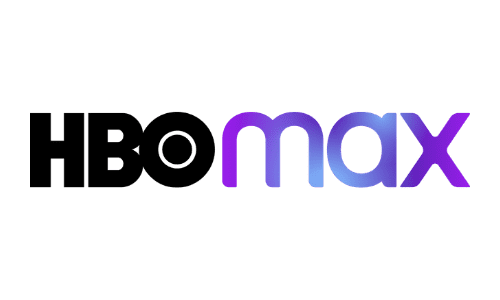 hbomaxlogo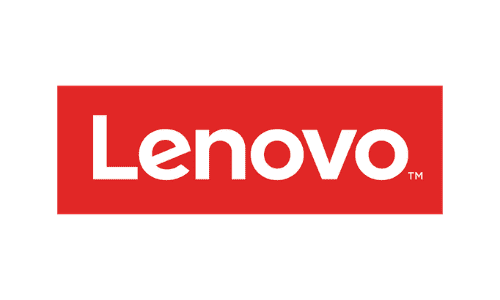 lenovo logo
firsthorizonlogo
EY logo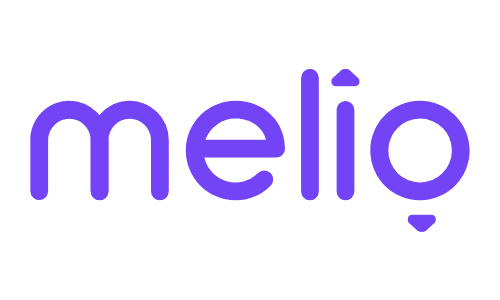 meliologo
confidant logo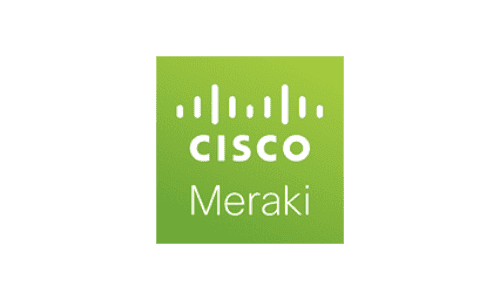 ciscomerakilogo
royalcaninlogo
insight software logo
heaplogo
ford logo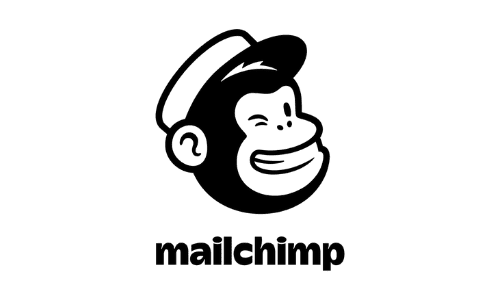 mailchimp logo
creditsuisselogo
sesame logo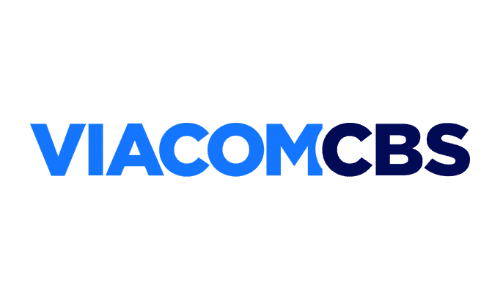 viacomcbslogo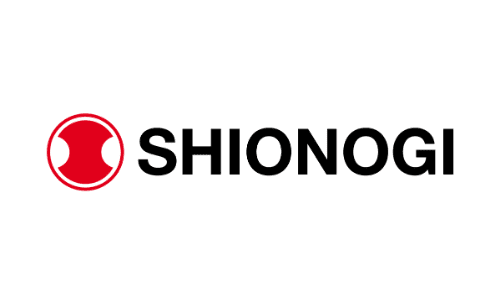 shionogi logo
sapphire logo
cohleylogo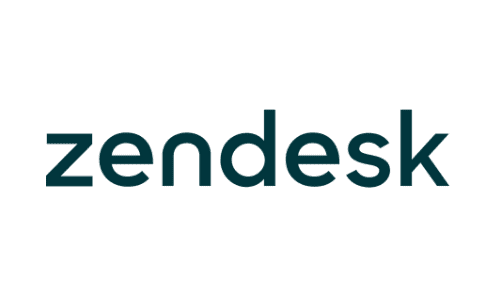 Zendesk Logo
hubspot logo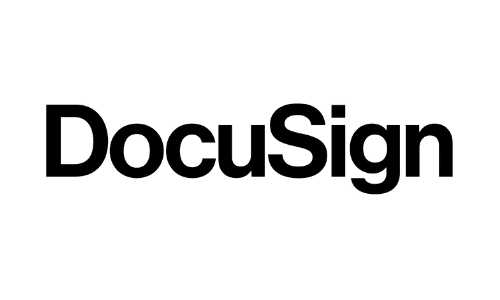 docusign logo
syntrio logo
As people work from home all over the world, team-building is more important than ever. With our virtual Happy Hour, remote teams can finally come together in an exciting new way!
A top-rated mixologist will guide the team
Every team member can join – from anywhere
Fast-paced, team-building fun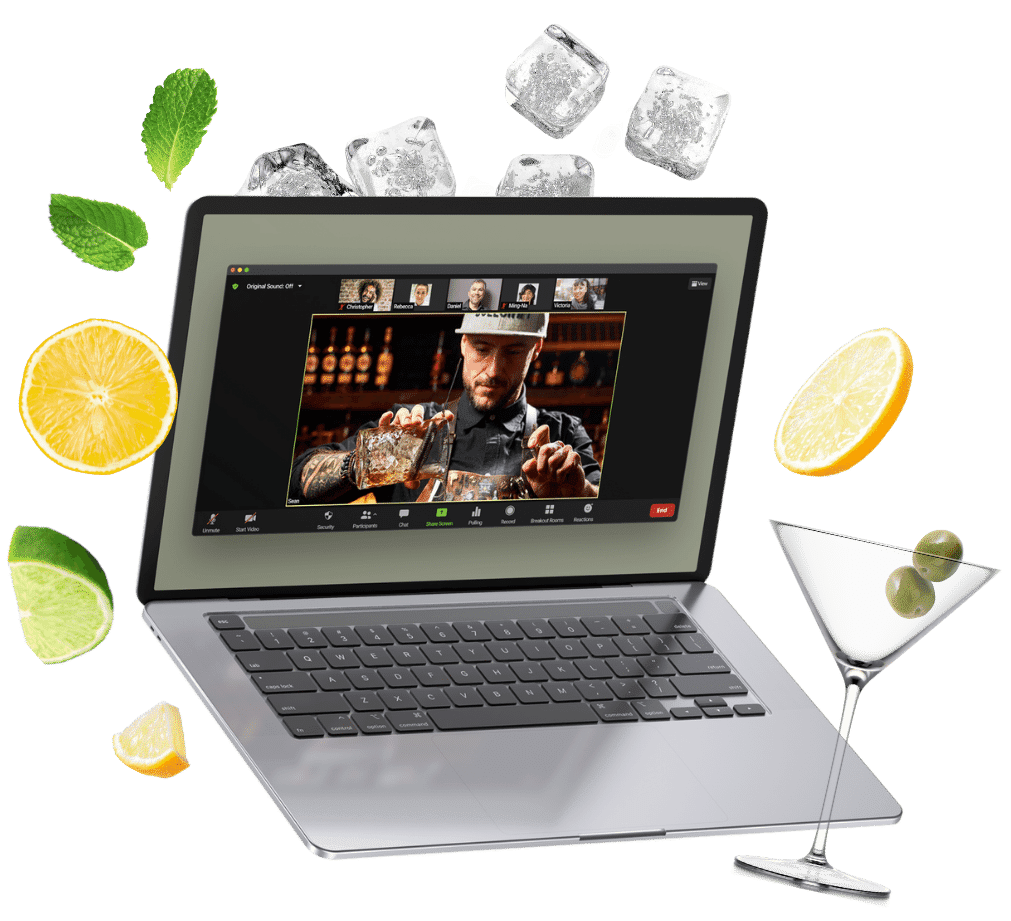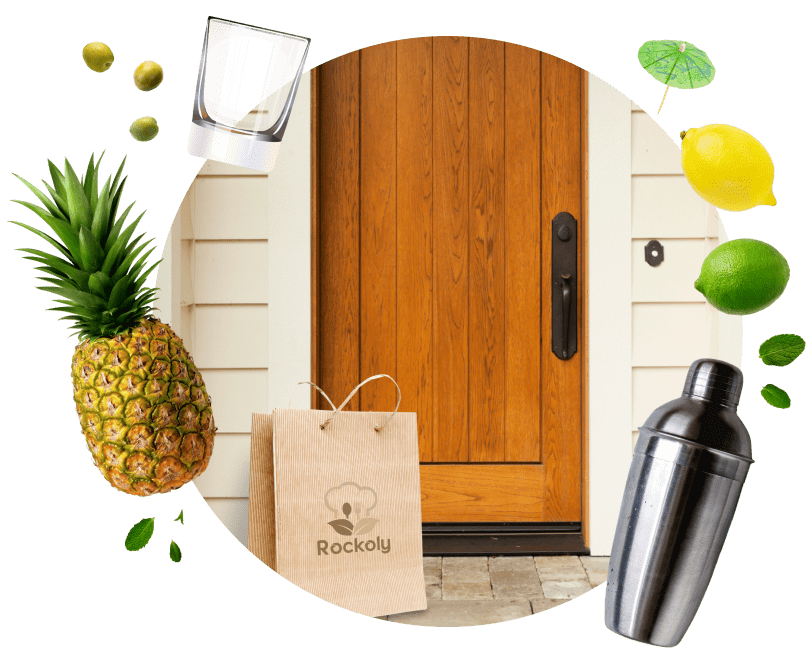 As people work from home all over the world, team-building is more important than ever. With our virtual Happy Hour events, remote teams can enjoy laughter and fun without any hassles.
Stress-free for the whole team
Fresh, delicious ingredients
Delivery right to everyone's door
Your World Class Mixologists
Rockoly's world-class mixologists will ensure you and your team have an exciting and unique Happy Hour experience!
ENGAGING AND FUN
How Virtual Happy Hour Works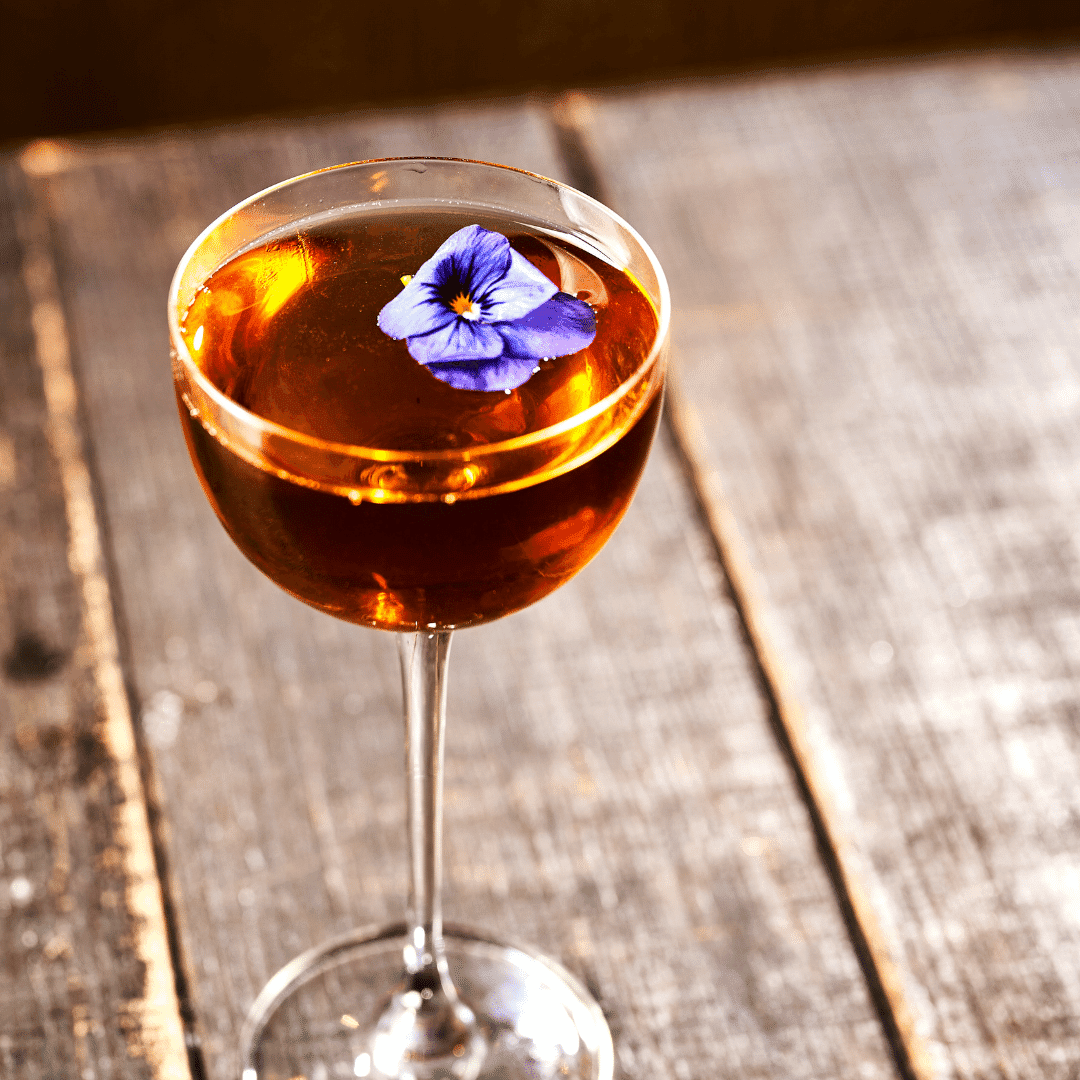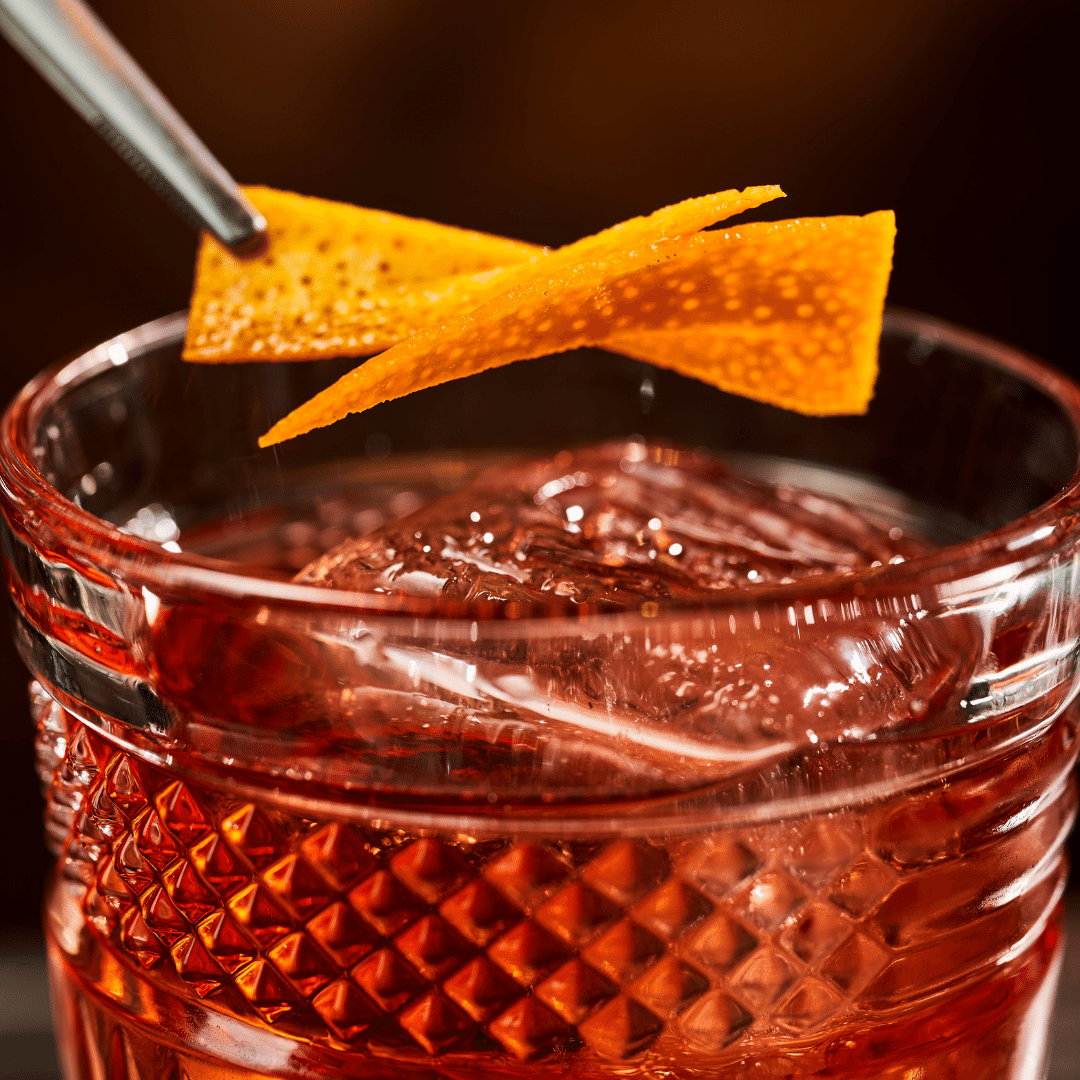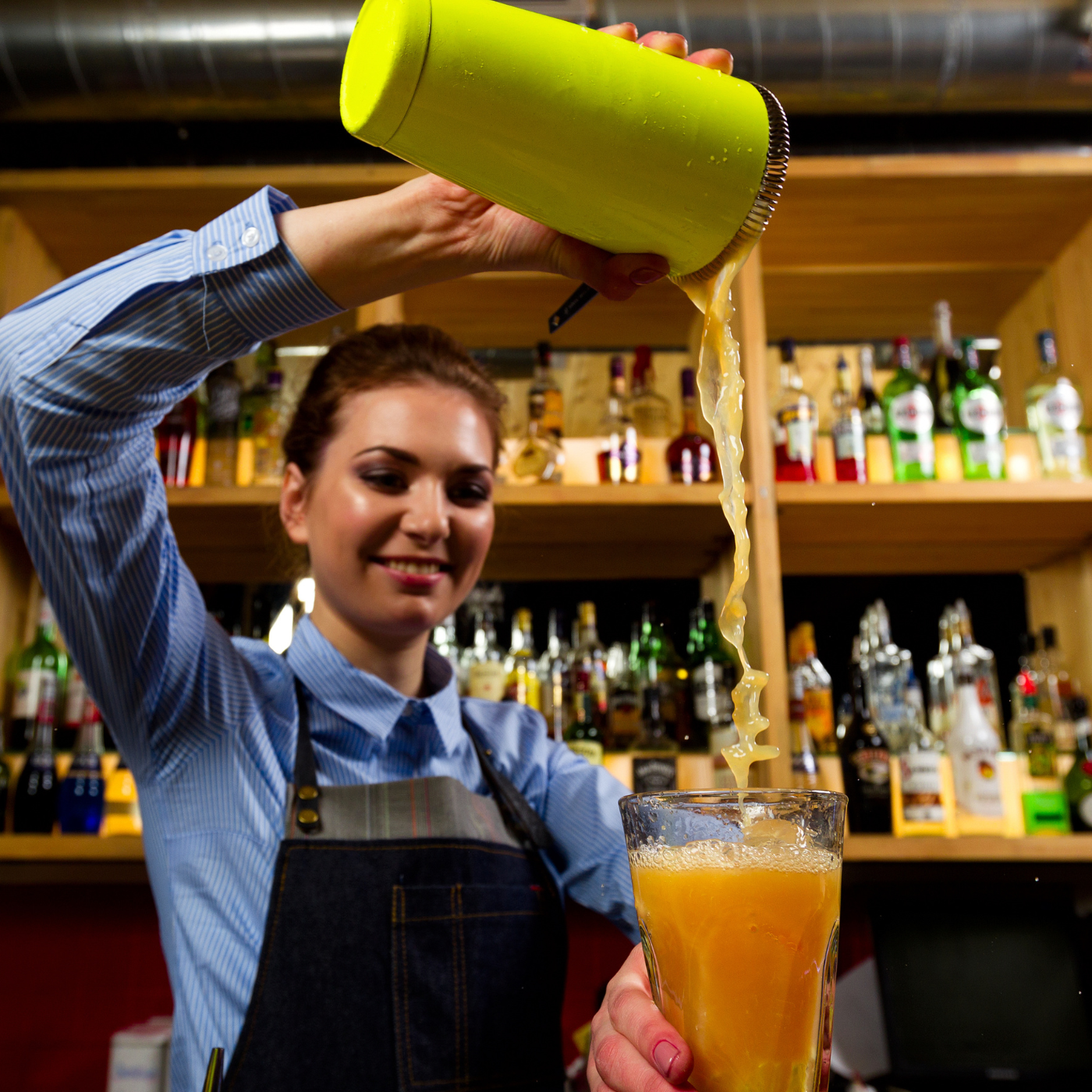 Choose from a variety of specialty-drink workshops.

Provide your team the tools to succeed with a shaker set!

Join the virtual event with your team and have fun!
Rum
Drinks: Dark 'N Stormy & Strawberry Jam Daiquiri
Take a trip to the Caribbean with a traditional sailor's cocktail, the Dark 'N Stormy, and a modern twist on a Cuban classic, Strawberry Jam Daiquiri. Learn to build, shake and garnish these delicious rum-based drinks.
Gin
Drinks: Gin Fizz & Greyhound
Dive into the nuance of this herbaceous liquor by learning the classic New Orleans beverage Gin Fizz and prohibition era beverage the Greyhound. Shake and stir to create these two delicious gin-based drinks.
Vodka
Drinks: Lemon Drop Martini & Moscow Mule
Look on the sweet side with a Lemon Drop Martini and learn how a chance meeting of folks holding different puzzle pieces created the beloved cocktail we know as a Moscow Mule. Shake and stir away.
Tequila
Drinks: La Paloma & Tequila Sunrise
Create an iconic Mexican beverage, La Paloma, and one that was created in America to reflect the beauty of the morning sky, the beloved Tequila Sunrise. Learn all about tequila and enjoy these striking drinks.
Whisky
Drinks: Honey-Fig Whisky Sour & Earl Grey Highball
Learn all about the difference between Whiskey, Whisky and Bourbon as you build, shake and garnish these two modern American cocktails, a Honey-Fig Whiskey Sour and the Earl Grey Highball.
Mocktail
Drinks: Blackberry Thyme Spritz, Tropical Tea Zinger
Explore the delicious world of alcohol-free beverages. Learn to create a fruity and herb infused Blackberry Thyme Spritz and indulge in our Tropical Tea Zinger. Perfect the art of garnishing and relax in style.
Let's Have Some Happy Hour Fun!
Each Rockoly Happy Hour event includes the following:
Interactive and memorable mixology class

Dedicated Rockoly event planner

Ingredient kit delivery for all attendees

2 incredible 

cocktails made

 by everyone

Delicious mocktail options with all kits
Have questions? Ready to book? Fill out the form and our team will reach out to you to start planning your experience!
THE BEST OF THE BEST
Meet Your Rockoly Mixologists
"With a decade of bartending experience in New York City, I have become an expert in building experiential events. As a molecular mixologist, I love crafting new cocktails and enjoying the chemistry behind them. I take great pleasure in learning and teaching new techniques to make tasty tonics!"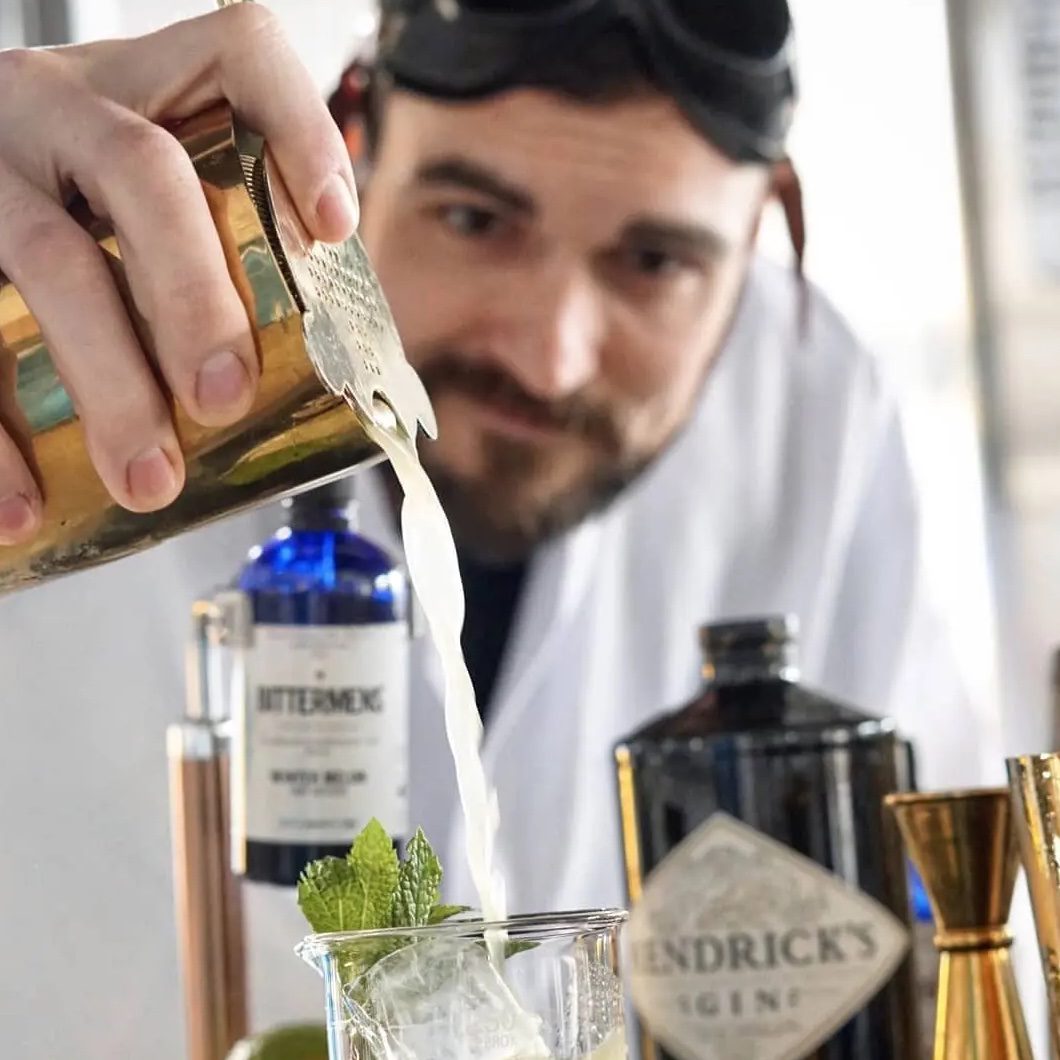 "Over the last 15 years, I've mastered the world of spirits. I've won cocktail competitions, created specialty drink menus, and managed a bar in Belgium where I host workshops. I love personalizing cocktails for people while giving them a unique, unforgettable experience!"