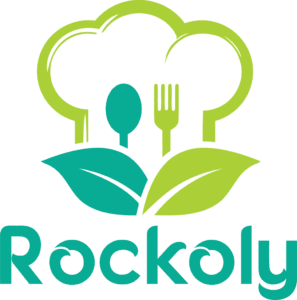 diageo logo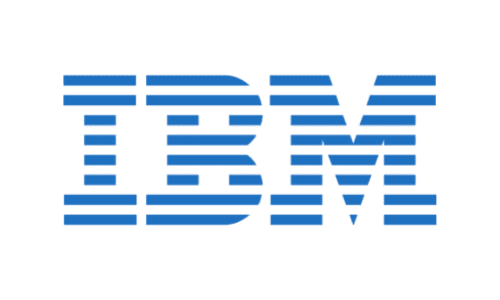 IBM Logo
uber logo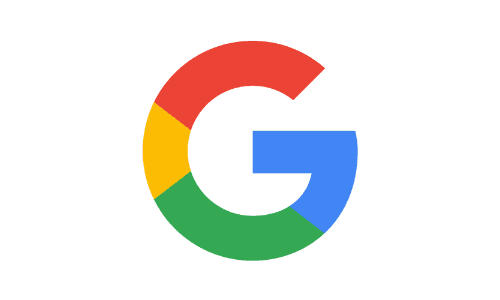 googlelogo
pwc Logo
salesforcelogo
spotify logo
nikelogo
dell logo
airbnb logo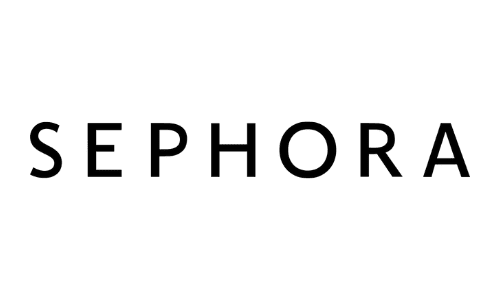 sephora logo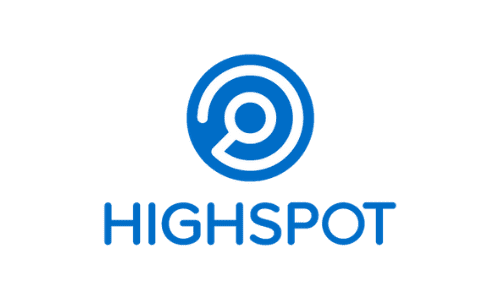 highspotlogo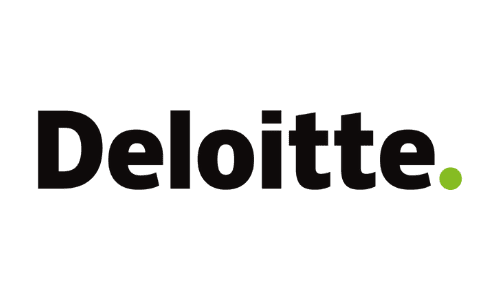 deloitte logo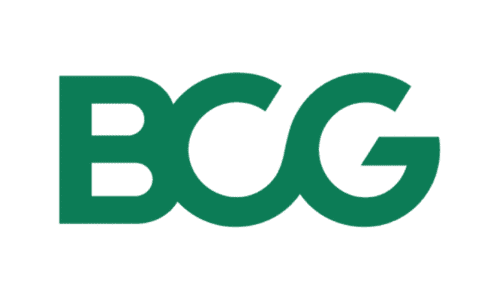 BCG Logo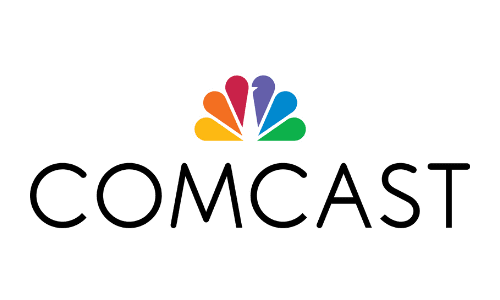 Comcast Logo
bayerlogo
amazonlogo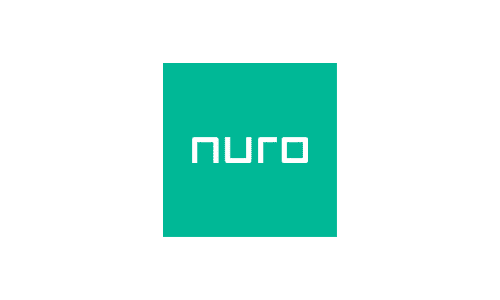 nuro logo
capitalonelogo
snapdocslogo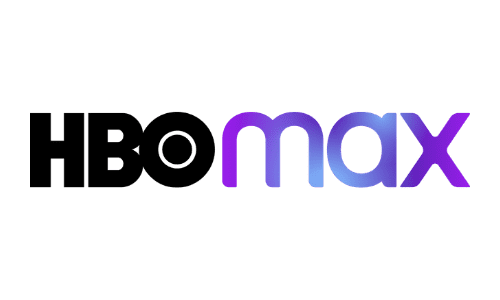 hbomaxlogo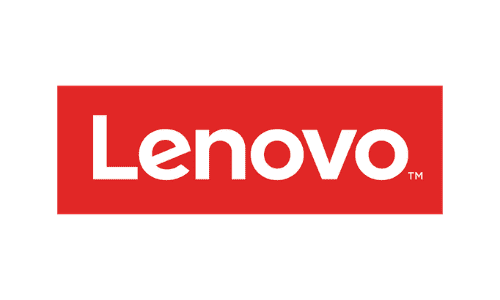 lenovo logo
firsthorizonlogo
EY logo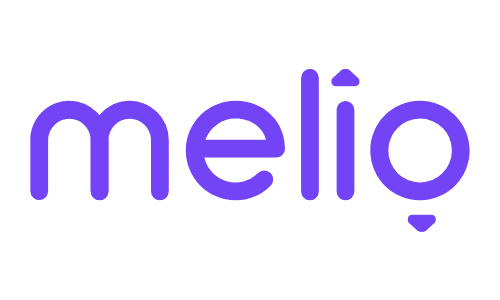 meliologo
confidant logo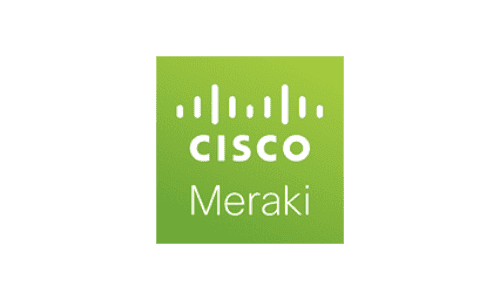 ciscomerakilogo
royalcaninlogo
insight software logo
heaplogo
ford logo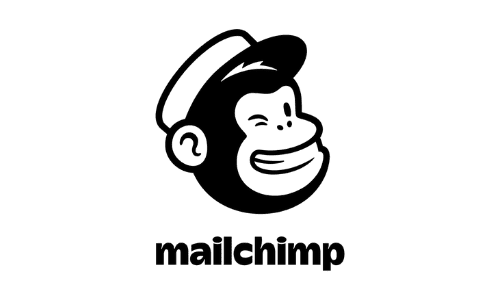 mailchimp logo
creditsuisselogo
sesame logo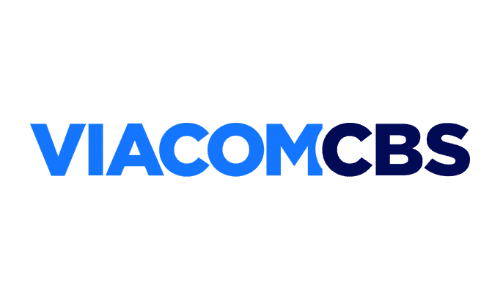 viacomcbslogo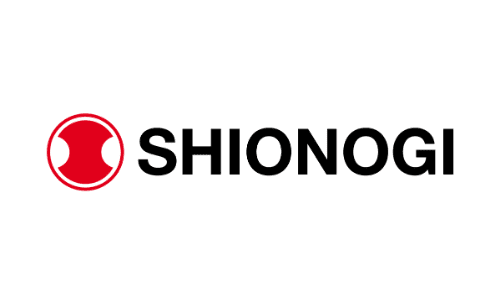 shionogi logo
sapphire logo
cohleylogo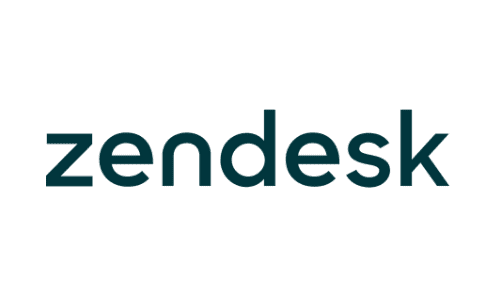 Zendesk Logo
hubspot logo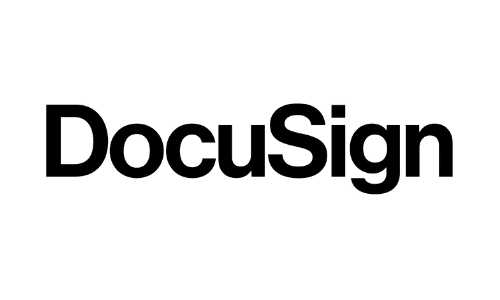 docusign logo
syntrio logo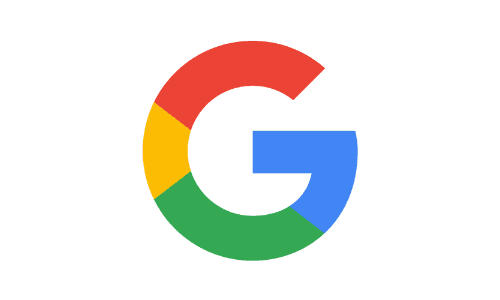 googlelogo
salesforcelogo
amazonlogo
nikelogo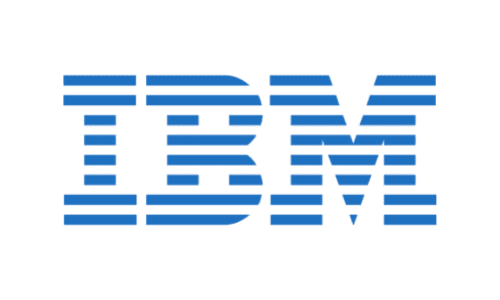 IBM Logo
uber logo
airbnb logo
spotify logo
pwc Logo
dell logo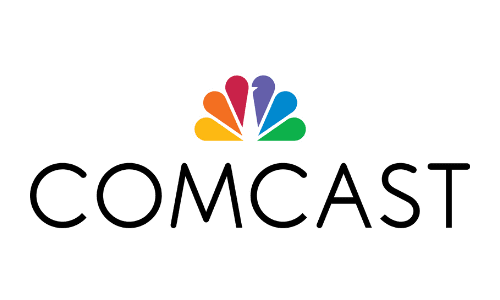 Comcast Logo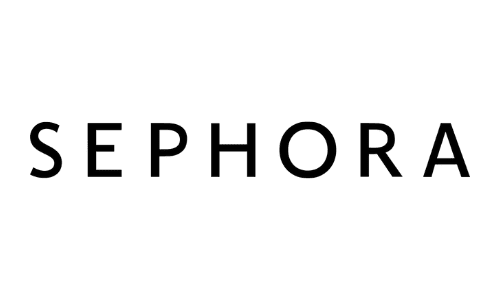 sephora logo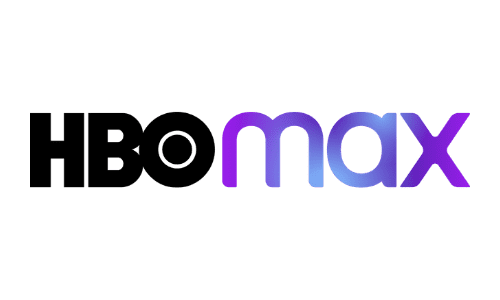 hbomaxlogo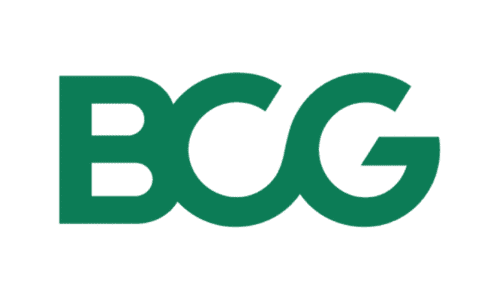 BCG Logo
bayerlogo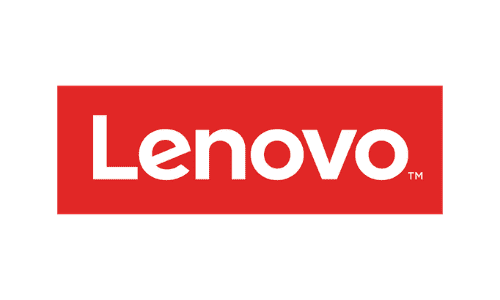 lenovo logo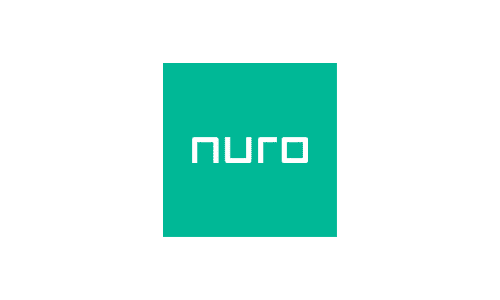 nuro logo
capitalonelogo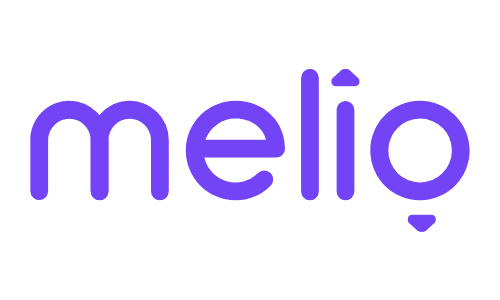 meliologo
confidant logo
insight software logo
heaplogo
ford logo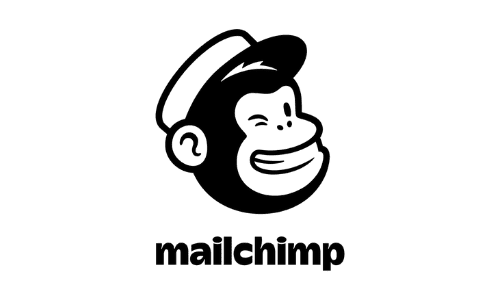 mailchimp logo
creditsuisselogo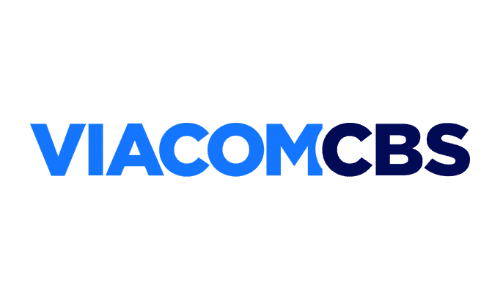 viacomcbslogo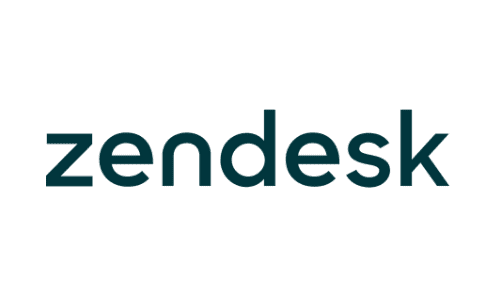 Zendesk Logo
hubspot logo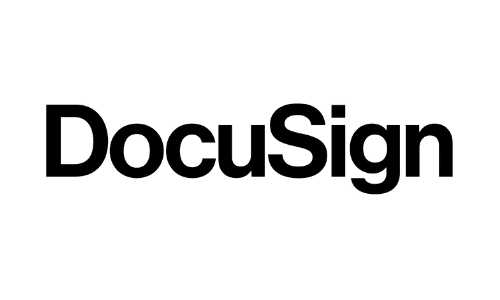 docusign logo
Rockoly creates a space for you and your remote team to eat amazing cuisine, enjoy a professional chef, and have fun. A delicious meal is the best way to connect!
A top-rated chef will guide the team
Every team member can join – from anywhere
Fast-paced, team-building fun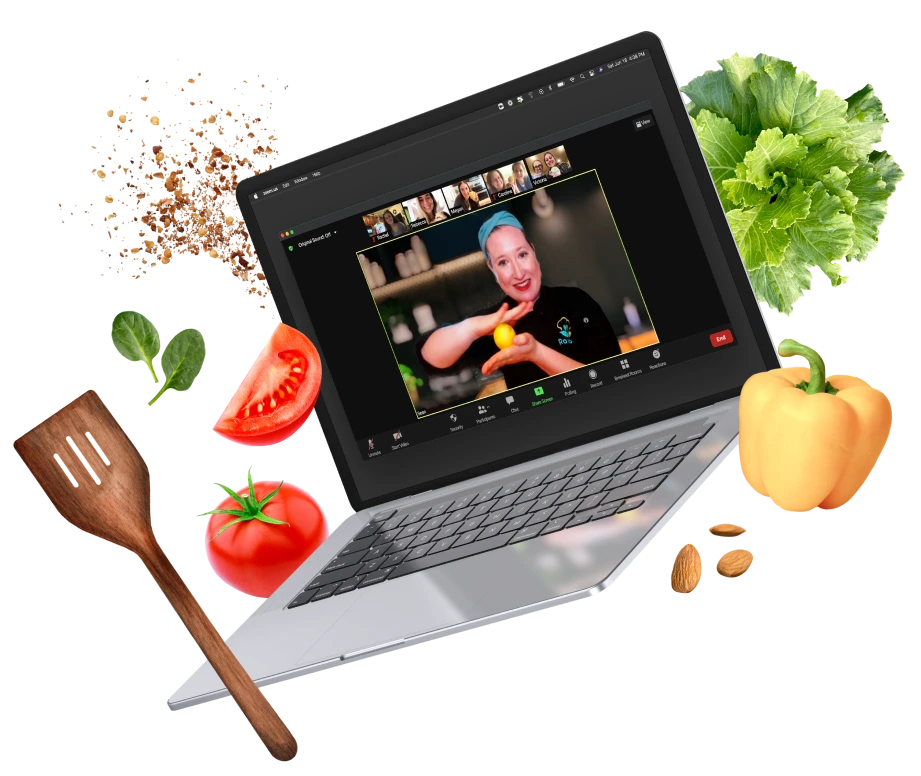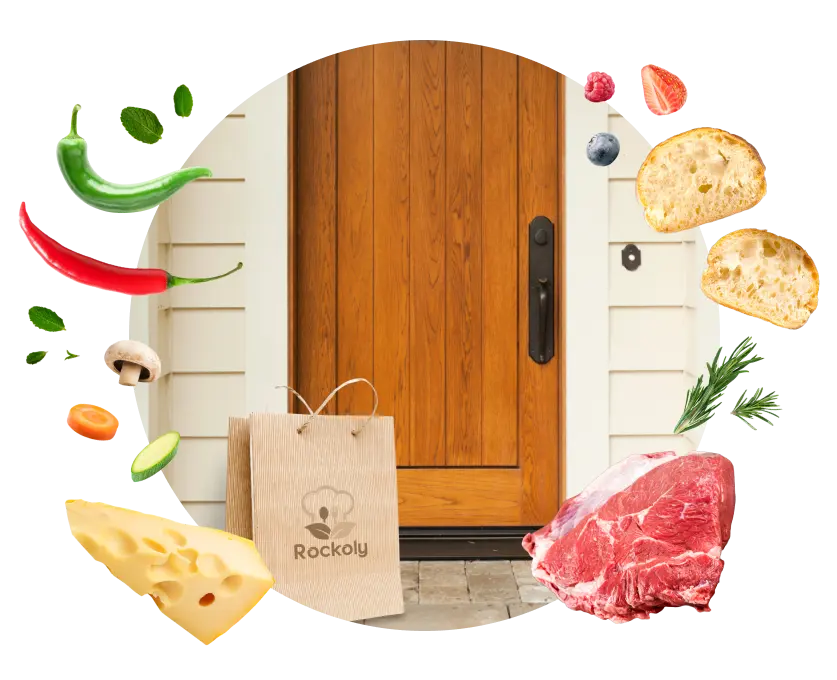 All Ingredients Delivered
As people work from home all over the world, team-building is more important than ever. With our virtual cooking events, remote teams can enjoy laughter and fun without any hassles.
Stress-free for the whole team
Fresh, delicious ingredients
Delivery right to everyone's door
Maximum Value. Maximum Fun!
Bond with your remote team without the expense of travel, hotels, and restaurants. Rockoly is a high-value way to connect with your crew!
Choose from a variety of workshop menus curated by our chefs.
We'll send all the ingredients right to your team's doorstep, even catering to any dietary restrictions!
Join the virtual event with your team and have fun!
Each Rockoly cooking event includes the following:
World-class chef

Dedicated Rockoly event planner

Ingredient delivery for all attendees

A fun meal made by you and your team

A memorable and interactive experience!
Have questions? Ready to book your virtual cooking event? Fill out the form and our team will reach out to you!
A WHOLE LOTTA LOVE
"We LOVE Rockoly. Bonusly recently partnered with Chef Emily for a fun and interactive cooking class. Rockoly makes it super easy -- even sending the ingredients directly to your employees' homes! We learned how to make a pizza from scratch, which opened up space for lots of great conversation."
Kylie Bradbury
Webinar & Social Media Specialist