Lunar New Year is one of the most important Chinese holidays that starts on New Year's Eve (January 31st) and lasts until February 15th. Based on the Chinese Lunisolar calendar, this celebration marks the beginning of the new year!
Lunar New Year ends with a lantern festival marking the first full moon and symbolizing "reconciliation, peace, and forgiveness." People honor this holiday by decorating, having family dinners, watching lion and dragon dances, and attending traditional festivals in parks or temples.
Are you looking to have your own version of festivities with some traditional Chinese dishes? Check out our delicious menus below!
Fortune Cookies: Learn how to create these traditional cookies from scratch. Crunchy and sweet, fortune cookies are the perfect post-meal treat, a fun party favor, and a great way to surprise someone in the new year. Personalize them by adding your own fortunes to share with friends and family.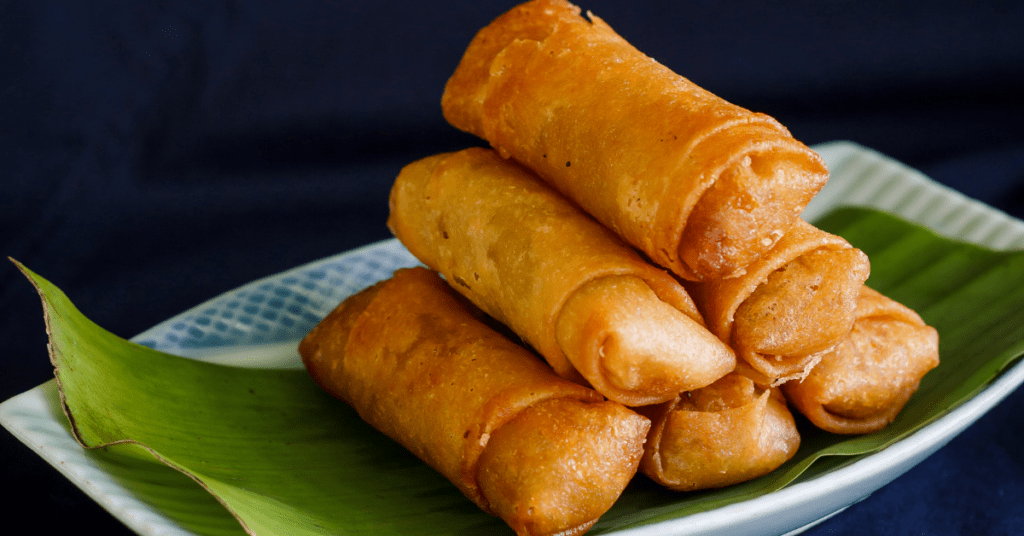 Shanghai Spring Rolls: These crispy spring rolls will transport you straight to the city of Shanghai. Seasoned vegetables and ground pork or chicken wrapped up then fried to golden perfection. Served with a savory dipping sauce, you won't be able to stop eating these handheld rolls.
Both of these creations are festive, delightful, and perfect to eat while you commemorate Lunar New Year! Holidays are always the perfect opportunity to get your loved ones together and make something amazing at home. What's your favorite Chinese dish?
Are you ready to begin your live virtual cooking journey and book your workshop with Rockoly today? Bring a personal chef into your home, get your team back together, and create awesome memories.  Email welcome@rockoly.com to begin planning your event today!