Though national wine day takes place on May 25th each year, we all know that wine can be enjoyed any day of the year. Whether it be red, white, rose, or sparkling, pretty much everyone has their go-to. Looking to find a new wine variety or hot spot to explore? Let's take a closer look at 5 of the best wine destinations around the world.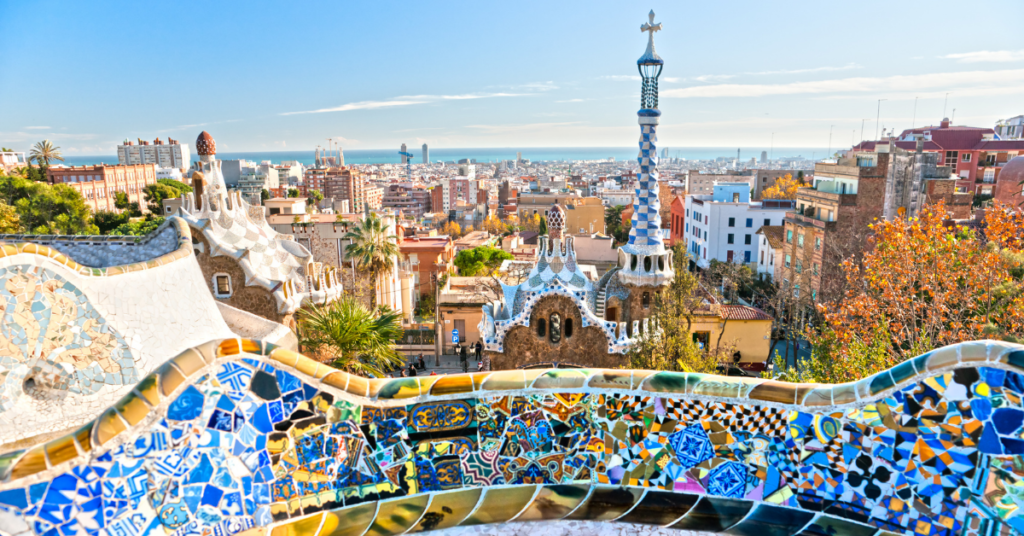 Spain: Known for "Rioja" or red wines, Spain is full of wine towns throughout the country. One of the most popular is Haro, La Rioja where one can find an abundance or red wine along with the annual Haro Wine Festival.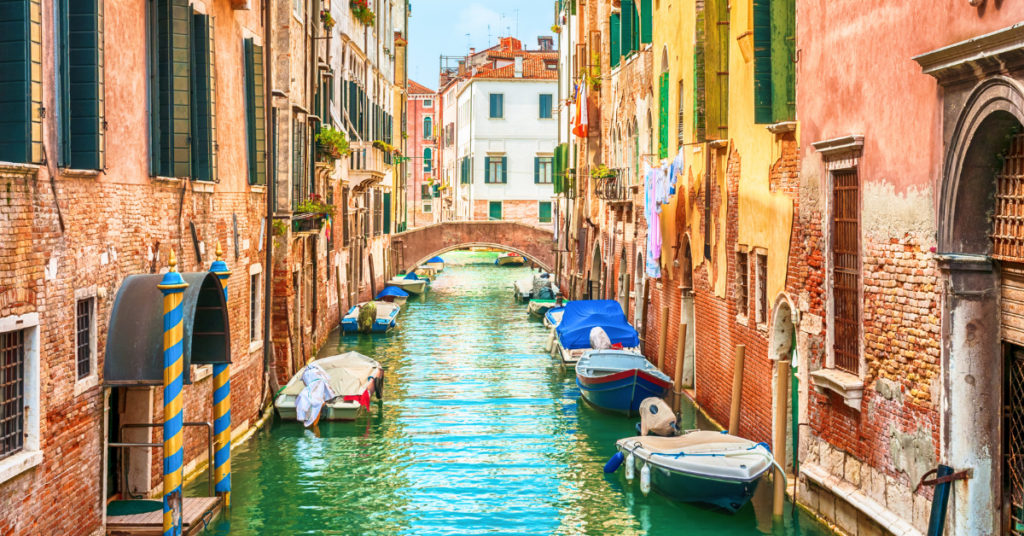 Italy: Often times when people think of Italian wines, they immediately think Tuscany. As Italy's most ancient wine-producing area, Tuscany is home to plenty of beautiful vineyards and memorable wine tours.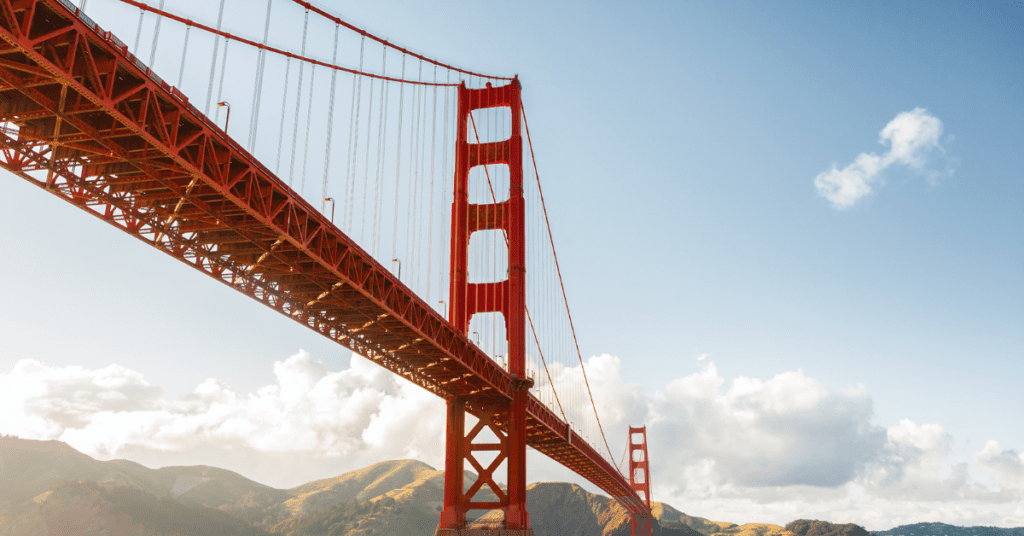 USA: As you can probably tell from the Golden Gate bridge on the left, the most popular wine spot in the USA if California. Famous for Napa Valley and Sonoma, California is a huge travel location for wine-lovers.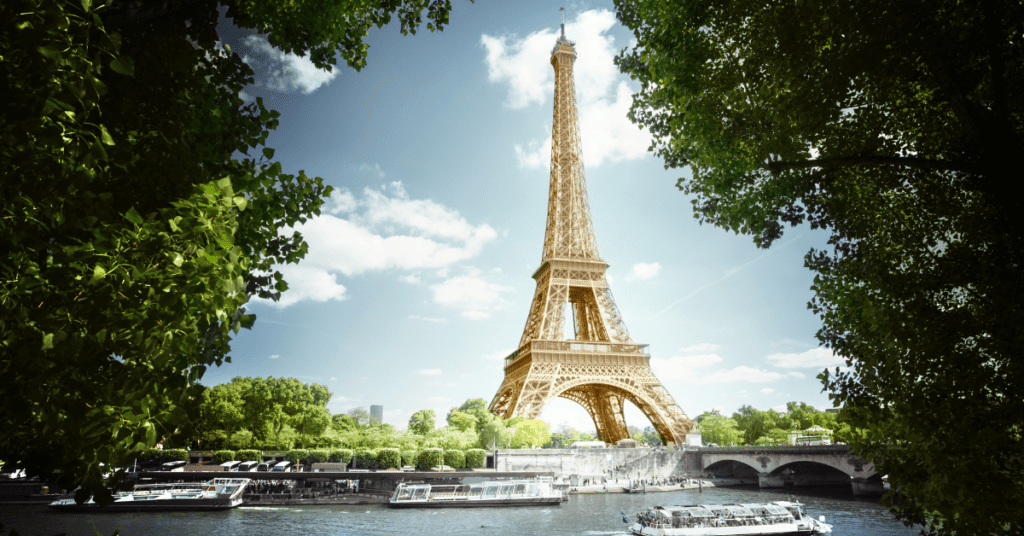 France: Though France is full of great wines, the wine capital is considered to be the city of Bordeaux. This city produces more red wines than white, often bold and fruity. Bordeaux is full of rich history that has helped to shape the entire wine industry.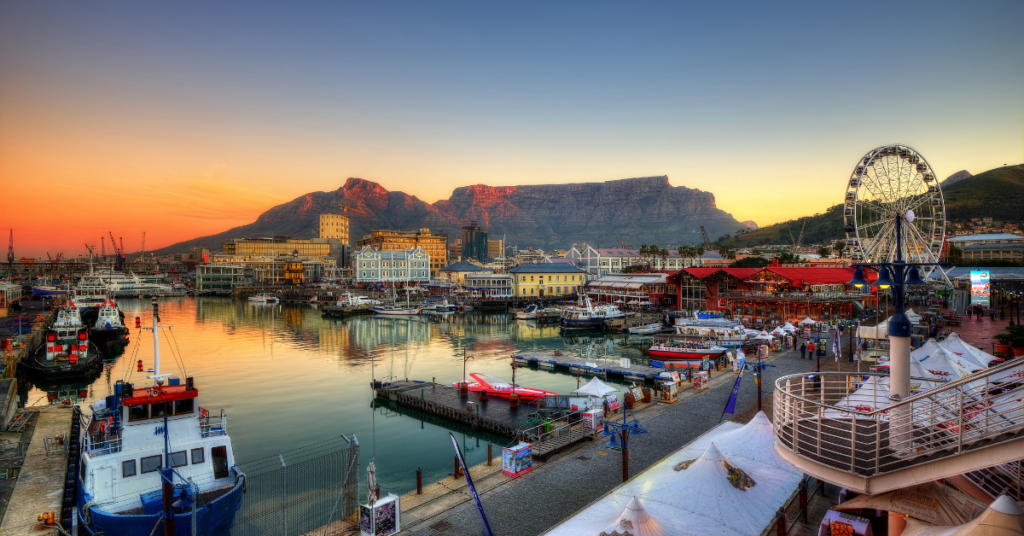 South Africa: South Africa provides a plethora of high-quality wines; there are actually 18 "Winelands", or wine regions, located right near Cape Town. One of their signature wine is pinotage, a unique cross between Pinot Noir and Cinsaut. Definitely, a must-try for wine connoisseurs!
Looking to taste the wines of one of these countries without leaving the comfort of your own home? With Rockoly's wine tastings, you can explore the "Red Wines of Spain" or some unique "Vino Italiano". Delicious wines are delivered right to your doorstep, it does not get more convenient than this.
Are you ready to begin your live virtual cooking journey and book your workshop with Rockoly today? Bring a personal chef into your home, get your team back together, and create awesome memories.  Email welcome@rockoly.com to begin planning your event today!