With the new year comes resolutions! We try to develop different habits in our daily lives. Often times, these habits relate to healthier eating like more whole foods and home cooked meals rather than processed foods and takeout. Whether you want to incorporate more vegan meals or simply have a more balanced diet, our new workshops are the perfect way to start your healthy habits in the new year!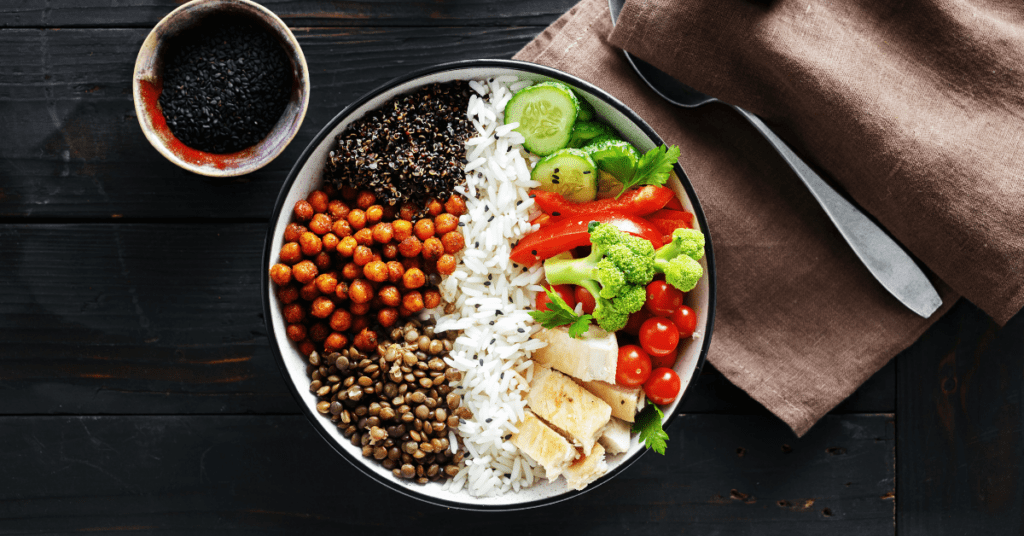 Lentil Buddha Bowl: This bowl is wholesome, hearty, and incredibly delicious. Full of superfoods and vegetables, this is a meal that will keep you satisfied. Topped with a creamy tahini sauce, you have an expertly well-rounded lunch or dinner!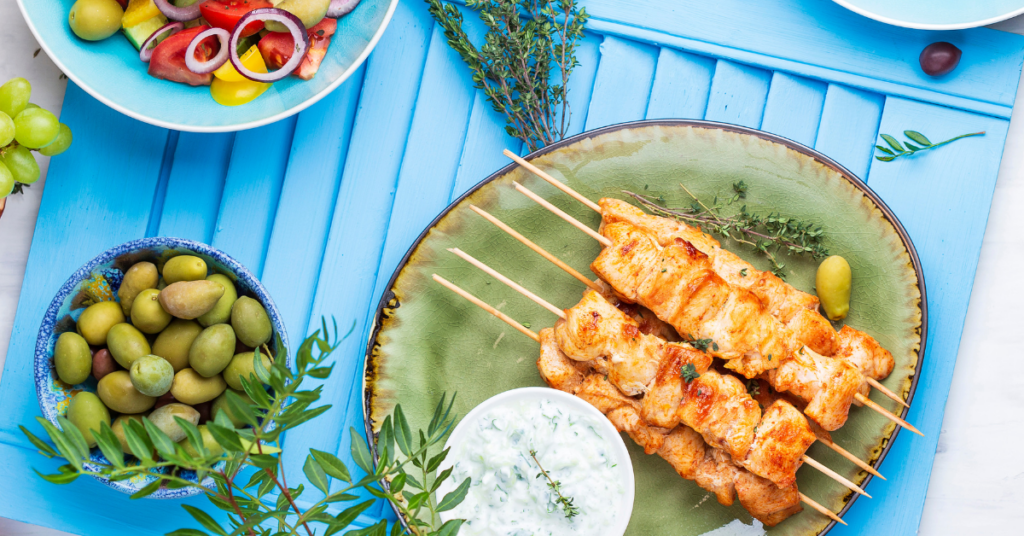 Greek Escape: Seasoned vegetable and chicken kebabs allow you to bring Greece to your own kitchen! Served alongside Tzatziki sauce, this meal highlights the most delicious Greek flavors. Add on Saganaki Cheese, pan fried cheese with honey and walnuts, to end your Greek meal on a sweet note!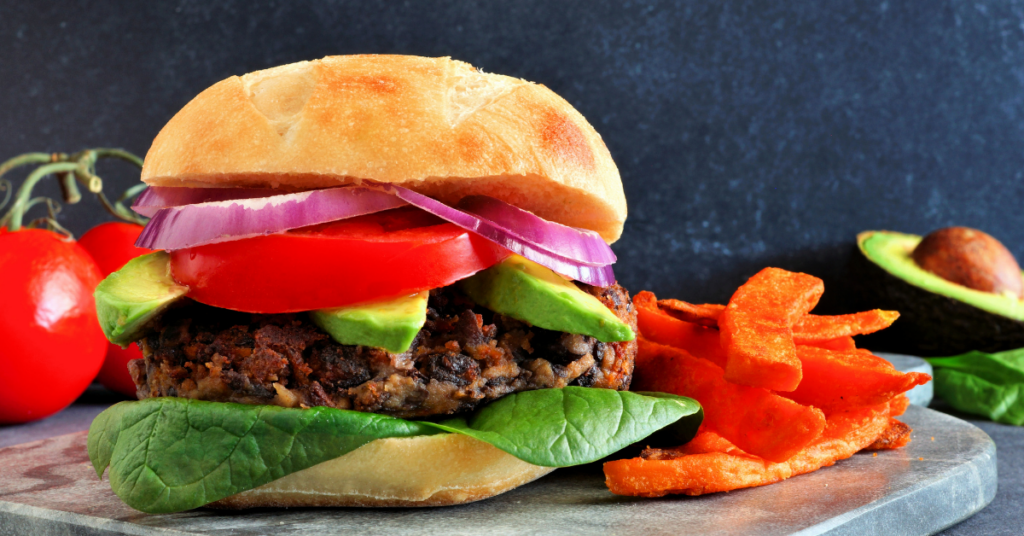 Veggie Burger: Enjoy this healthier spin on your typical burger and fries! A superfood packed plant-based patty topped with avocado and served with roasted sweet potato fries. Add on velvety Green Goddess sauce to put right on your burger or use as an amazing dipping sauce!
Each of these options include nutritious ingredients and bright flavors! Feel satisfied while doing good for your body and making healthier habits this Year!
Are you ready to begin your live virtual cooking journey and book your workshop with Rockoly today? Bring a personal chef into your home, get your team back together, and create awesome memories.  Email welcome@rockoly.com to begin planning your event today!