Meal prepping can seem like a daunting task, especially if you're not sure where to start.
However, it's a great way to save time and money in the long run. By taking some time during the weekends to prepare your meals for the week ahead, you'll have less to worry about during your already hectic weekday nights.
Plus, you'll likely be eating healthier by preparing your own meals rather than consistently ordering in or eating out. In this post, we'll share some tips on how to get started with meal prepping.
So whether you're looking to lower your grocery bill, or you just want some easy weeknight meals, read on for all you'll need to know about meal prepping!
Why Should You Meal Prep?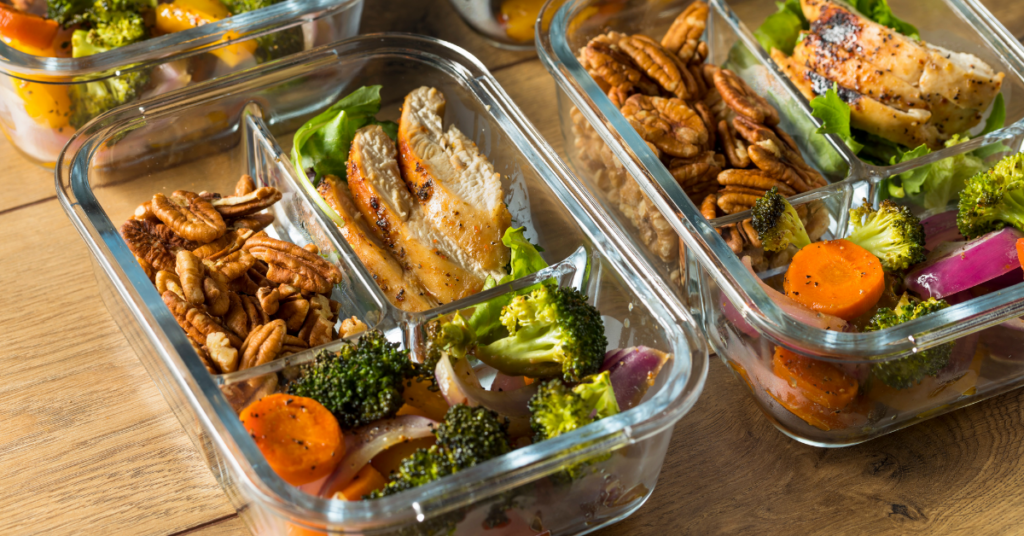 There are so many upsides to preparing your meals in advance of the following week. If you're not sure whether or not meal prepping is right for you, here are a few benefits for you to consider.
Save time during the week. With your meals already made for you, you'll have less to worry about on busy weeknights!
Eat healthier. By preparing your own food, you know exactly what's going into it.
Eat what you want. Control exactly what you put in your meals and what you leave out. Don't like a particular ingredient? Substitute it with something else or feel free to change it up.
Save money on groceries. Investing in bulk ingredients and planning out your meals will help you avoid buying food that goes to waste; plus, you'll end up spending less each time you go to the grocery store!
Tips for Meal Prepping: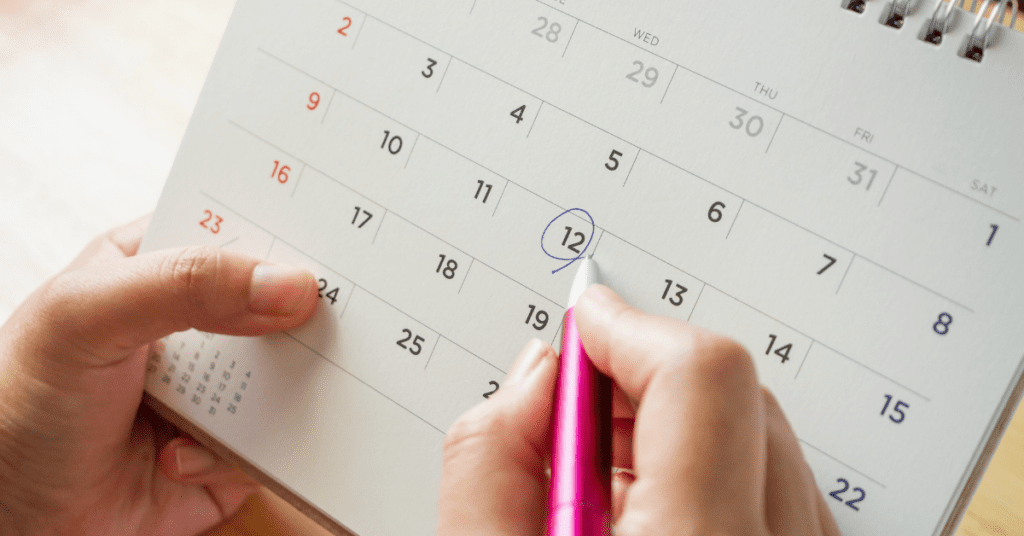 First things first, pick a day that you can commit a couple hours to preparing your meals. Some people prefer to do their meal prepping over the weekend, so they have more time. If you're looking for easy weekday meals, then it's best to prepare your meals on Sunday nights for the following week.
Plan out your recipes ahead of time. Think about what kind of dishes you'd like to make and write a list of ingredients that you know you'll need to buy. Meal prepping will be a breeze if you already know what you're going to make!
Once you've finalized your list, head over to the grocery store. Buying in bulk can save you tons of money and reduce food waste. Take advantage of sales and stock up on adequate amounts of staples like fruits, veggies, eggs, and protein sources such as meats and beans.
Prepare your meals for the week by washing and chopping fresh produce, cooking any proteins you bought (like chicken or steak), and prepping snacks like cut-up veggies or popcorn if desired. Store each meal in its own container so you can quickly grab it during the week when you're short on time.
Now that you've got your meals ready, be sure to label them with their contents so you can easily tell what they are when you're grabbing them in the fridge. That'll come in handy during those busy weekday nights!
Keep meal prepping fresh by rotating the ingredients in your meal prep containers each week. If you have food sitting in your fridge that's been there for too long, feel free to use it in a new recipe or freeze it to use on a later date.
Enjoy the delicious benefits of meal prepping by having an easy week! Remember, cooking doesn't have to be difficult – even if you're busy during the week.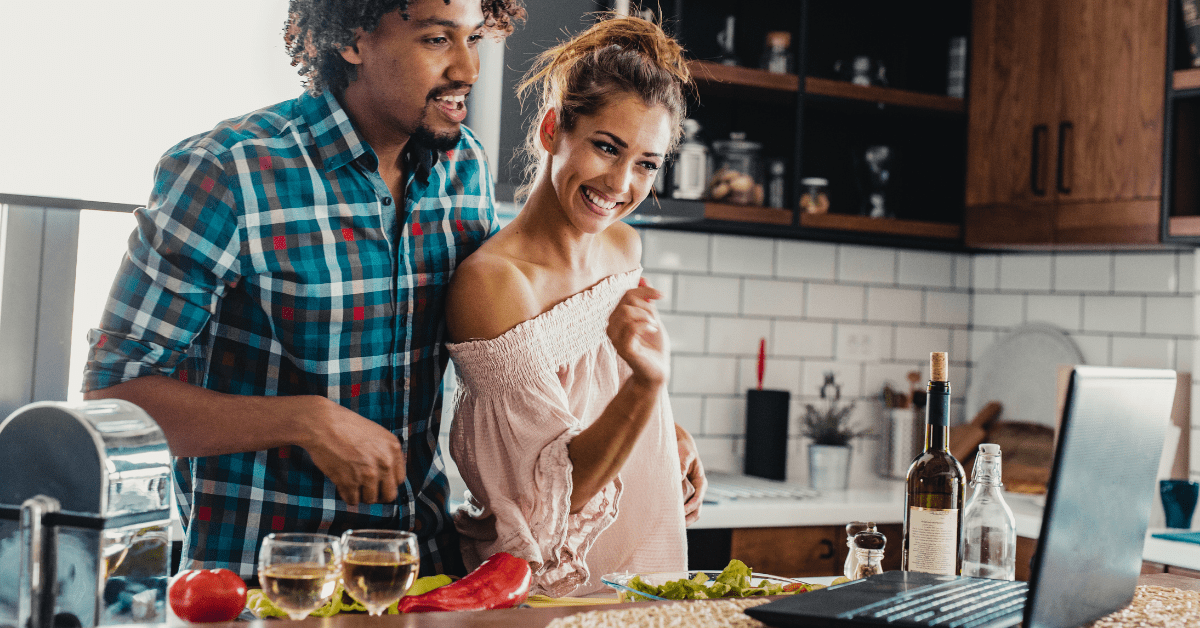 lf you would like to learn how to cook meals for meal prepping, Rockoly is for you. Rockoly is an online cooking class that takes advantage of Zoom. They will be able to teach you the tips and tricks to meal prep like a pro.
Are you ready to begin your live virtual cooking journey and book your workshop with Rockoly today? Bring a personal chef into your home, get your team back together, and create awesome memories.  Email welcome@rockoly.com to begin planning your event today!