Cooking is one of those skills that can come in handy no matter what your career or lifestyle entails. Even if you're not the best cook in the world, there's always something new to learn in a cooking class.
Whether you're looking to impress your dinner guests or just learn how to make a few basics, cooking classes are a fun and easy way to up your culinary game.
Cooking classes can be a fun and interesting way to learn about food and cooking. They can also be a great way to spice up your life by encouraging you to try new recipes and techniques.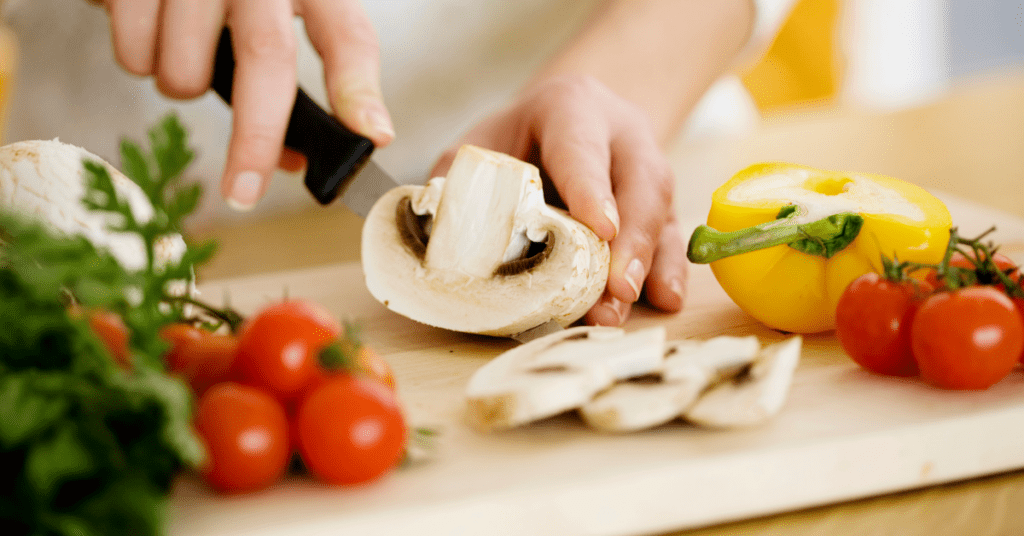 New Skill: If you're feeling a little bored with your current lifestyle, cooking classes can be a great way to get out there and try something new.
Learning how to cook is a fantastic hobby that will Spice up Your Life, and let you express yourself creatively while also giving you a fun activity that you can share with friends and family members.
If you've been wanting to try to improve your cooking skills but weren't sure where to start, then some cooking classes might be just what you need.
Boost Social Skills: Cooking classes also provide a great opportunity to socialize and meet new people.
They can be a good way to put yourself out there and make some friends.
Cooking is something that many different cultures enjoy doing together, so attending a cooking class as a group will help you quickly build friendships as well as improve your social skills.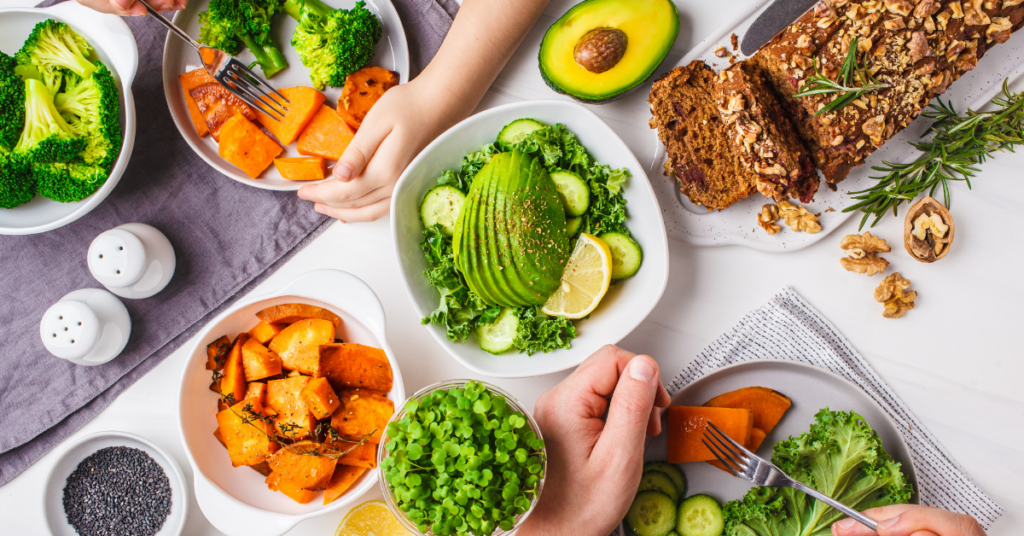 Healthy Eating: Cooking classes also offer a good opportunity to get more familiar with the food you eat every day.
Learning how to make healthy foods can be fun and quite simple!
You'll likely learn many things about cooking that you didn't know before, which will help you make healthier choices when preparing your own food at home.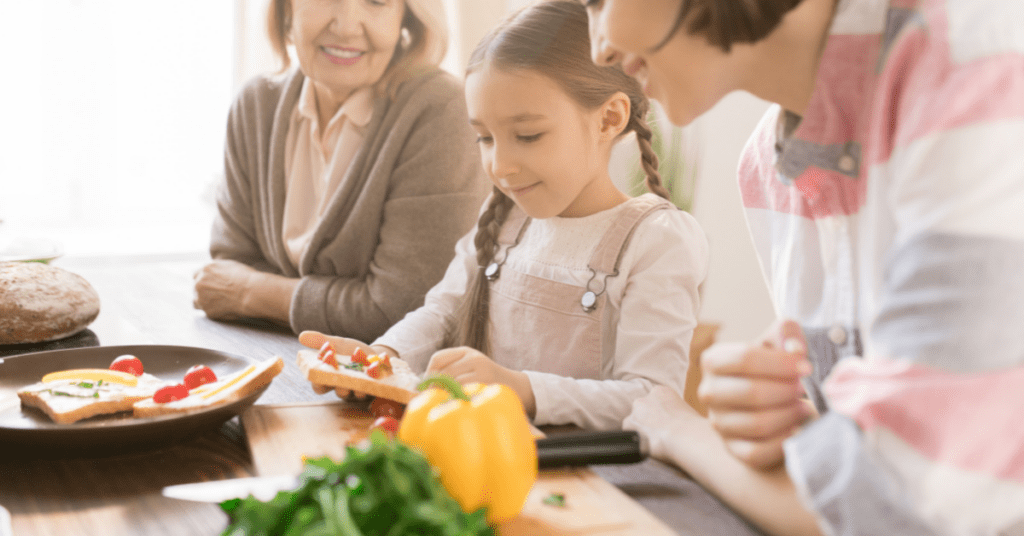 Improves Creativity: When you think of cooking, you might immediately picture a chef whipping up a tasty meal for their dinner guests.
While this is certainly one aspect of cooking, the truth is that cooking can be a very creative process.
Cooking can bring out your creative side as you experiment with new flavors and food combinations to create delicious recipes.
Cooking is also a great activity to do with family members, especially if there are children involved.
If you are interested in learning more about how to cook, check out Rockoly, an online virtual cooking class. With these classes, you'll be taught how to cook by professionals and learn new and valuable skills
Are you ready to begin your live virtual cooking journey and book your workshop with Rockoly today? Bring a personal chef into your home, get your team back together, and create awesome memories.  Email welcome@rockoly.com to begin planning your event today!