The winter blues can finally fade away as we transition to spring. As the seasons change, our eating habits often change along with them. In the winter we tend to desire heavier dishes that make us feel warm and comforted.
While in the Spring Spotlight we switch to lighter dishes that contain more balance and freshness. This freshness can easily be found in countless ingredients that reach their peak potential during the season of spring. Some of these ingredients include carrots, peas, garlic, asparagus, herbs, and many more.
Spring is the perfect time to incorporate more crisp vegetables, juicy fruits, and hearty grains into our meals. Here are 3 of our team-building workshops that are perfect for spring: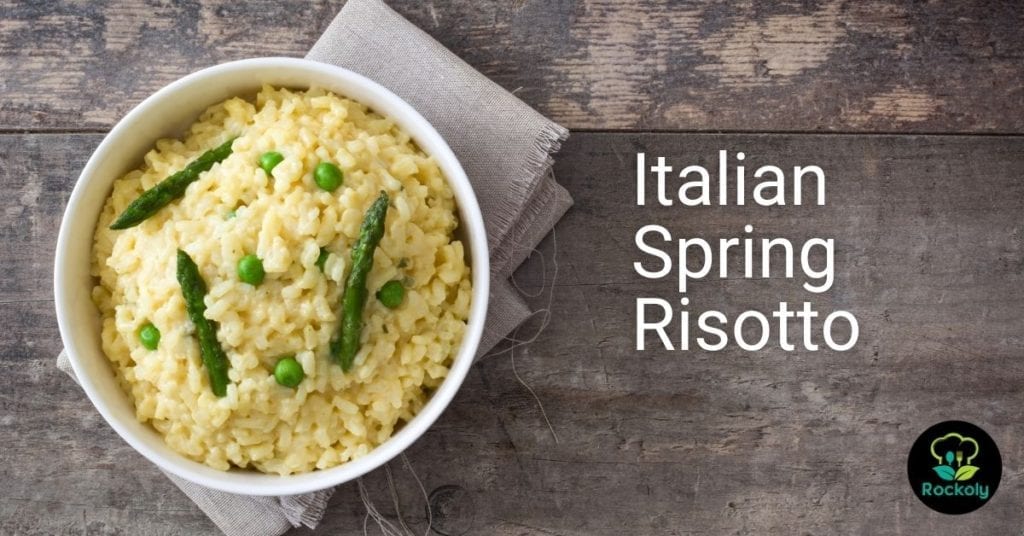 Italian Spring Risotto: Prepare a delicious and creamy Risotto that highlights the ingredients of spring! The freshness of the asparagus and peas will make a perfectly balanced dish for any spring day!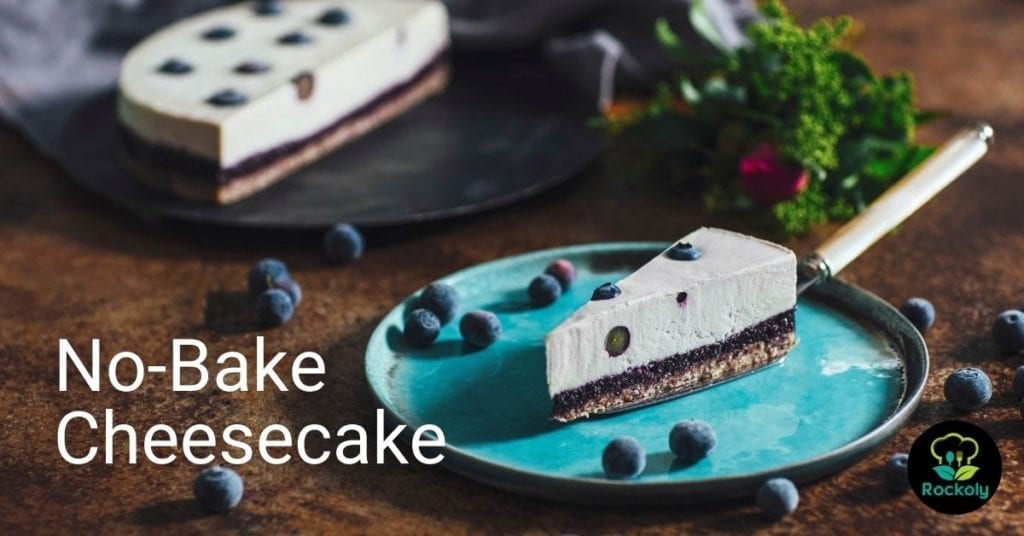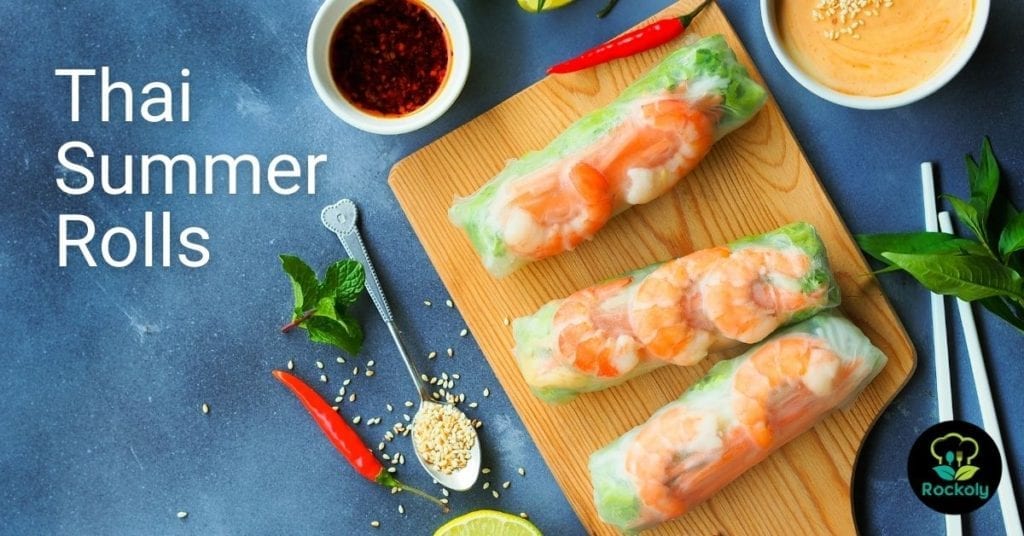 Thai Summer Rolls with Peanut Sauce: Thai Summer Rolls are the perfect workshop if you are looking for something light and fresh. These rice paper rolls are filled with shrimp and a variety of veggies and herbs paired with a delicious peanut sauce on the side – perfect for dipping!
Each of these workshops provides nourishing dishes that spotlight the seasonal ingredients associated with spring. Book yours today and celebrate the season with us!
Are you ready to begin your live virtual cooking journey and book your workshop with Rockoly today? Bring a personal chef into your home, get your team back together, and create awesome memories.  Email welcome@rockoly.com to begin planning your event today!