Finally! Summertime is here and that means sunshine, relaxation, and, of course, good food. Summer gives many of us more time to experiment in the kitchen with new recipes that highlight iconic seasonal ingredients. "What are these seasonal ingredients?", you may ask. Well here are our top 5 foods for the summer: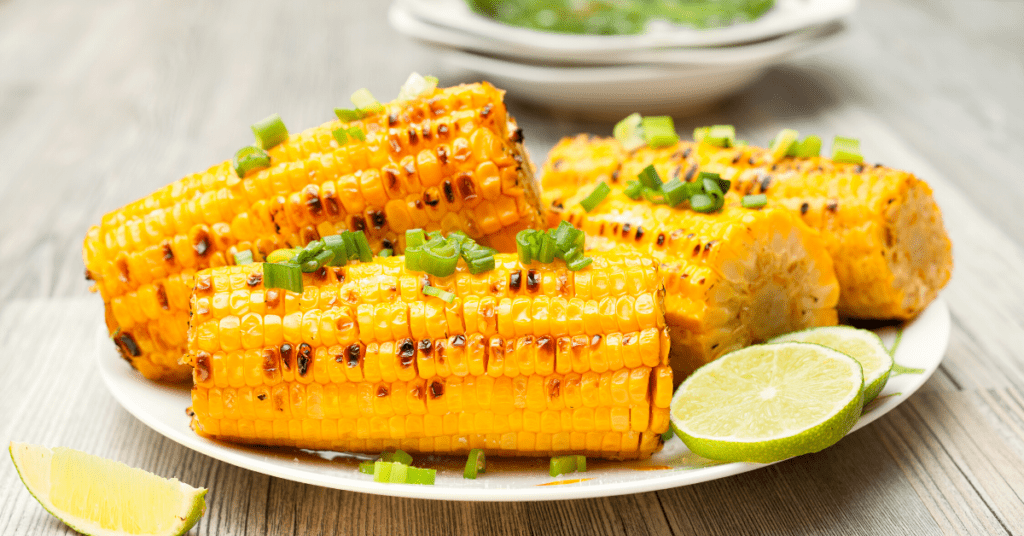 Corn: On the cob, at a barbeque, or in a zesty salsa, corn is a perfect, sweet addition to any meal.
Melon: Watermelon, honeydew, and cantaloupe all taste the sweetest during this season.
Seafood: You really can't beat fresh summer seafood; crab cakes, lobster rolls, and shrimp tacos are some of the most popular.
4. Avocado: The perfect, creamy ingredient to make that light meal just a little more satisfying.
5. Tomato: Juicy, ripe tomatoes are to die for, many people grow their own during the summer!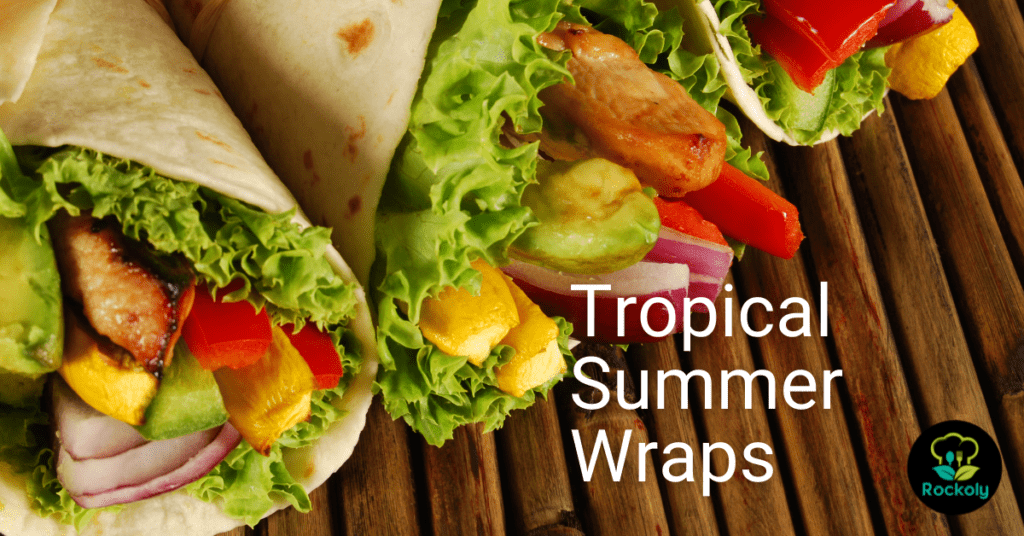 We have the perfect summer workshop for you! Tropical Summer Wraps: Bring your favorite tropical destination right to your kitchen with these wraps! Shrimp, mango salsa, and citrus cabbage combine to create a summery, satisfying meal. While you're at it, add on a creamy coconut risotto as the perfect pairing for your wrap!
Are you ready to begin your live virtual cooking journey and book your workshop with Rockoly today? Bring a personal chef into your home, get your team back together, and create awesome memories.  Email welcome@rockoly.com to begin planning your event today!