Our Thanksgiving feasts often result in a fridge full of leftovers. Sure these leftovers are delicious for a couple of days, but at a certain point, we've had enough turkey, stuffing, and gravy to last us until next Thanksgiving.
With that being said, there's no need to waste any food! You can freeze some for an easy meal in the future or pass some along to loved ones you didn't get to celebrate with. Wondering how you can use these leftovers in a new way? How about making leftover mashed potato into chocolate truffles! Check out the recipe below: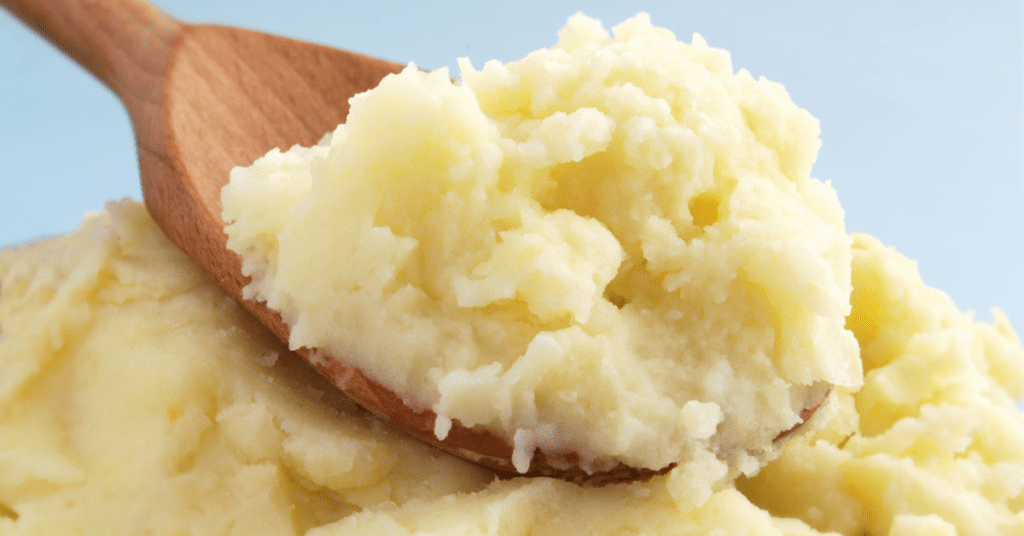 Ingredients:
1/2 lb leftover mashed potatoes
2 Tbsp honey or maple syrup
1/2 Tsp vanilla extract
1 Tbsp cocoa powder
8 oz chocolate chips/bar
1/4 cup chopped nuts, cocoa powder, coconut, sprinkles, etc.
Instructions:
Stir in honey, cocoa powder, and vanilla extract into your cold leftover mashed potatoes.
Form mixture into teaspoon-sized balls and set on a plate.
Using the double boiler method (bring an inch of water to a simmer in a small saucepan and insert a metal or glass bowl on top of the saucepan, making sure it does not touch the water, and put chocolate in the bowl) melt the chocolate.
Set a potato ball on a fork and dunk it in chocolate, let the excess run off, then place into the bowl of your chosen topping.
Spoon the topping over the chocolate, transfer back to the plate, and continue until all truffles are coated.
Pop into the freezer for 5 minutes to harden then enjoy!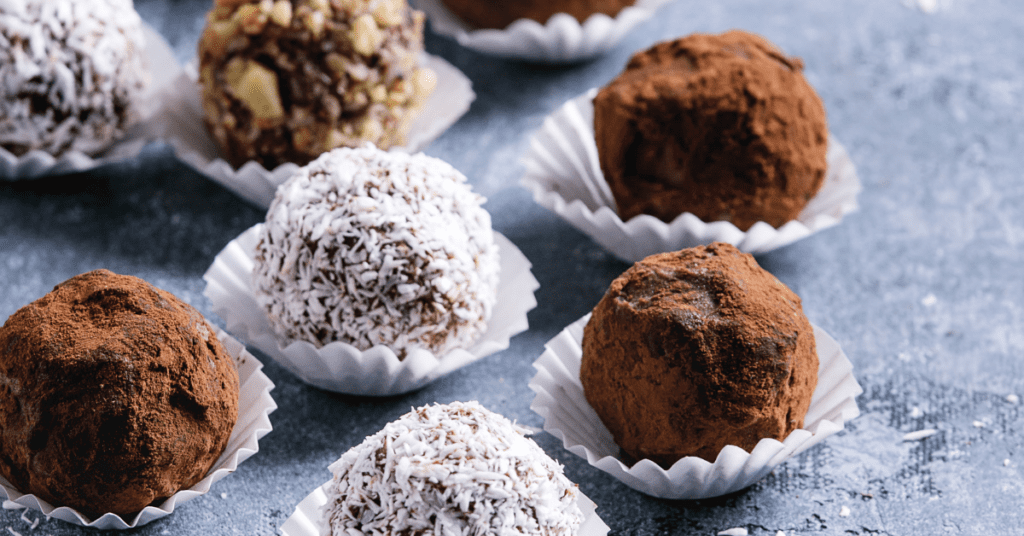 This sweet take on leftover mashed potatoes is an absolute must-try!
There are so many ways to change your leftovers into something completely new.
Next time you think about throwing away a container of leftovers, try making something new out of them first!
If you try this recipe be sure to tag us in a photo on Instagram @rockoly_us! What's your favorite way to use your Thanksgiving leftovers? Comment below!
Are you ready to begin your live virtual cooking journey and book your workshop with Rockoly today? Bring a personal chef into your home, get your team back together, and create awesome memories.  Email welcome@rockoly.com to begin planning your event today!