Virtual Halloween Escape Room
The best way to celebrate Halloween is with a virtual escape room. Pirates love scary stuff, and you can't beat an interactive game where everyone has something exciting going on at once! Take your crew into this 3D world of pirates by playing the newest craze for parties or events: Virtual Escaped Reality Games (V ERG). It's easy enough that even those who aren't afraid of heights will enjoy taking part as they navigate through different rooms aboard their own vessel while trying not only to find clues but also avoid obstacles along the journey towards unlocking secrets about what happened before the arrival
Halloween Trivia
What better way to celebrate Halloween than with some friendly competition? Well, now you can get your office involved in a game of trivia! It's perfect for groups because it brings out the competitive side and leaves room at any time when someone has had enough (or maybe even before). The questions will range from basic knowledge about all things spooky-related—like how many centuries ago did trick or treat first come into existence?
Halloween Movie Night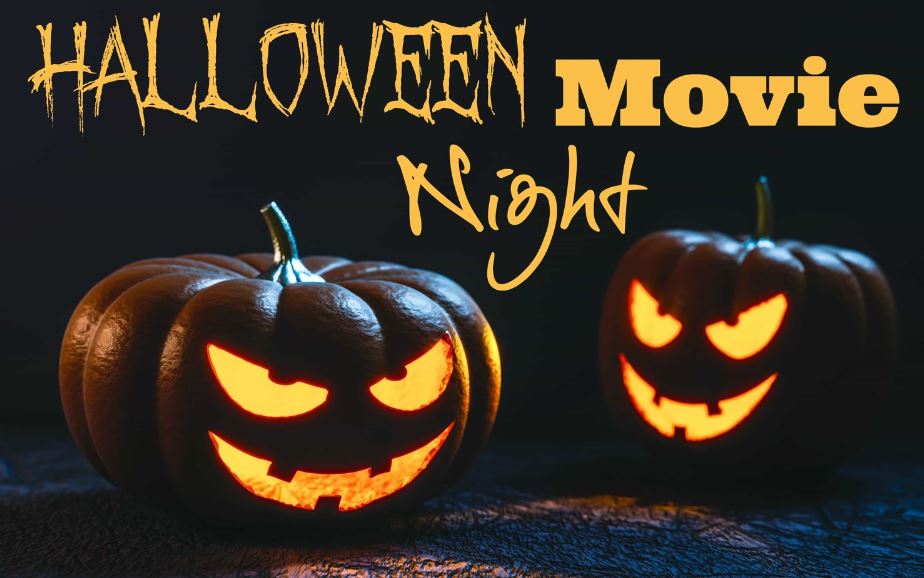 There are multiple streaming services out there that allow you and your team to watch movies in sync together. If none of them sound good, consider picking up some treats at local grocery stores afterward! A movie night can be a great way to celebrate Halloween while still giving people who don't love scary films enough time on screen as well so they enjoy themselves too – just make sure everyone votes before deciding which two options will ultimately win each category ahead of time then divide into smaller groups based off interest/ability. Colleagues will be able to connect and feel connected in the comfort of their own homes. No need for costumes, just turn on your streaming device!
Pumpkin Carving Contest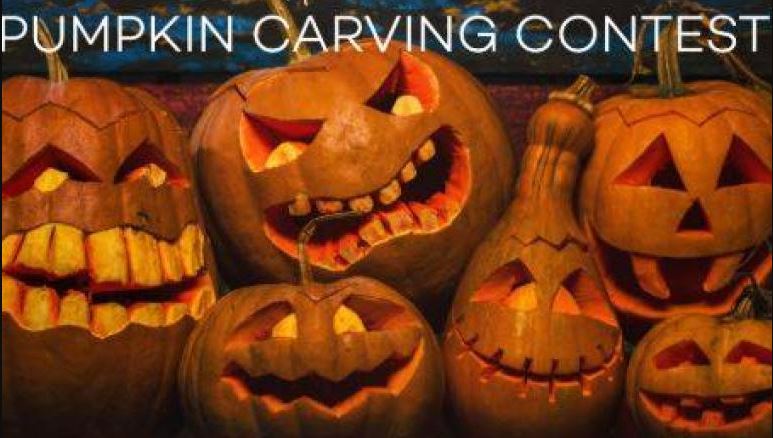 A perfect way to get everyone in your Office involved and excited about Halloween is a virtual pumpkin carving contest. Get together with friends or members of the community, set some rules like drawing categories out of hats for instance; then watch as they compete against one another on their ability to transform an ordinary orange gourd into something truly breathtaking! The possibilities are endless—you could even have participants make scary masks from popular movies such as "Hocus Pocus." Once finished trimming away at its skin-clinging roots (or not), take photos right away because these will quickly turn into priceless keepsakes that everyone can enjoy long after October 31st has passed
Engaging in Online Zoom Game
You and your teammates will take on the role of a jury in this courtroom drama! interrogate live actors using Moniker's one-of-a-kind interactive virtual reality interface. Is the defendant guilty? Get up close with them during interviews, and watch out for extra twists that might surprise even you–it's not always what they seem…
The game is called "Final Verdict". You'll play as an onion peeler trying to find truth from lies while being surrounded by Suspicious characters looking only at their Bonus Tickets (phony evidence). The goal: Convince everyone else playing before time runs audits; figure out who committed murder
Cocktail Making Demo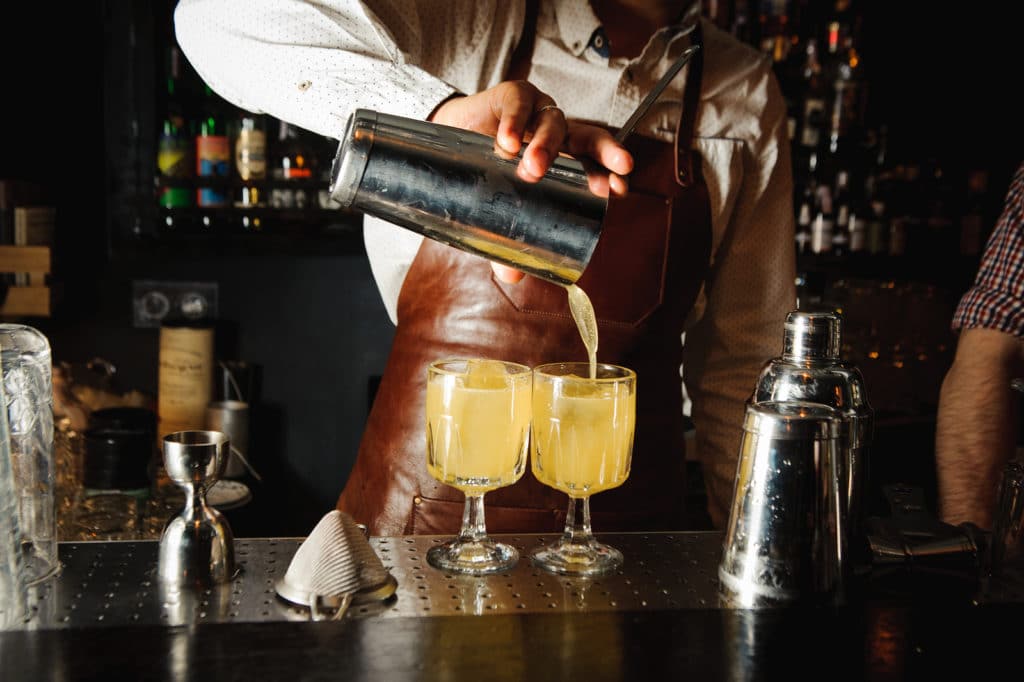 To get your team in the spirit of Halloween, try a cocktail-making night! Get together with some friends on Facebook or by email and have one person from each group make these festive treats. A fun interactive event where everyone gets to participate – no Flavoring Please (just kidding)! A great way for you all can enjoy creative cocktails while getting into character at home too; maybe even dress up like celebrities if that's something that would appeal more than anything else… Grim & tonics anyone?
Virtual Murder Mystery
You've probably all dressed up as a character from the 80s for Halloween, so why not do it again this year? And during Moniker's most popular virtual game Love In The First Degree. Journey back to when you're cordially invited into Jesse and Samantha's wedding where everything seems perfect- until someone poisoned their groom! Now it's down to you (and your teammates)to interview 8 eclectic suspects who might know more than they appear to; figuring out whodunit will be tricky enough but unveiling any hidden motives behind these crimes could prove impossible…
Halloween Candy Tasting
The best part of Halloween is the candy, and if your team has a collective sweet tooth then try this unique idea so everyone can treat themselves. With services like Sugar Wish you can let each person on staff customize their own sweets box to choose what they want in it for deliveries right at home! It's easy; just select from one or more pre-made combinations that include everything from chocolate bars all way down through little bags full of goodies–and don't worry about how many calories there might be either because our site will calculate them based on height and weight proportionate
Virtual Halloween Haunted House
When you and your team are looking for some spooky fun, try this one on for size. Virtual Halloween haunted house tour! That's right – even the best of them all have been getting into trends by catering their tours online with an interactive experience that lets visitors click through pictures or videos from various locations around each property while learning about its history at home–though most don't allow actual ghosts (but we know there's always room left). From wacky ways such as exploring what life would've been like inside America's first millionaire
Keep Calm and Spook On
This year, get creative with your Halloween party with us! Choose from our list of ideas or even combine some for an epic celebration. Whether you are hosting the event virtually on-site doesn't mean it is boring – it means there's more opportunity to connect and have fun connecting remotely too*. Happy haunting everyone!!
As experts in virtual reality, we can provide you with a range of options tailored to your team's needs. We'll help make sure that each experience is just as exciting and engaging for all members!