Virtual Thanksgiving, Thanksgiving is a time to be thankful for all of your blessings, but it can also serve as an opportunity amongst friends and family members who are working hard every day.
To show how much you care about them during this holiday season consider planning something special like virtual thanksgiving games or experiences that will allow everyone on the team to gather around one central point of contact!
Thanksgiving is a day of celebration and gratitude. With our virtual Thanksgiving ideas, you can show your employees how much they mean to the company while inspiring them with some delicious food!
Here are some of our favorite ideas and games for Virtual Thanksgiving
Volunteering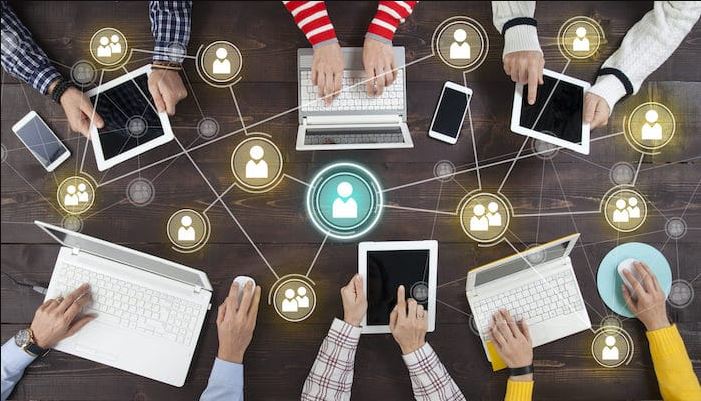 Volunteering doesn't just help out in one community or cause – you can choose what interests each person cares most deeply about so they're motivated not only by giving back but also feeling like their hard work has helped someone else as well
Plant a Fall Succulent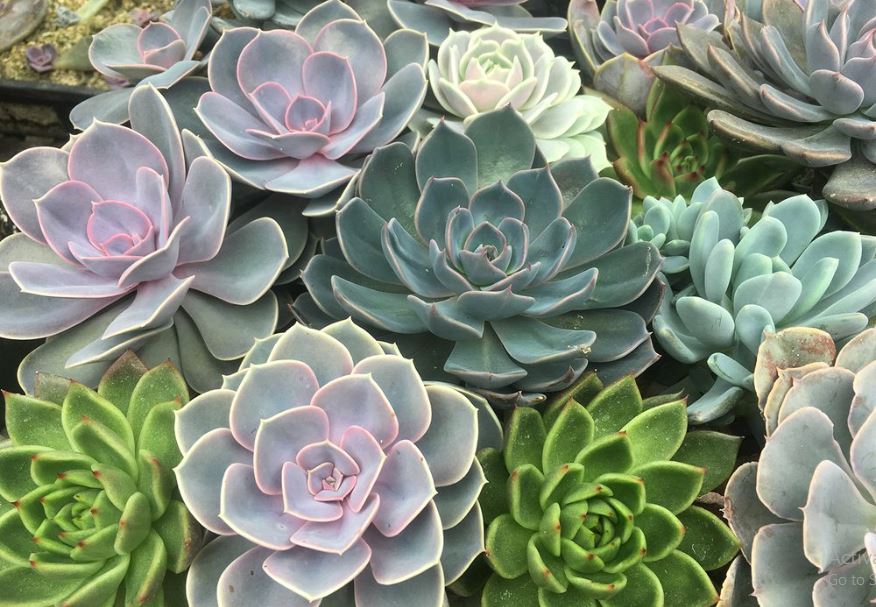 Do you have an office full of people who are too busy playing games to spend time with each other? Don't worry, we've got just the thing for them! This virtual thanksgiving idea on your team's day off from work – or anytime really planting some fall succulents will be a great way to relax after another long week.
Your participants get everything they need in order to create their very own terrarium delivered straight onto the front doorstep so everyone can take care of it together as friends during these therapeutic moments outdoors
Lunch and Learn Experience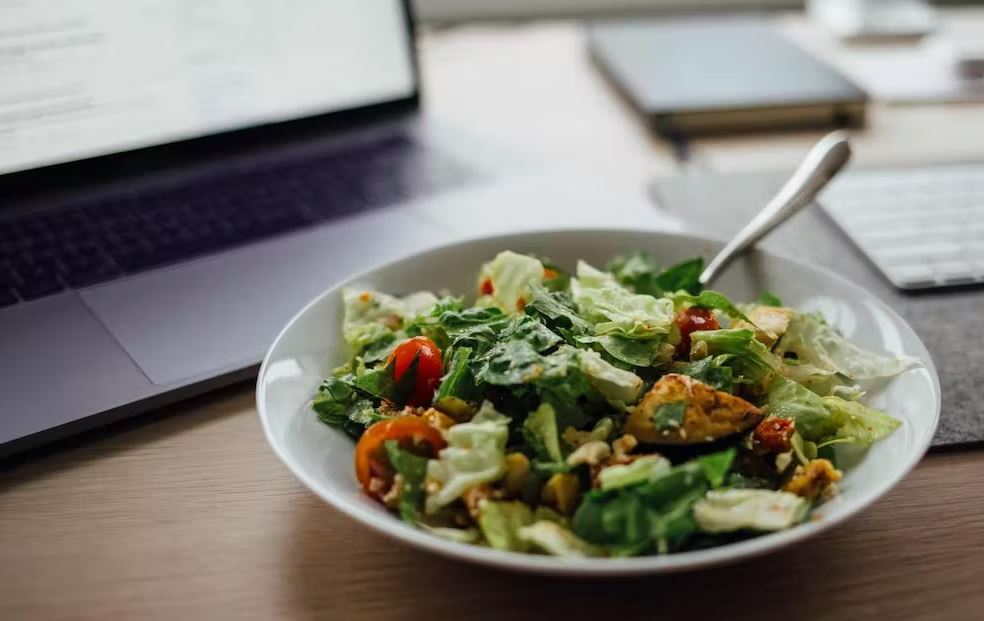 There are many ways to show your team you care this Thanksgiving. Planning a lunch and learn experience is one way!
Consider topics like Native American History, practicing mindfulness, or exploring new traditions for how we give thanks in our everyday lives by having an interactive presentation about something that interests all members on the table – like charity work done locally
Show Your Gratitude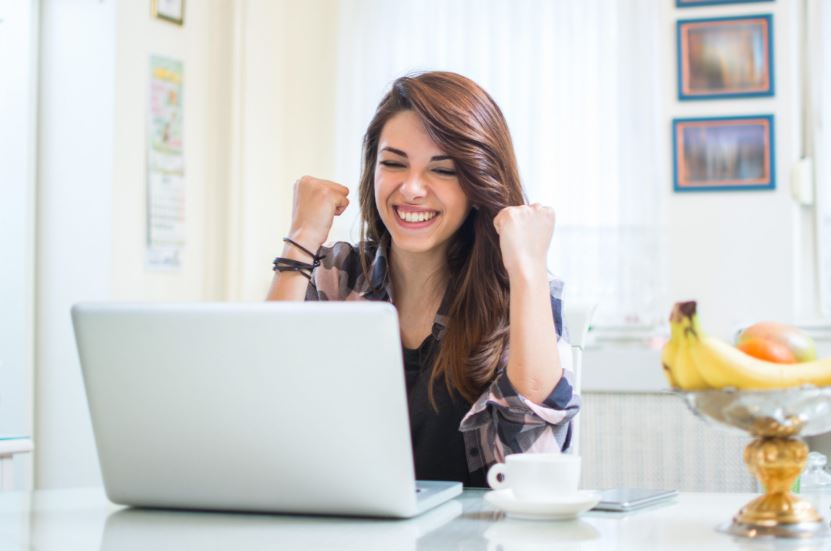 Sometimes, the small things leave a huge impact. Encouraging your team to show their gratitude and write thank you letters is an easy way to connect in the workplace while showing appreciation!
After the all-hands meeting ask everyone on staff if they would like to send some kind words over email or via Zoom call with individualized handwritten cards addressed directly towards someone who deserves recognition from us as coworkers during this thanksgiving game where everybody leaves feeling great about what was accomplished together
Pumpkin Spice Celebration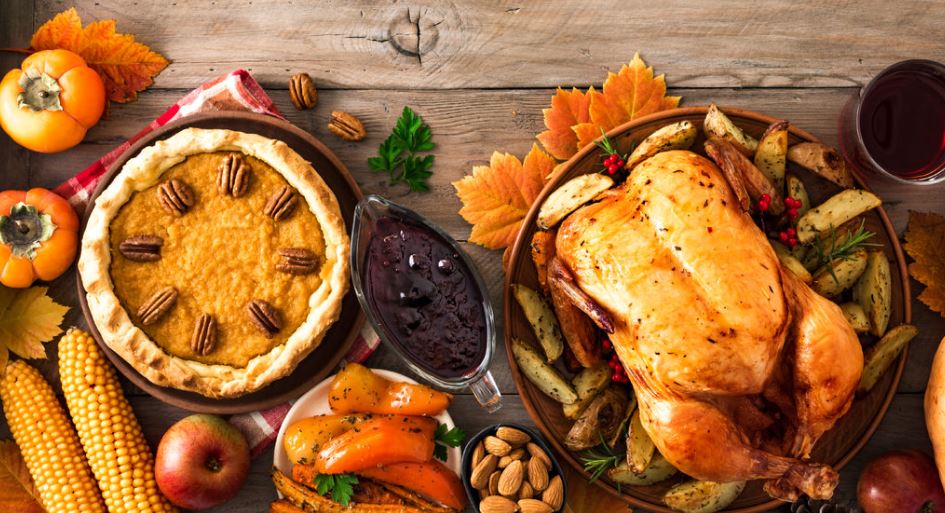 Fall is finally here and we can't wait! Break out the pumpkin spice-flavored everything because it's time for a one-hour virtual class on how to make healthy treats, talk about staying well during the holiday season with practical nutrition tips from our experts plus bond over delicious drinks.
Colorful Chocolate Cookie-Os
We all know that the best part about thanksgiving is eating your fill of sweet treats. This fall-inspired cooking experience will teach you how to mix and mold dough, and back donut cookies with Brazilian brigadeiro cream cheese frosting for an extra tasty twist!
Your team gets dirty hands but they'll share some laughs while learning a new skill set – baking skills useful at any future holiday parties too!
Murder Mystery
A murder mystery party is a great way to get your guests into the spirit of giving thanks. The host will set up an immersive, interactive experience where they have access to clues that may help them solve who committed this crime!
This event can be enjoyed by small groups looking for some intimate celebration or thanking others for their hard work with friends at home during these joyous days before Thanksgiving arrives so quickly
Thanksgiving-Themed Ice Breakers
Icebreakers are a great way to get everyone outside of their comfort zone and connect with one another. A few minutes each day can make all the difference in team-building efforts, so consider incorporating this into your routine!
Try out Thanksgiving-themed mini-games from our free virtual library for some fun activities that will keep you working hard but not too long Catchy.
Fall Game Shows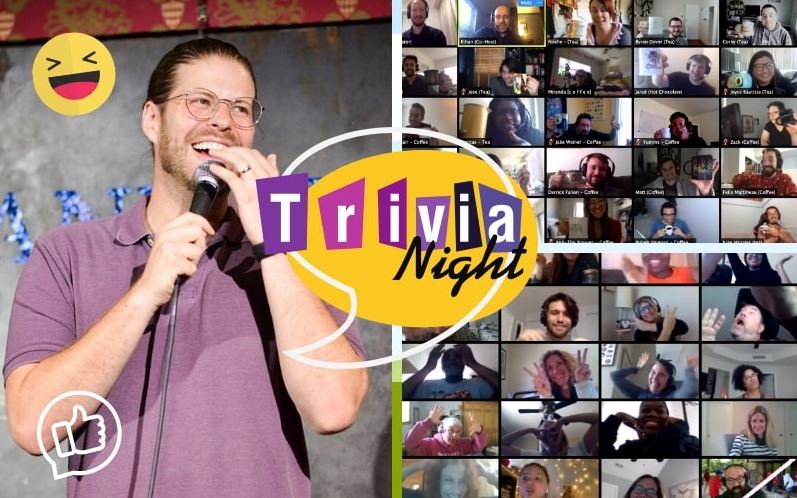 Slurp down that hot cocoa and get ready for an exciting hour of games with your friends! You'll play all sorts including Family Feud, Wheel Of Fortune Name That Tune or Are You Smarter than a 5th Grader? The host will create the perfect atmosphere where everyone can bond over their love/ adhesive deficiency.
Rockoly is a Way to Say Thank You
When you think about Virtual Thanksgiving Ideas, the first thing that comes to mind is probably a game or experience. But virtual ones are so much more than just games and experiences- they're also tools your company can use for building connections with one another!
With these things in place, there will be plenty of memories created as well as increased retention rates which help make work better overall by improving employee satisfaction levels.
At Rockoly, we know that you have a lot on your plate and don't always have the time to plan an experience. That's why our team is here for all of these needs!
We will take care of everything from picking out some virtual thanksgiving ideas based on what interests each member as well to providing tips about how best to present them so everyone can enjoy themselves without stress – guaranteed 100%.
For more ideas Rockoly is always happy to help your team connect through Virtual Team Building Cooking Classes, Wine-Tastings or Virtual Happy Hours.