diageo logo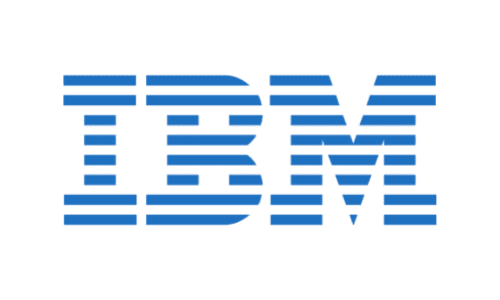 IBM Logo
uber logo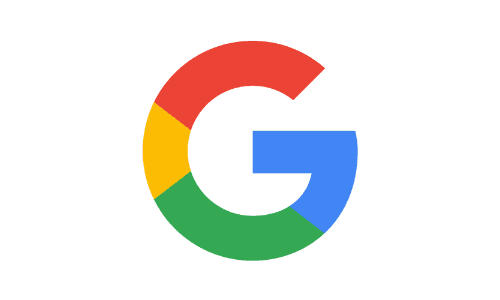 googlelogo
pwc Logo
salesforcelogo
spotify logo
nikelogo
dell logo
airbnb logo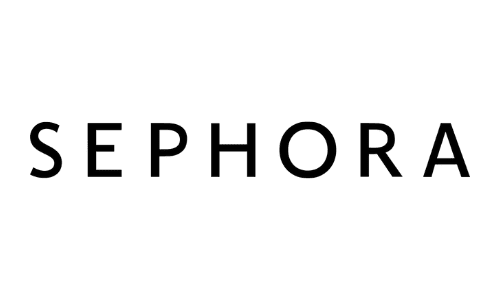 sephora logo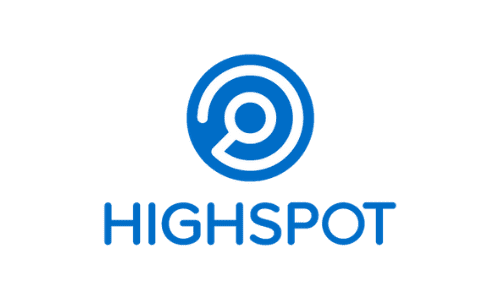 highspotlogo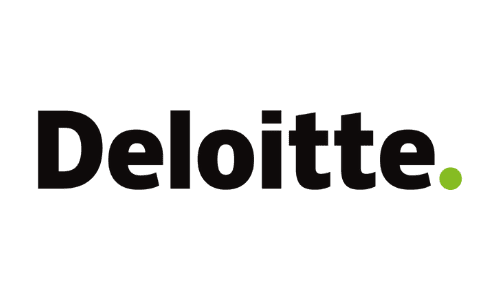 deloitte logo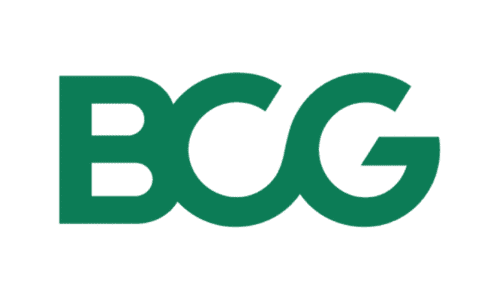 BCG Logo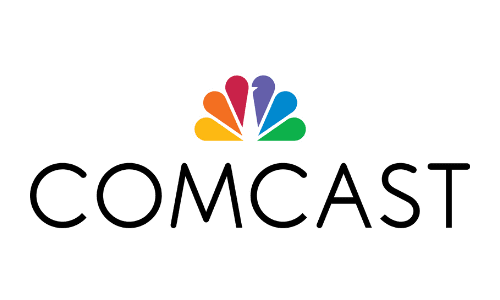 Comcast Logo
bayerlogo
amazonlogo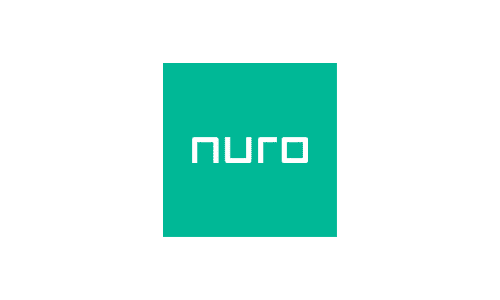 nuro logo
capitalonelogo
snapdocslogo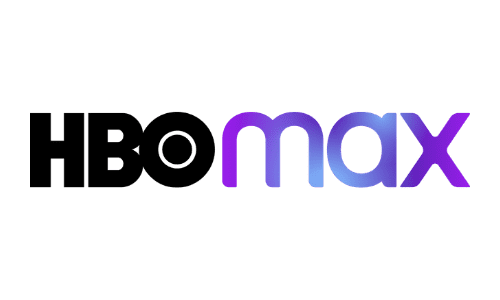 hbomaxlogo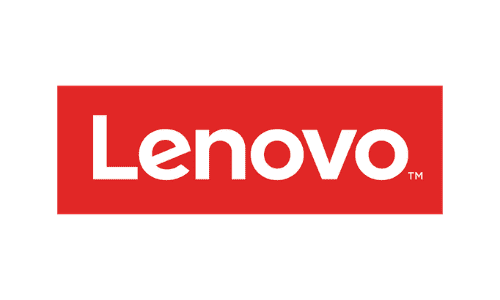 lenovo logo
firsthorizonlogo
EY logo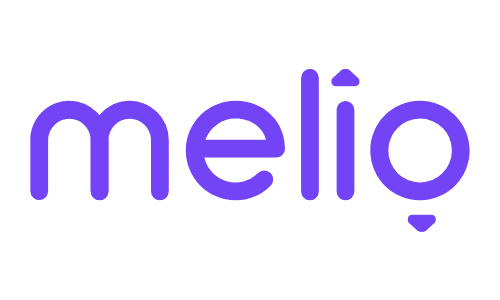 meliologo
confidant logo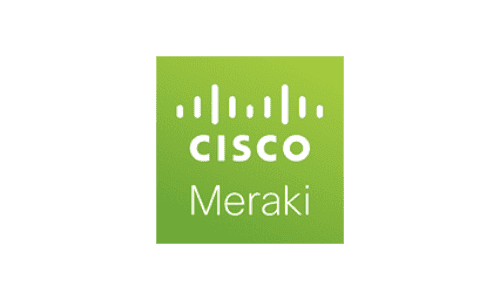 ciscomerakilogo
royalcaninlogo
insight software logo
heaplogo
ford logo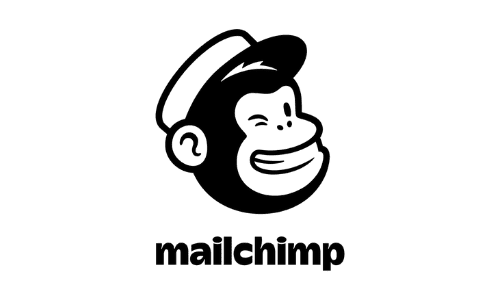 mailchimp logo
creditsuisselogo
sesame logo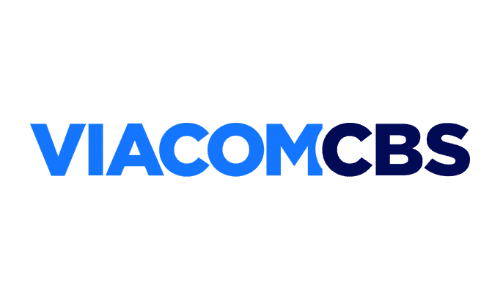 viacomcbslogo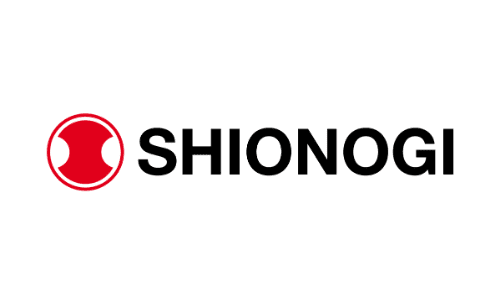 shionogi logo
sapphire logo
cohleylogo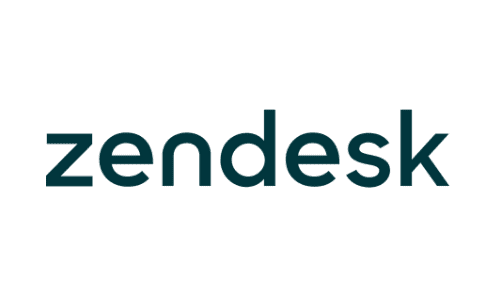 Zendesk Logo
hubspot logo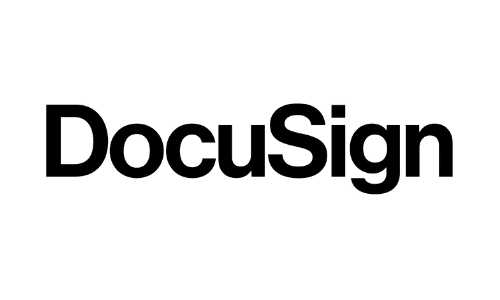 docusign logo
syntrio logo
As people work from home all over the world, team-building is more important than ever. With our virtual Wine Tasting, remote teams can finally come together in an exciting new way and reconnect!
A top-rated sommelier will guide your team
Team members join from the comfort of their homes
60 minutes of highly engaging team-building fun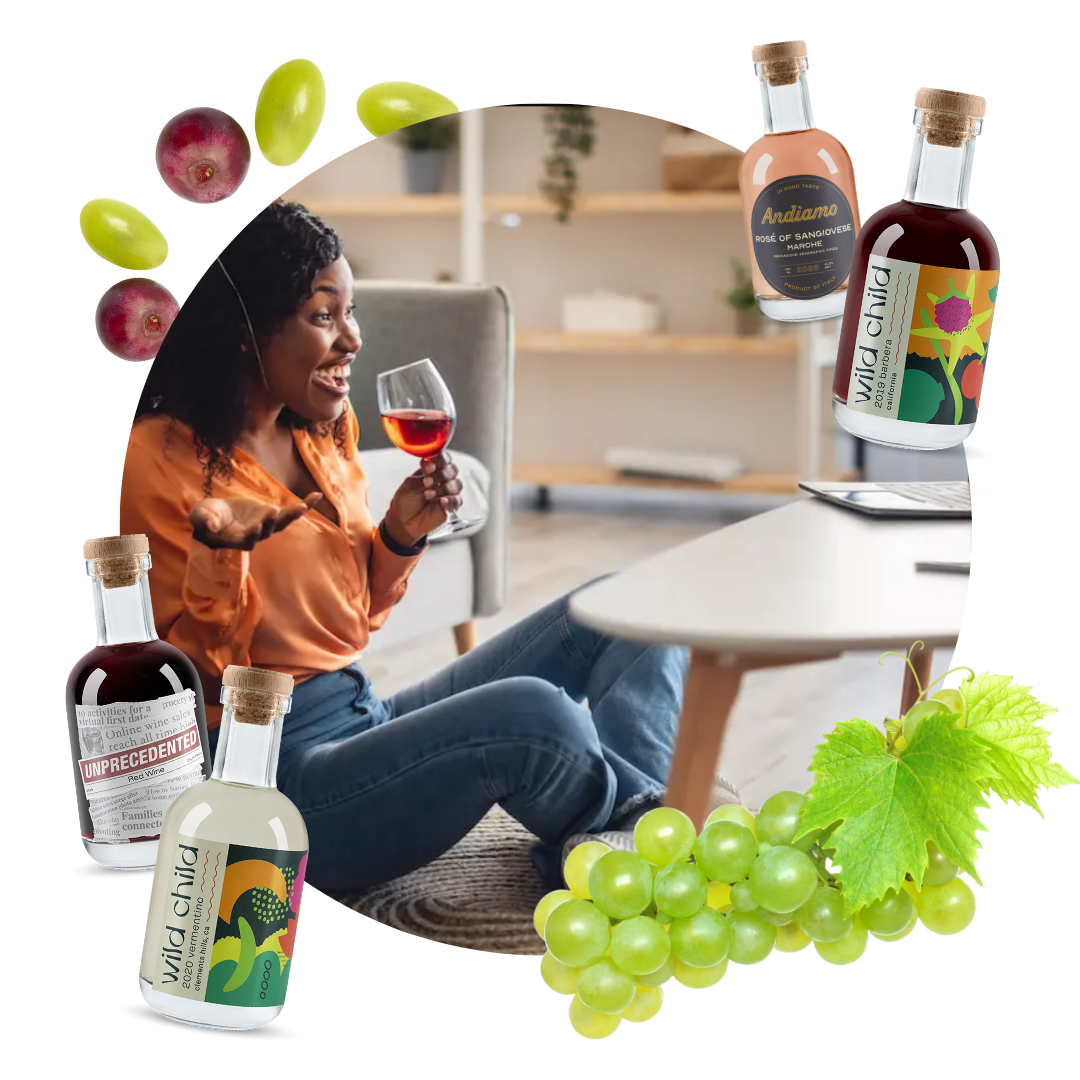 We make it easy! With our virtual Wine Tasting, remote teams can enjoy laughter and fun without any hassles – book your event, sit back, and let us take care of the rest.
Stress-free for the whole team
Nicely packaged, high-end wines
Delivery right to everyone's door
Rockoly's world-class sommeliers will ensure you and your team have a fun and unforgettable Wine Tasting experience!
ELABORATE AND UNIQUE
How Virtual Wine Tasting Works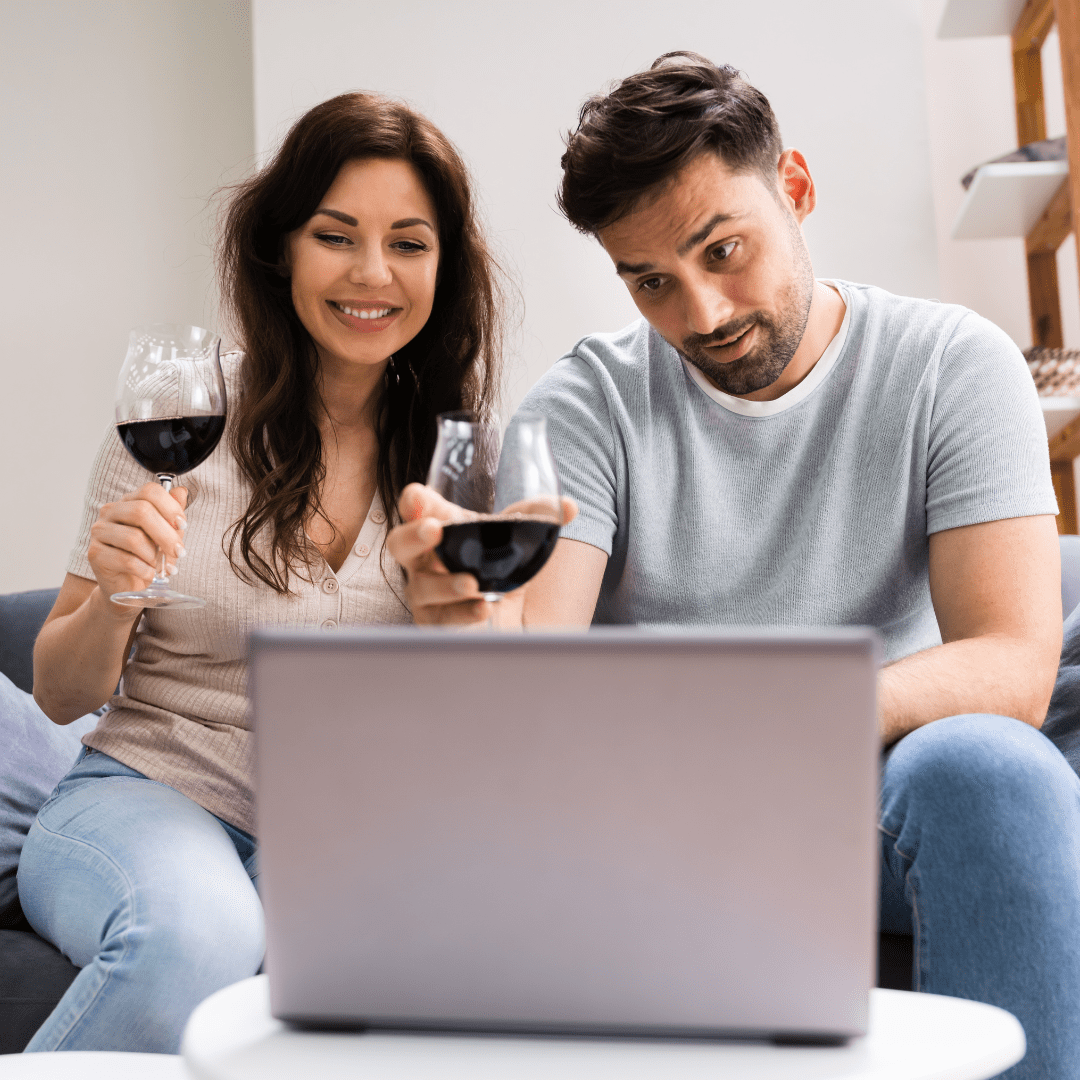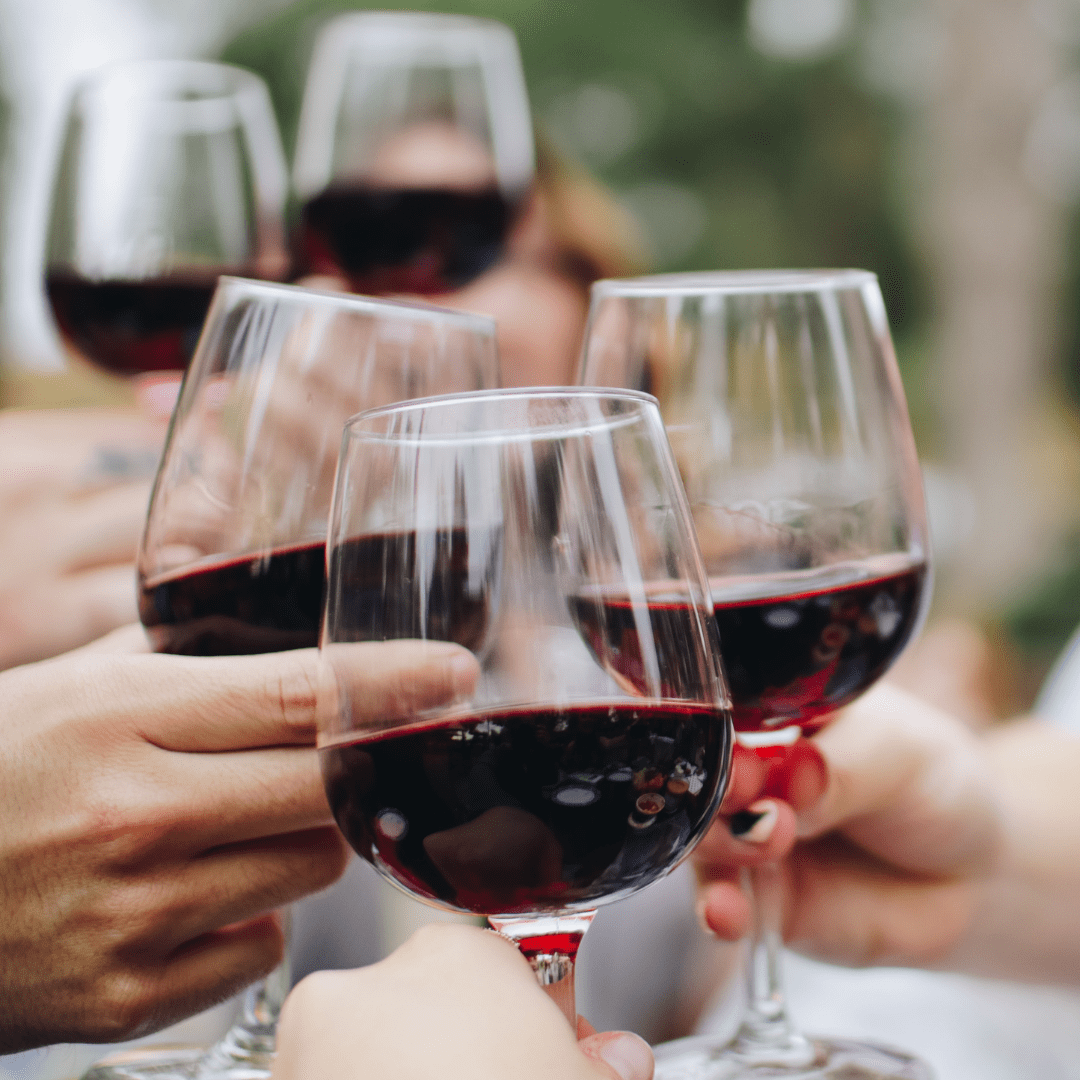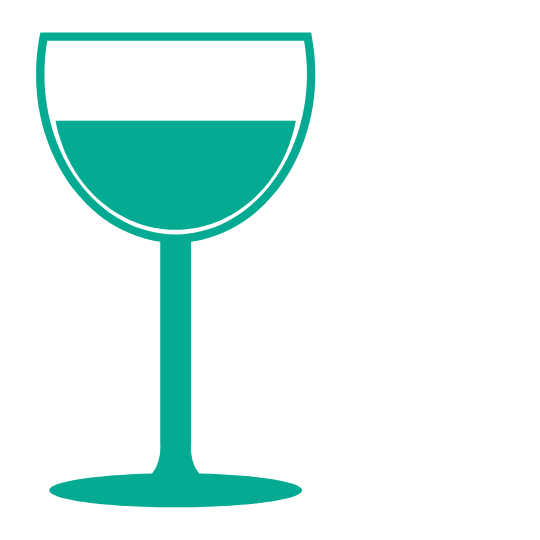 Choose between our two wine kits: only reds, or a fun mix.
Contact us to book your date and time, we'll take care of it all.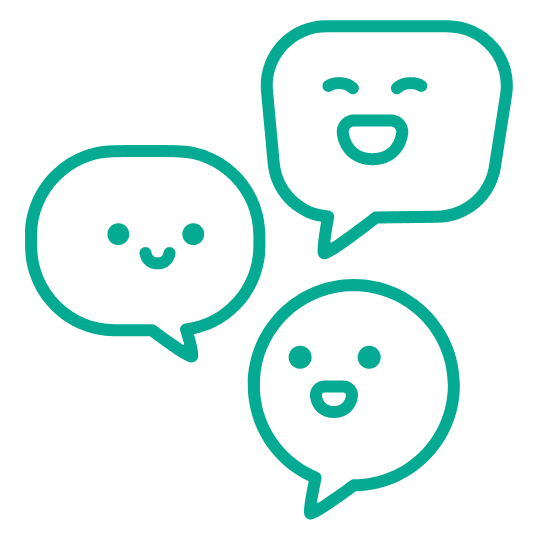 Join the virtual tasting with your team and have fun!
Winemakers' Select
Wines: 6 x 187ml Bottles of a Colourful Variety
For the Winemakers' Selects series, our winemakers have selected some of their favorite wines from around the world and created a delightful sampler that ranges from crisp whites to full-flavored reds.
Red Red Wines
Drinks: 6 x 187ml Bottles of our Favorite Red Wines
This six-pack of red wine celebrates eye-catching shades from pale garnet to luscious plum and flavors from pucker-up pepper to lush, juicy berry. The curated flight is equal parts comforting and daring, just like our favorite color. You know what they say: When in doubt, drink red.
Let's Sip Away, Hip Hip Hooray!
Each Rockoly Wine Tasting event includes the following:
World-class sommelier

Dedicated Rockoly event planner

Tasting kit delivery for all attendees

6 incredible 

wines

 for everyone

A memorable and interactive experience!
Have questions? Ready to book? Fill out the form and our team will reach out to you to start planning your experience!
WINE EXPERTISE AT ITS FINEST
Meet Your Rockoly Sommeliers
"My passion for wine has allowed me to travel the world for the past 10 years, working on luxury cruise lines and at exclusive resorts. Developing wine education programs and hosting unique events is my absolute dream come true and I look forward to sharing it with you."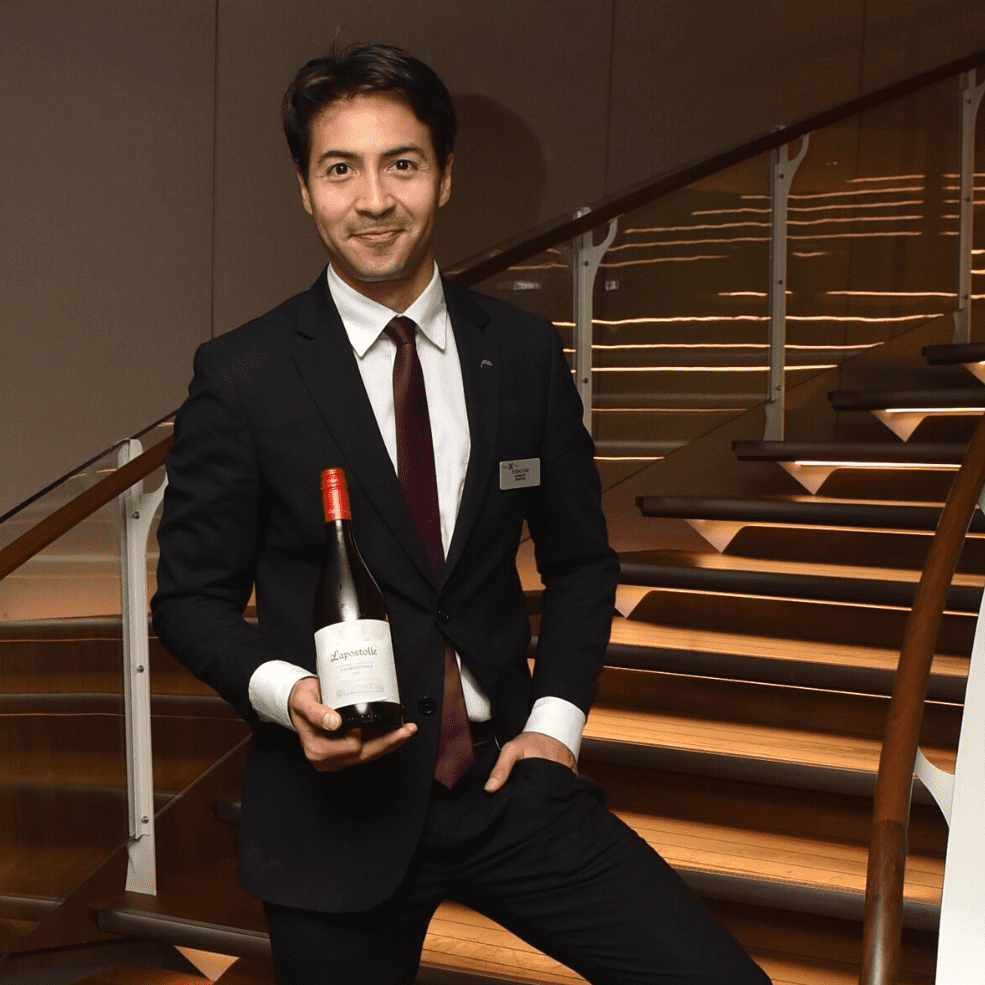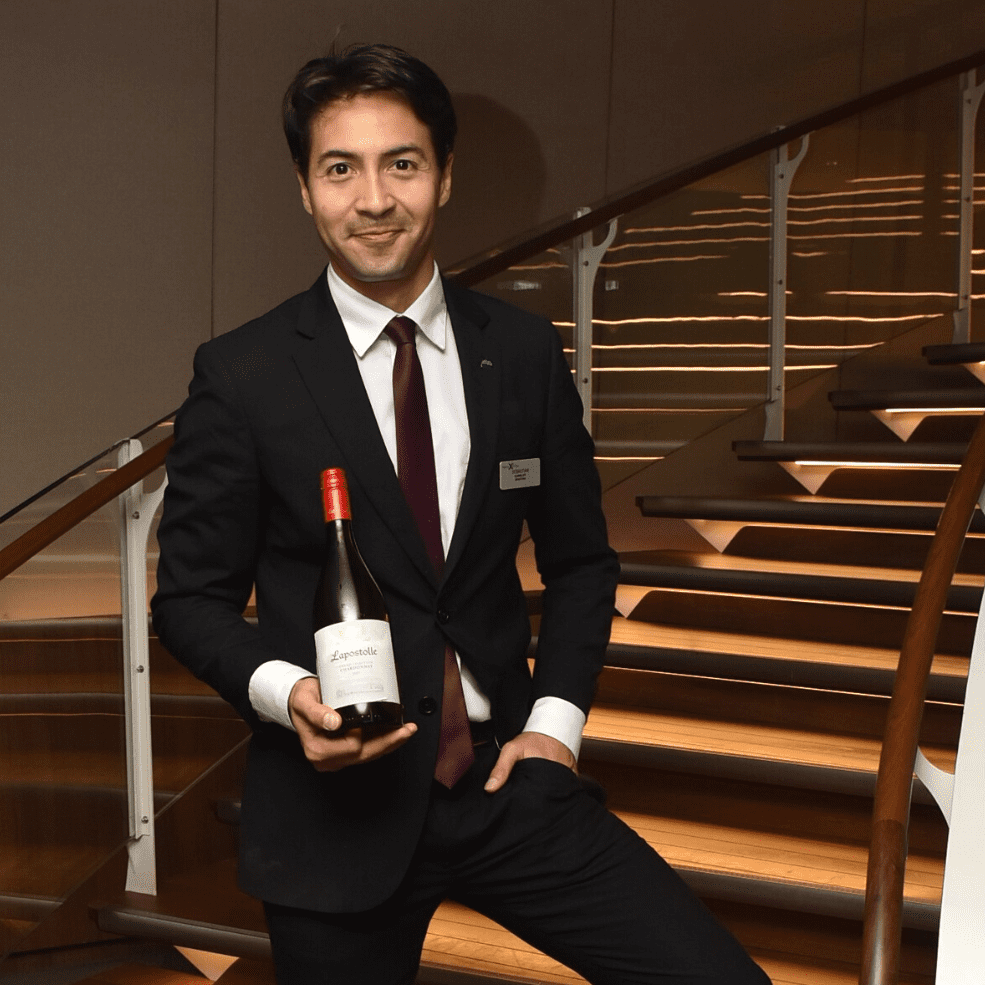 "When learning about wines there are no questions that shouldn't be asked. I love to share my knowledge about wines and believe there is a wine for everyone and for every dish. The fun is the journey finding that particular wine. Let's take the journey together."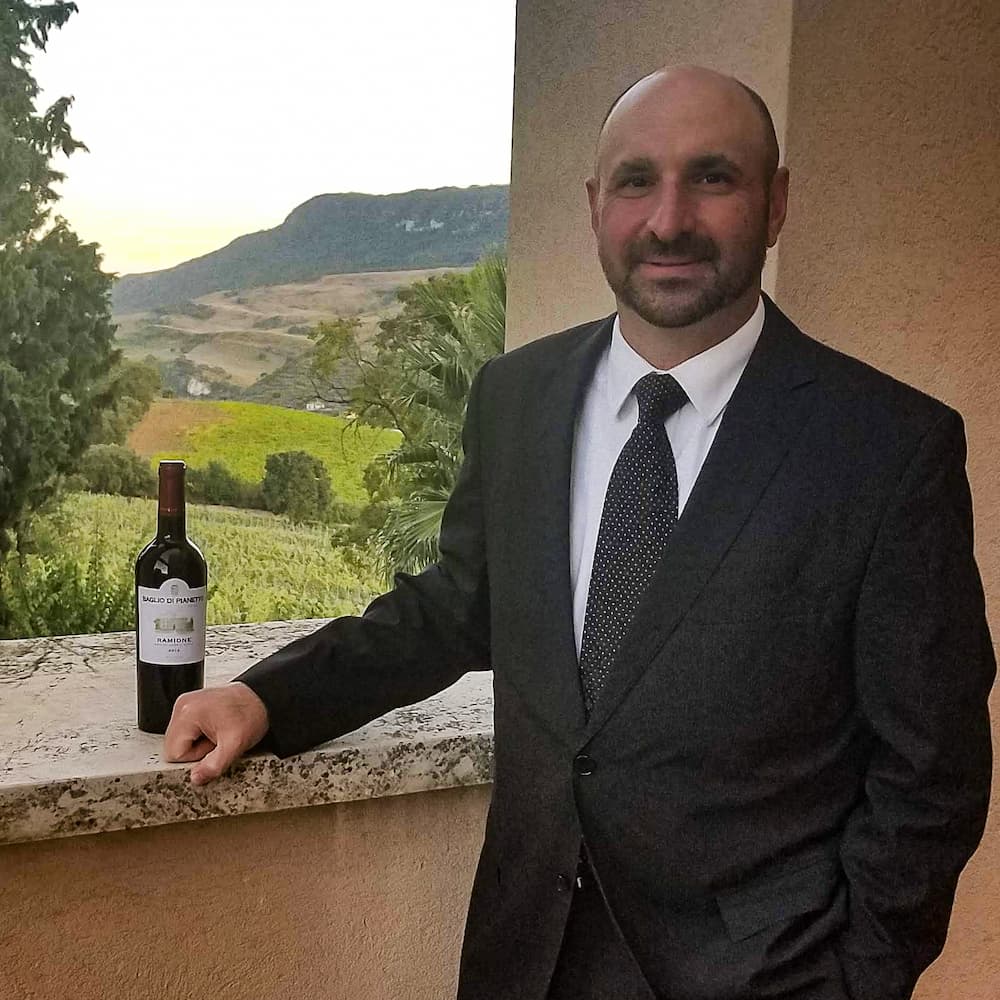 "Wine is an incredible journey. There is something special about it that makes it different from any other drink or food: It is sophisticated and fun, sage and cheerful – just like the experiences I share with my guests. Let us discover this amazing drink that has delighted us since the dawn of time!"