Whether we work remotely or in person, nowadays we hear the term "team-building" more than ever. And that is for a good reason; team-building isn't just being forced to do some sort of activity with your coworkers, it's much more than that. Why should you book a team-building event for your company? Let's look at the benefits below: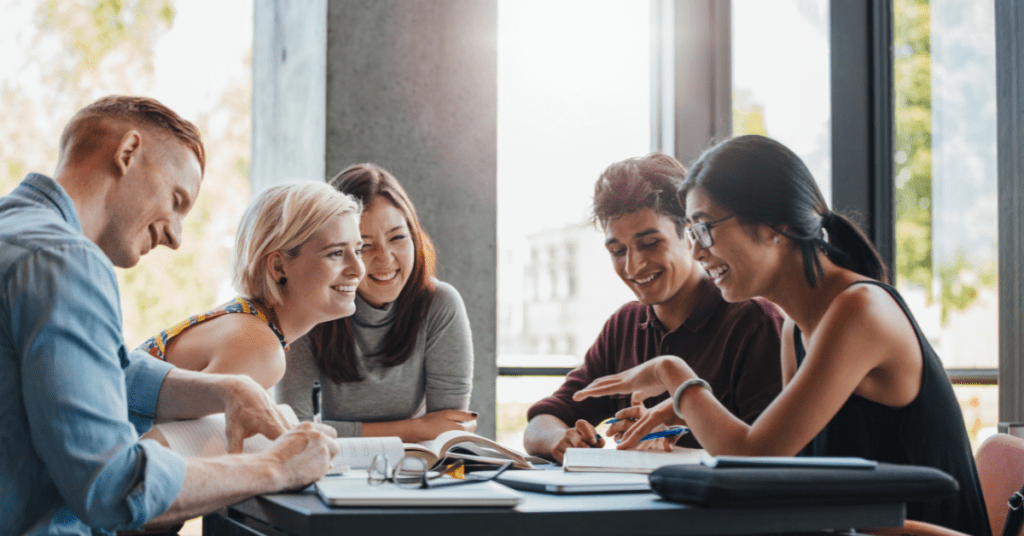 Social Skills: According to a study with Nulab surveying 1000 full-time employees, 96% said their relationship with their colleagues was positively impacted as a result of team-building. Also, team-building improves communication in the workplace by more than 50% according to Harvard Business Review. It is the perfect way to learn skills that can be useful both inside and outside the office.
Productivity & Growth: Team-building events should be seen as an investment rather than an expense; they lead to increased productivity and motivation amongst employees. Gallup reported that engaged teams show 21% greater profitability for businesses.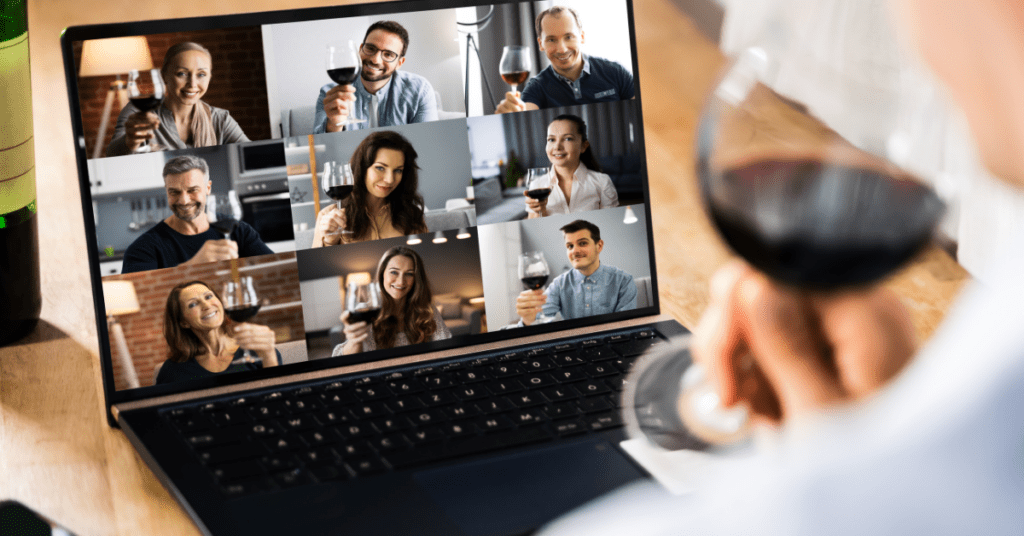 Fun Experiences: Everyone likes to have fun and let loose after work, having these fun experiences allows us to work together and build deeper connections with our colleagues. A study from Boston Consulting Group found that out of 12,000 employees, 51% stated that team-building improved their performance on collaborative tasks. Plus, it's always nice to take a break from our jobs so that genuine bonding can take place.
As you can see, team-building events can be extremely beneficial when done right. It is something all companies can get something out of whether it be social, financial, fun; or even all 3! With the increase in remote work, some companies may find team-building quite challenging. The truth is, now there are more virtual events than ever that can still be very rewarding in the long run. Invest in your team members and your company's success at the same time with a team-building event!
Are you ready to begin your live virtual cooking journey and book your workshop with Rockoly today? Bring a personal chef into your home, get your team back together, and create awesome memories.  Email welcome@rockoly.com to begin planning your event today!