Without a doubt! Remote gatherings are and will remain the new normal for most of the world. Technology allows us to access entertainment, work, and communication with one another no matter what is going on in the world.
After experiencing the flexibility and benefits of remote work, there is simply no reason to rent an office space any longer. Virtual events allow us to avoid the hassle of traveling while still being able to catch up in the convenience of our own homes. Whether it be remote work or long-distance loved ones, people will always be looking for a way to connect virtually. This is why virtual events will stick around for the foreseeable future.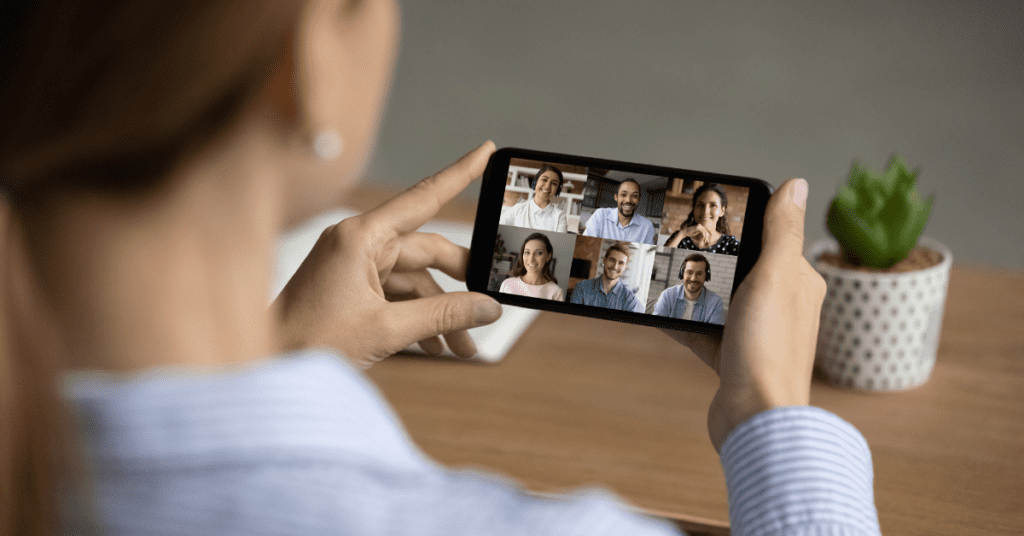 Aside from the simple methods of connectivity like FaceTime and Skype, countless awesome virtual events have been created thanks to the Pandemic. Though events are beginning to take place in person again, there will still be the option to attend virtually. In a recent article about Condé Nast, 90% of those who responded to the survey stated that once live events take place again they would still be interested in the virtual version. Evidently, with the popularity and convenience, virtual events and remote work for many careers are here to stay. This is where Rockoly comes in.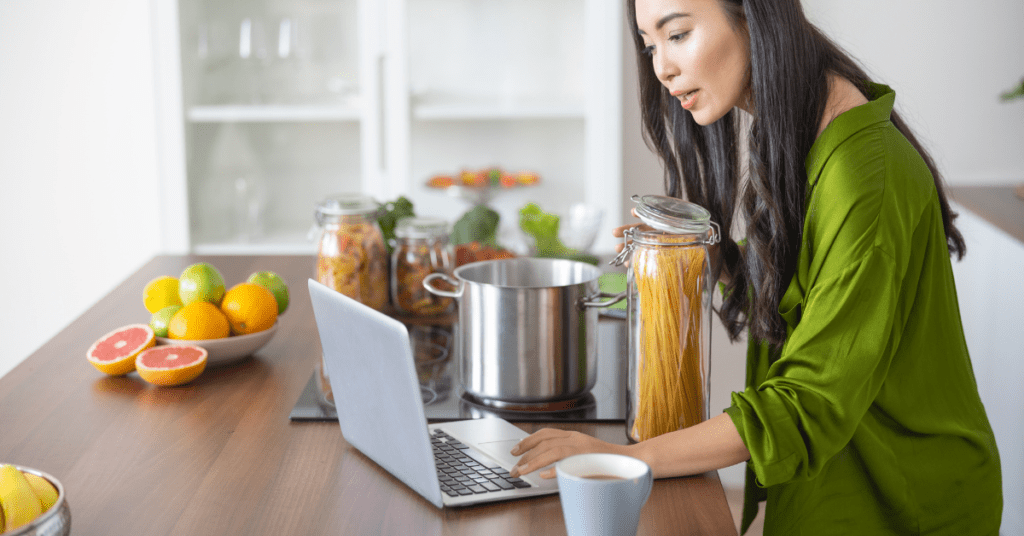 Rockoly offers virtual group workshops that are led by culinary professionals such as chefs, mixologists, and sommeliers – fully customizable, with ingredient delivery and alcohol pairings readily available. From Authentic Mexican Street Food to The Art of Pasta Making, Rockoly has a workshop that can please any food-lover! Participants get to cook an exquisite dish, mix a delicious cocktail, or discover international wines.
With virtual events like this, there is no better way to stay connected right now as well as in life Post-Pandemic!
Are you ready to begin your live virtual cooking journey and book your workshop with Rockoly today? Bring a personal chef into your home, get your team back together, and create awesome memories.  Email welcome@rockoly.com to begin planning your event today!