diageo logo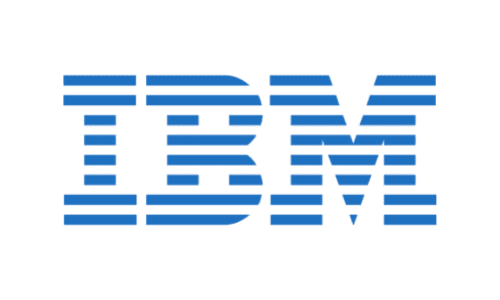 IBM Logo
uber logo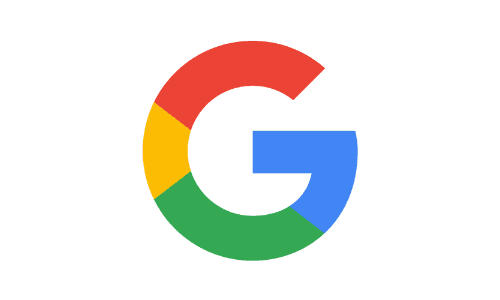 googlelogo
pwc Logo
salesforcelogo
spotify logo
nikelogo
dell logo
airbnb logo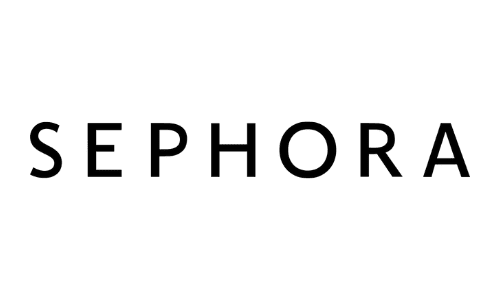 sephora logo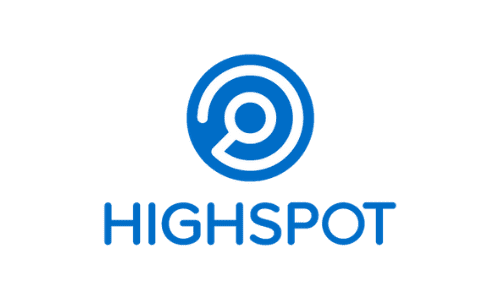 highspotlogo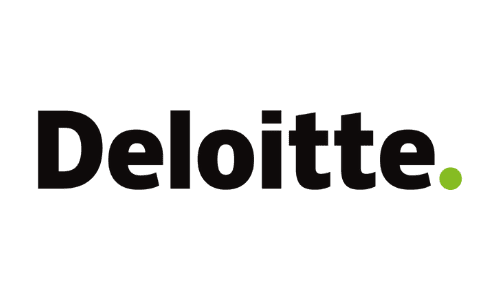 deloitte logo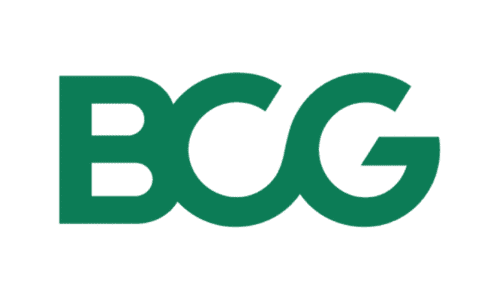 BCG Logo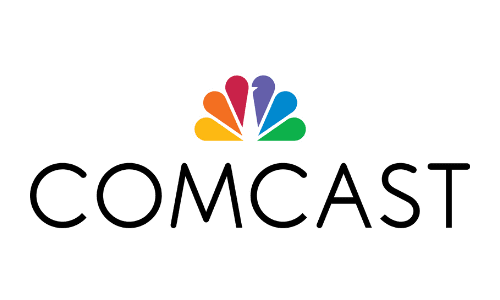 Comcast Logo
bayerlogo
amazonlogo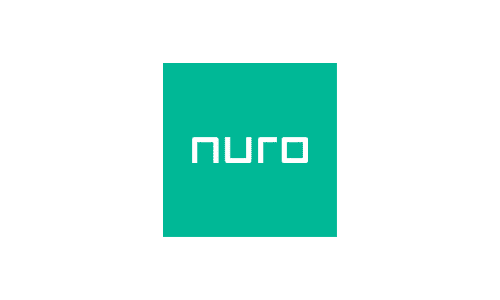 nuro logo
capitalonelogo
snapdocslogo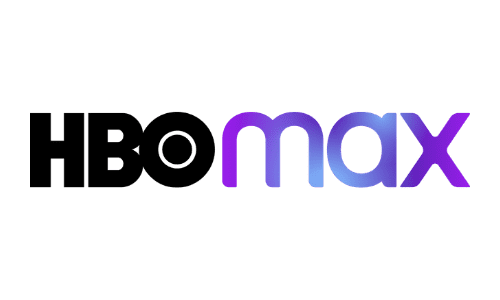 hbomaxlogo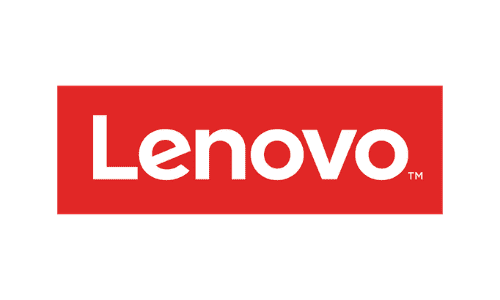 lenovo logo
firsthorizonlogo
EY logo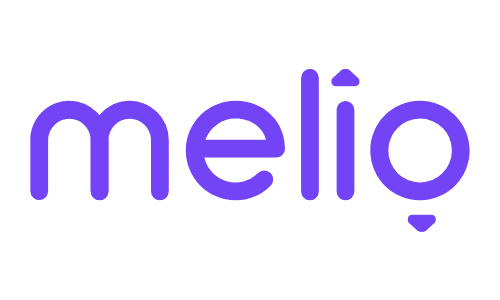 meliologo
confidant logo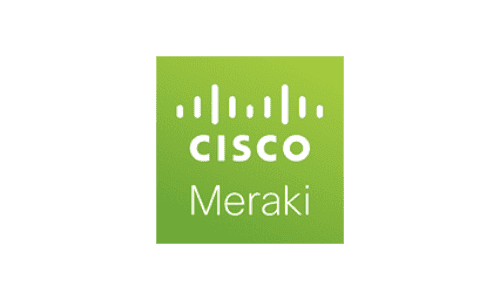 ciscomerakilogo
royalcaninlogo
insight software logo
heaplogo
ford logo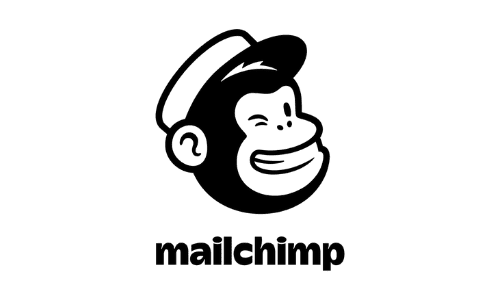 mailchimp logo
creditsuisselogo
sesame logo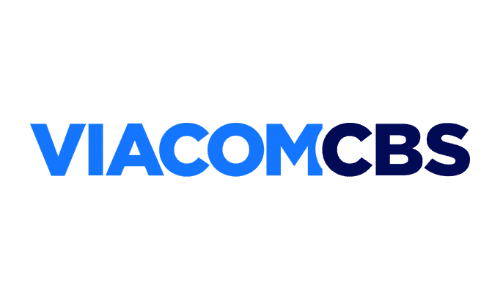 viacomcbslogo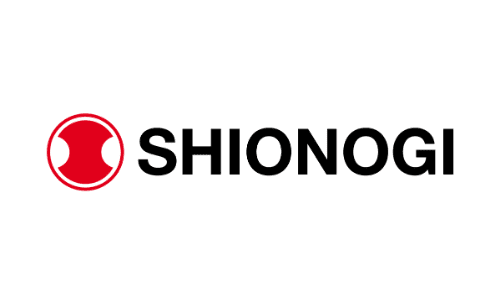 shionogi logo
sapphire logo
cohleylogo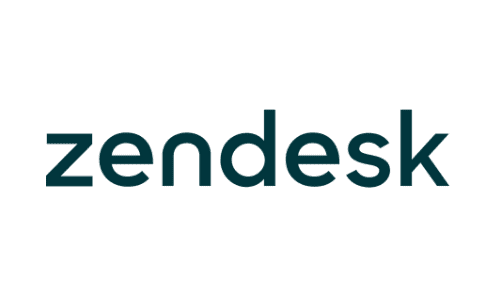 Zendesk Logo
hubspot logo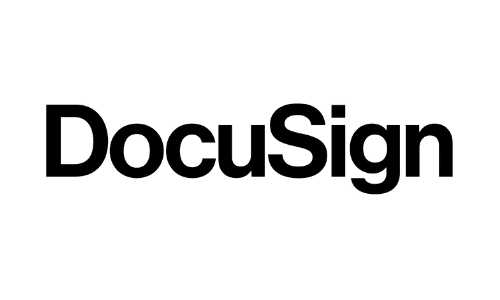 docusign logo
syntrio logo
Full Catalog 2023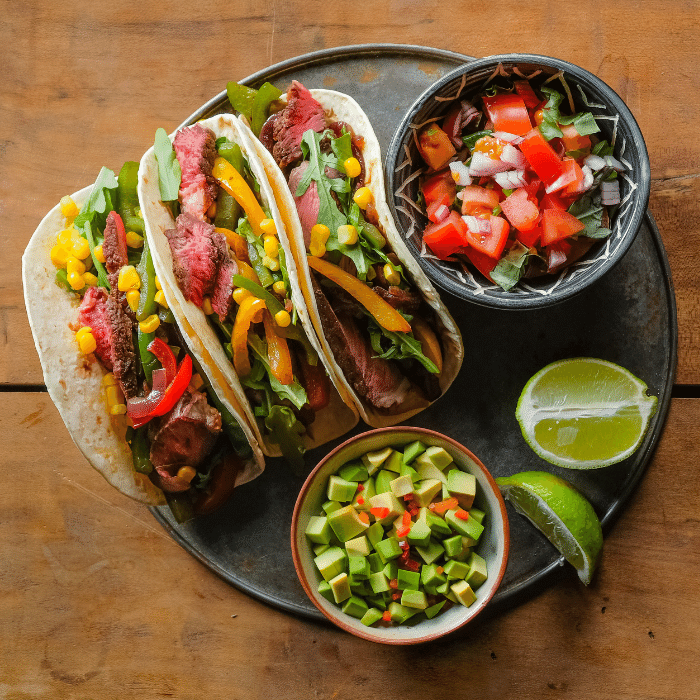 Experience culinary excellence and elevate your team's morale with our live chef-led cooking classes and ingredient delivery service. Whether it's a team-building event, special occasion, or simply for fun, our interactive and delicious cooking classes are guaranteed to bring excitement and enjoyment to your team.
February Specials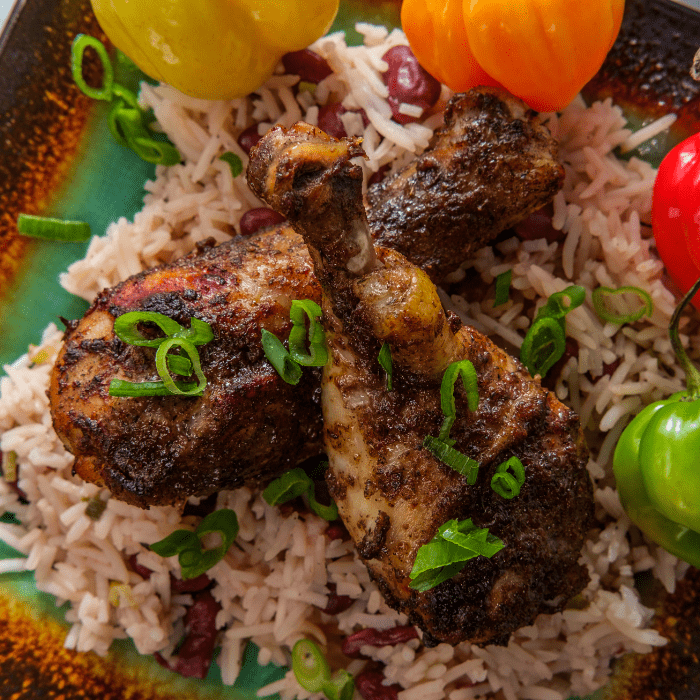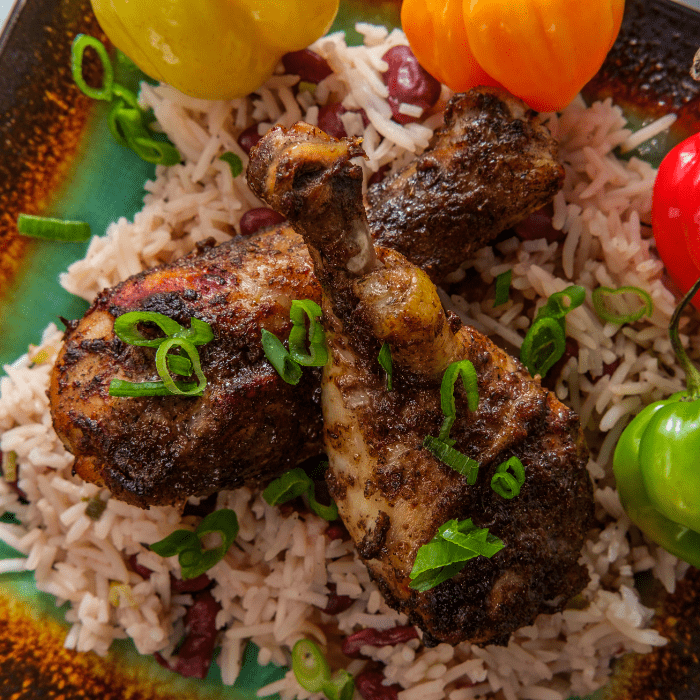 In February join us to celebrate Black History month with your team and learn history and cultural significance behind Black-Eyed Pea Fritters, Jerk Chicken, Shrimp and Grits dishes and the ingredients used in them. February also features "Picture Perfect Dishes" such as Fruit Sushi to show off your team's beautiful cooking skills on Social Media.
Winter Specials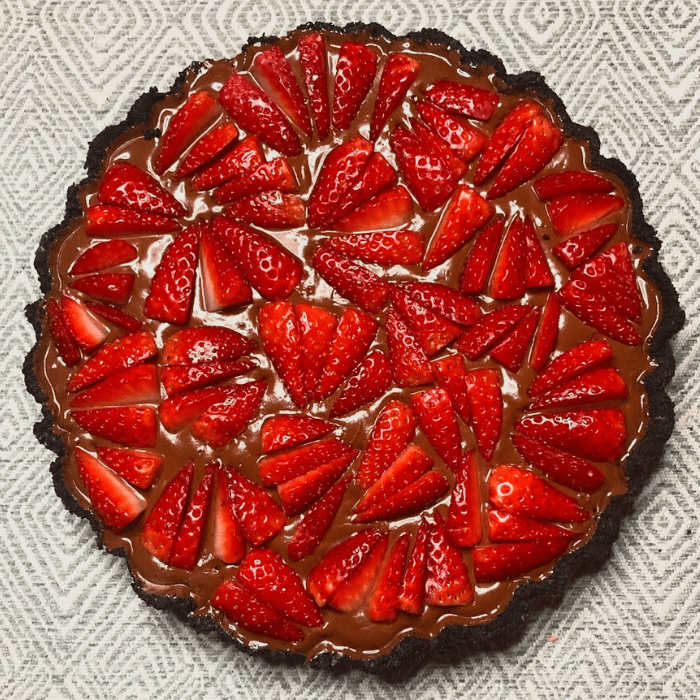 Don't let the winter blues get you down, bring your team together, elevate your team's morale, celebrate their hard work and create lasting memories with Rockoly's cooking team-building experiences and all ingredients delivered right to your door.
"We LOVE Rockoly. Bonusly recently partnered with Chef Emily for a fun and interactive cooking class. Rockoly makes it super easy -- even sending the ingredients directly to your employees' homes! We learned how to make a pizza from scratch, which opened up space for lots of great conversation."
Kylie Bradbury
Webinar & Social Media Specialist