diageo logo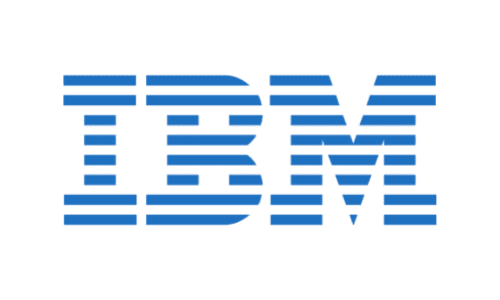 IBM Logo
uber logo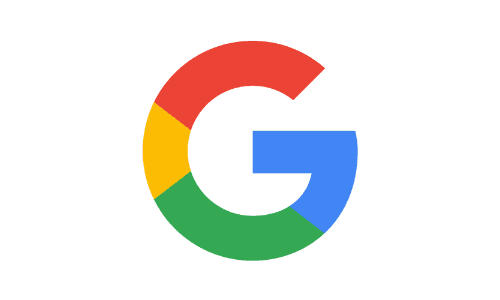 googlelogo
pwc Logo
salesforcelogo
spotify logo
nikelogo
dell logo
airbnb logo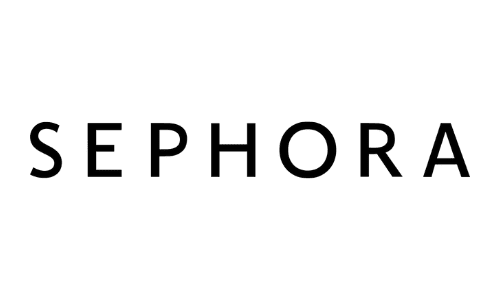 sephora logo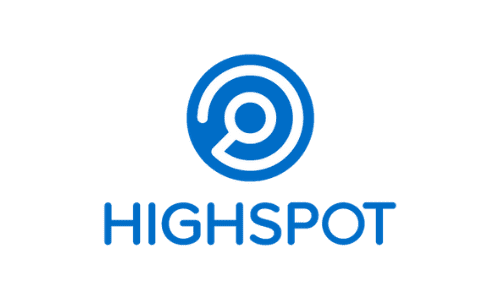 highspotlogo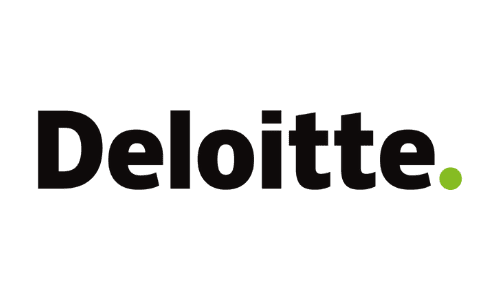 deloitte logo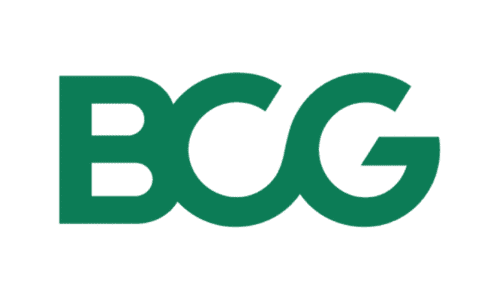 BCG Logo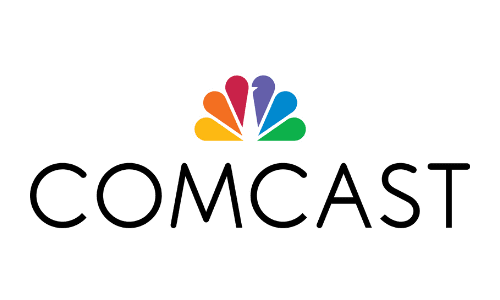 Comcast Logo
bayerlogo
amazonlogo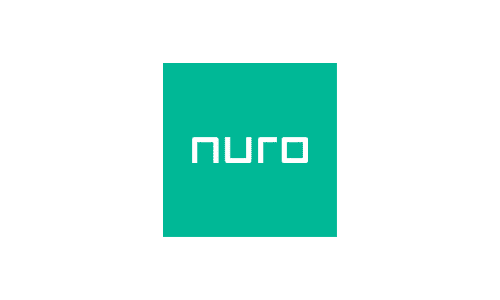 nuro logo
capitalonelogo
snapdocslogo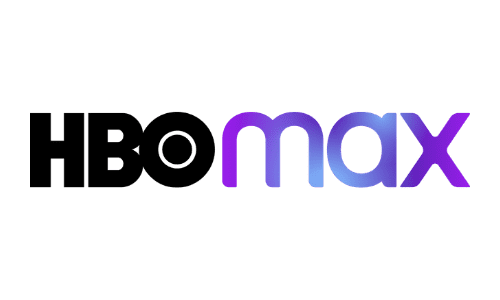 hbomaxlogo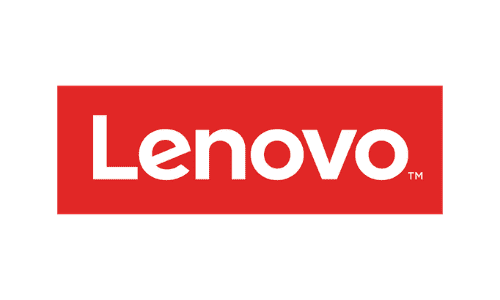 lenovo logo
firsthorizonlogo
EY logo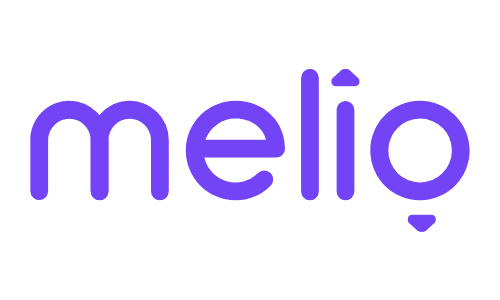 meliologo
confidant logo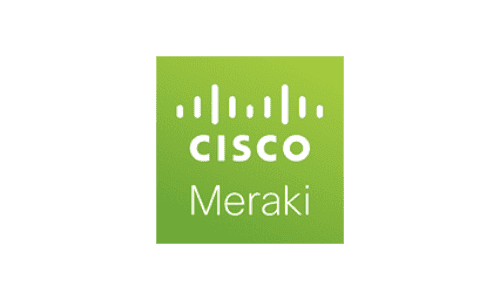 ciscomerakilogo
royalcaninlogo
insight software logo
heaplogo
ford logo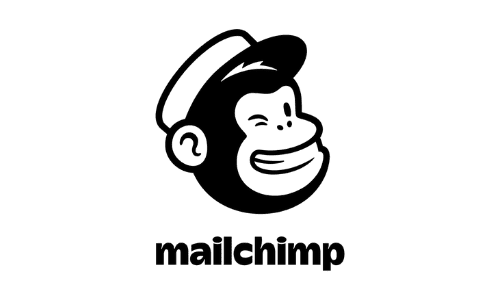 mailchimp logo
creditsuisselogo
sesame logo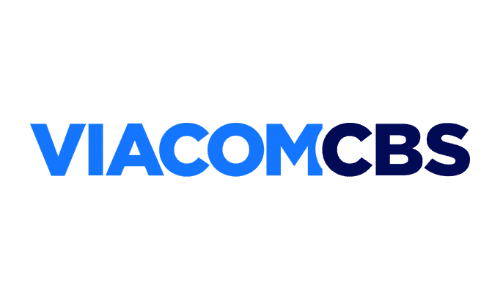 viacomcbslogo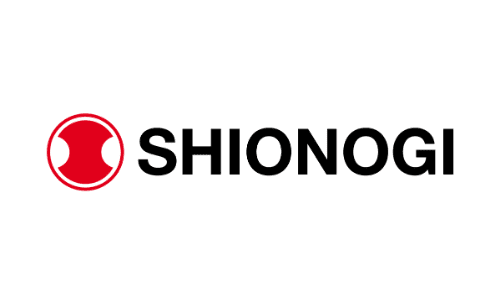 shionogi logo
sapphire logo
cohleylogo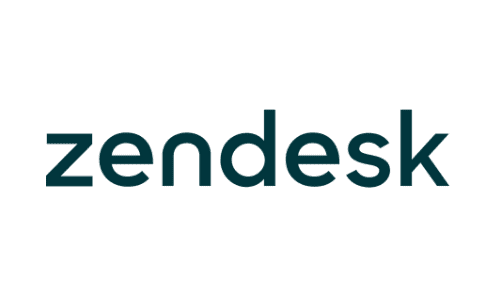 Zendesk Logo
hubspot logo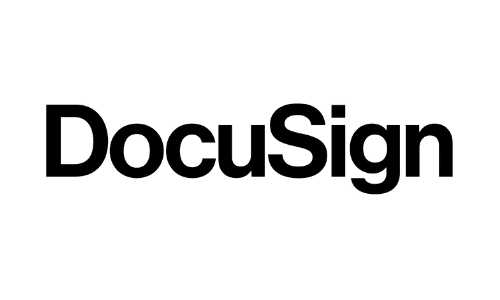 docusign logo
syntrio logo
Spring Catalog 2023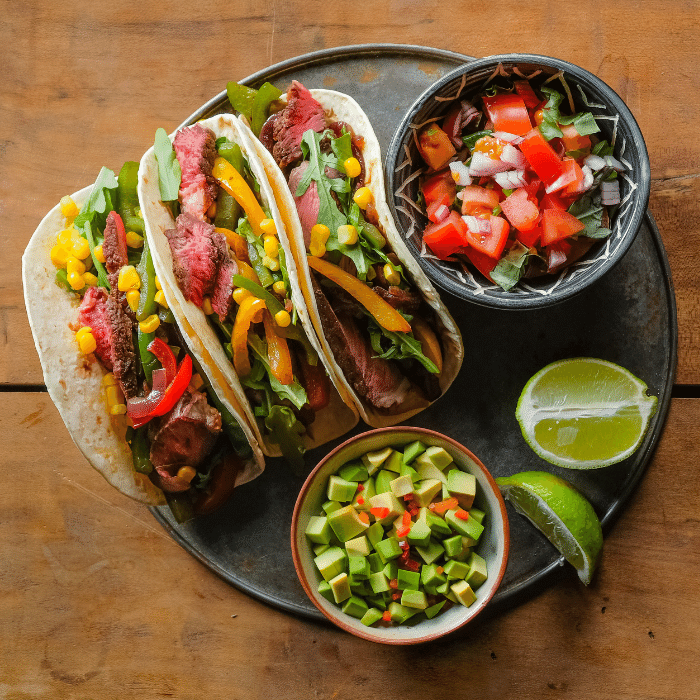 Experience culinary excellence and elevate your team's morale with our live chef-led cooking classes and ingredient delivery service. Whether it's a team-building event, special occasion, or simply for fun, our interactive and delicious cooking classes are guaranteed to bring excitement and enjoyment to your team.
May Specials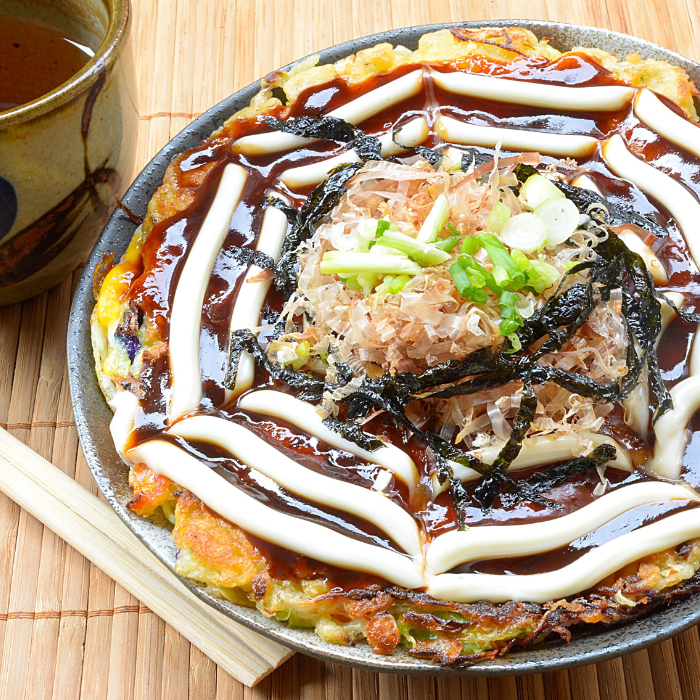 Embrace the essence of May's special celebrations, Asian American and Pacific Islander (AAPI) Heritage Month, with a one-of-a-kind culinary experience for your team. Delve into the rich cultural heritage and customs of AAPI communities while preparing delectable dishes such as Okonomiyaki, Paneer Handi, and Huli Huli Chicken. This unforgettable gastronomic adventure will not only bring your team together but also broaden your understanding of the diverse AAPI traditions.
June Specials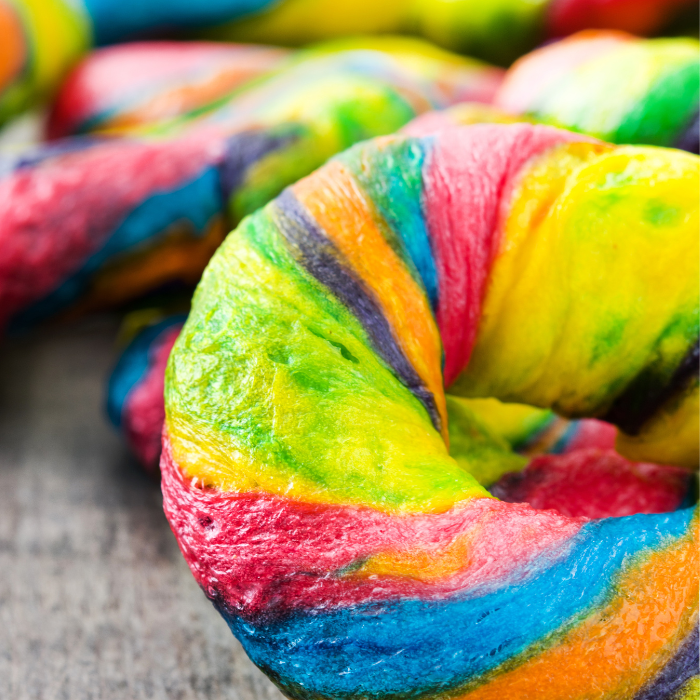 Join together with your team this June to commemorate Pride Month in a distinctive and unforgettable culinary workshop. Immerse yourselves in the vibrant spirit and inclusive values of this significant month while crafting colorful, mouthwatering creations such as Rainbow Bagels, Funfetti Cupcakes, and Rainbow Fruit Tarts. This engaging culinary experience will not only strengthen your team bond but also celebrate the beauty of diversity and inclusivity in a delicious way.
"We LOVE Rockoly. Bonusly recently partnered with Chef Emily for a fun and interactive cooking class. Rockoly makes it super easy -- even sending the ingredients directly to your employees' homes! We learned how to make a pizza from scratch, which opened up space for lots of great conversation."
Kylie Bradbury
Webinar & Social Media Specialist
March Specials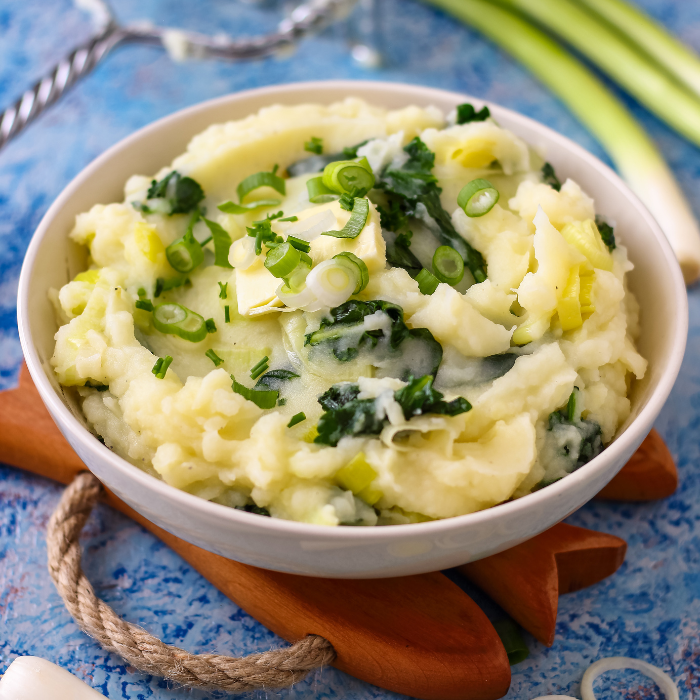 Celebrate the spirit of International Women's Day and St. Patrick's Day with your team in a unique and memorable way by enjoying a culinary workshop. Immerse yourselves in the cultures and traditions of these special days while cooking up delicious dishes like Colcannon Potatoes and Boston Cream Pie.
April Specials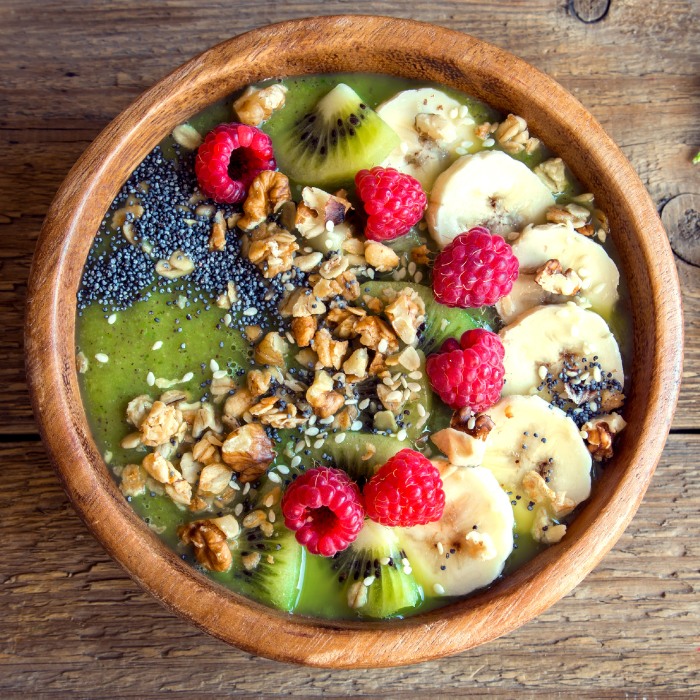 This April, Rockoly is celebrating Earth Day with an array of scrumptious, eco-friendly specials that are perfect for those who want to indulge in delicious, sustainable cuisine. Our April cooking workshops, inspired by Earth Day, will showcase delectable plant-based dishes.